We've been working hard and listening to your feedback – to make some brilliant improvements.
Now it's easier to schedule a live class and send meeting invite. We've completely redesigned the front-end class page with a clean UI, to make your life even easier. And there's a host of fantastic new additions including paid classes, reservationless conference calls, send meeting invite and much more!

Phone Conference Bridge
---
BrainCert integrates with Freeconference.com allowing you conference call using dial-in numbers. This is suitable for participants without microphone and computer speakers.




Privacy and Selling options
---
You can easily customize the maximum allowed attendees in a live session, and set privacy options such as Public or Private. BrainCert allows you to schedule paid classes and collect payments using PayPal or Stripe. This is perfect for private tutoring or one-time and recurring classes.




Email invitations
---
BrainCert makes it easy to invite people with or without BrainCert.com account to join your meeting.


You can send meeting invite to external e-mail addresses (people without BrainCert.com account). BrainCert allows importing bulk e-mail addresses from a CSV file as well.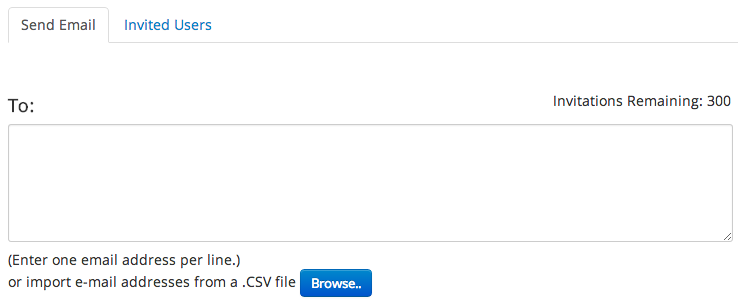 Clean and beautiful user interface
---
BrainCert provides a beautiful and clean design for your front-end class pages.

Social Sharing
---
BrainCert live class pages comes with social sharing features allowing users to share classes in Facebook, Twitter, and so on..




Enroll button for classes
---
Users are encouraged to enroll in order to launch classes and view recorded sessions.






Paid classes require students to pay in order to enroll and access live classes. This feature allows instructors to charge users and collect payments well in advance.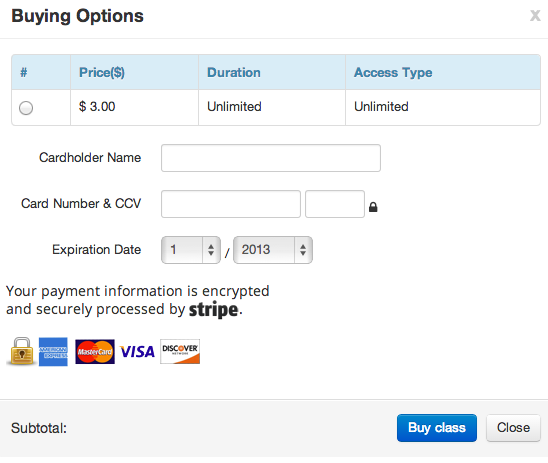 Countdown timer
---
Live classes comes with a count down timer to visualize the time remaining for the upcoming class.