HTML5 Virtual Classroom

BrainCert Virtual Classroom makes it easy to record your live class and share with attendees. The recorded videos are automatically encoded to MP4 format in brilliant High Definition (HD). It takes several few minutes to several hours to encode the recorded video to 720p WEBM file. You will receive an e-mail notification when the recorded video is processed and ready to view.

While scheduling a live class, make sure to select "Record this Class" option. BrainCert also supports automatically start recording your session when the class starts.
If the "Start recording automatically when class starts" option is set to the default 'No', the only way to start/stop recording is to use the recording button inside the virtual classroom which is visible to the instructor only.
You will know recording is active when you see the timer change below the recording icon.
To conclude recording, simply click on the recording icon to stop the timer. The recorded file is produced as soon as press the stop button or when session ends. Once the session ends, the instructor will receive an e-mail (e-mail will be sent to the registered e-mail id of the instructor) with link to access recording. Click on the link available, you will be directed to "Manage live Classes" page.


Under "Options" of the live class, click "View Class Recording" to view the recording.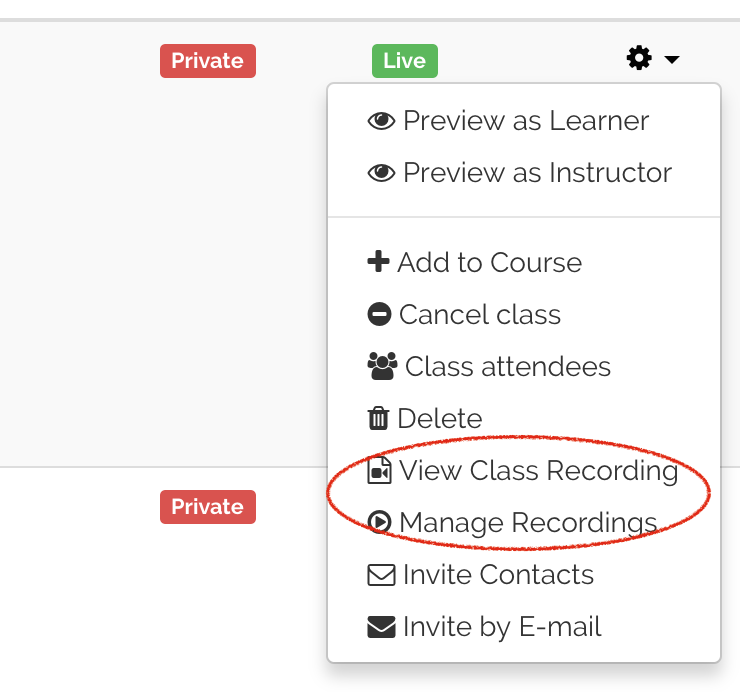 Choose "Manage Recording" to either download, delete, or publish/unpublish the recording.

Click on the 'Unpublished' icon as shown below to publish the video to allow attendees enrolled in the class to view the recording.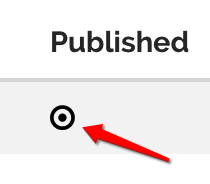 A 'tick' icon indicates the recording is now published.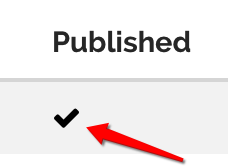 Note that clicking the start/stop recording icon multiple times in a virtual classroom produces several recordings. You may use option "Single video file" when scheduling the class to concatenate multiple video files into a single video file at the end of the session.