HTML5 virtual classroom includes 50 language packs, the translations of user interface into different languages. All the supported languages are available for selection when scheduling a live class from the platform or by using API calls.
When you schedule a live class, use option as shown below to allow all attendees to change the virtual classroom interface language:

Students (attendees) can click on the settings cog icon on the left bottom of the application to bring up the language selection.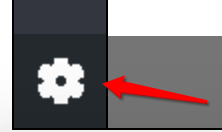 and change the interface language of choice: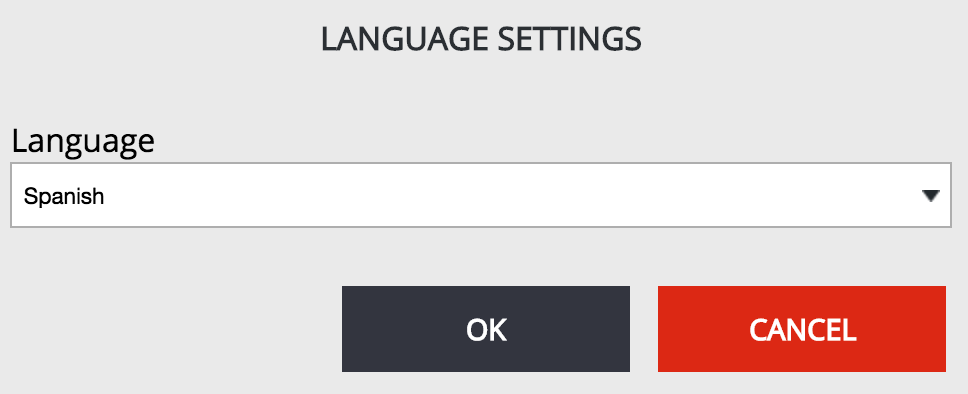 You can also force a specific language when scheduling a live class that gets loaded for all attendees.

The list of supported languages:
        1: 'arabic'
        2: 'bosnian'
        3: 'bulgarian'
        4: 'catalan'
        5: 'chinese-simplified'
        6: 'chinese-traditional'
        7: 'croatian'
        8: 'czech'
        9: 'danish'
        10: 'dutch'
        11: 'english'
        12: 'estonian'
        13: 'finnish'
        14: 'french'
        15: 'german'
        16: 'greek'
        17: 'haitian-creole'
        18: 'hebrew'
        19: 'hindi'
        20: 'hmong-daw'
        21: 'hungarian'
        22: 'indonesian'
        23: 'italian'
        24: 'japanese'
        25: 'kiswahili'
        26: 'klingon'
        27: 'korean'
        28: 'lithuanian'
        29: 'malayalam'
        30: 'malay'
        31: 'maltese'
        32: 'norwegian-bokma'
        33: 'persian'
        34: 'polish'
        35: 'portuguese'
        36: 'romanian'
        37: 'russian'
        38: 'serbian'
        39: 'slovak'
        40: 'slovenian'
        41: 'spanish'
        42: 'swedish'
        43: 'tamil'
        44: 'telugu'
        45: 'thai'
        46: 'turkish'
        47: 'ukrainian'
        48: 'urdu'
        49: 'vietnamese'
        50: 'welsh'