Home
You do not have the permission to view this resource. Please contact the site administrator.
Go beyond course delivery with true collaborative learning
BrainCert is a feature rich and super-easy to use, mobile ready online training platform to deliver courses, tests and live classes in minutes.
---
Unified Content Management
Create a revolution in online training
Join our board of global online edupreneurs to create and deliver online courses, tests and live classes with our most powerful and innovative all-in-one training platform
100k+
Instructors teaching online courses, tests and live classes
50M+
Live classroom minutes delivered and counting
150+
Countries using BrainCert platform and services
Over 100,000 customers use BrainCert
to learn and teach online
Carewin had very specific requirements for our student-facing LMS and BrainCert checked all the boxes while being quite cost-effective. Implementation was quick and smooth, and the BrainCert team was responsive, knowledgeable and highly-skilled. By choosing BrainCert, we have been able to create a Student learning platform which sets up our students for great success in the use of Carewin classes and lessons, for their entire tenure with us.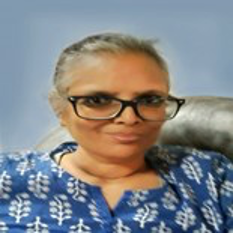 Bharathi Krishnamurthy Carewin

The intuitive interface is easy for both students and instructors to use. Live conferencing and whiteboard tools allow instructors to teach their material in the ways they see fit, pulling down some of the barriers that have hampered e-learning platforms in the past.

We knew exactly what we needed, and thought for sure we'd have to build our own. Then we read every review of what was already built, and BrainCert was a perfect fit - and then some. We were so impressed with the ease of use of the free version, that we quickly went to the upgraded version. In a week, we were able to provide our online Live Instructor virtual courses - seamlessly! The beauty of purpose-built products is they deliver everything one needs today, and every capability one hadn't even known they could have too.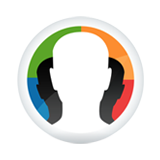 Jackie B.
BrainCert's all-in-one platform for video and PDF content made creating the course so incredibly easy since I didn't have to worry about connecting multiple platforms together. We created our sales page quickly with their built in tools. As a small business we appreciated how much time we saved using BrainCert. And best of all, our students love how easy it is to just login and take the courses instead of going to multiple links and web pages.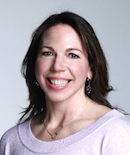 Lisa Shaughnessy Partner | Savvy Digital Business
BrainCert is a great solution to a large manual I used to print and organize manually every month, now I can focus on necessary items one at a time rather than an entire manual. Our goal was to become a paperless digital training department and we were able to achieve this with BrainCert.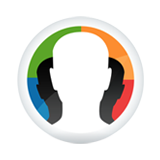 Addie L. Vice President of Professional Development
Real Estate, 501-1000 employees
I was looking for an LMS with some specific features like live classes, Forum, chat and good customer service with a reasonable price and I am very happy I found this one. One thing that I really like is that I can constantly chat with their costumer service and I can see if they read my messages or not which is really cool.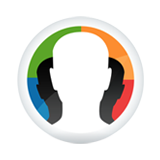 Marjan J. Process Engineer
Construction, 10,001+ employees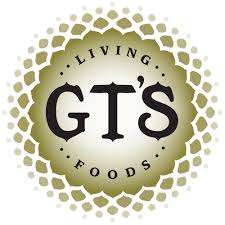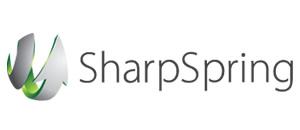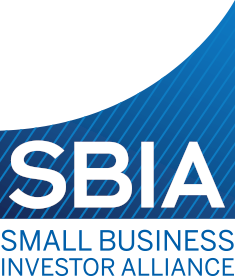 Start with a free account today and get instant access
BrainCert's cloud-based SaaS training platform comes with comprehensive set of educational tools that enable instructors to create and deliver personalized e-learning content with just a few clicks.
BrainCert does the heavy lifting by intelligently delivering your content to global audience, ensuring applications are highly-available, secure, and responsive to demand.
Get started for free