Course Details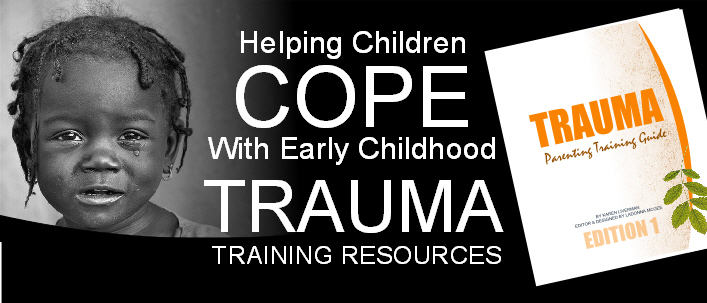 About Instructor
FAMILY CARE RESOURCE TUTORIAL CENTER

Karen Liverman, has been passionate about the welfare of children for over 35+ years. Her radiant spirit, passion, commitment to excellence to advocating, educating parents and child care professionals for many throughout her career.

Her innate and kin sense of knowledge, empowering, nurturing and engaging style of training is evident and contagious for all who have the pleasure of attending her training's centered around parenting and child care professionals. Karen's powerful, yet simplistic - impeccable orator ability to communicate whether in a one-on-one group setting or speaking before thousands nationally will captivate, educate, empower her audience.

Karen is co-founded in 2018 - Family Care Resource Solutions, L.L.C. This companies intent is to provide a unique, yet user friendly online hub that gives access to resources and tools that educate parents and child care professionals the essentials of Foster Parenting, Kinship Care and Adoption licensing and other relevant essentials.

Karen has also been instrumental in developing tools that improves parenting and children's lifestyles and safety through her various up coming self-help guides and training materials & curriculum's. Also, providing online video tutorials and webinars for parents and child care professionals.

Mrs. Liverman discipline of experience of over 35+ years and education includes; a Bachelor of Science in Early Childhood Education, and Masters in Special Education.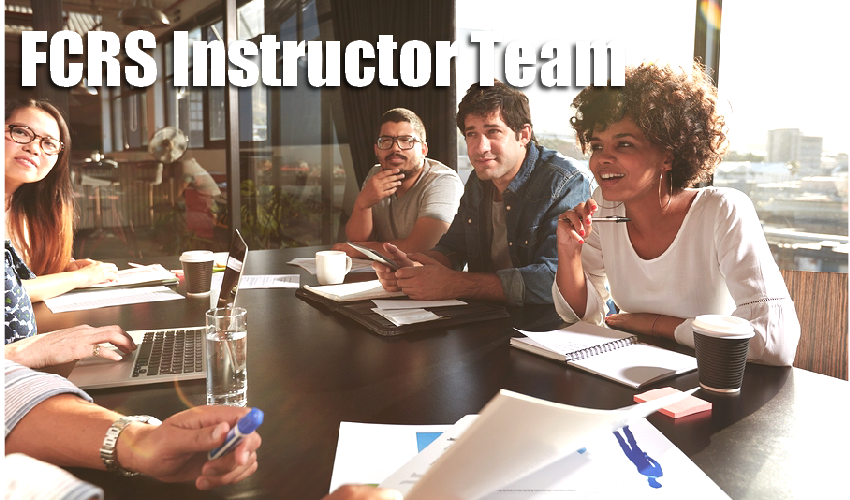 Family Care Resource Solutions Instructor Team consist of skilled, compassionate professionals that provides cutting edge training.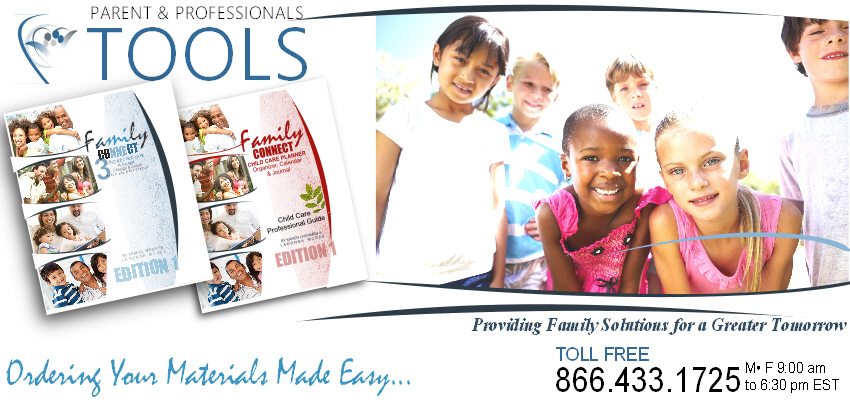 Visit
http://estore.familycareresources.info
to get your latest materials today!