Course Details
>>>THIS COURSE INCLUDES A DIGITAL CERTIFICATE FROM A JAPAN BASED TEACHER TRAINING ACADEMY. A PHYSICAL CERTIFICATE CAN BE REQUESTED AND SHIPPED<<<
---
Masterclass TESOL: A Comprehensive TESOL Course Utilizing Japanese Pedagogy in Teaching Young Learners
This is a Masterclass TESOL course for International English Teaching which is aimed at providing the fundamental aspects of English teaching leading to advance methodologies and theories in ESL teaching. In this particular course, the approach used is a classic hands-on TESOL method on Japanese teaching methodology and style which adds several components inculcating philosophy of education, teacher and student values in English language acquisition.
The course, however, is designed for candidates who want to become an English teacher for all levels of ESL and EFL language learners.
IMPORTANT NOTE: This is a self-paced TESOL program which is divided into ten (10) modules. There is also a compliance checklist towards the end of the course.

The aim of this program is to produce good, practical classroom teachers who are able to teach the various lessons required in an ESL/EFL classroom.
Lesson Planning
Staging a lesson: Presentation/Practice/Production
Communicative Skills
Teaching Speaking
Teaching Grammar
Teaching Vocabulary
Teaching Pronunciation
Classroom Management
Drama Techniques/Role-play/Music
Error Analysis and Correction
Alternative Methodologies
Using Multimedia in Language Teaching
Feeling a bit overwhelmed? Don't be. We will go through these in an easy-to-digest step-by-step fashion. And remember you can go at your own pace, so you set your own speed.
IS THIS YOUR FIRST TIME TO TEACH ENGLISH TO ESL and EFL STUDENTS? ARE YOU STILL UNDECIDED IN BECOMING AN ENGLISH TEACHER?
YOU ARE NOT ALONE
The field of TESOL involves a professional activity that requires specialized training. The fact that someone speaks English does not by itself qualify that person to teach it, especially to those who are learning English as an additional language.
Being able to do something and being able to teach it are two different skills. TESOL focuses on how to use English as a world language and how to understand and become comfortable with the various cultural practices of English-speaking people. This program will make you understand the know-how of Teaching English to Speakers of Other Languages.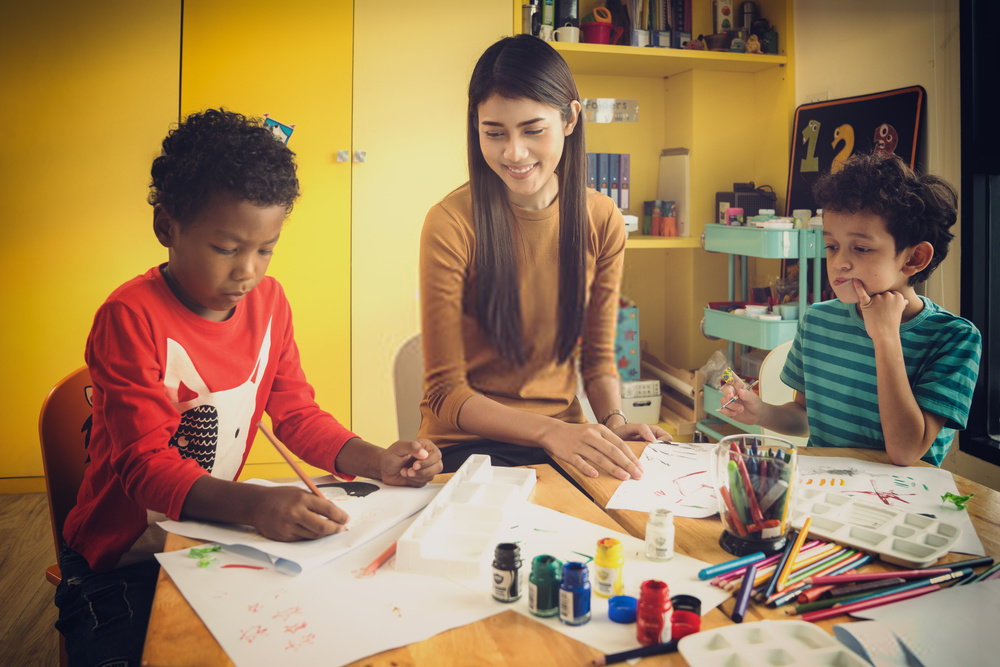 ---
BY THE END OF THE COURSE YOU WILL WALK AWAY WITH
By the end of this course, you will no longer be one of thousands of teachers who are still unsure of what to do. First off, congratulations! You have finally found your vocation. You will have taken your first positive steps to becoming an ESL/EFL Teacher. You will become a strong and independent English teacher. You'll know exactly where you are going in your teaching career and how you are going to get there. You will be able to make correct and confident decisions because you are now equipped with the right training and tools to having a successful teaching career!
Use this course as a step-by-step guide to becoming an international English teacher whether at home or overseas.
Here are the things that you will receive:
Digital TESOL Certificate (Physical certificate can be requested)
Transcript
Letter of Recommendation for Employers
Teacher Success Pack including: Downloadable eBooks | Done-for-you Lesson Plans, Worksheets and Games | Tons of Other Extras!!
AT THE END OF THE COURSE, YOU WILL RECEIVE YOUR CERTIFICATE (Photo below for illustration purposes only)
---
WHY THIS TESOL COURSE IS UNIQUE
Undoubtedly, this is one of the best TESOL course out there. With its simplicity and easy to understand guide, you will be able to grasp and have a fundamental knowledge of what it takes to become an ESL/EFL teacher. Before coming up with this course, we took measure to survey as many teachers as we could in different parts of the world to understand their needs. We summed them up into the key points which are now covered in this course. That means that the topic covered in the course come from fellow English teachers just like you! Plus, the fact that we have reputable educators in our team who currently works with major universities in the field of TESOL simply adds punch to this power TESOL course!
So, if you are starting as a new English teacher, this is a great way to guarantee that the material in the course will be very relevant to the things you are going through now, or things you will be going through soon during your English teaching journey.
GRAB YOUR BONUS AND MUCH MORE
---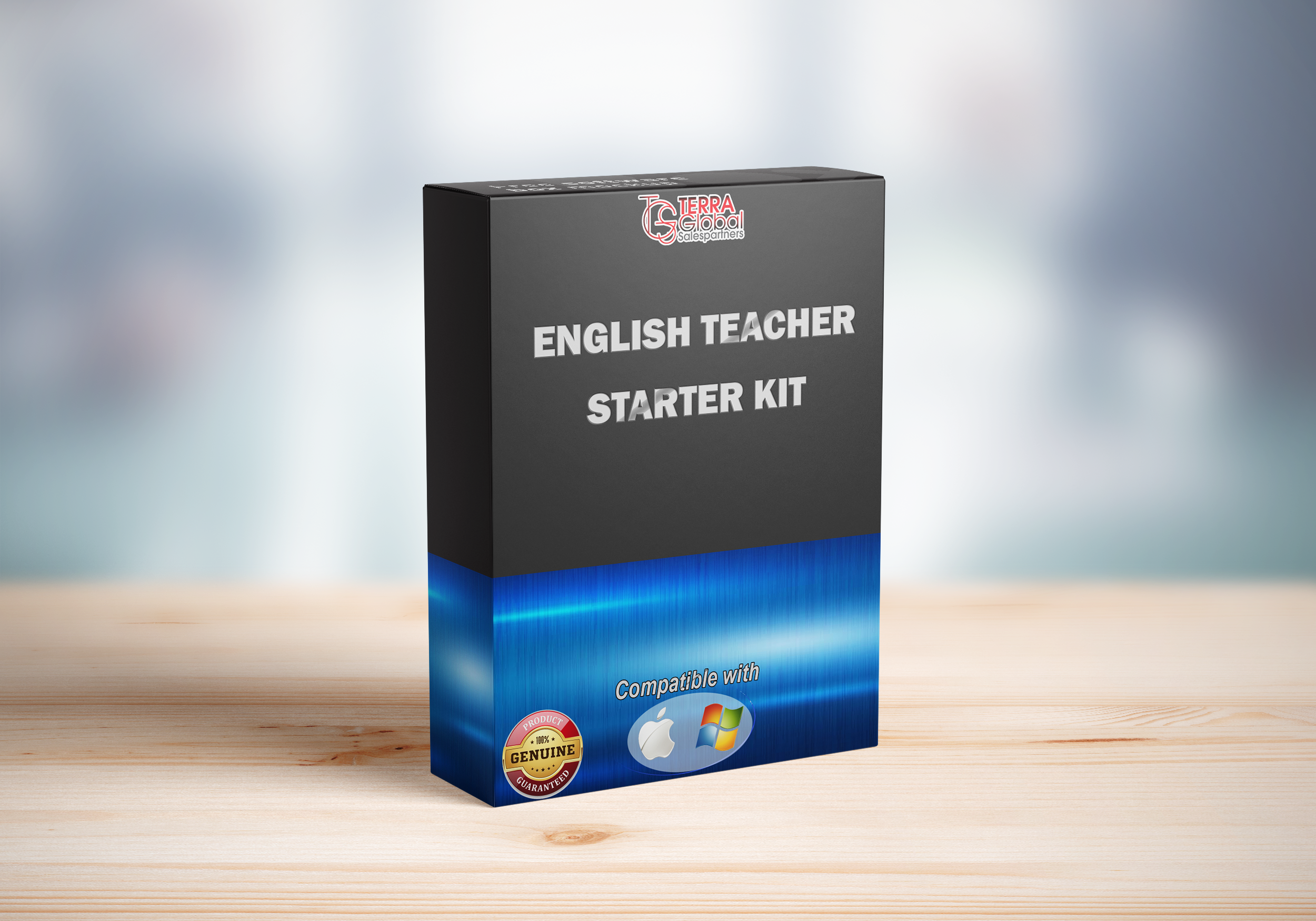 About Instructor
albert mulles
INSTRUCTOR BACKGROUND
We have being training teachers since 2006. We have personally coached over 7,000 teachers most of whom are now working as English teachers in different countries. We can help you too.
Imagine how much better and easier your road to success will be, and how much more you can achieve with an experienced mentor.