Course Details
>>>THIS COURSE INCLUDES A DIGITAL CERTIFICATE ISSUED FROM A JAPAN BASED TRAINING ACADEMY. A PHYSICAL CERTIFICATE CAN BE REQUESTED AND SHIPPED<<<
---
Certificate In Entrepreneurship: Fundamentals Of A Business Start-Up
A Comprehensive Course On USA Business Preparation, Launch and Achieving Success
• A-Z roadmap of steps to start a business, gain independence and enjoy the freedom of being your own boss!
• Gain confidence and become decisive about the ideal way to proceed with your business
• Expert help and advice from the instructor in 1-to-1 office hours calls and course discussions. 99% of questions are answered within 24 hours.
• Discover more than 10 practical ways to raise funds for your business
• Alleviate the stress you are experiencing from struggling in business
• Identify highly profitable business niches, develop new business ideas, and continuously improve them to increase your profits
• Write a business plan with winning strategies that prepare your business for growth
• Avoid costly mistakes made by most first-time entrepreneurs, and save precious time and money
• Learn when and how to protect your intellectual property
• Increase your confidence and decisiveness when making crucial business decisions
Use this course as your A-Z, step-by-step roadmap to turn a business idea into a profitable business.
Even if you are an absolute beginner, this course will guide you to successfully plan and start your business.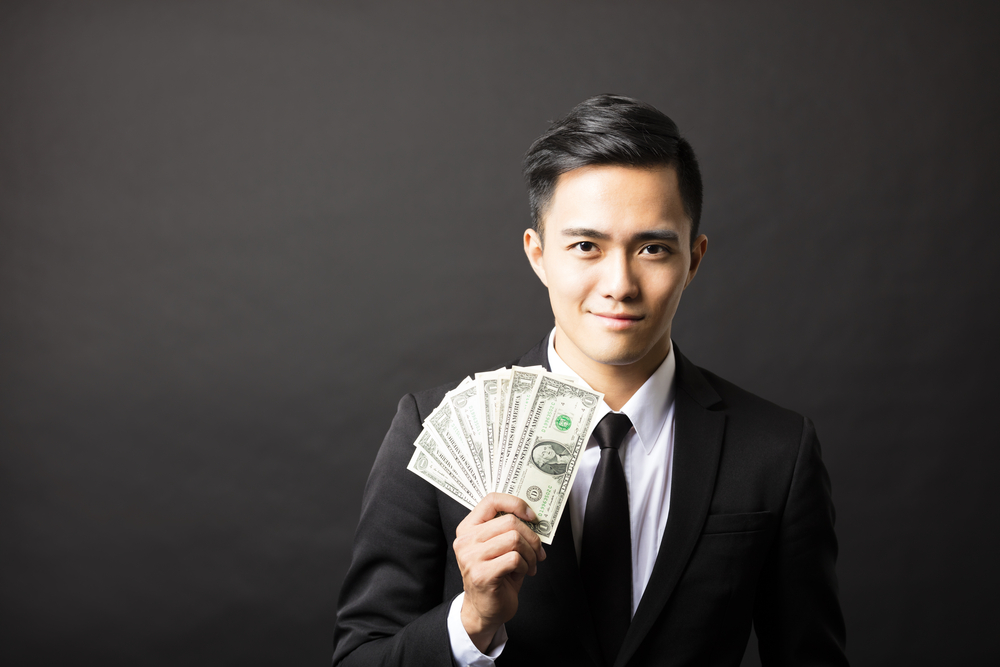 ARE YOU BUILDING YOUR FIRST BUSINESS AND FEEL LOST AND UNSURE OF WHAT STEPS TO TAKE?
YOU ARE NOT ALONE
Millions of first-time entrepreneurs feel that way. The great news is that we will walk you through every step of starting your business from selecting the best business idea, to business planning, registering your business, raising money, and starting your business with correct fundamentals to give your business the best chance to succeed.
WELL-KNOWN FACT ABOUT STARTING A BUSINESS
Getting the right advice and direction from an expert will help you greatly decrease your learning curve, minimize your period of struggle, and give you the best chance to succeed.
WHAT YOU WILL ACCOMPLISH BY THE END OF THE COURSE
By the end of this course, you will no longer be one of thousands of "wantapreneurs." You will have taken your first positive steps to business success. You will become a strong and independent entrepreneur. You'll know exactly where you are going in business and how you are going to get there. You will be able to make correct and confident decisions.
Use this course as a step-by-step entrepreneurship guide to go from business ideas to starting a successful business.
WHY THIS BUSINESS COURSE IS UNIQUE
There is a unique story behind this course. I originally created the Problemio business apps which now have over 1,000,000 entrepreneurs who downloaded the apps. On the apps, entrepreneurs were able to learn business fundamentals and ask business questions. I took all the questions that were ever asked on the apps, and summed them up into the issues covered in this course. That means that the business issues covered in the course come from entrepreneurs just like you!
So if you are starting a new business, this is a great way to guarantee that the material in the course will be very relevant to the things you are going through now, or things you will be going through soon during your entrepreneurship journey.
AT THE END OF THE COURSE, YOU WILL RECEIVE YOUR CERTIFICATE (Photo below for illustration purposes only)
---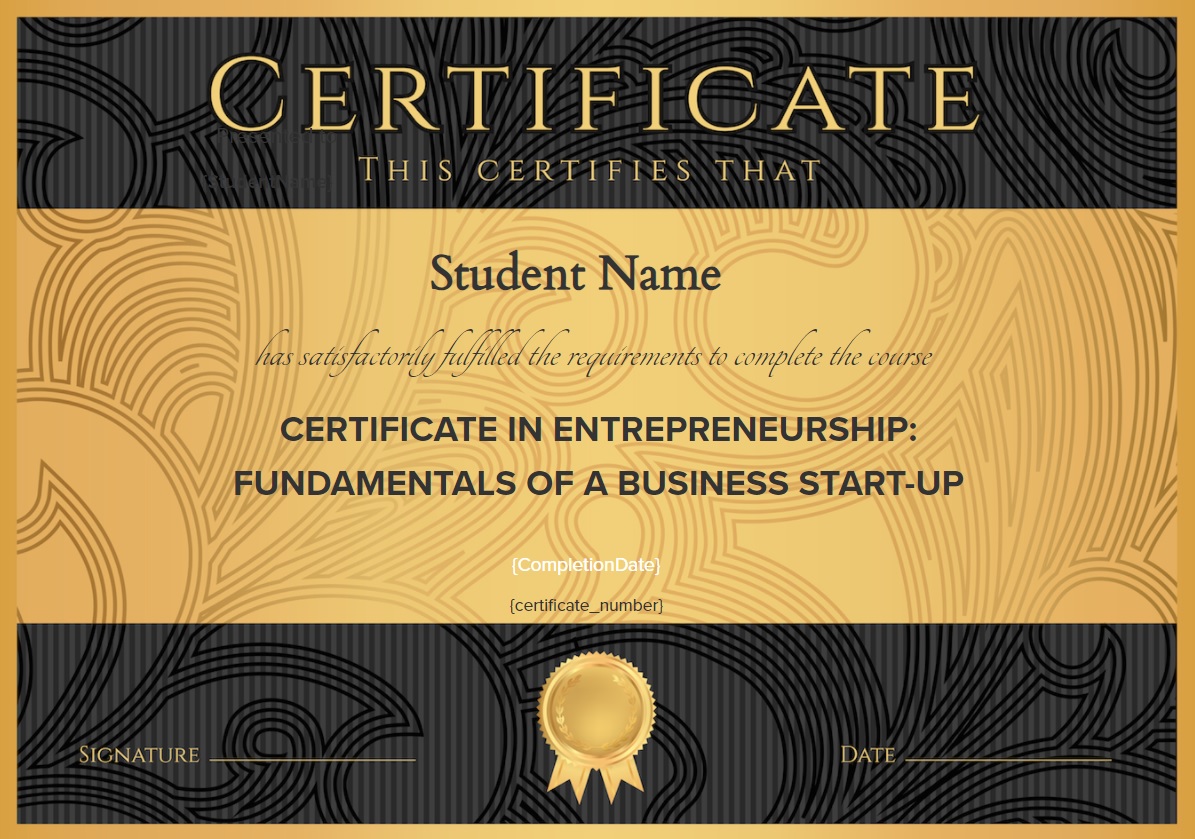 GRAB YOUR BONUS AND MUCH MORE
---
---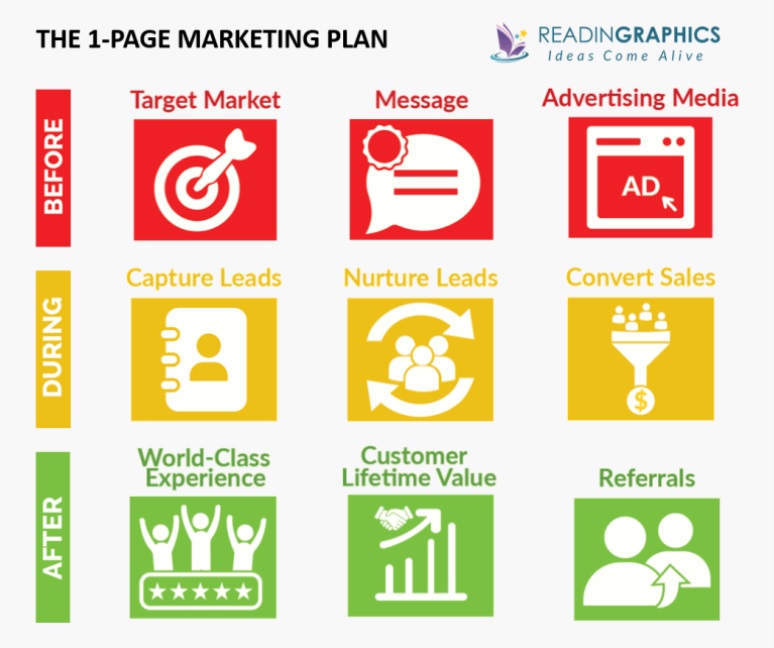 About Instructor
albert mulles
INSTRUCTOR BACKGROUND: ALEX GENADINIK
This course is curated with license permission from one of our favorite instructors. Alex Genadinik been an entrepreneur for over 20 years and have personally coached over 1,000 entrepreneurs, taught business topics to 150,000 students and helped millions of entrepreneurs worldwide create 6 and 7-figure businesses in the process.
Thus, with this course, Alex will bring a wealth of hand-on experience and core knowledge about how to start a business and profitably succeed from it.

Imagine how much better and easier your road to success will be, and how much more you can achieve with an experienced mentor.