COURSE DETAILS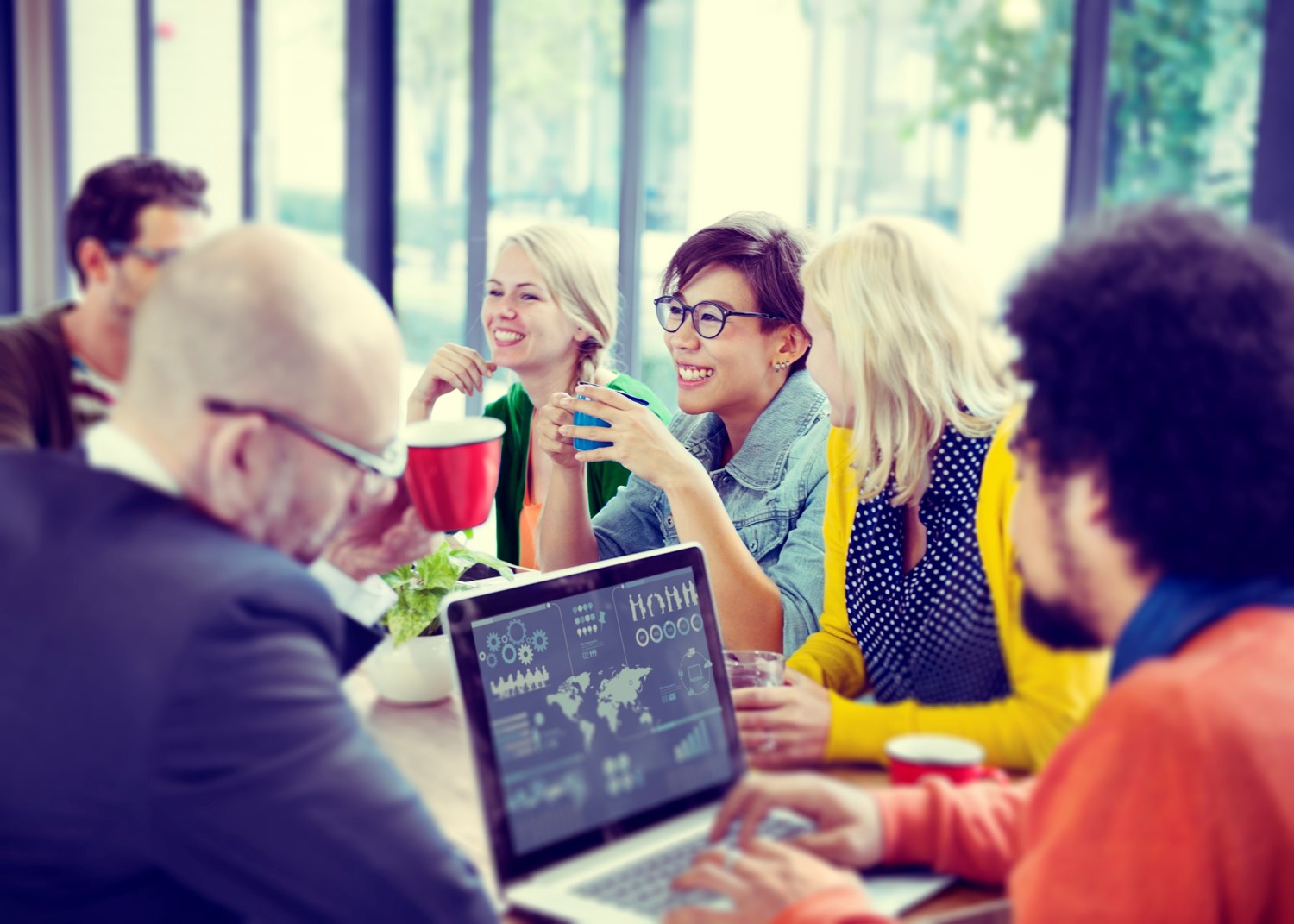 Advanced English Communication 1
This course enhances speaking and cross-cultural communication skills through active participation in conversation on a wide range of topics -– from formal to informal and from personal to global. Students will refine their pronunciation through work on vowels, consonants, and complex suprasegmentals. Vocabulary focus is academic, including advanced work with word forms, synonyms/antonyms, and active/passive vocabulary. This course will explore in-depth the ability to think critically and creatively when working on projects and presentations, and it will improve the ability to express one's self more authentically and articulately in informal situations.
Lesson plans are specially developed for intermediate / advanced speakers of English as a second language adapted from industry experts such as: The British Council, Cambridge University, Burlington, TOEFL, etc; and utilizing articles and media from: TedEx, NPR.org, The Economist, The New Yorker, and more . . .
One-on-one private lessons with a native speaker:
Experienced support
Personalized and goal-oriented
Flexible scheduling

Polish your core communication skills:
Pronunciation
Grammar
Expression
Develop higher level communication skills:
Active listening
Inference
Clarity
Humor


Scheduling
Class timings are arranged privately with the instructor according to your time zone and convenience.
Classes may be purchased in packages of:
6 classes
12 classes
24 classes


Ask about discounts!