Course Details

At LingoLearn, you'll be able to enjoy all the advantages of learning English in a conventional class, along with the geographic and content versatility of a virtual class.
Our one hour private English lesson is the perfect solution for those interested in having an opportunity to experience our innovative learning platform at a special price of only $20, with no strings attached.
The lesson will be instructed by one of our English language teachers, all of whom are highly experienced native speakers, using high quality learning materials.
The lesson's main purposes are:
Evaluation of the student's initial level
Practicing conversational English, vocabulary, grammar and more
Building a personalized course plan according to the student's level and needs
How it works:
Purchase your 1 hour English lesson for only $20
Within 24 hours of your purchase, our staff will contact you to coordinate your lesson
Following the lesson, we will contact you with information regarding additional courses
---
---
Additional Content:
Sample Video - https://www.youtube.com/watch?v=3G4FtM5YN3I&index=...
Sample Material - http://lingolearn.com/learn-languages/learn-englis...
Sample Exercises - http://lingolearn.com/learn-languages/learn-englis...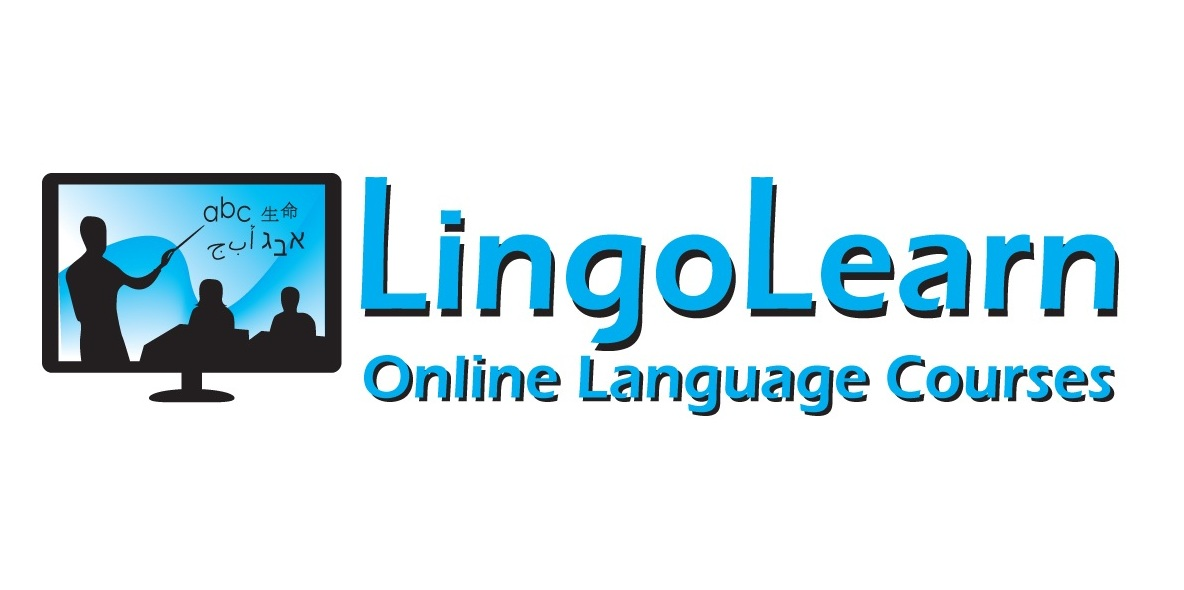 About Instructor
Eli D
At LingoLearn.com, you can learn English online, with real teachers in a user-friendly virtual classroom.
It's easy, fun and inexpensive!
Our experienced teachers will make your online language learning process enjoyable and effective.
---
LingoLearn is an online language school that gives students the opportunity to learn languages with native speaking teachers from around the world with high-quality learning materials in a state-of-the-art virtual classroom.
LingoLearn has been teaching fifteen different languages to thousands of students for over three years, as well as offering group courses for corporations, NGOs and universities such as MIT.
At LingoLearn, we believe that language is much more than a means of communication. Languages are the social and cultural DNA that makes each community different and unique.
At LingoLearn, we are committed to creating an effective and enjoyable learning experience for all our students. We strive to provide the highest standards of service and professionalism in a friendly and welcoming environment.