To ensure the best work, the construction industry needs the best training
Provide extensive training for all internal and external members of an organization using a Learning Management System (LMS) and drive success consistently. Ensure that all the activities are tracked and managed in order to ensure the successful completion of online training.
Watch a demo
Start free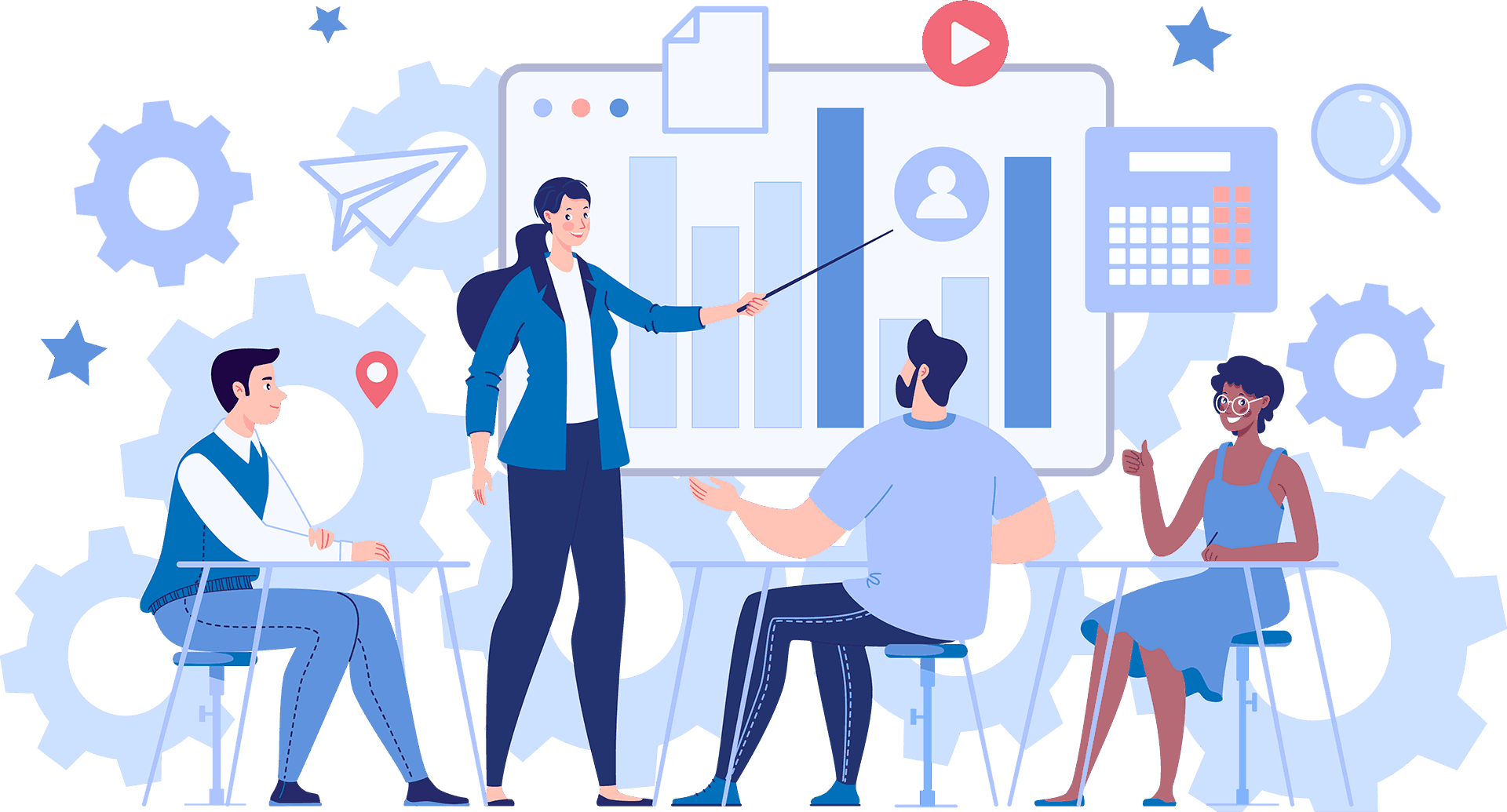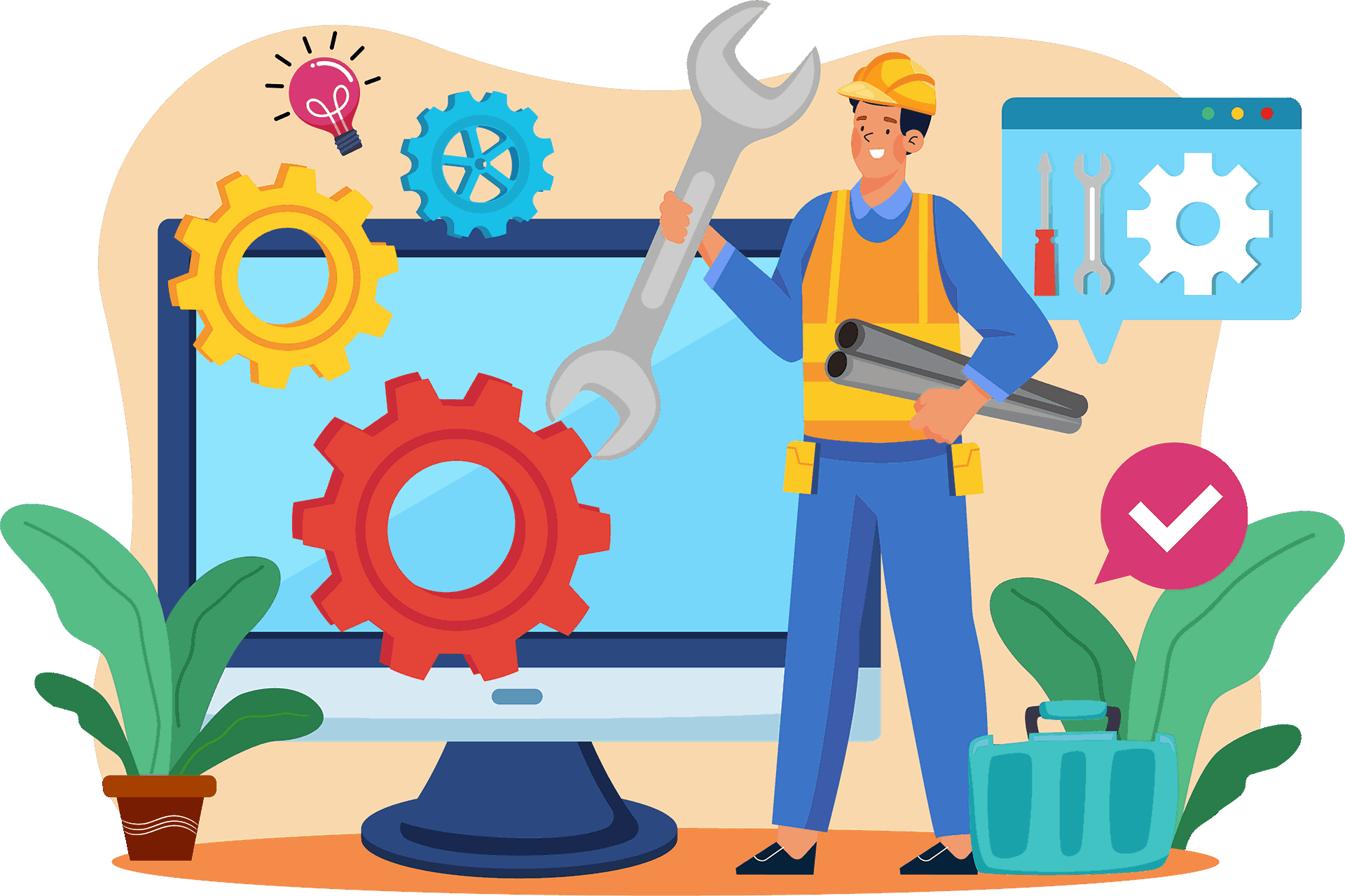 Benefits
Improved Team Communication

It can be intimidating for a new employee to take his or her place and ask questions. A good onboarding process should have the benefit of encouraging employees to communicate by giving them an opportunity to do so, such as a question period. Such an initiative will promote a culture of open communication in your organization.

Up-to-date compliance regulations

It is vital that your organization stays up-to-date on compliance regulations with a Learning Management System. The compliance laws change regularly, and updating traditional courses can be time-consuming.

social learning experiences

Social learning can be easily integrated into your learning strategy with the help of a Learning Management System. Additionally, you can create learning exercises that emphasize peer collaboration on social media sites to attract new learners.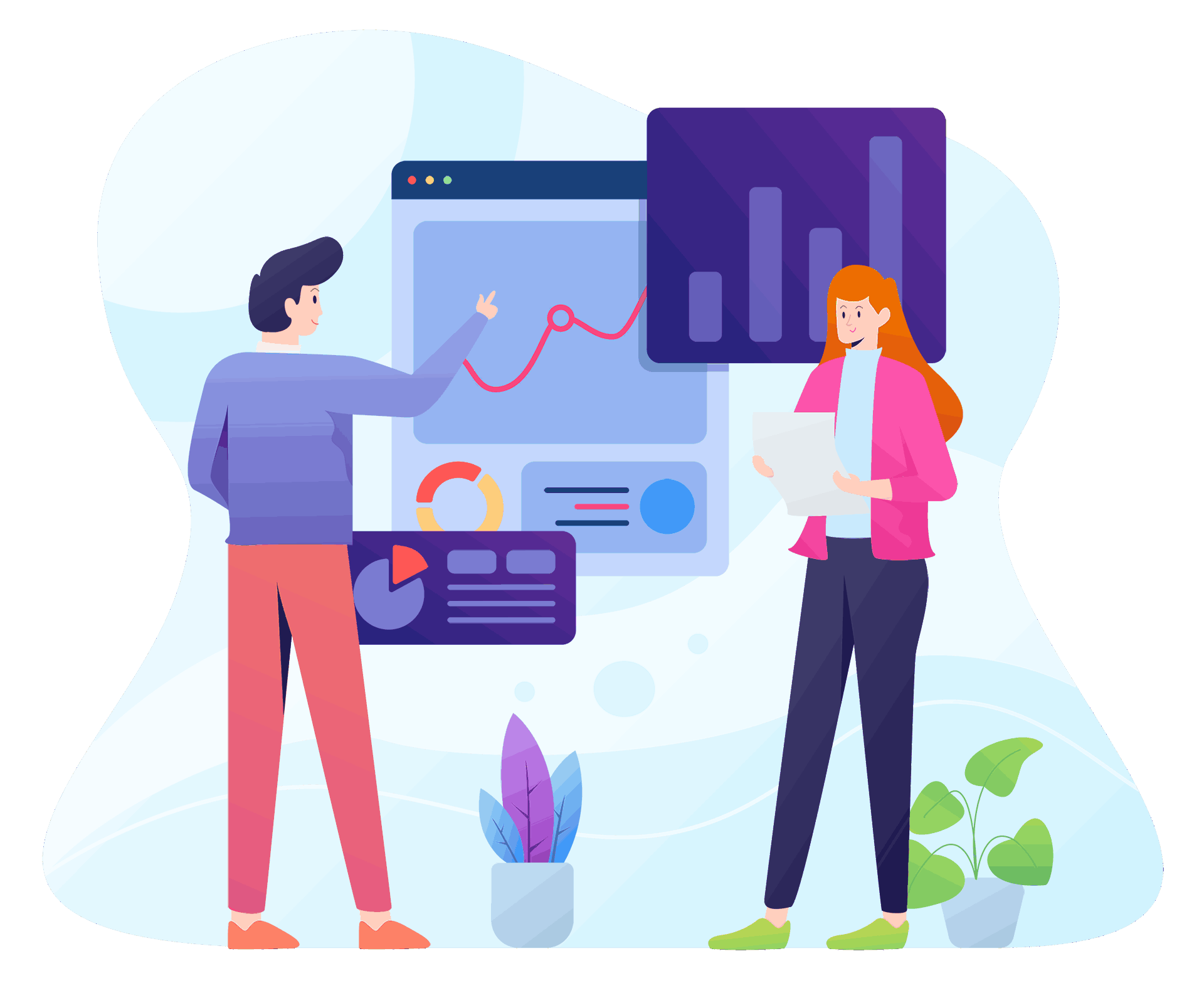 Database
It is widely known that there is a high demand for highly trained labor in this industry, which is why many businesses check the training history of employees before considering them for employment. It is very likely that a learning management system (LMS) will automatically store assessments, courses, points earned, and many other things as well.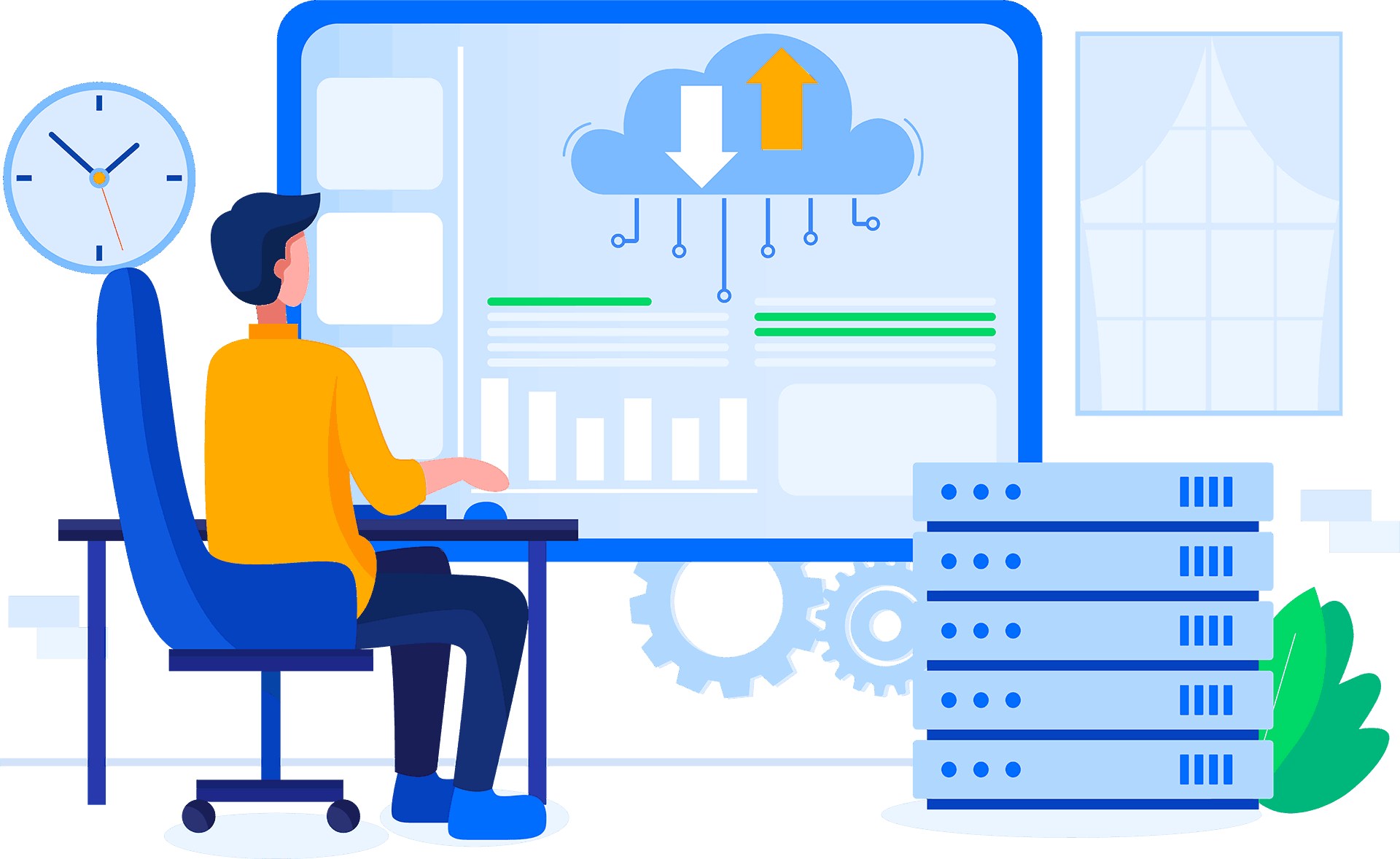 Privacy and security
With an LMS, all the data will be protected from unauthorized access and use. In order to minimize the chance of data leaks, a considerable amount of data is highly classified and can only be shared or accessed by authorized individuals. Any organization can securely store and share data such as site plans. Using industry-leading protocols, the company protects its data from hackers.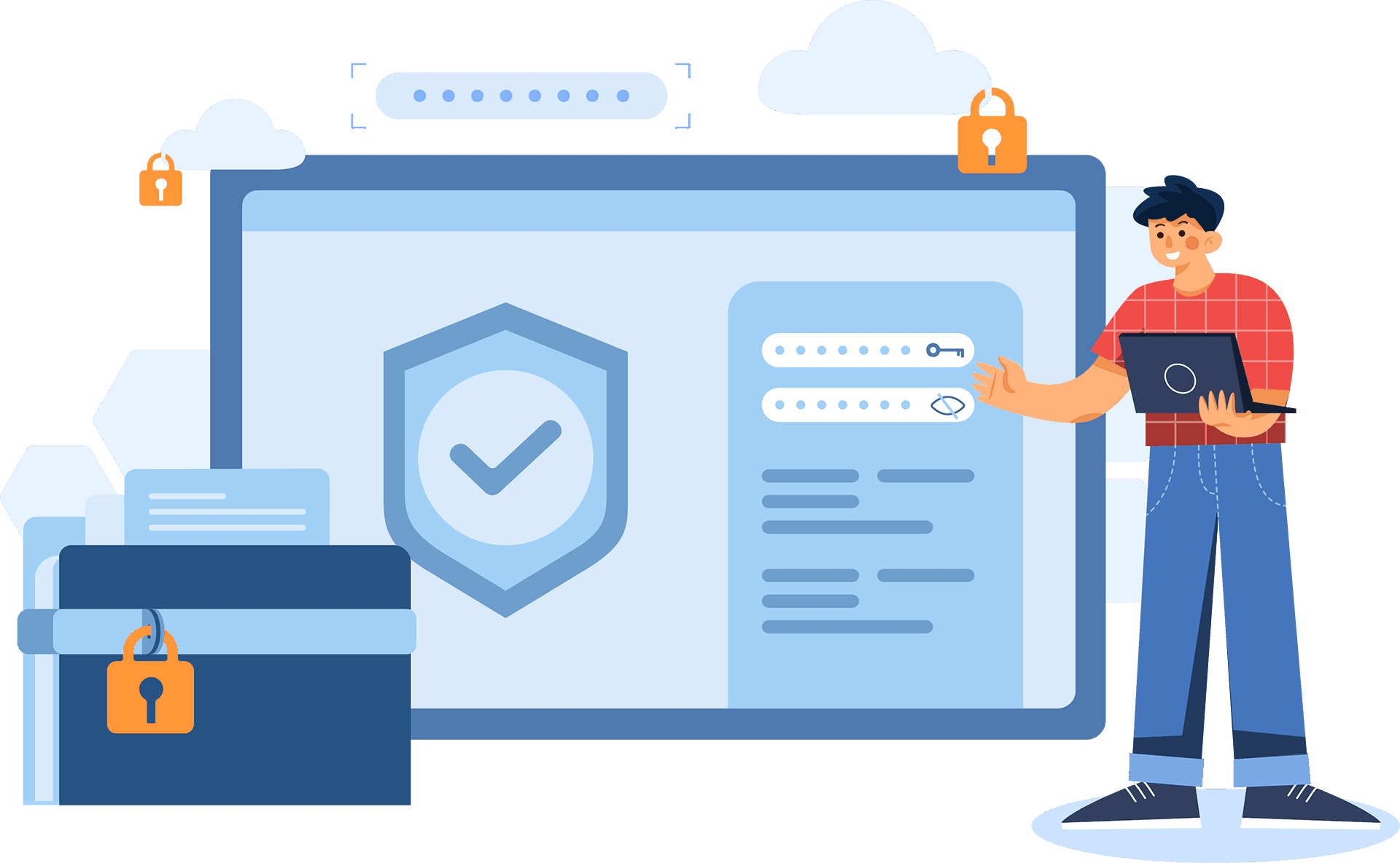 Budget Management
Construction companies can reduce the overall hiring costs by implementing learning management systems. A high level of employee satisfaction and loyalty can be achieved by automating the training process and providing them with a high-quality experience. Regardless of the gadget used by the learner, the courses can be accessed from anywhere.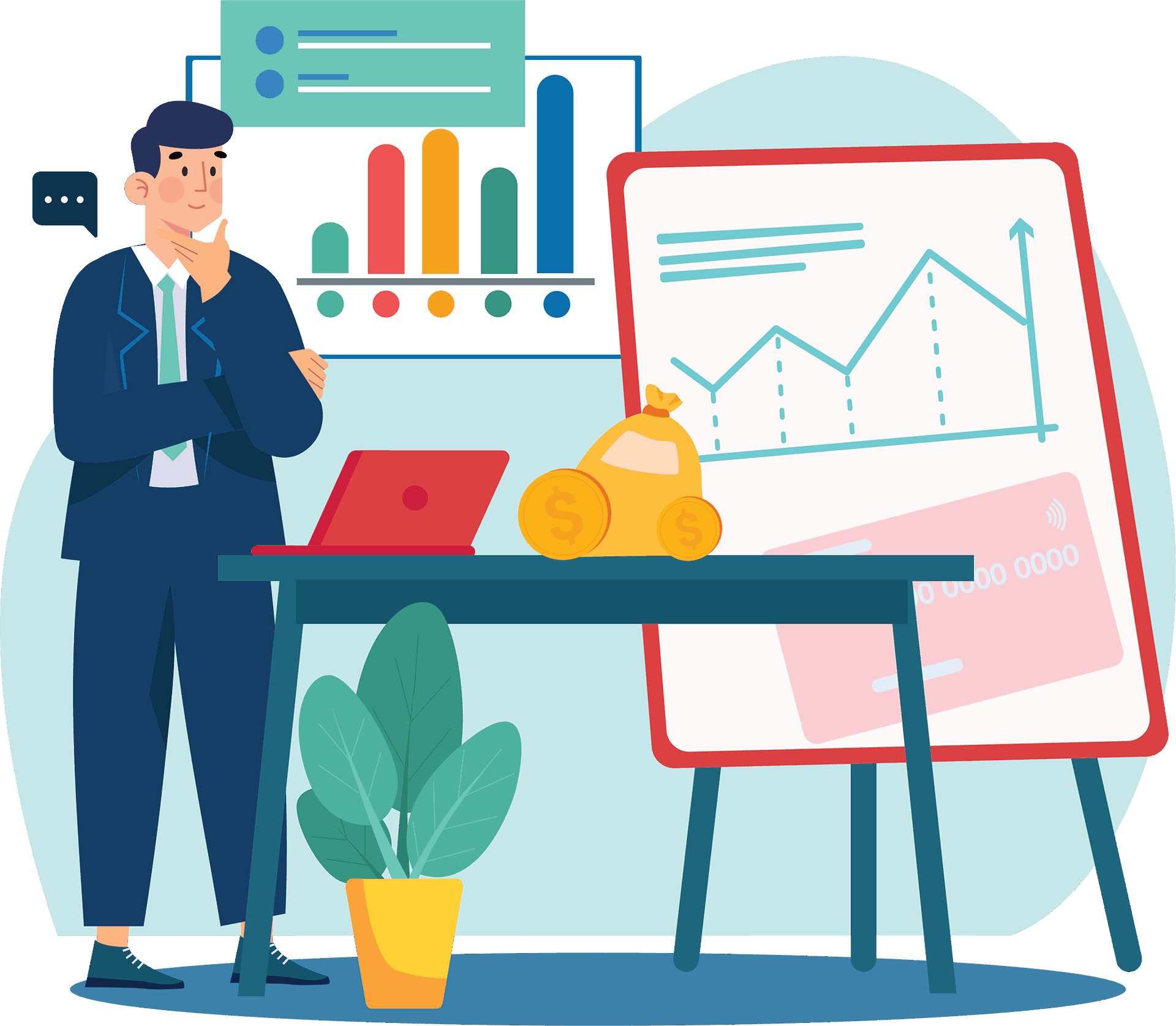 Onboarding Made Easy
During the onboarding process, a construction training management system allows you to conduct orientation sessions efficiently and effortlessly. Information about the job should be provided to new employees so they understand what their responsibilities are. An organization's guidelines, policies, and ethics are vital to the success of a company.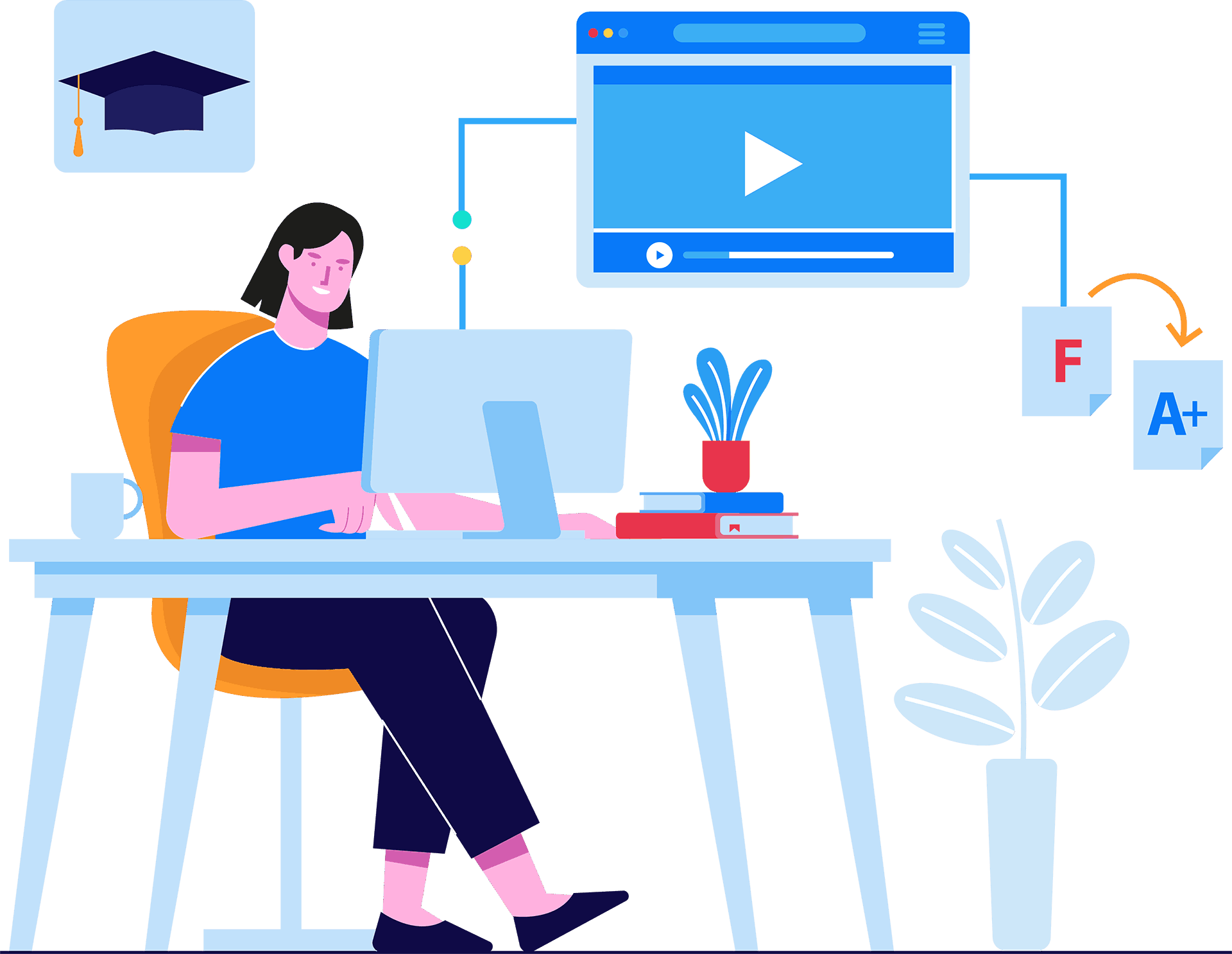 Using BrainCert, you can automate the entire training process
Ensure that employees will retain the information provided through BrainCert.