Employee Training Made Simple
Build a high performing workforce with proven learner engagement, motivation, retention, and reporting tools. Discover how BrainCert accelerates your team to success.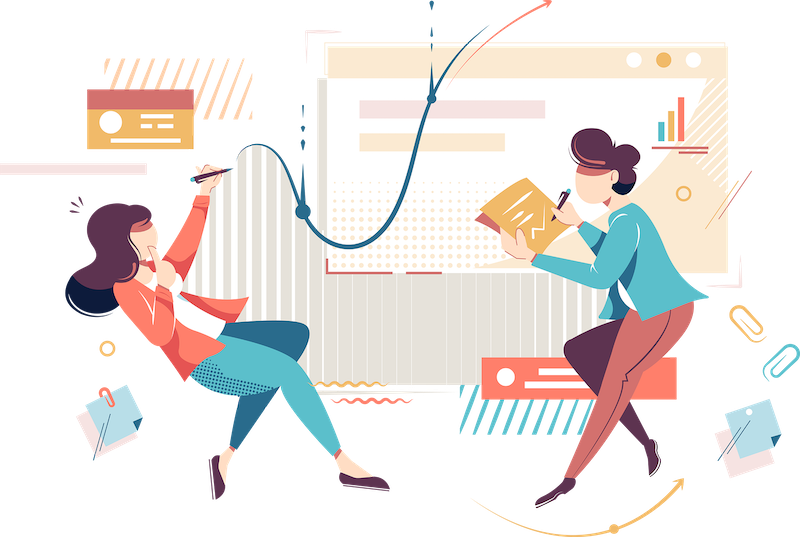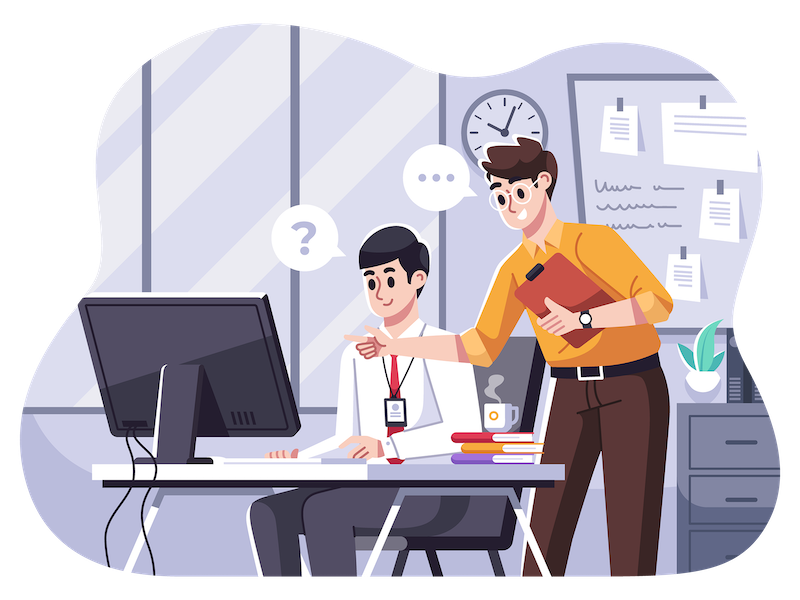 Benefits of Having an LMS for Employee Training
Employee Tracking

BrainCert LMS helps to keep track of learning progress of the employees. Instructors can easily track the number of employees yet to undergo the training process and also the effectiveness of the training process.

Custom Training

BrainCert helps you to create custom training content designed to represent your brand focusing on unique requirements to your brand's needs. Your brand is your identity

Improved Sales Training

As an employee is kept up-to-date about the product informations, it is easy for the staff to answer the customer's queries and direct the right way to purchase the product thereby increasing the sales.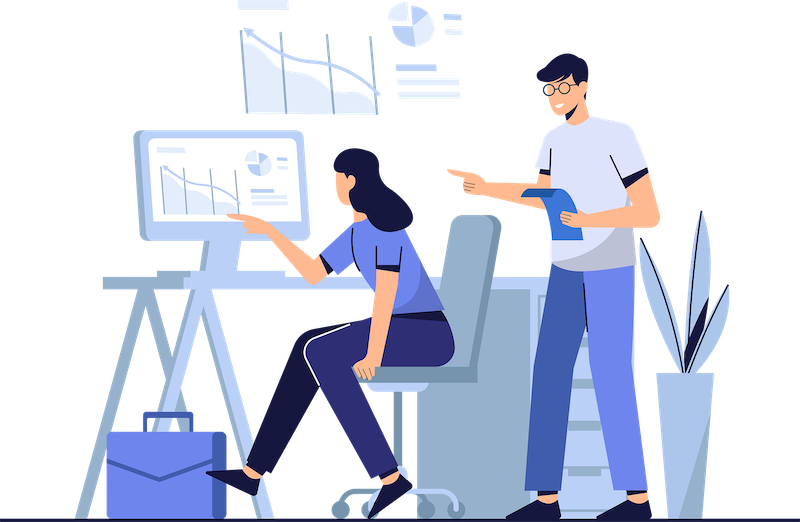 Easy Accessibility
More content for your business means more blog posts, product descriptions, social ads, and whatever your brand needs to sell more and scale fast. Consistent and quality content is a roadblock for a lot of businesses online, but with a North Star content plan, it won't be a blocker for your growth.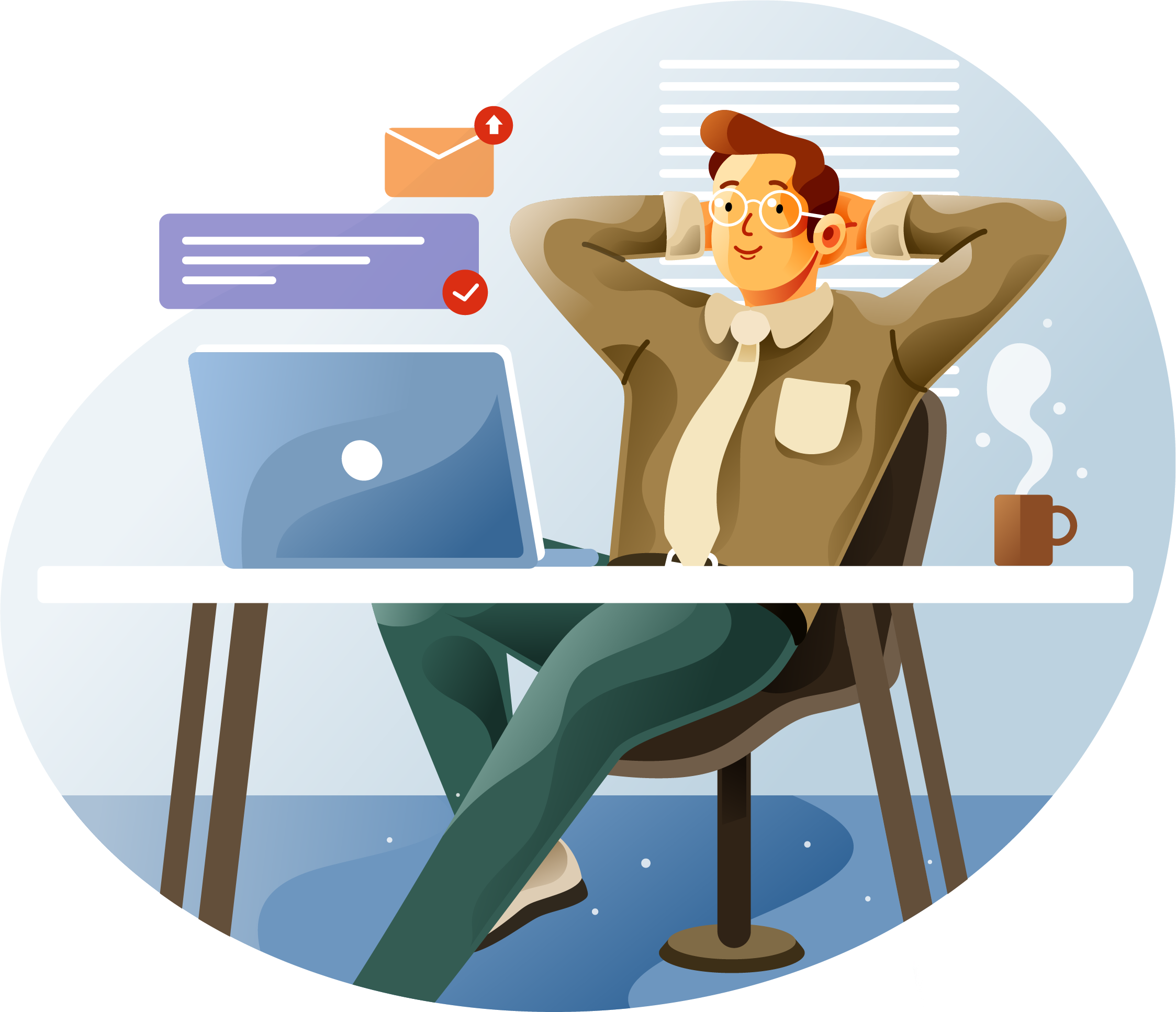 Employee Retention
It is more vital to have a proper employee training software to stabilize your business and to retain your employees. Loosing an employee regularly due to inadequate training creates unnecessary pressure and unstable business. It is necessary to provide enough product knowledge to retain employees in the long run..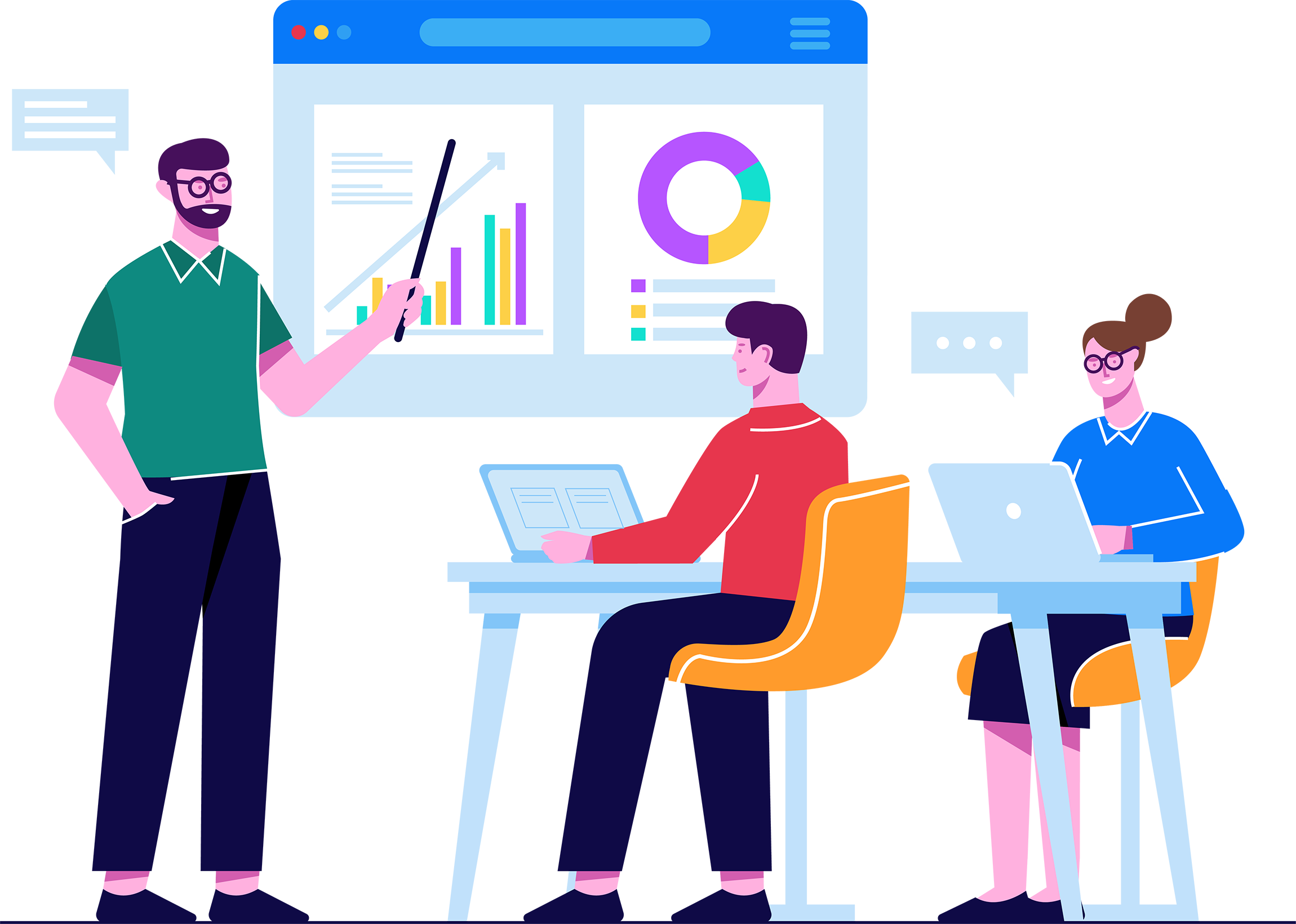 Flexibility in Learning
Employees working in big corporates often find difficult in managing time to undergo training along with their day to day work schedule. Having a right online training software can solve this by providing flexibility to the employees allowing them to take up the training any time even at the comfort of their home.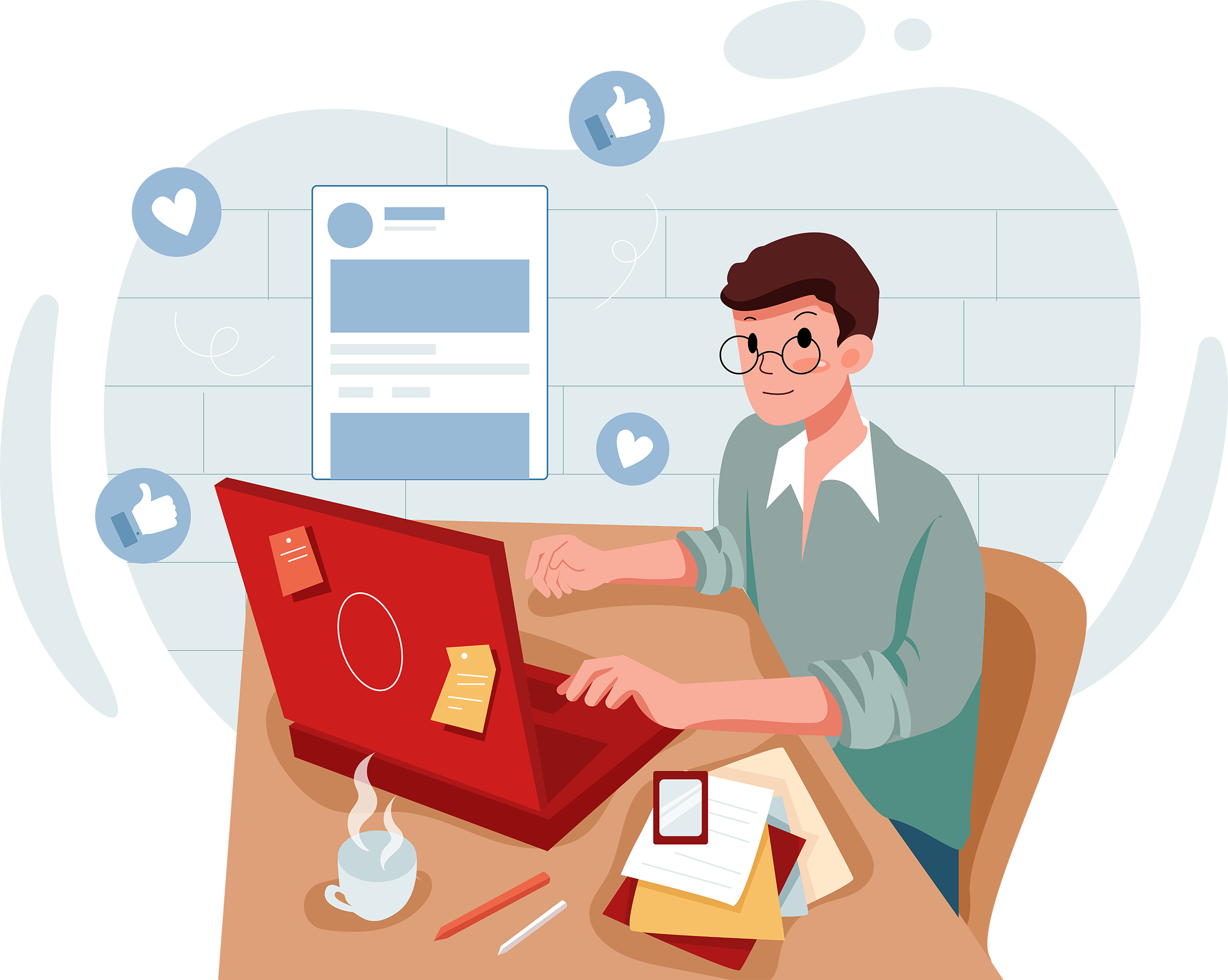 Reduce Expenses
A right employee training software can reduce unnecessary expenses. A traditional classroom based training always involves much time and unnecessary travel expenses. Also a physical classroom must be rented for a classroom based training. This kind of unnecessary expenses can be avoided with the employee training software.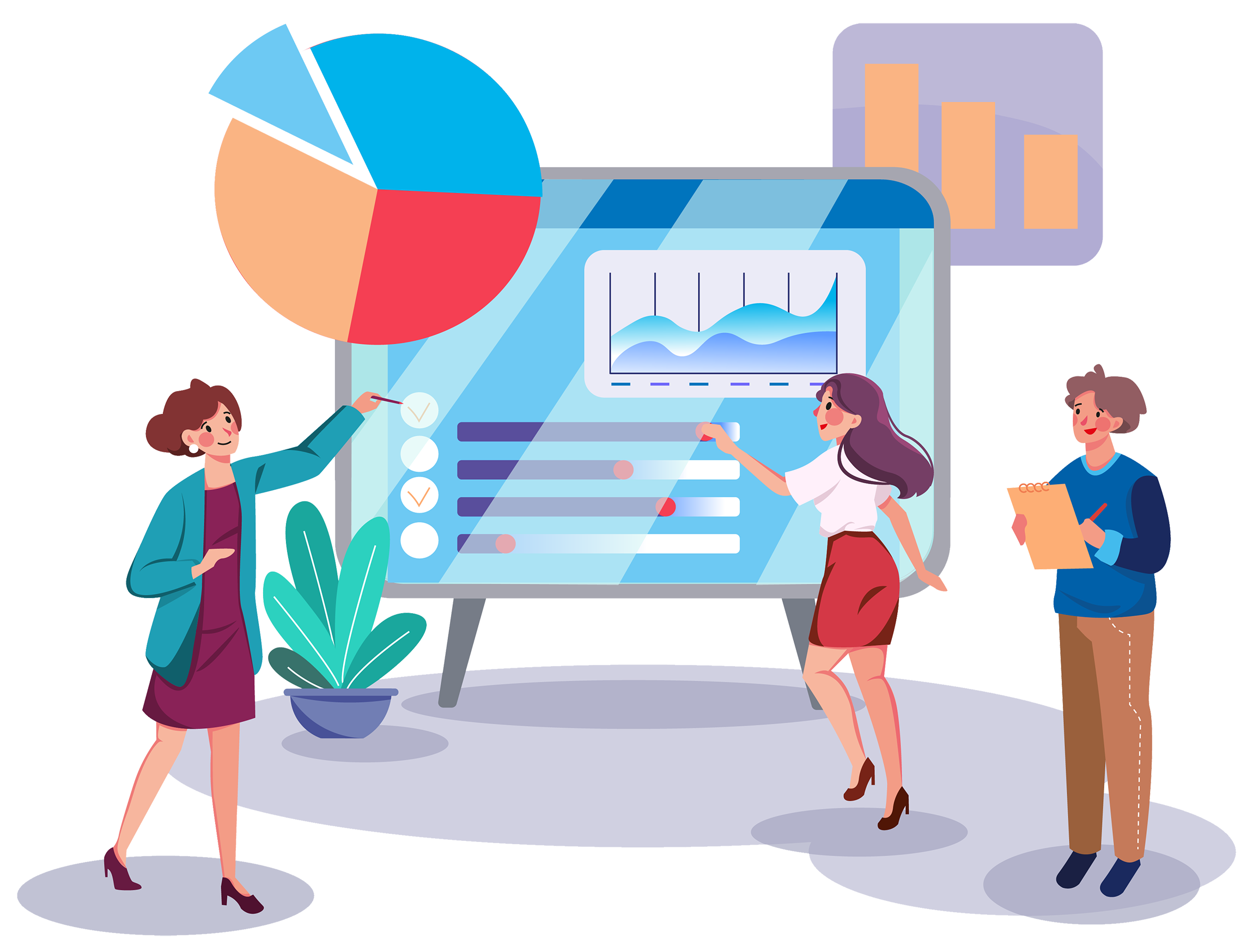 Get a 14-Day Free Trial.
Improve Employee Efficiency & Productivity!
Get all the tools to streamline your employee training programs.