Build A Community of Valuable Customers Around Your Brand
Get all the tools you need to build a community around your brand for your customers to ask questions, share ideas and to engage their peers.
Promote customer engagement
Allow your customers to interact among themselves and add value to each other without your involvement.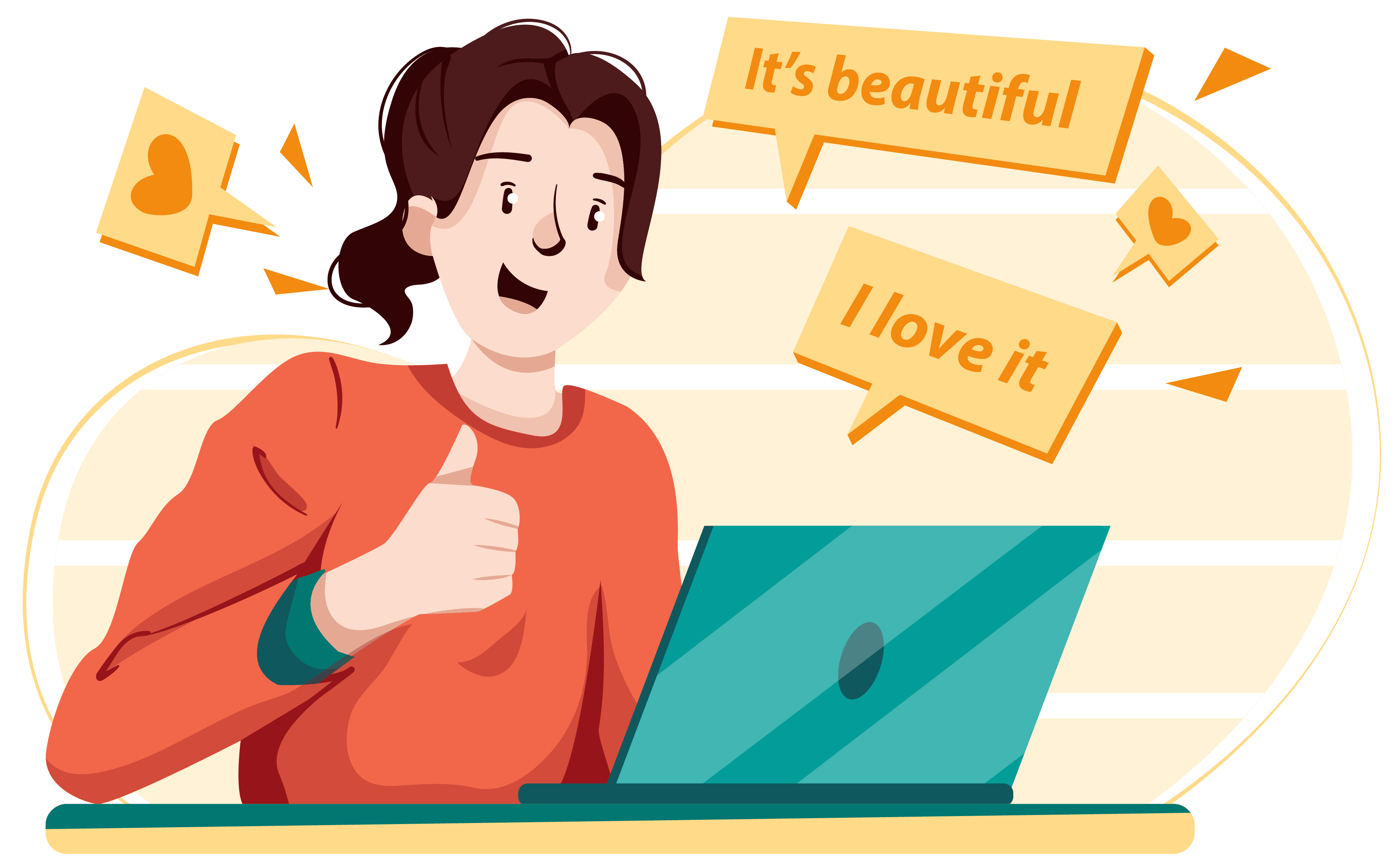 Forster a collaborative environment
Humans like to discuss in groups and by building a community around your brand you are giving your customers what they need improving your customer retention rates.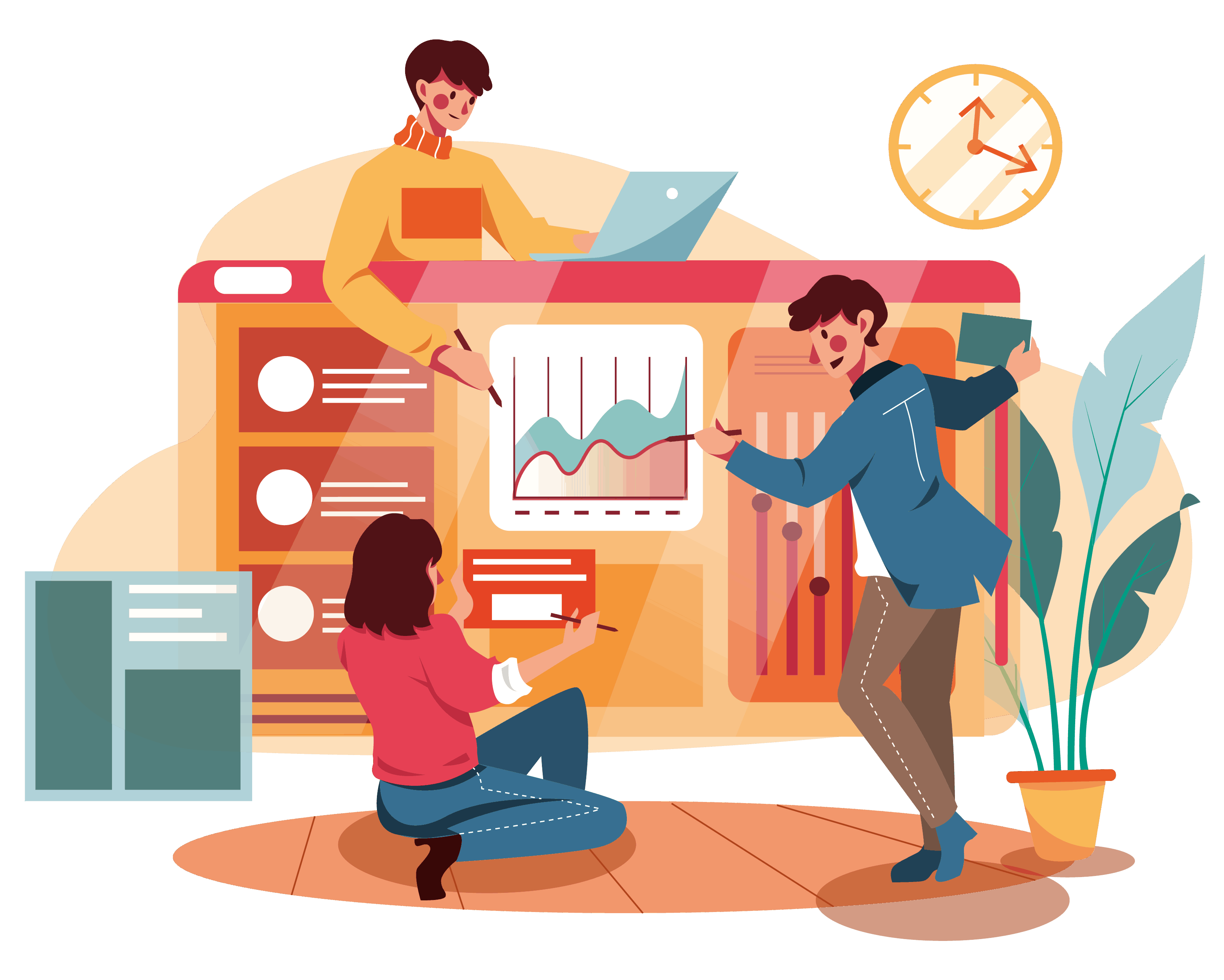 Give your customers the support they need
Irrespective of how intuitive or transparent your eLearning website is, your customers need somewhere where they can ask for help and that is what a community can do.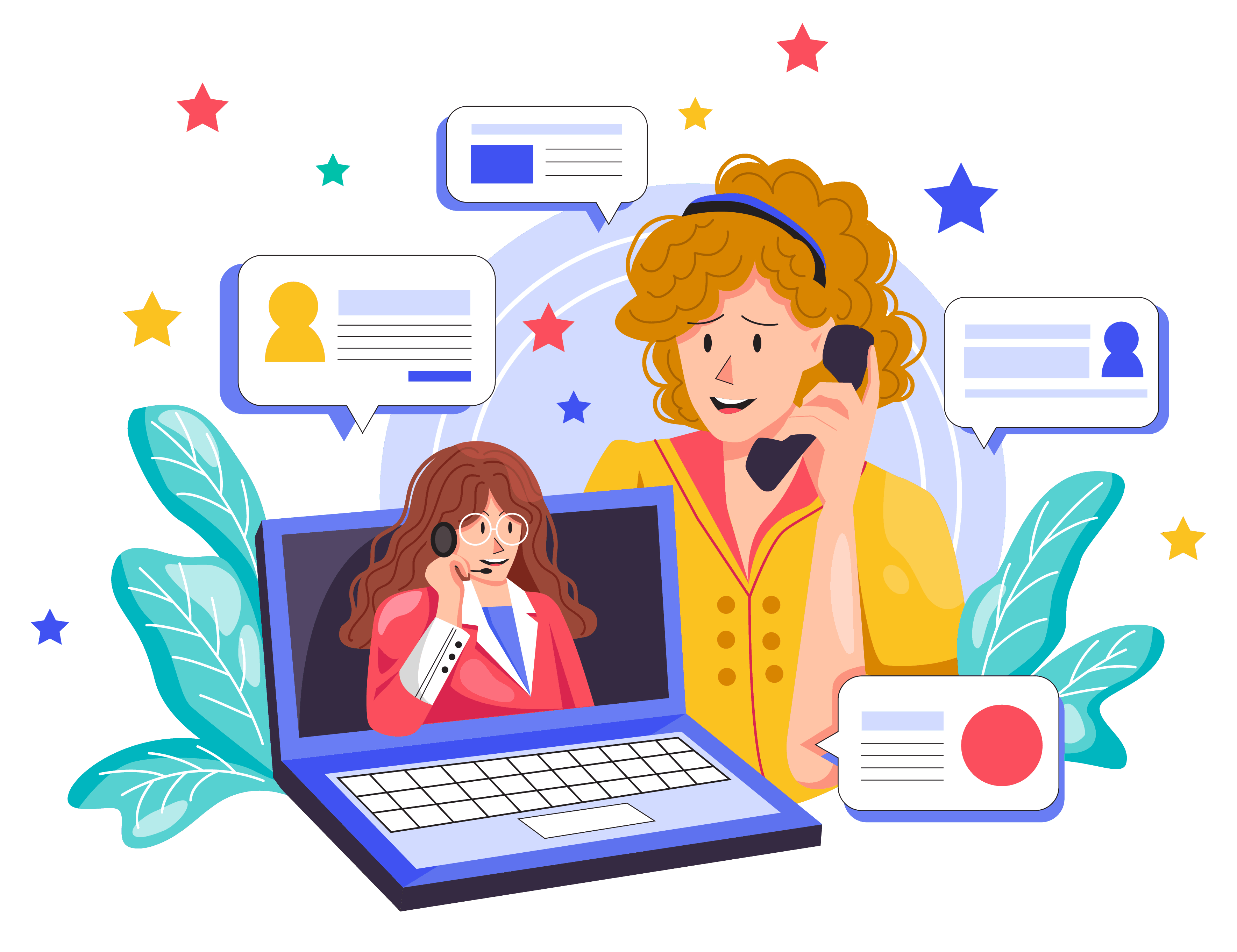 Build brand loyalty & awareness
Harness the power of community to increase brand awareness, understand customers, improve outcomes, build brand loyalty, and to entice learners to buy from you.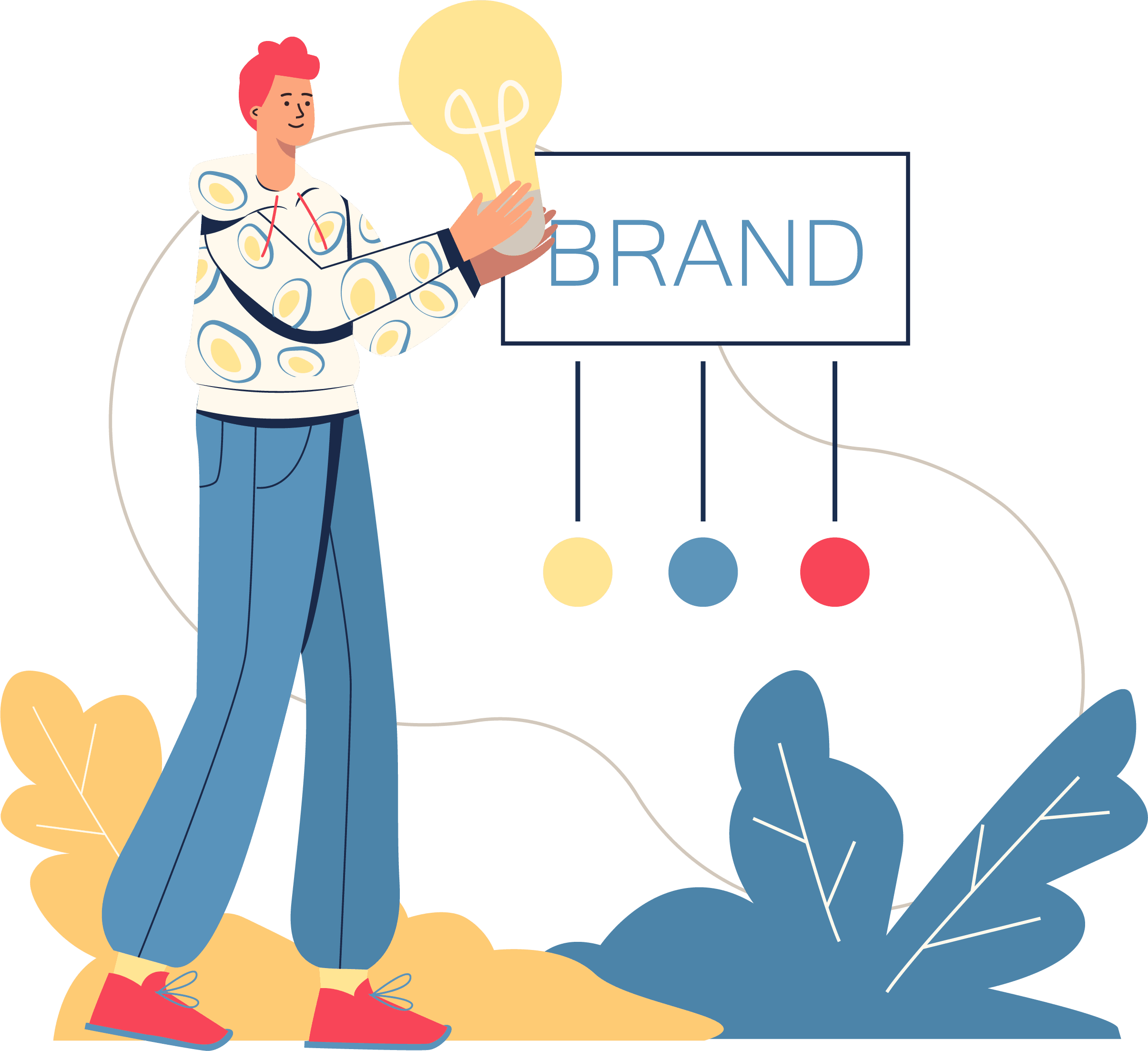 BrainCert – The All-in-One tool to build your eLearning Academy
BrainCert is a comprehensive Learning Management System that comes out of the box with features like an integrated virtual classroom, courses platform, testing platform, E-commerce platform, online store, gamification features, Support for SCORM content, and more.