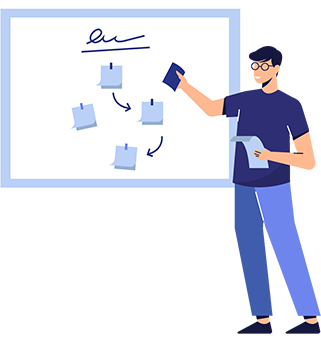 Online Whiteboard for digital learning and team collaboration
#1 visual whiteboard collaboration & learning engagement platform to teach any subject online, run engaging workshops, brainstorm with your team, connect with your customers, and deliver live meetings & webinars - anytime, anywhere!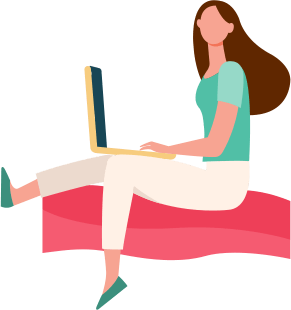 Collaborative Whiteboard
Every pixel of the fluid whiteboard canvas has been designed to give you the power to write or draw effortlessly. This true 16:9 aspect ratio of the responsive whiteboard makes it possible for the content to appear on the same position and pixel across all viewing devices - be it Mobile, Web or Tablet.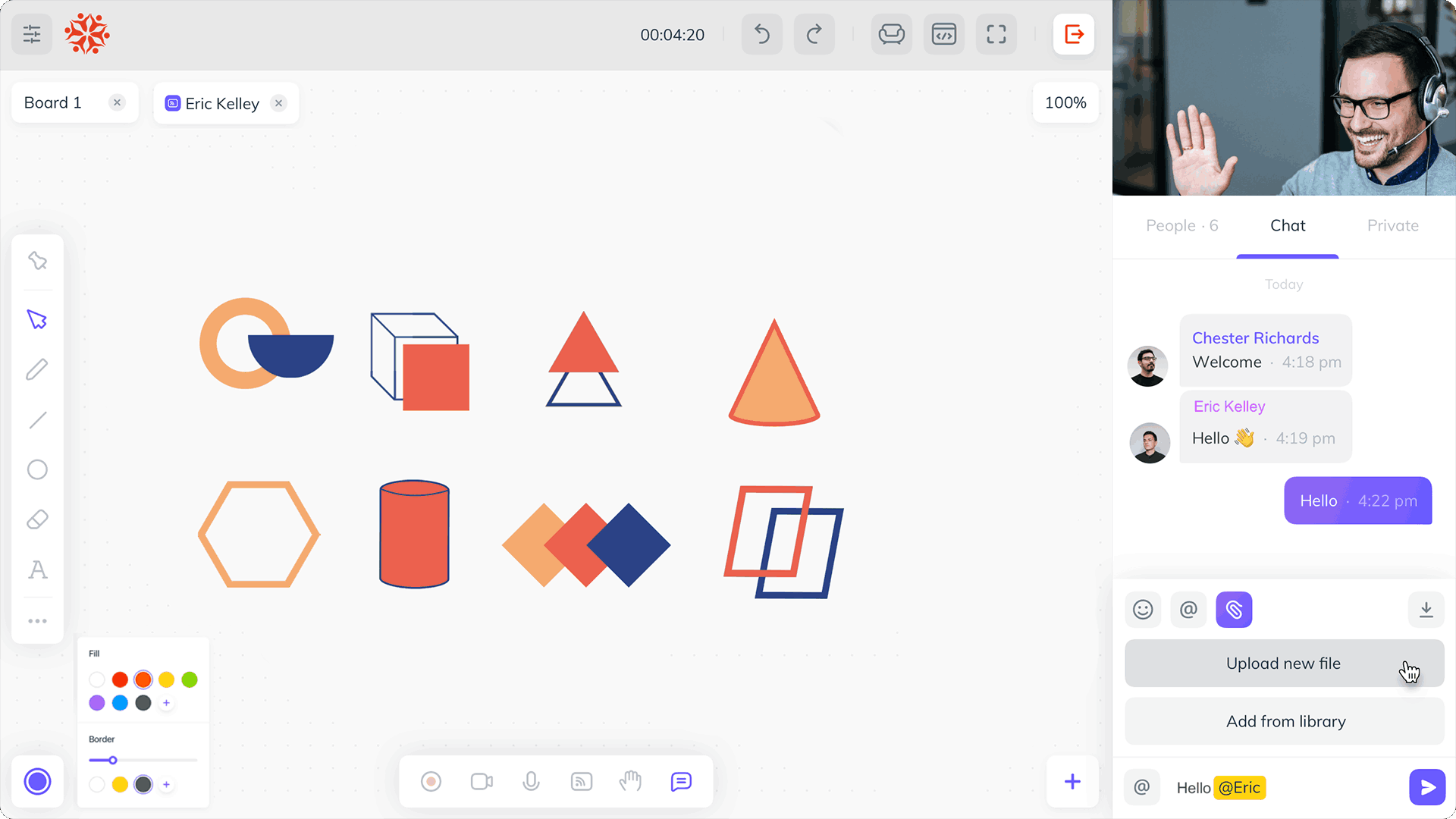 Brainstorming Workplace
Using notes, templates, and shapes on a whiteboard, you can train any type of creative or educational team member online in order to facilitate effective team meetings, visualize ideas, and bring their creativity to life.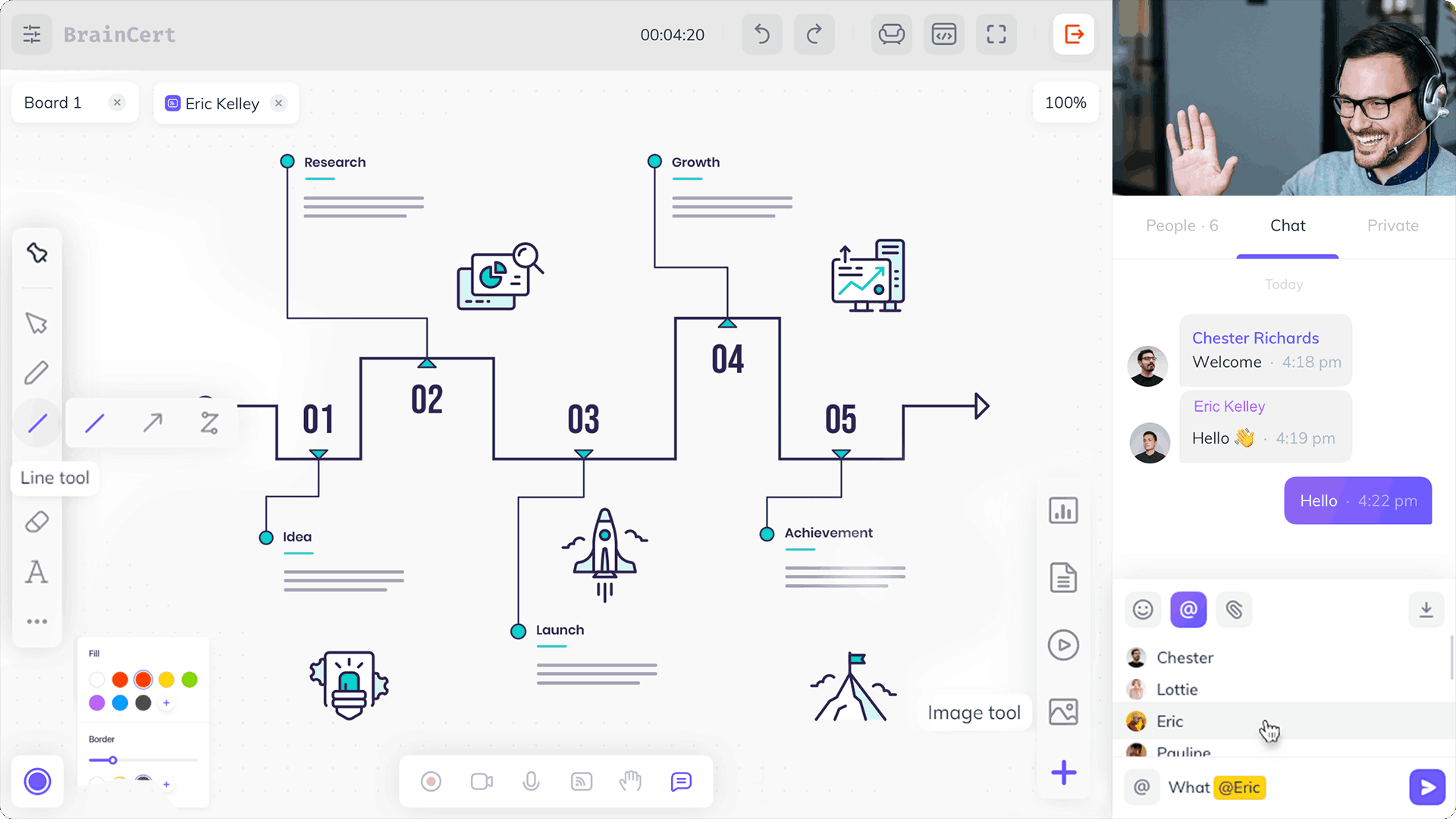 Accessible Everywhere
Responsive 16:9 whiteboard is accessible from any device or browser. Full support for WebRTC based audio and video conferencing and comes with over 100+ premium features. See all virtual classroom features.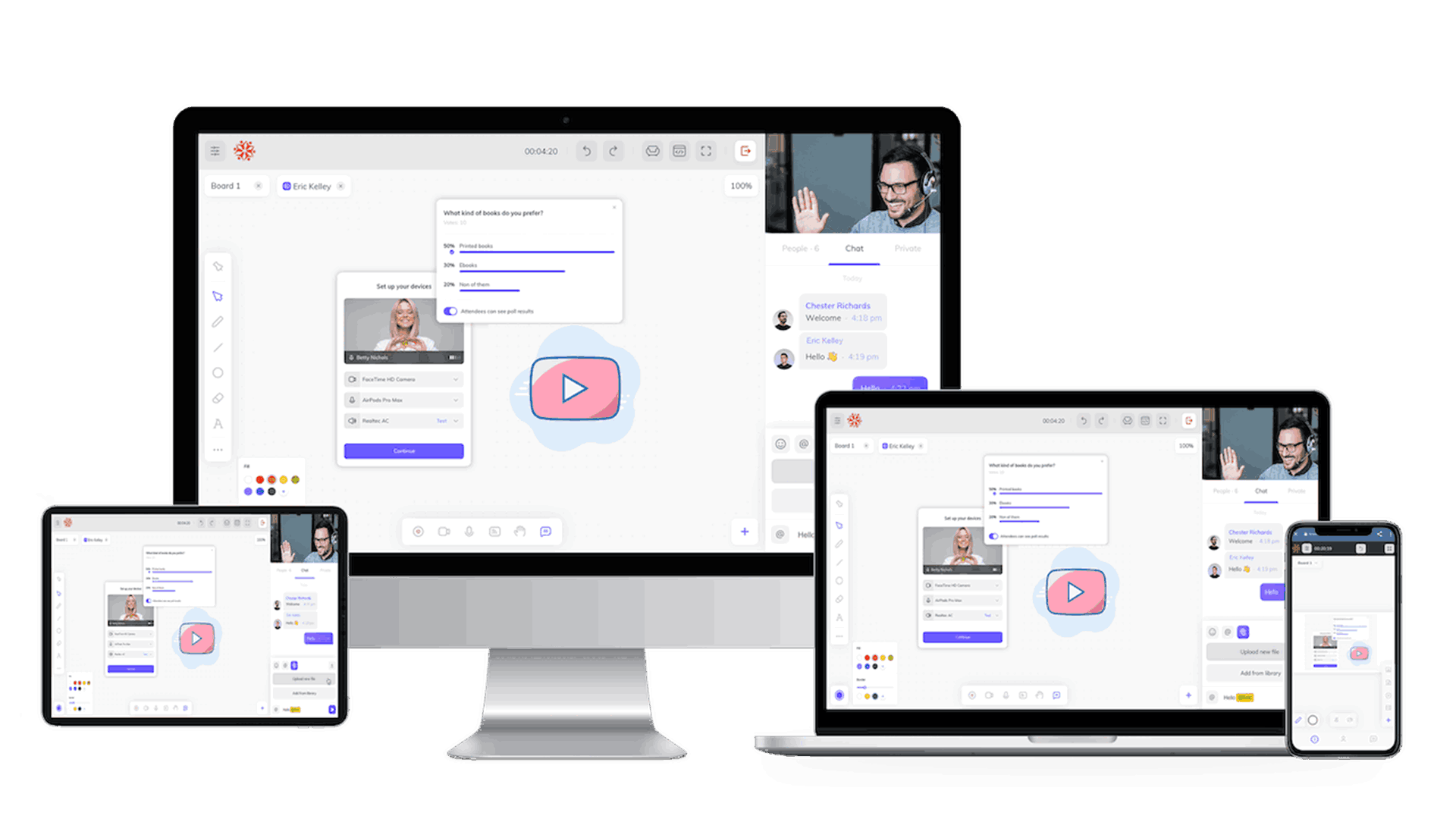 All-In-One Digital Whiteboard
Now you have full control over showing your presentations and documents in whiteboard. Rotate, annotate, highlight - all the essential document tools to engage your attendees.
LaTeX Equation Editor

With the built-in interactive LaTeX Equation Editor, it is now incredibly easy to create and display complex LaTeX mathematical equations inside whiteboard using a graphical UI without typing any LaTex code.

Wolfram|Alpha Integration

Wolfram|Alpha is a computational knowledge engine that gives you access to the world's facts and data, and calculates answers across a range of topics, including science, nutrition, history, geography, engineering, mathematics, linguistics, sports, finance, music... all right inside the whiteboard.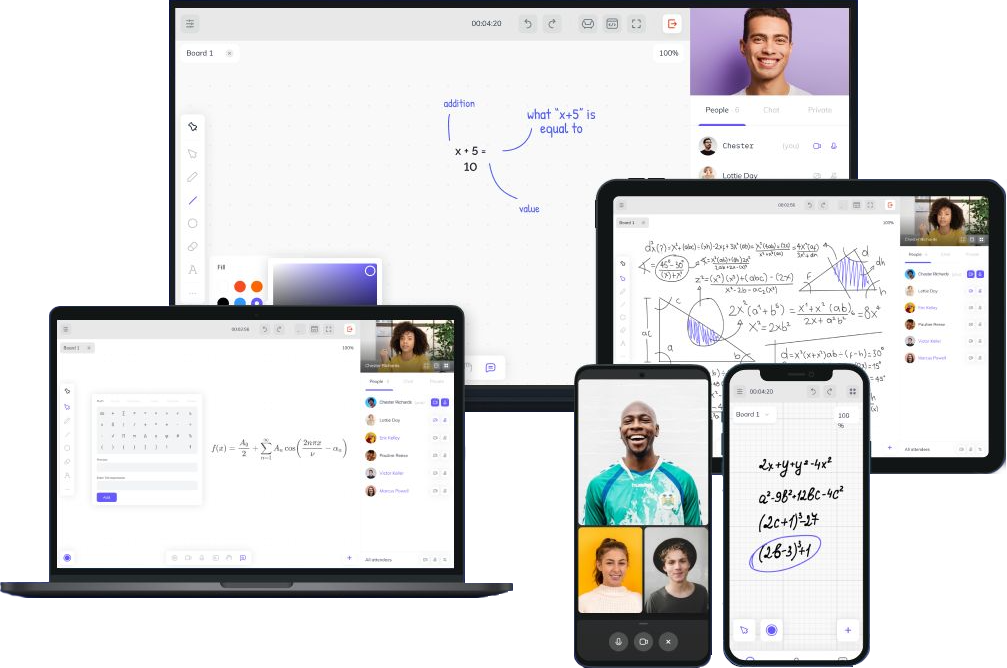 Enterprise-Grade Security
We have enterprise-grade security, SOC 2 Type II & ISO 27001 certification, GDPR & HIPAA compliance, and extensibility to deliver bespoke solutions on a single unifying platform.
See our Security & Compliance page for more info.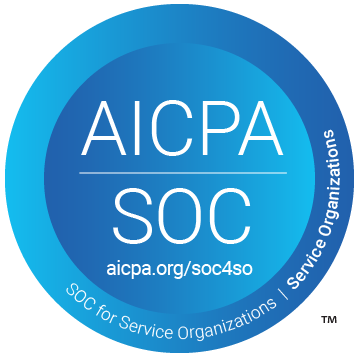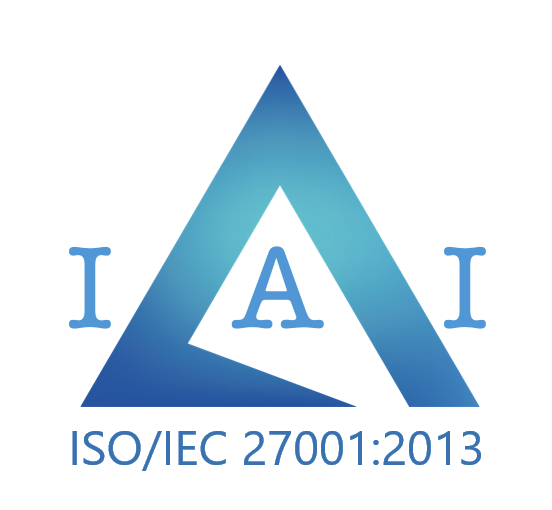 Core Features
All the tools and features you need to create & sell online courses.
Wolfram| Alpha Integration

Export Whiteboard Content

Advanced Shapes & Line Tools
Braincert Live Classroom

Interface is user friendly and looks like a classroom rather than just a virtual meeting portal and Costing is also on lower side as compared to other brands available. We are using it in delivering Virtual classes in our University. It's a good solution and everyone who has tried it in teaching fraternity has liked it. Students found the classroom more interesting as compared to other conferencing platforms that we have tried. We are looking to scale up in the near future with more concurrent classrooms.
BrainCert is The Best Online Whiteboard

The Virtual Whiteboard API made it easy to integrate BrainCert's whiteboard into our own tutoring system. The automatic session recording is incredible and a must-have feature for our one-on-one tutoring sessions to ensure quality control and safety. The whiteboard space also includes functionality to help users diagnose their connection and webcam/microphone issues which previously would come back to us in the form of support calls and emails. The whiteboard space itself worked amazingly on both PCs and tablets, has all the basic tools and more handy tools like Wolfram Alpha and YouTube that teachers could take advantage of.
Braincert for one-on-one reading instruction

This platform works very well for one-on-one reading instruction for kids in grades 4 and up. Sharing a screen with a student helps focus the student's attention, and using the writing and highlighting tools on the shared screen allows me (the instructor) instant feedback on the student's understanding. Misunderstandings can be cleared up immediately, before the student can learn bad habits from their misunderstanding.
Highly Recommend the Virtual Classroom product and working with Braincert

The Virtual Classroom has allowed us to connect with our students that we would not normally be able to reach. The product is intuitive and we have received fantastic feedback from our students.The ease in which it can be integrated. The cross browser support is excellent. The virtual classroom is particularly user friendly. The customer support has been awesome - the team always responds to my queries and have taken a lot of time to explain the product and how to optimally set up the server's for my clientele. The convenience to share files and worksheets with students.