Deliver Blended Learning in Minutes
Combine an engaging classroom experience with self-paced courses and real-time collaboration to keep your learned engaged and motivated.
Watch a demo
Get started free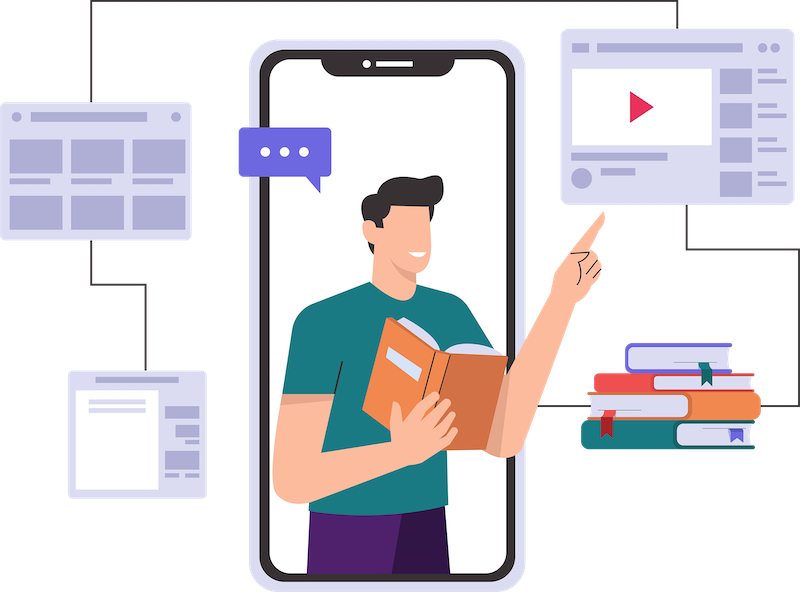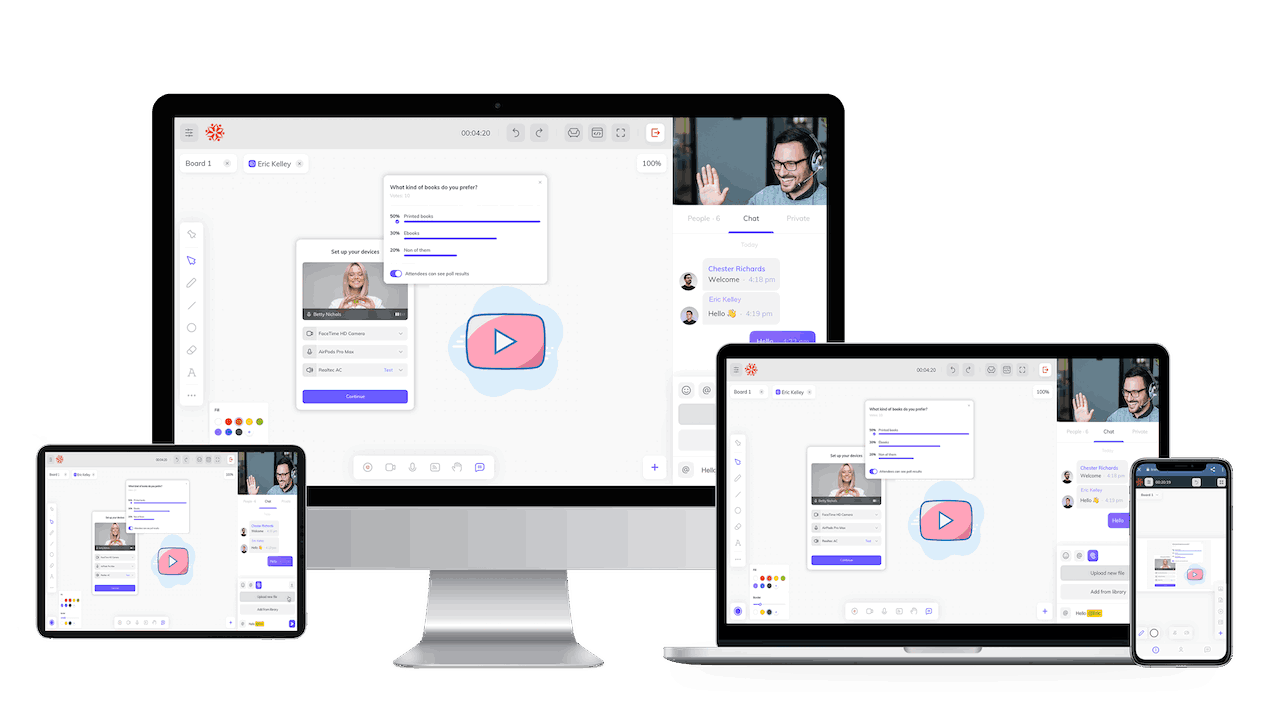 Virtual Classroom
Built-in Virtual Classroom
Deliver live classes, meetings, conferences and webinars to audience anytime, anywhere! Virtual Classroom sessions can be hosted in 10 low-latency edge locations worldwide, spanning North America, South America, Europe, Asia, and Middle East.
Replaces...

BrainCert SD-SWN™

BrainCert's Software-Defined Smart WebRTC Network (SD-SWN) in 10 global locations worldwide offers the lowest latency, high availability, stable connectivity and guaranteed 99.995% uptime.

100+ Premium Features

Collaborate using Interactive Whiteboards, Breakout Rooms, Code Editor, LaTeX equations, WolframAlpha, Connect to Cloud Drives, Chat, Group Screen Sharing, Attendance Report and more.

Learn more
Benefits of collaborative LMS for Blended Learning
Facilitate Self-Paced Learning

Shift from the traditional pedagogical methods to blended learning methods that allow your employees to learn at their own pace.

Perform Constant Evaluation

Perform frequent evaluations after every training, to evaluate your training plan to ensure if the training program drives the best result, if not derive a better learning plan.

Make Use Of Engaging Content

Make use of engaging content which includes interactive courses with rich multimedia visuals, interactive whiteboards, HD video and audio conference in order to engage learners.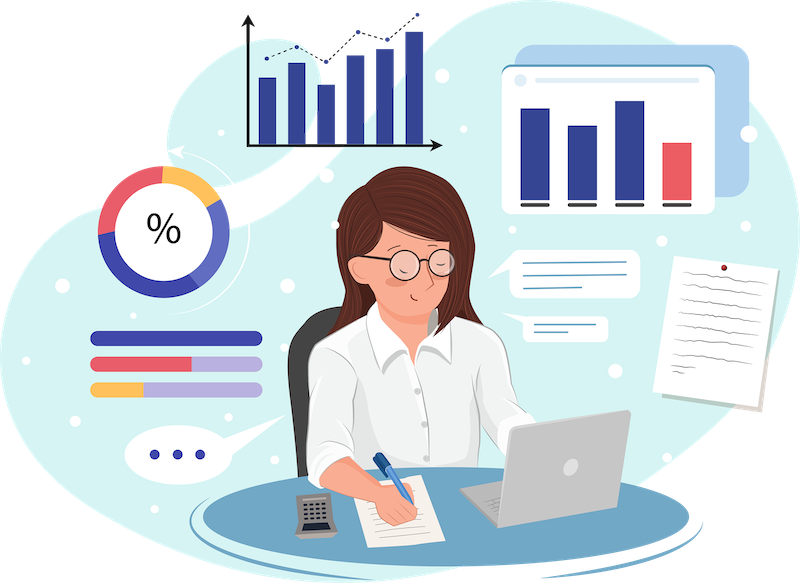 Set Learning Paths
Use the built-in learning path feature to set either a flexible or strict rule for course completion which will eventually makes the process of learning more effective.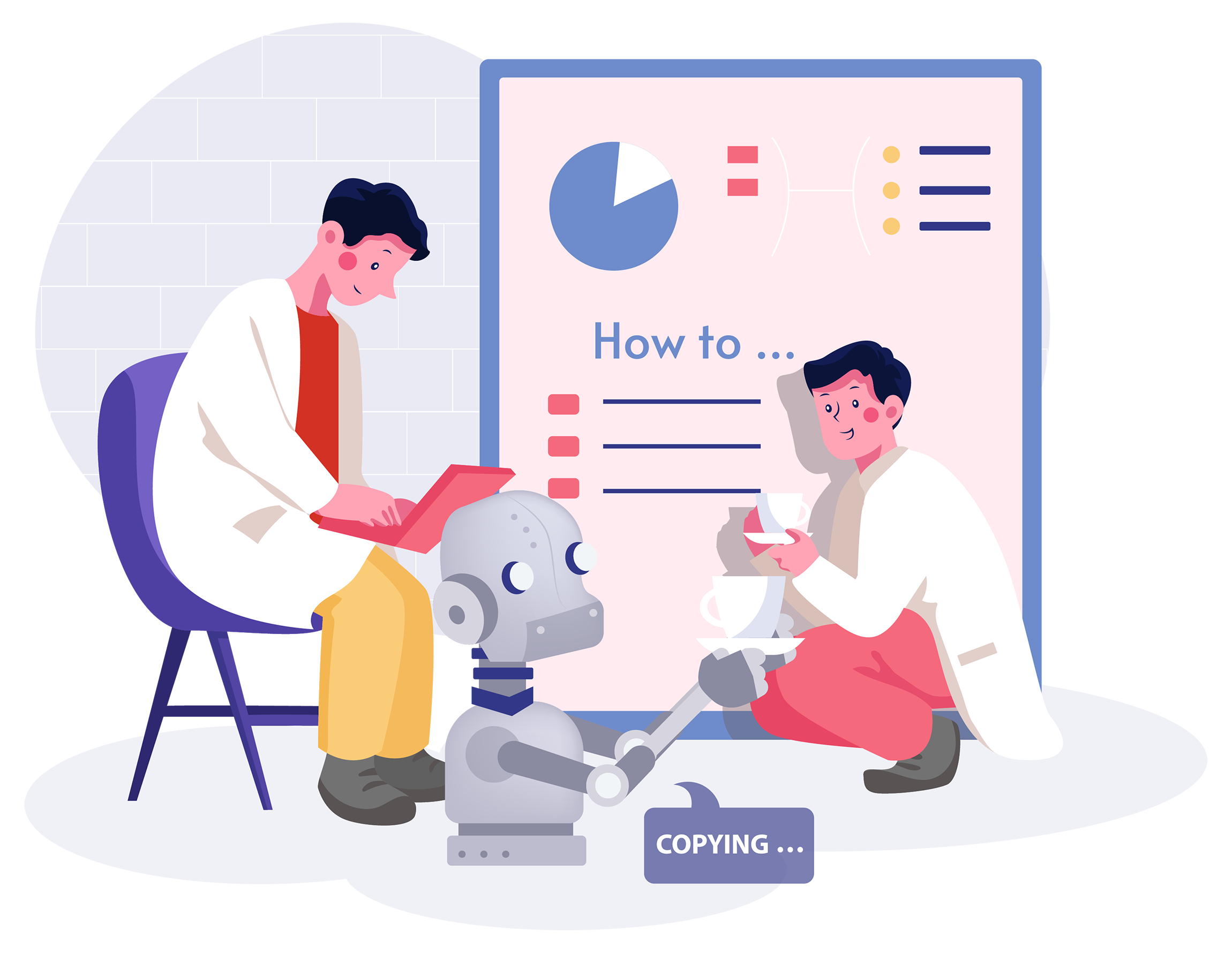 Get Training Reports & Metrics On Demand
BrainCert comes with native support to advanced tracking & reporting dashboards that gives you detailed reports with interactive graphs to track courses, tests and virtual classroom sessions. Offer Your Learners Flexibility in Learning
Deliver blending learning training without worrying about scalability or flexibility. Let your learners do the learning at their own pace and time.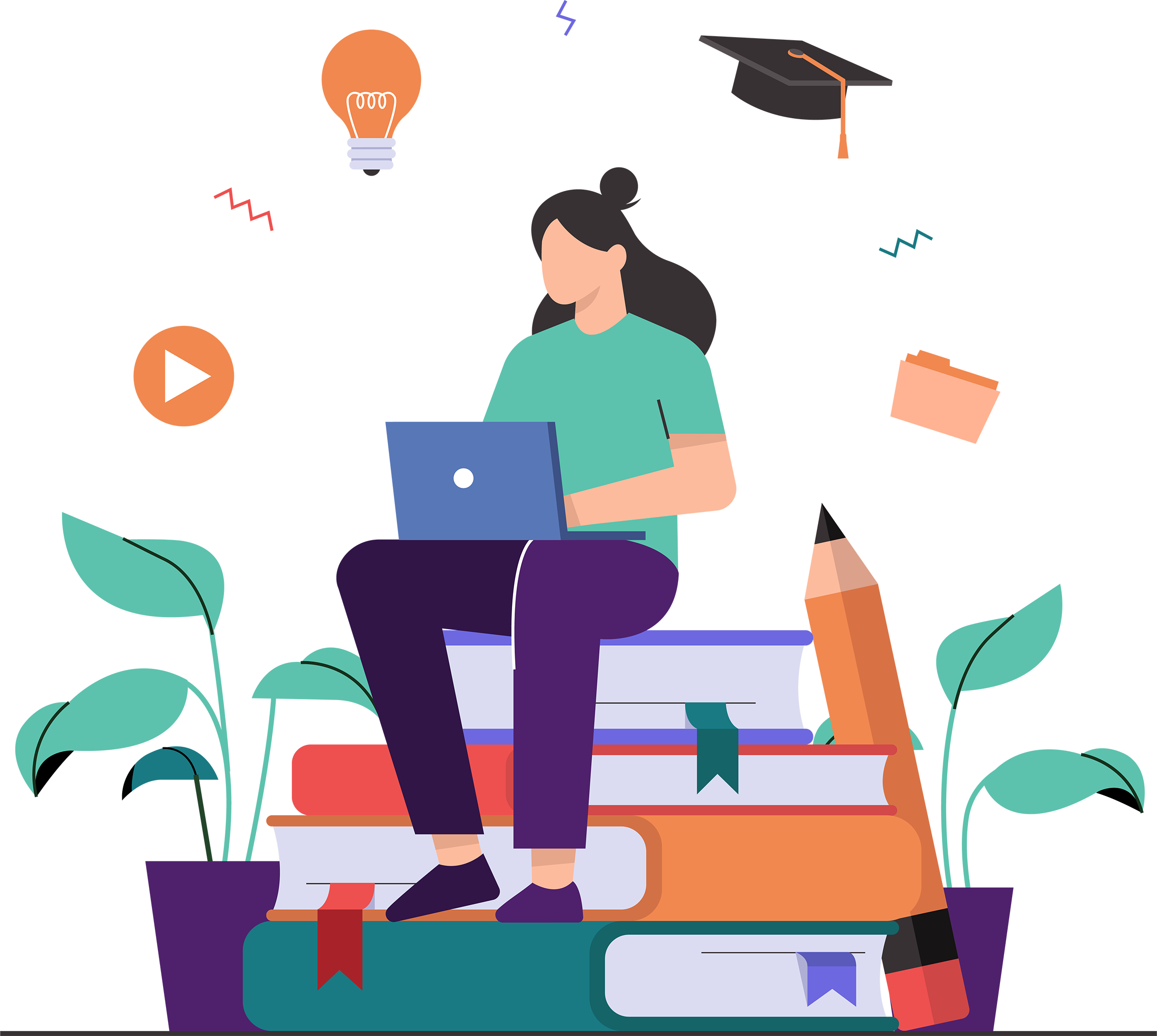 Switch to Data Driven Decision Making
Ensure to analyze the need of your organization and determine if the need is to reach the global workforce and design the course to meet the same.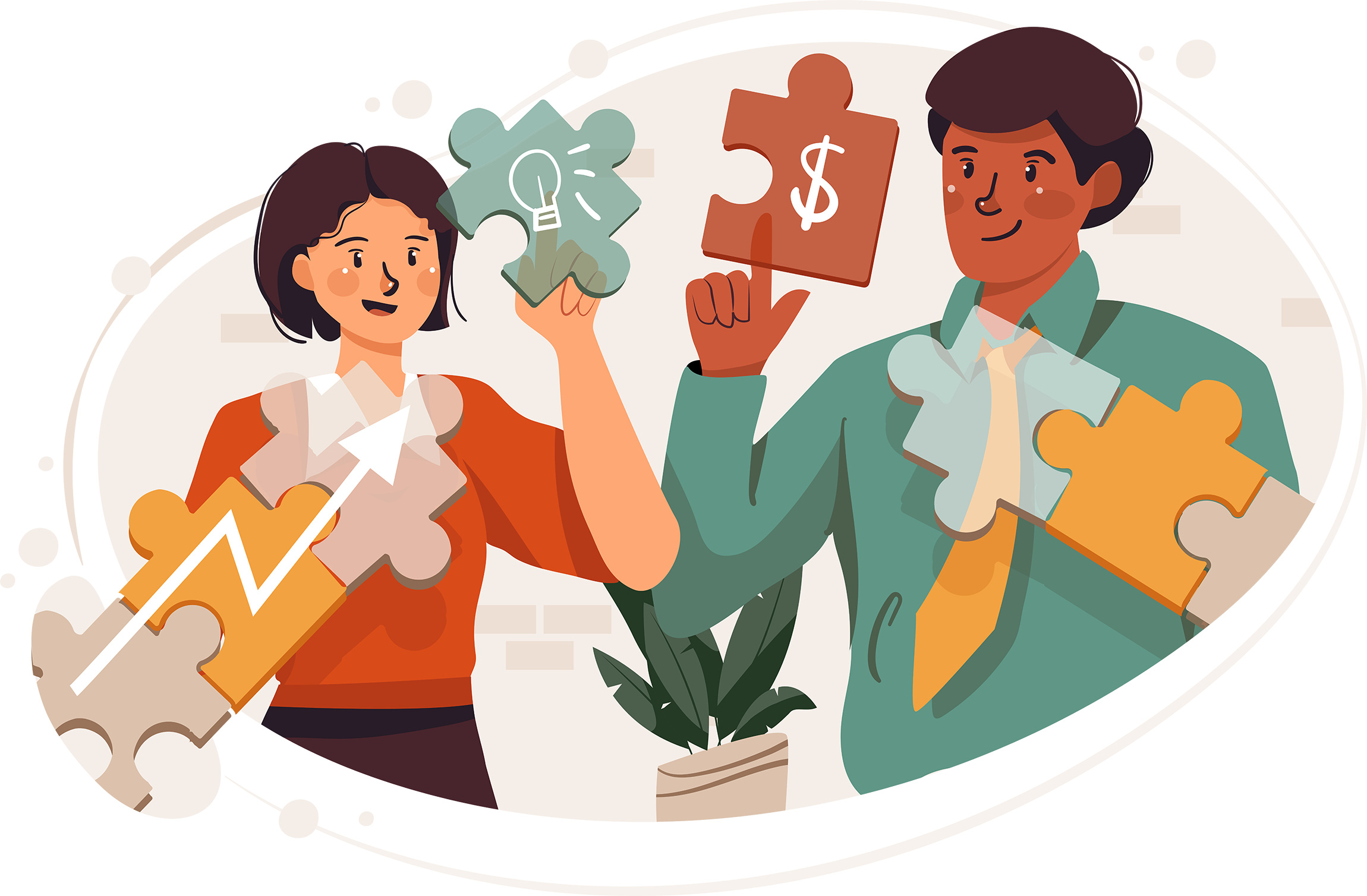 Let's Try! Get Free Support
Start Your 14-Day Free Trial!
We can help you to create your dream online learning academy for better business revenue.