Unified Content Management
Upload, embed, and manage contents from virtually anywhere - SCORM, Google Docs, OneDrive, Dropbox, Box, YouTube, Vimeo, and other supported sources - all in once place.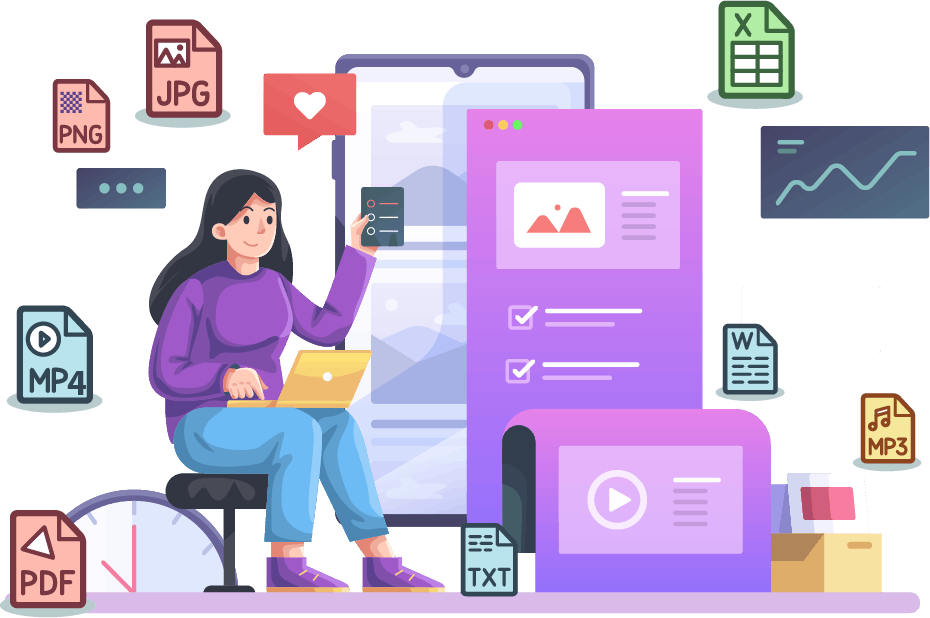 Deliver eLearning Content Fast
Content and media publishing tools allow instructors to publish content quickly without dealing with the headaches associated with converting basic files into an online courseware.
Mobile/Tablet ready
BrainCert's responsive theme is optimized for almost any device - be it Mobile, Web or Tablet - BrainCert has you covered!
SCORM Support
Easily import SCORM 1.2 and 2004 4th edition content packages and create interactive tutorials and also use it as courseware.
Cloud Media Player
The fastest HTML5 video player designed for buffer-free experience to stream course videos on every screen.
HTML5 Document Viewer
Light-weight document viewer displays your presentations and documents optimized to fit on any device.
Upload or Embed
Upload or embed content from local computer, Google Docs, Dropbox, Scribd, YouTube and other supported sources.
Scalable & Secure
Data security is of utmost importance to us - all our traffic is done over SSL, and files are stored with top-grade.
Responsive Cloud Media Player
Want to deliver uniform desktop experience but need to support the iOS and Android devices as well? No problem. BrainCert's Cloud Media Player delivers what you need: speed, quality, and flexibility.
Upload, Store, Organize, and Manage All Your eLearning Content in One Place
Create unique training programs for different learners with ease and make changes to them easily using the upload and embed tool, and with built-in SCORM engine.
Get Started Now
Scalable & Secure
All your files are encrypted in transit and at rest.
No Missing Fonts
Our fast document conversion engine retains your original fonts and converts to courseware.
Organize in Folders
Organize your uploaded documents in folders in a centralized content library.
Enterprise-Grade Features
All your courses, tests and virtual classrooms comes with integrated unified content management engine
Your Data in Cloud
All your contents are kept secured in Amazon's cloud storage which is designed for 99.999999999% durability and up to 99.99% availability. Your videos are streamed worldwide using Amazon's Content Delivery Network (CDN) to learners across the globe.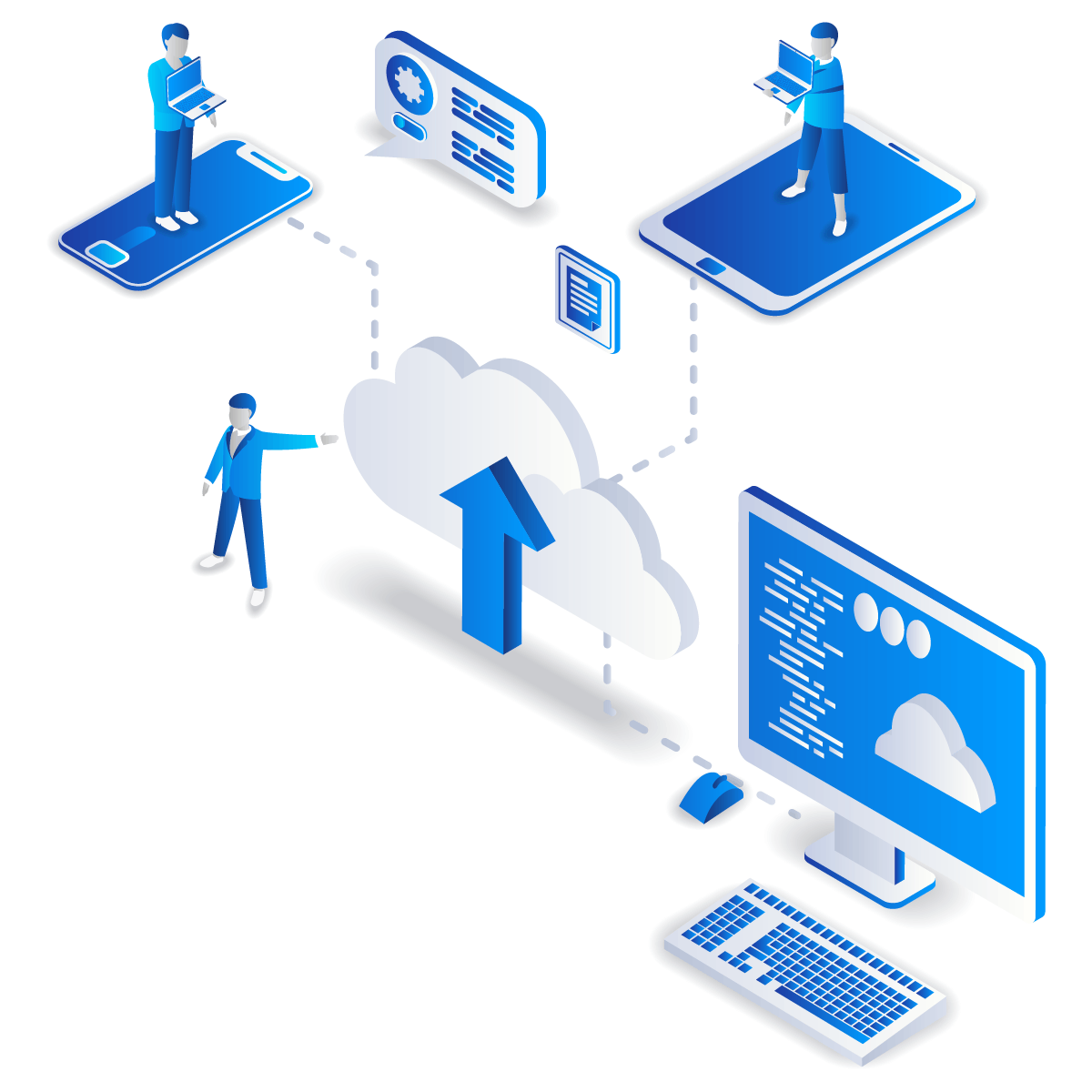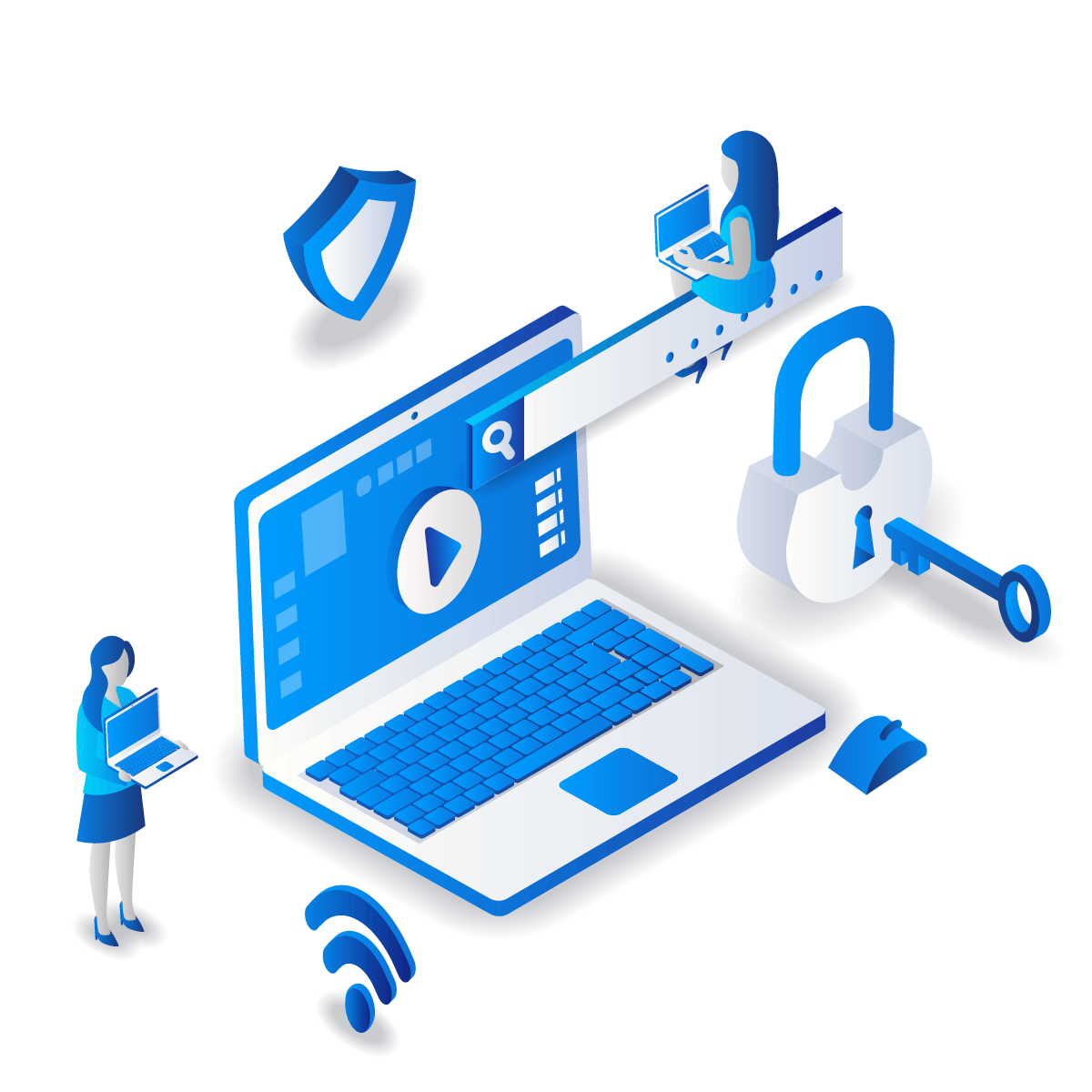 Video Security
Your videos are protected using signed URLs which are time based tokens that are only valid for a limited period of time. Once that time window has expired, the access token contained in the link will no longer work. Furthermore, your videos are streamed securely using 256-bit SSL encrypted connection.
Fast Document Processing
Our 'fast' document conversion technology delivers processed courseware 300 times faster than competitors . Uploading and processing popular file formats such as DOC, PPT, PDF, ODT, TXT, MP4, MP3, and SCORM on BrainCert is ridiculously simple, even if you hate technology.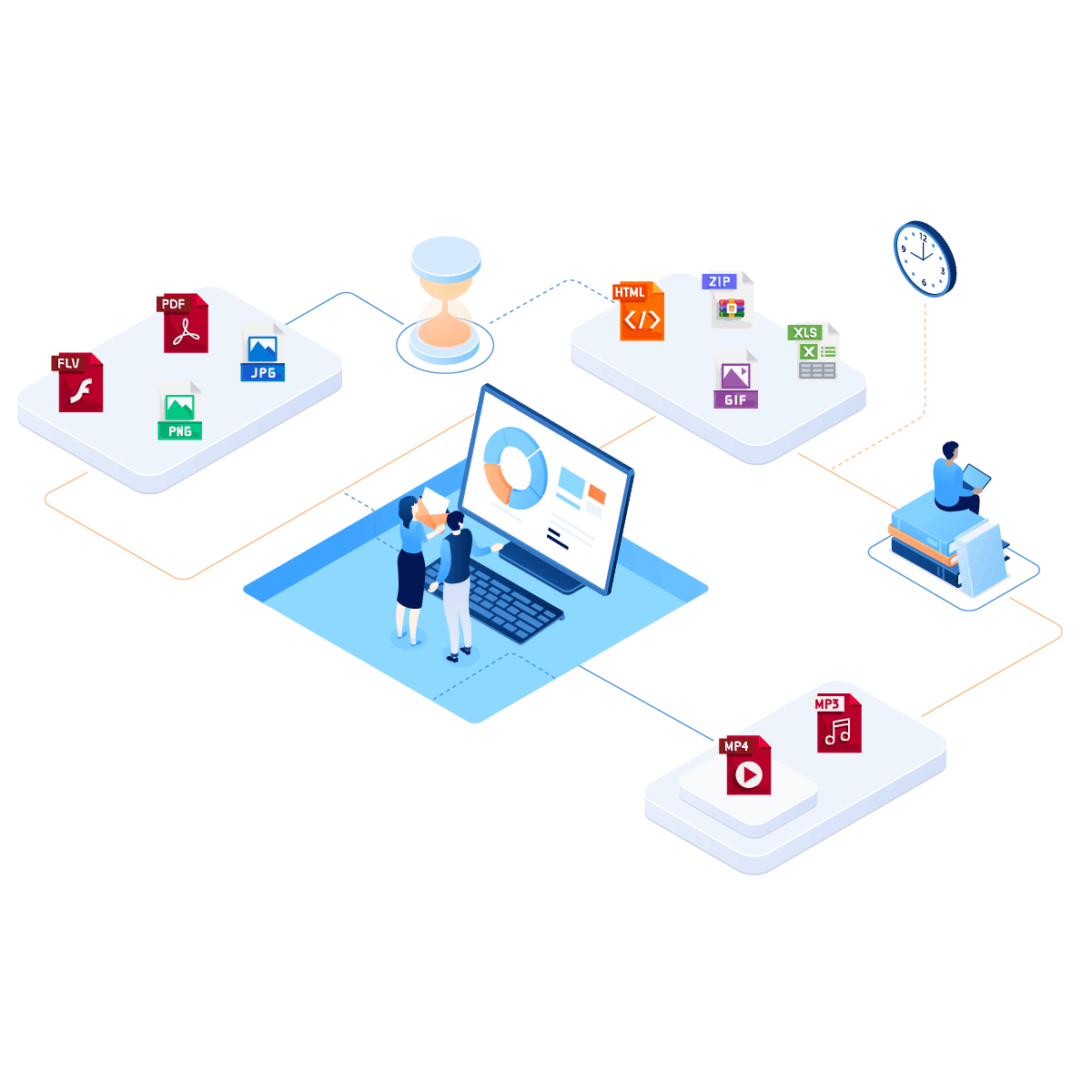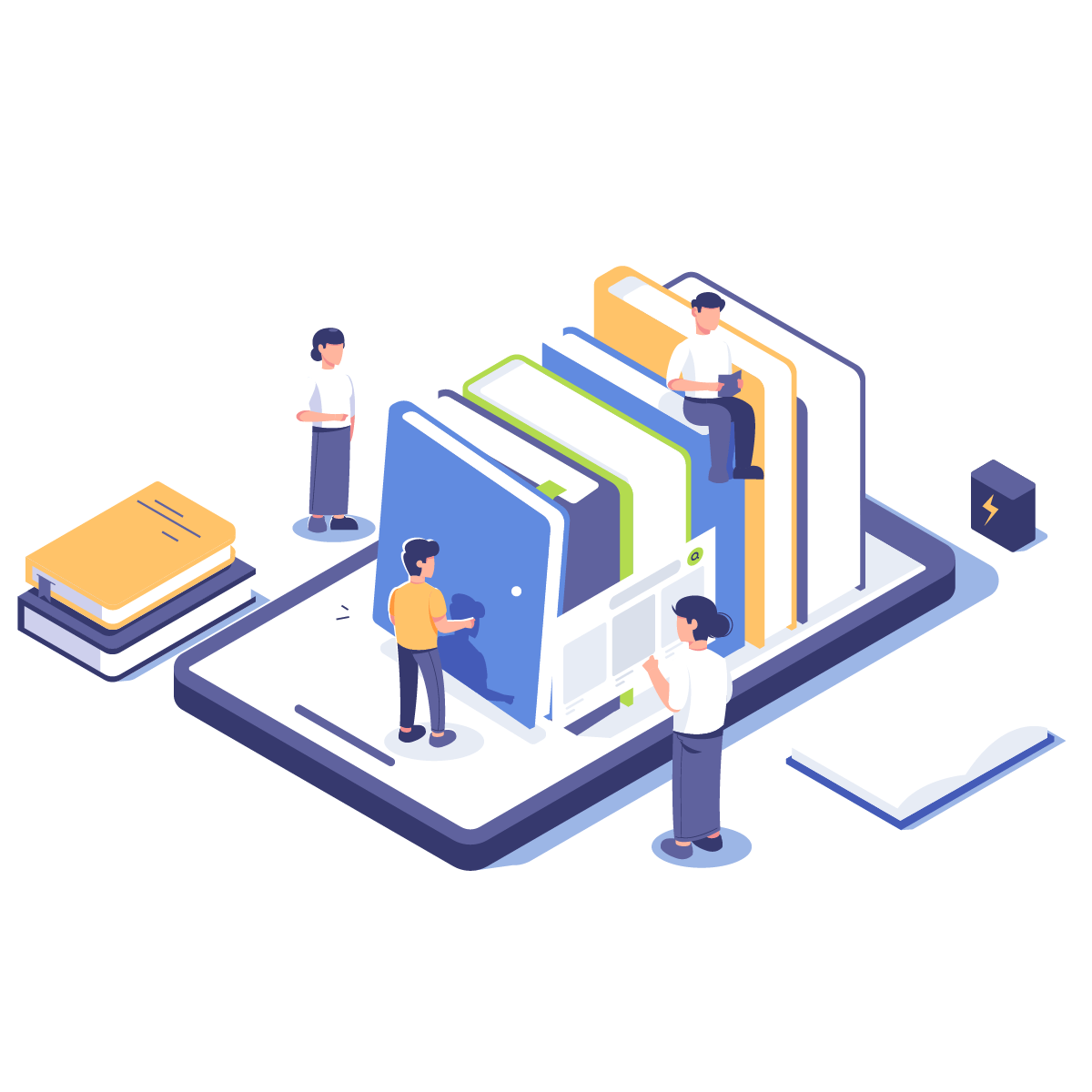 Centralized Content Library
You can easily manage uploaded contents through our content library. Your course contents can be published or unpublished anytime. Also contents can be downloaded, deleted, previewed and even reused in multiple courses.
Cloud Media Player
BrainCert's cloud media player is designed to play the video formats such as mp4, m4v, f4v, flv, and webm from your content library. MP4 video plays better when encoded in H.264 resulting in a better user experience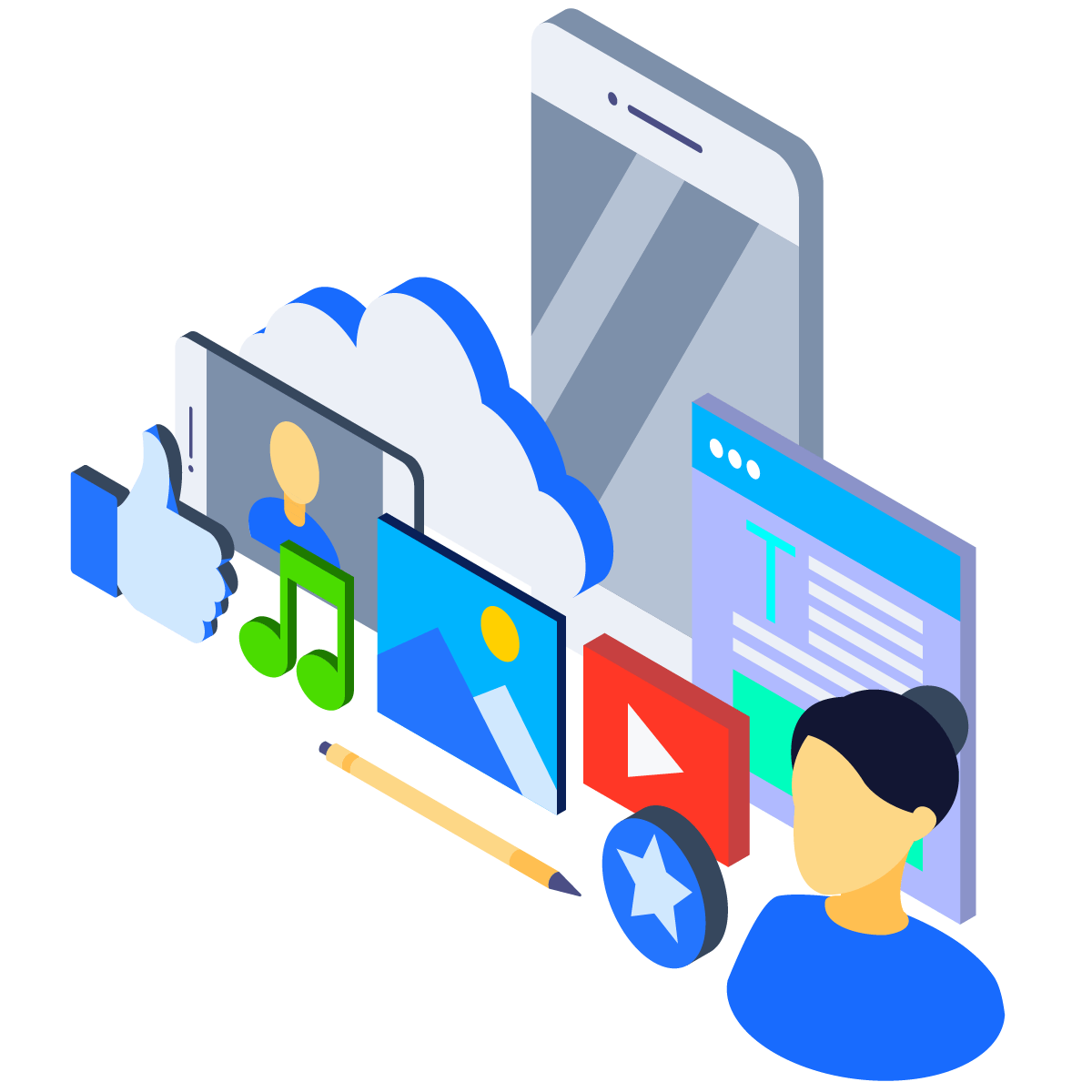 Core Features
All the tools & features you need to upload, embed, and manage contents from virtually anywhere.
Support For SCORM Content

Best In Class Content Security

Integrated Content Library

Multiple Payment Gateways

Scalable & Secure Platform

Centralized Content Library
Get a 14-Day Free Trial
The Fastest Way to Deliver eLearning Content.
Forget dealing with the headaches associated with converting basic files into an online courseware.
Free 14-day trial

No credit card required

Support 24/7

Cancel anytime