#1 LMS for Retail Training
Train employees into product experts with collaborative learning, and empower with sales collaterals, product tutorials, and deliver both self-paced and live training for global teams.
Watch a demo
Get started free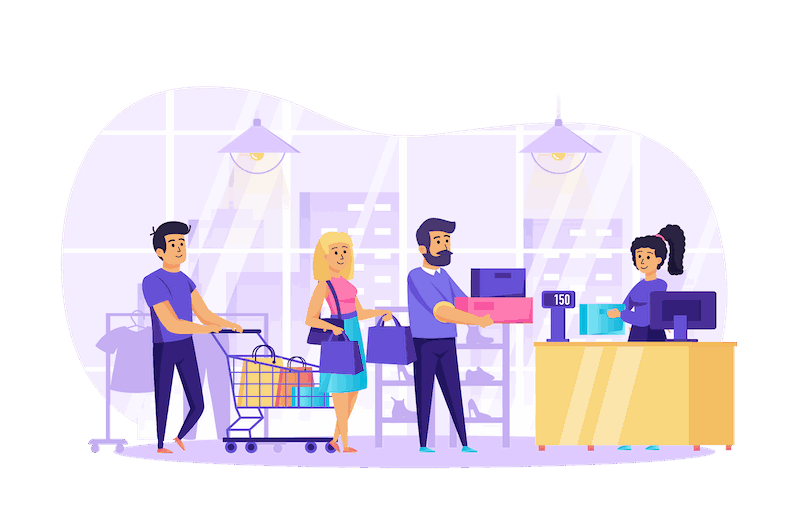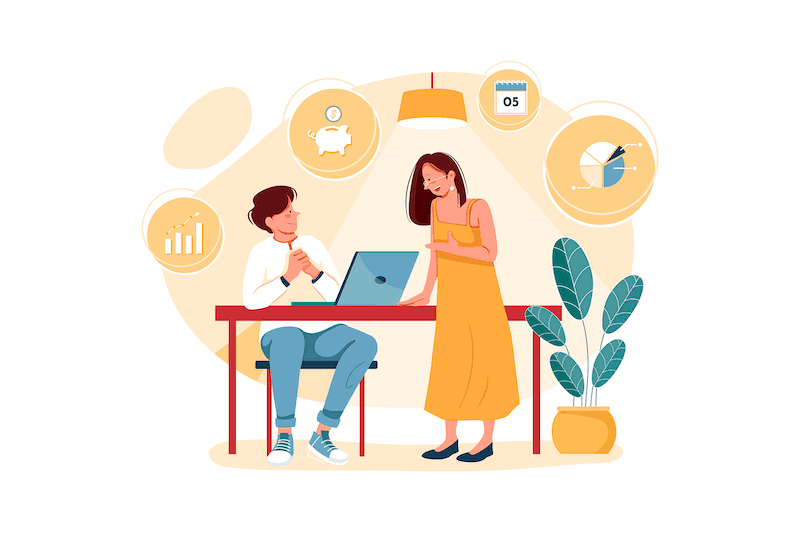 Benefits of Collaborative LMS for Retail Industry
Custom Training

Braincert helps you to create custom training content designed to represent your brand focusing on unique requirements to your brand's needs. Your brand is your identity

Monitor Learning Progress

Powerful monitoring tools to ensure that your team members are staying up to date on the latest compliance standards and learning initiatives.

Reduce Overhead Costs

BrainCert LMS helps to deliver training quickly and consistently across geographical boundaries. All the workforce dispersed across various regions get hassles-free training at ease.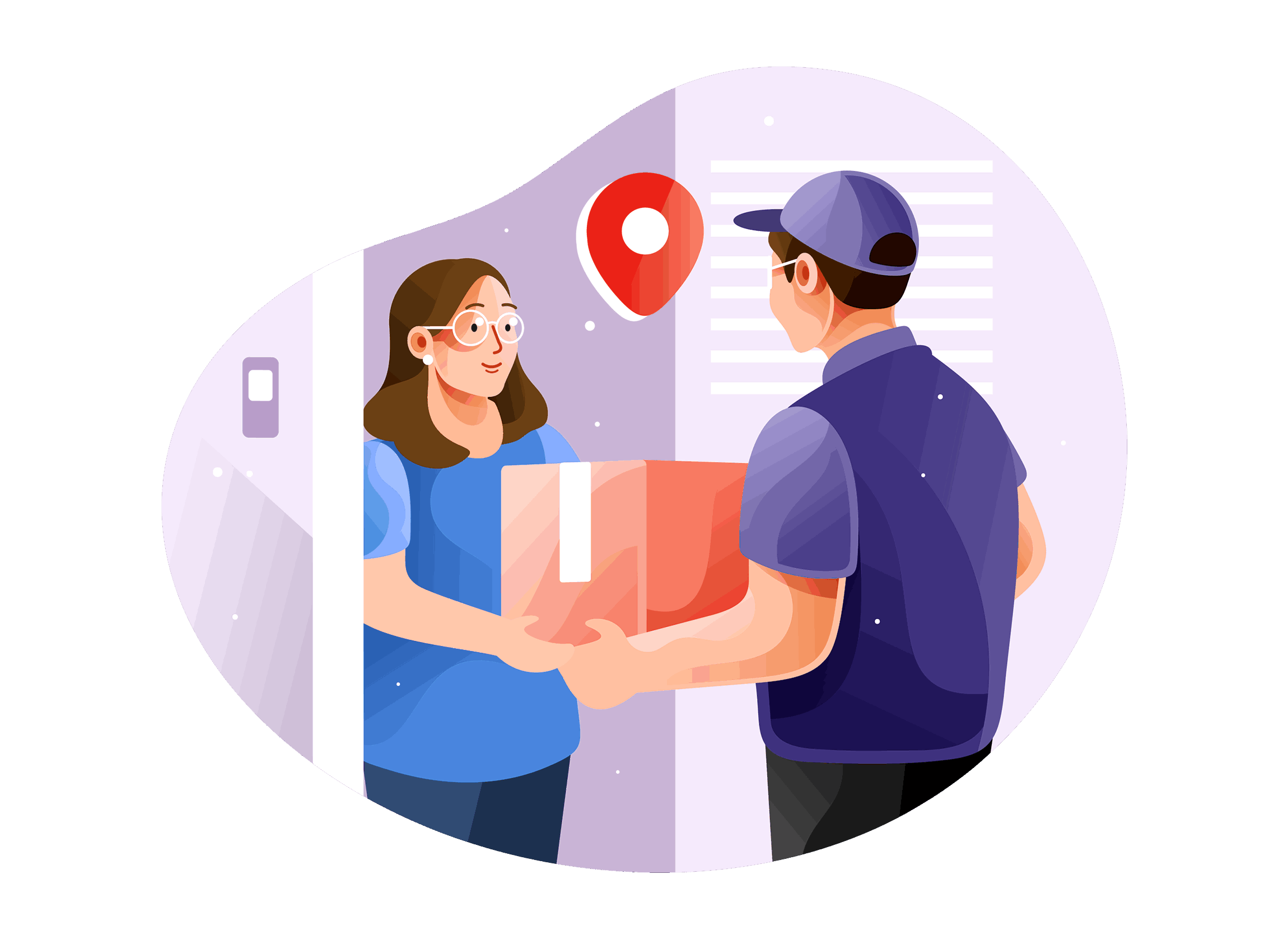 Sales Training
As an employee is kept up-to-date about the product information's, it is easy for the staff to answer the customer's queries and direct the right way to purchase the product thereby increasing the sales.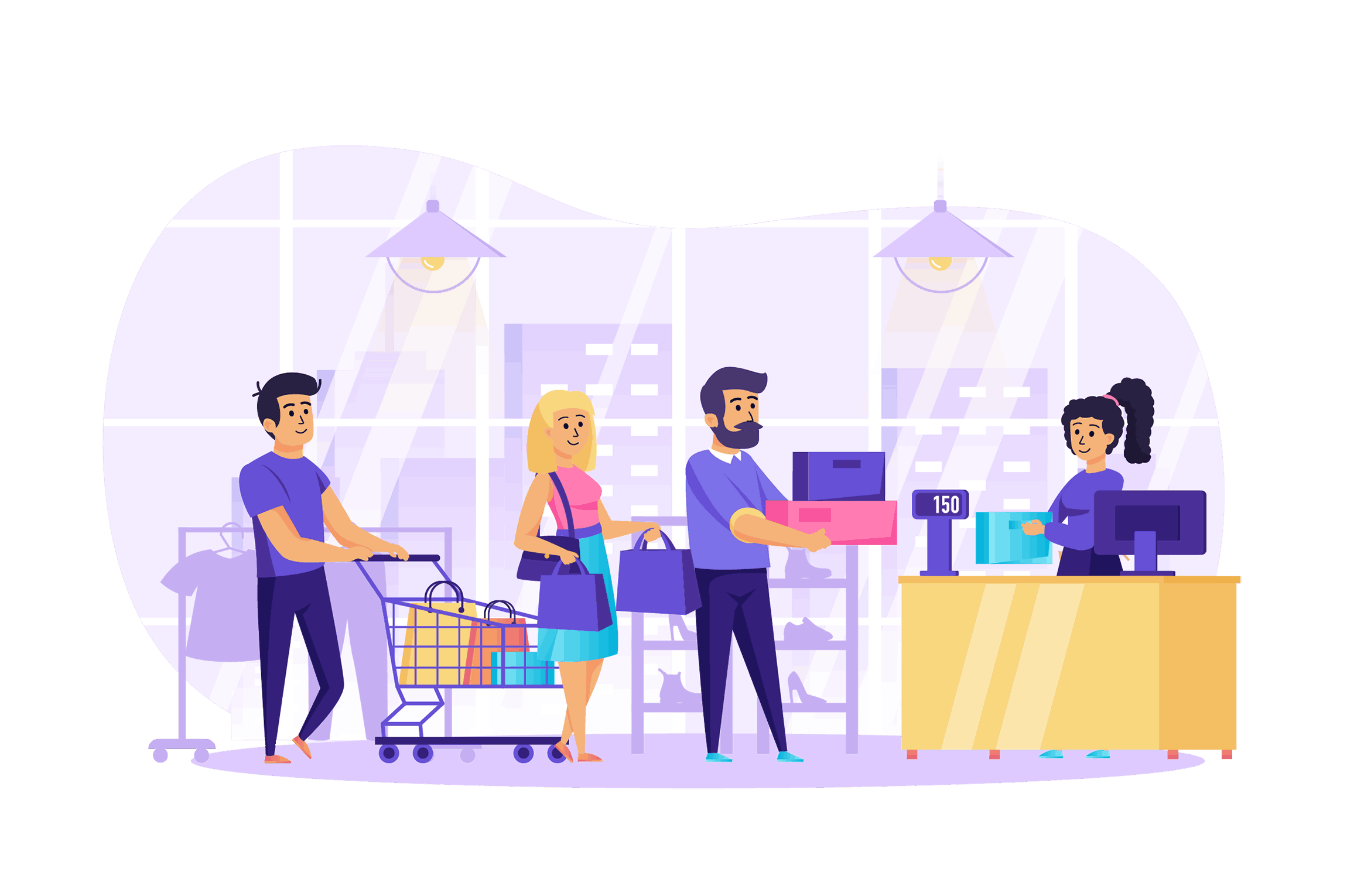 Tracking & Analytics
It helps retailers to keep track of learning progress of the employees. Instructors can easily track the number of employees yet to undergo the training process and also the effectiveness of the training process.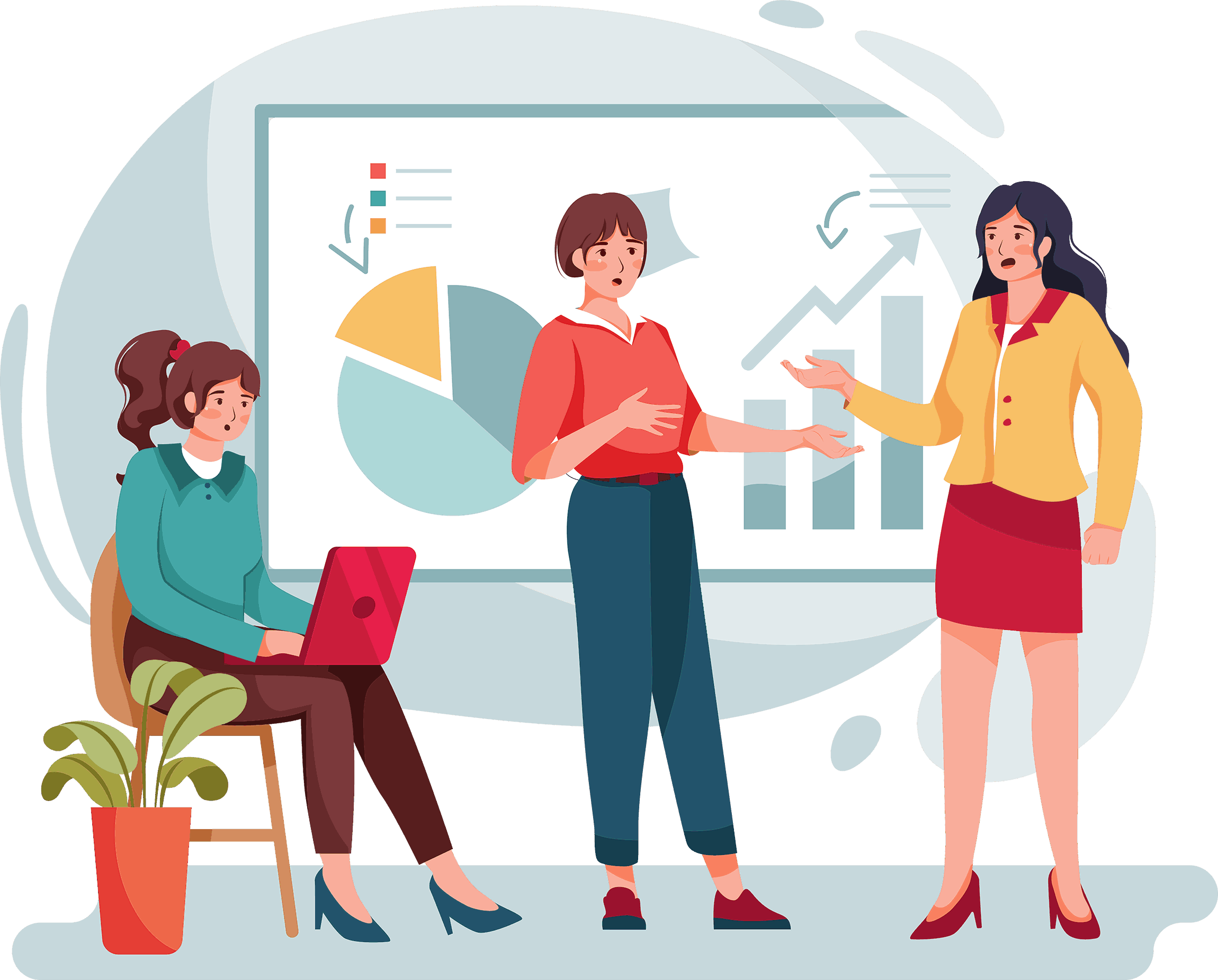 Flexibility in Learning
Deliver training to your staffs without worrying about scalability or flexibility. Let your learners do the learning at their own pace and time.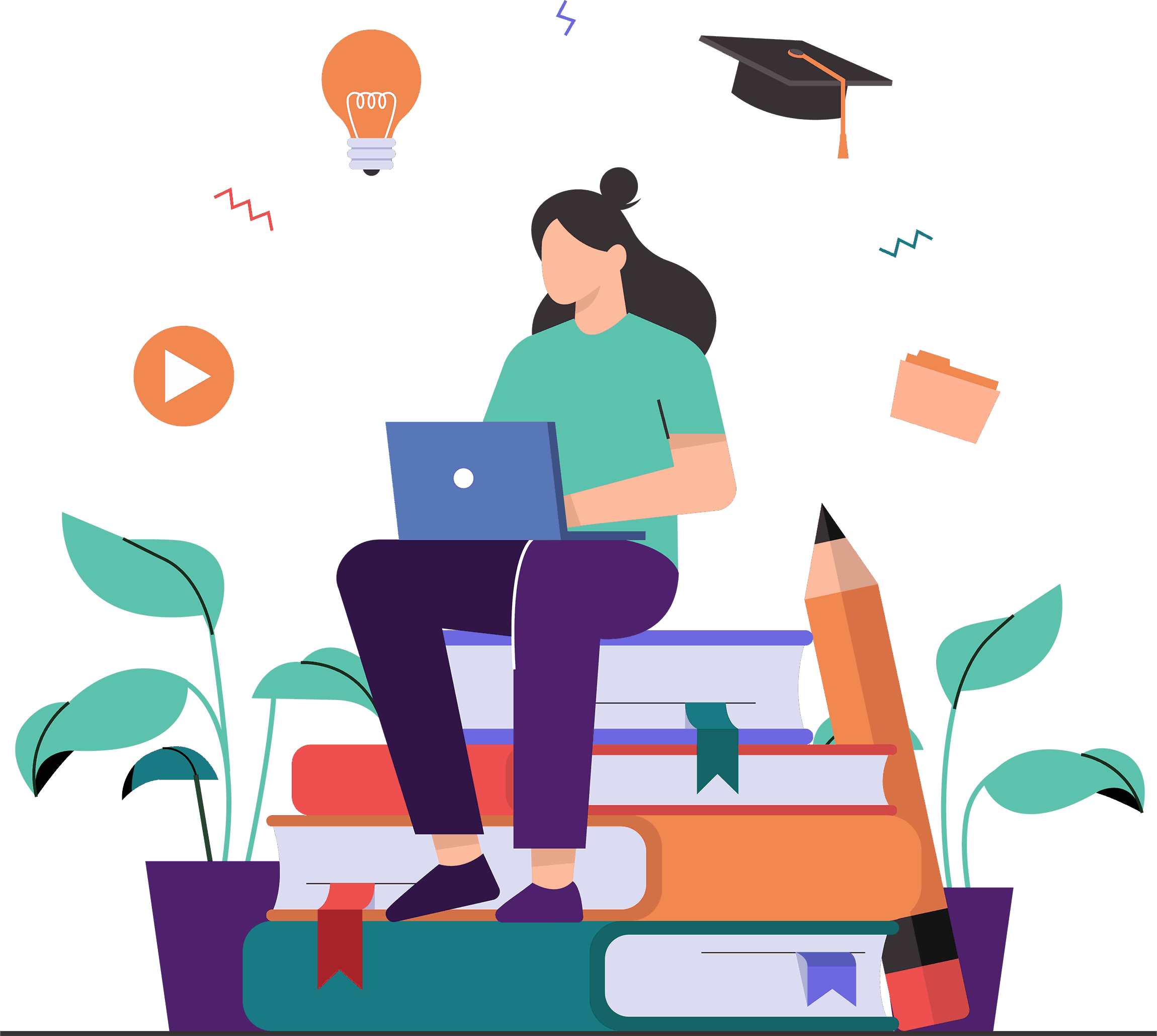 Switch to Data Driven Decision Making
The extent of automations possible in a retail LMS combined with the powerful built-in reporting tools will help in data-driven decisions.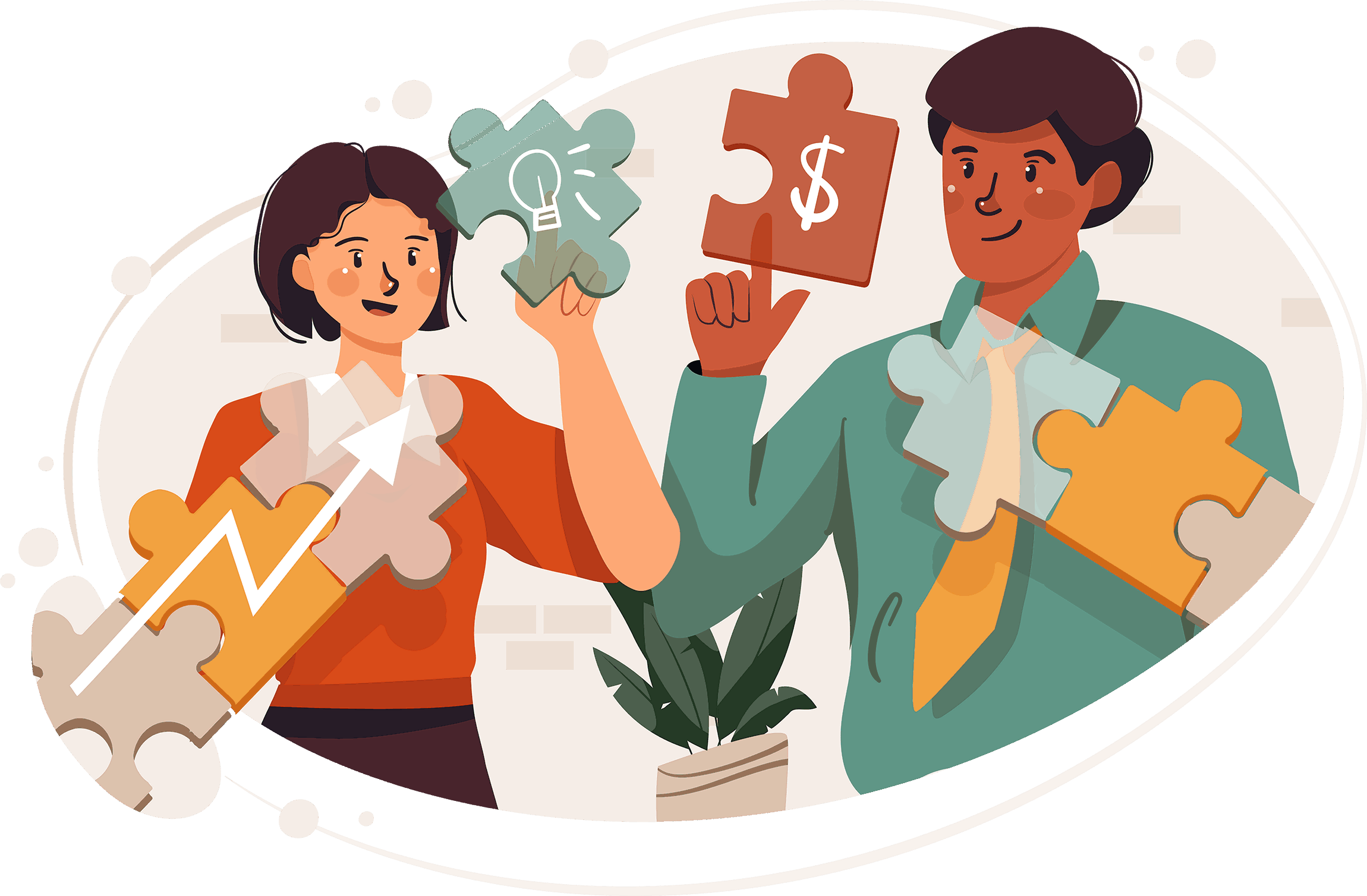 14-Day Free Trial
Train Your Retail Staff to Offer the Best Customer Support.
Launch your training programs rightway!