Integrated CRM to Manage Your LMS Users
BrainCert comes integrated with a CRM to manage your LMS users, track sales, user activities, and payment status, to chat with your users, and more.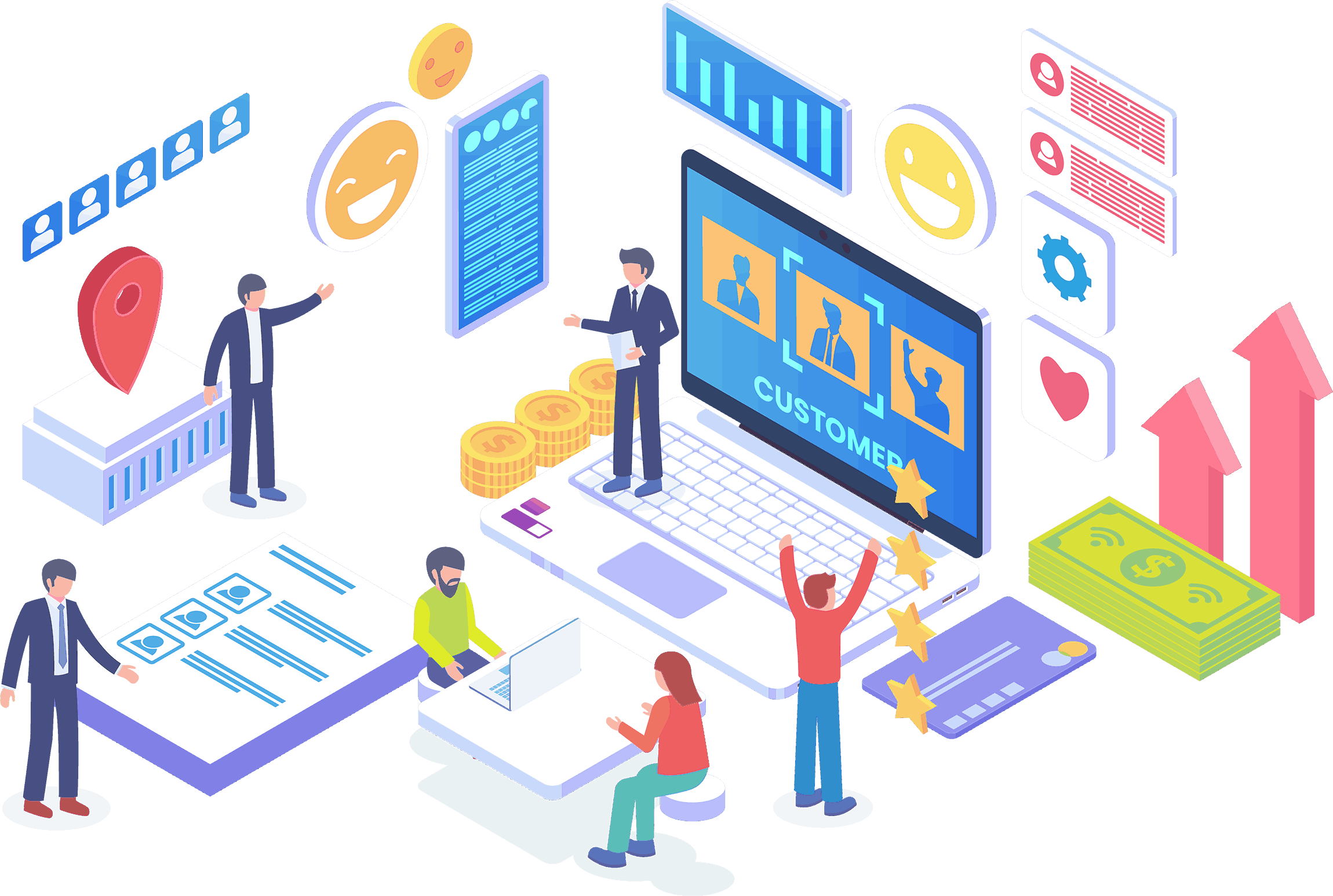 Essential Data at Your Fingertips
BrainCert comes integrated with dedicated dashboards and tables to visualize and track user data including enrollment status, payment status, course progress, to understand how well your eLearning programs are performing.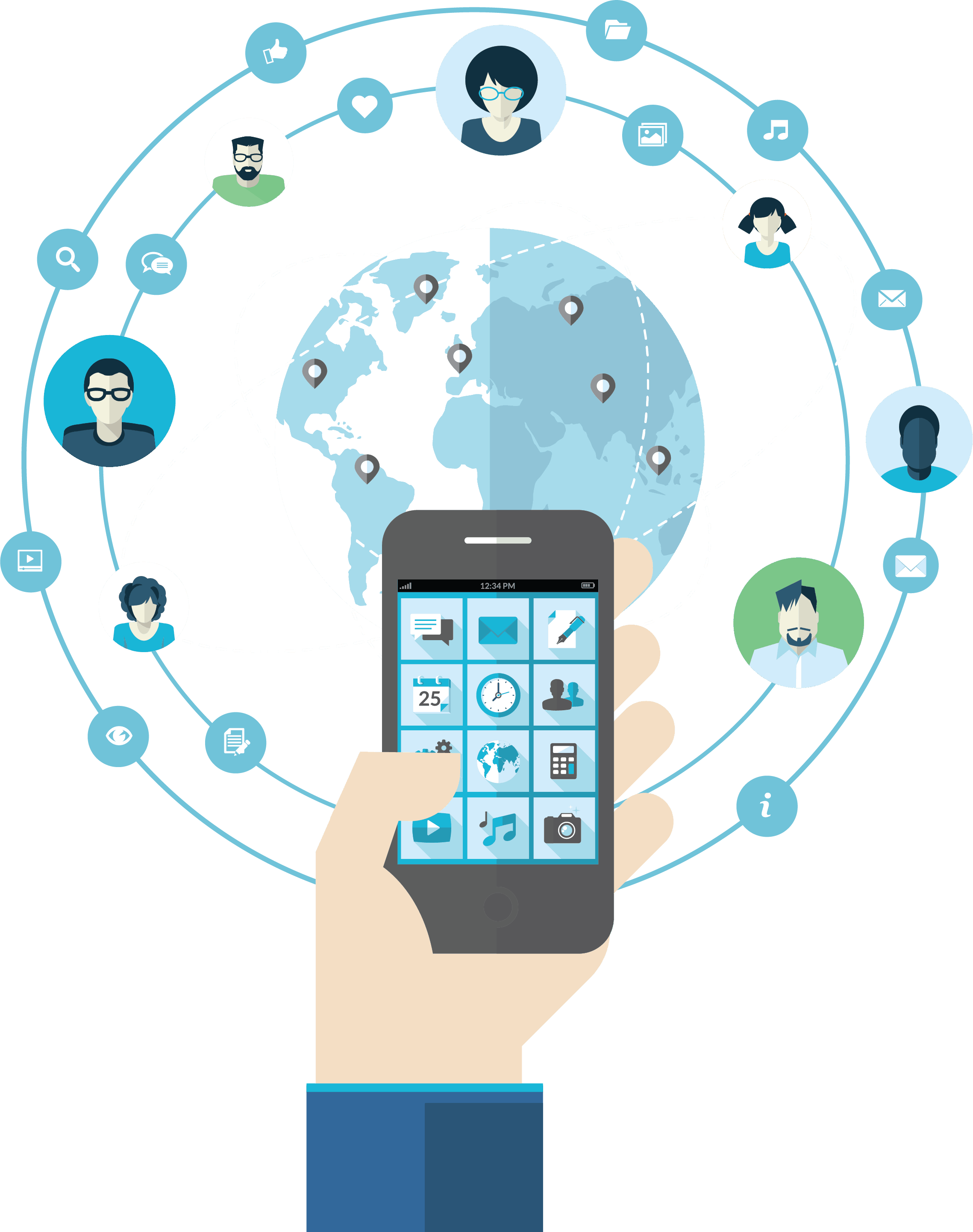 Take Data Driven Decisions
Rely on real-time data from the dashboards and the data analysis tools to take data driven decisions to optimize the performance of your eLearning programs.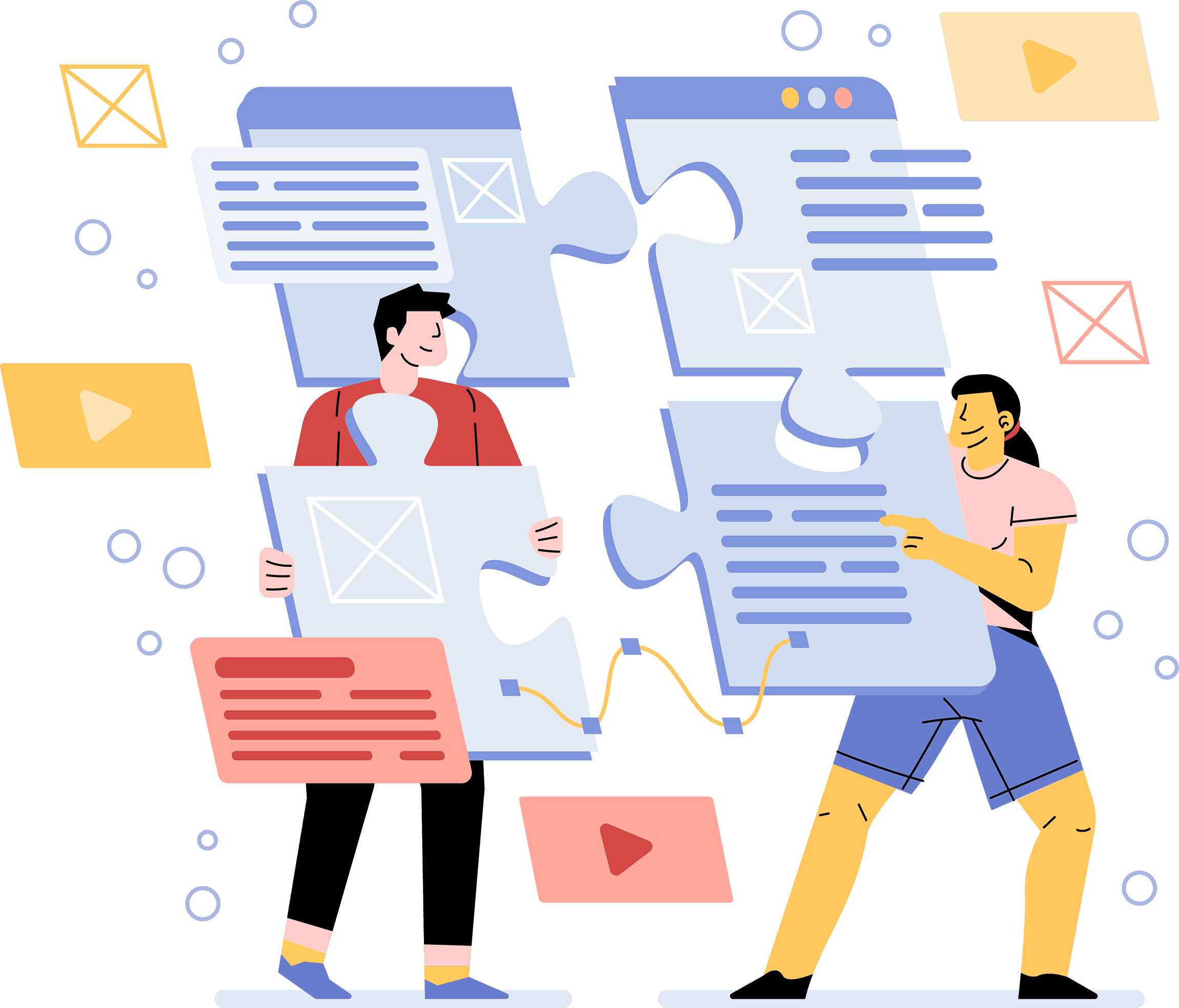 Optimize Sales to Meet Your Targets
Keep track of your sales data & analyze how well it aligns with your organization's financial goals. Use the realtime data from the dedicated dashboards to tailor custom marketing campaigns to boost sales.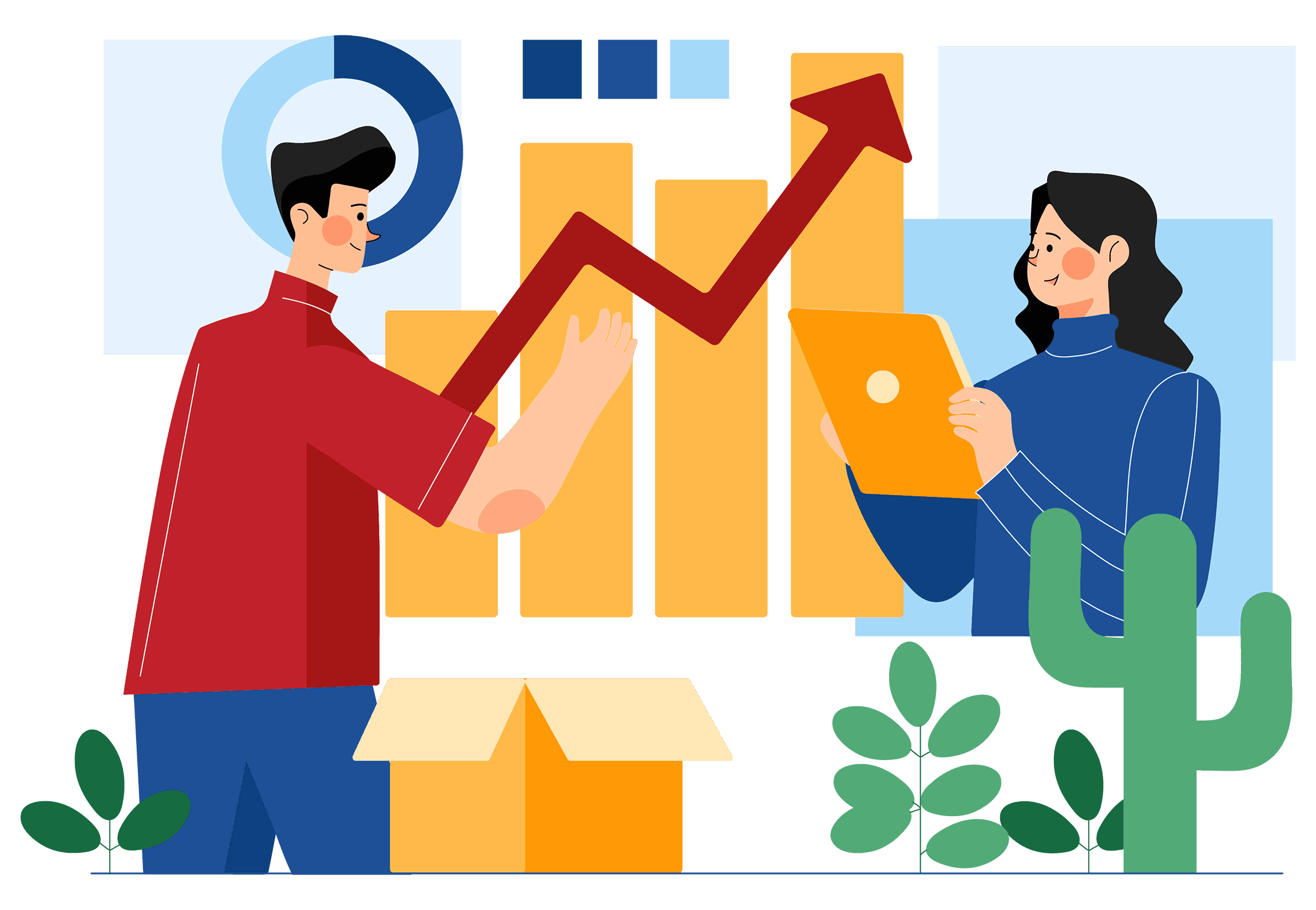 Focused Targeting
Easily look through all your learner data to sift through them and target potentially profitable customers for more business revenue.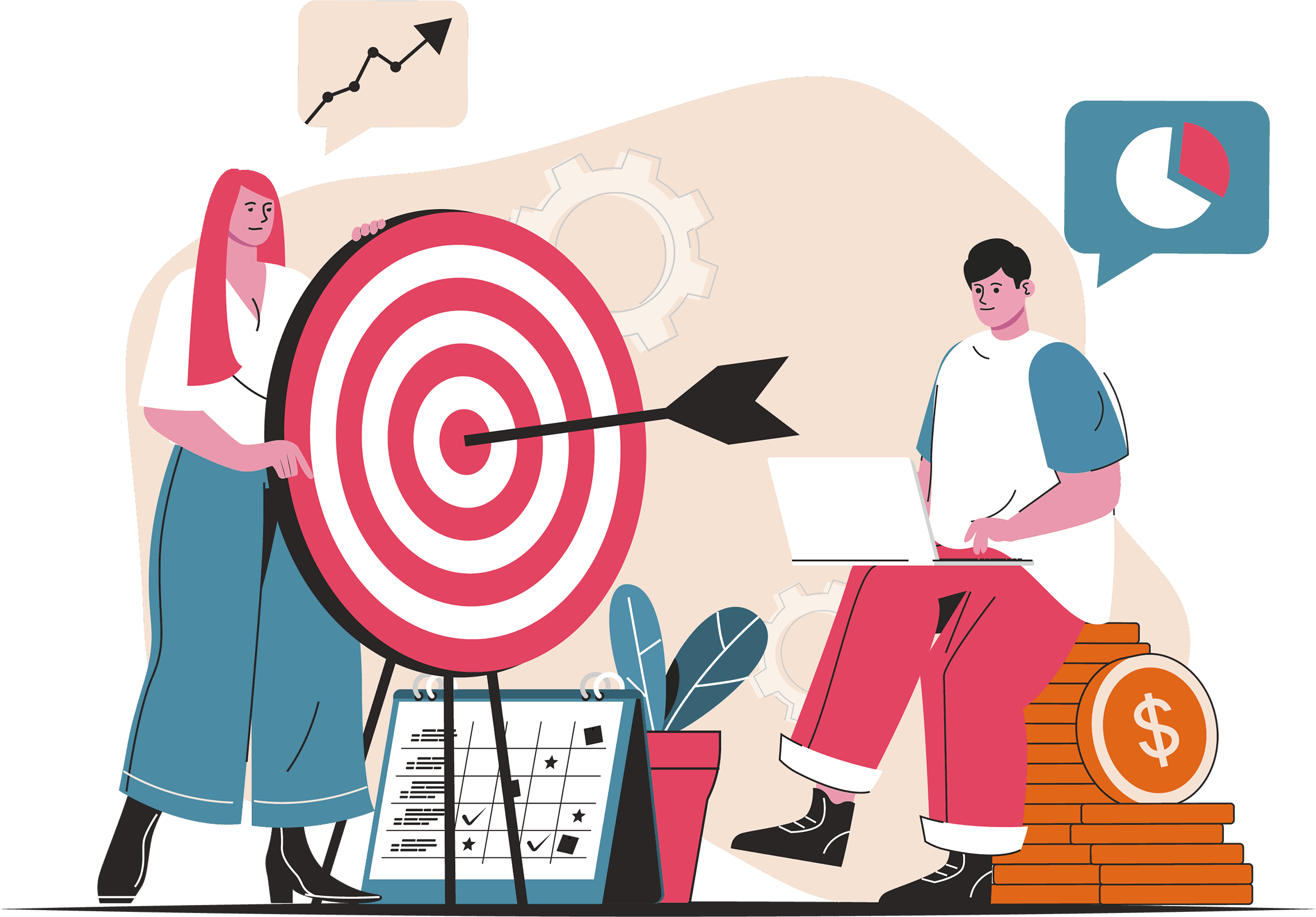 BrainCert – The All-in-One tool to build your eLearning Academy
BrainCert is a comprehensive Learning Management System that comes out of the box with features like an integrated virtual classroom, courses platform, testing platform, E-commerce platform, online store, gamification features, Support for SCORM content, and more.