A sales training program enhances salesforce skills, abilities, attitudes, and performance
A sales training program provides the sales force with specific skills for performing their task more efficiently and identifying and correcting sales performance deficiencies.
Free 14-day trial

No credit card required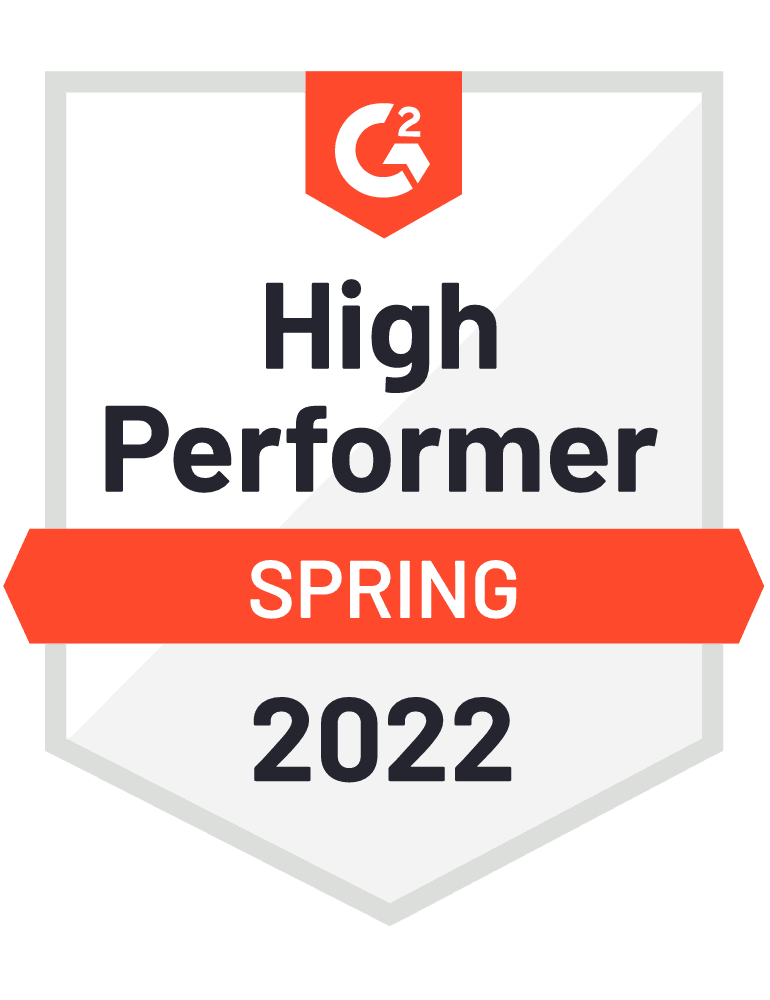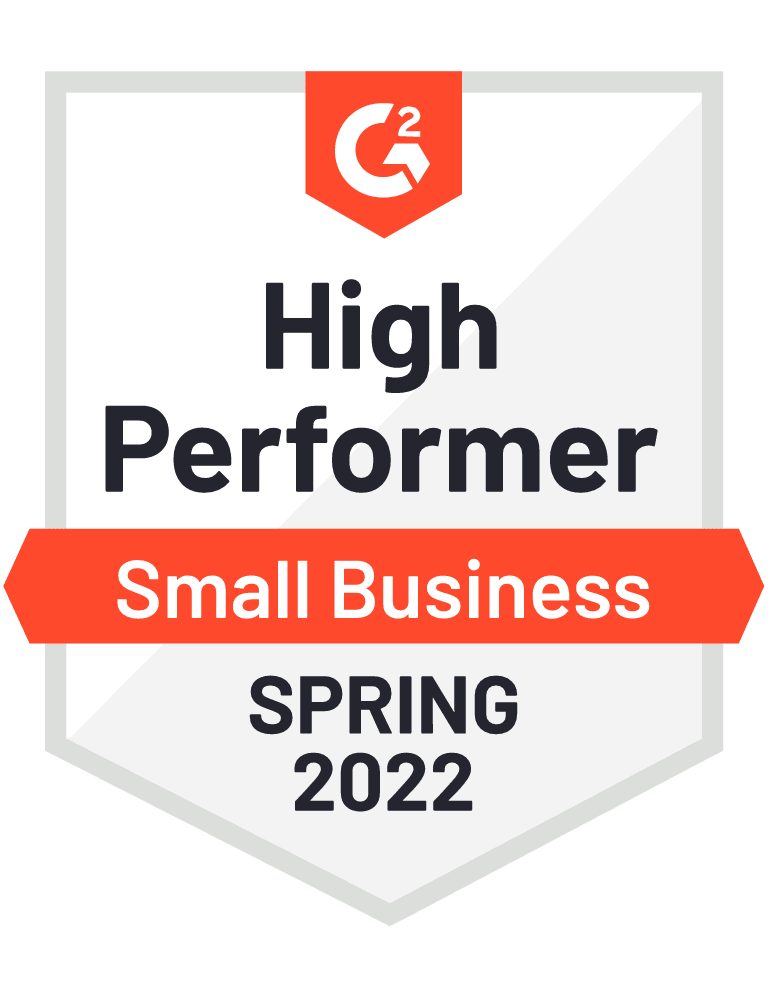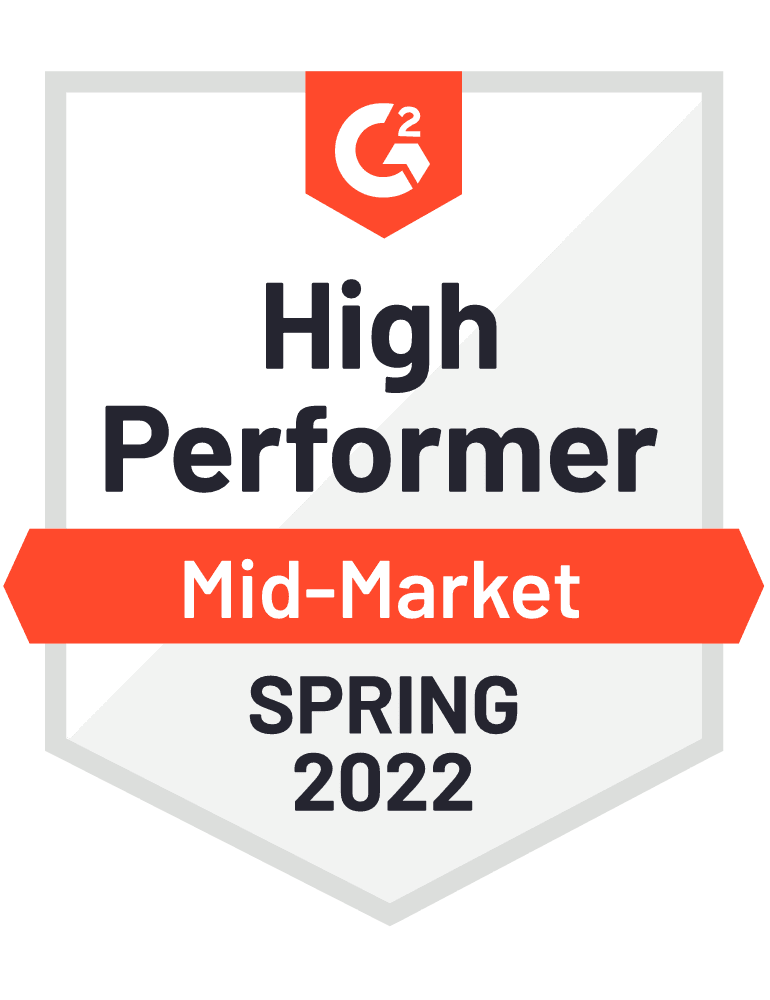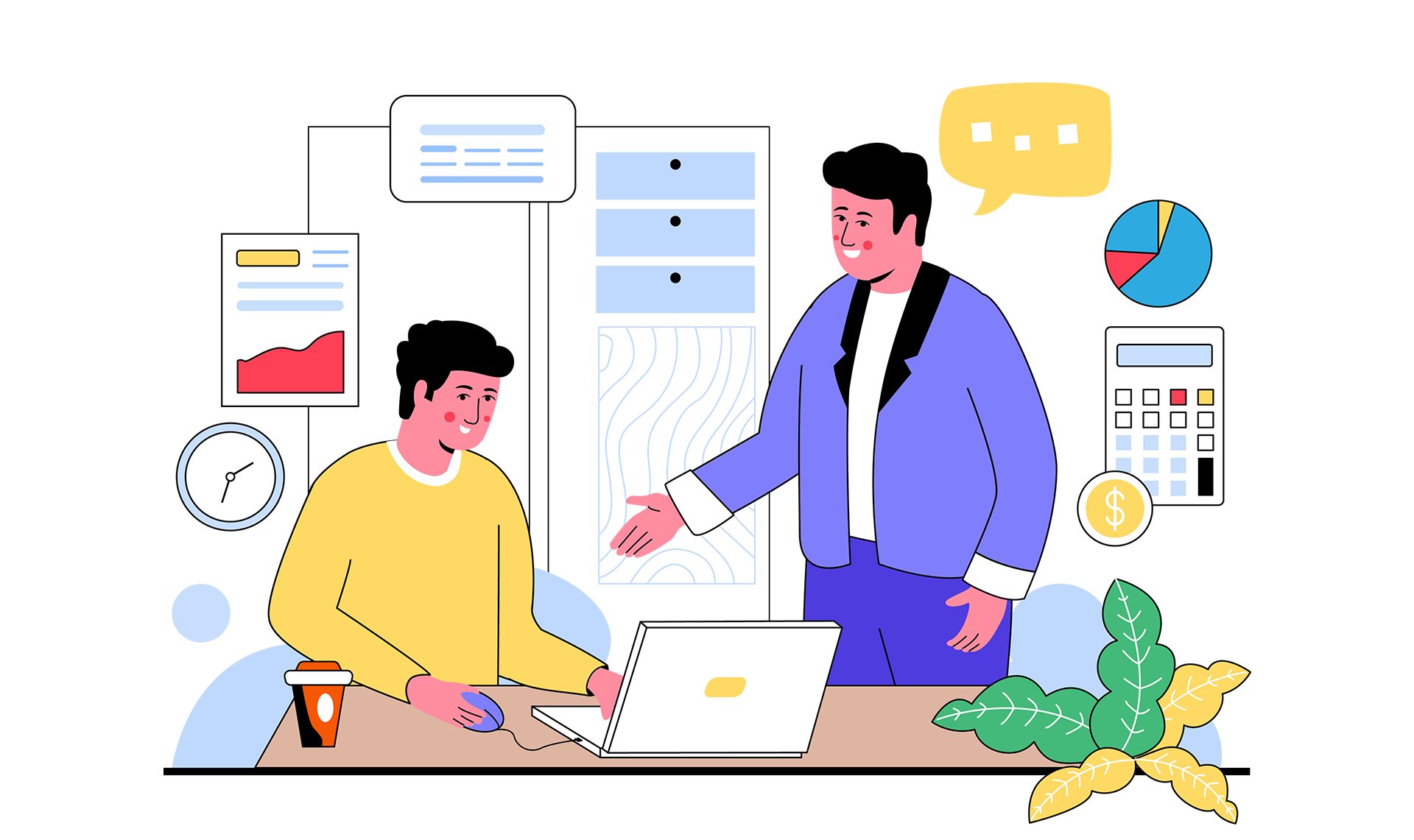 What is Sales Training?
A sales training program improves the skills, knowledge, and attributes of sellers in order to drive a change in seller behavior and maximize sales success. Change management should be viewed, designed, and implemented as sales training.
Increase Productivity
The process of sales training increases the confidence of members of a sales team. Team members who are self-assured are more likely to seek out tasks and sales leads independently, without being prompted by superiors. As sales increase, team members' confidence grows. Discouraged employees are less productive; effective employees seek out more opportunities.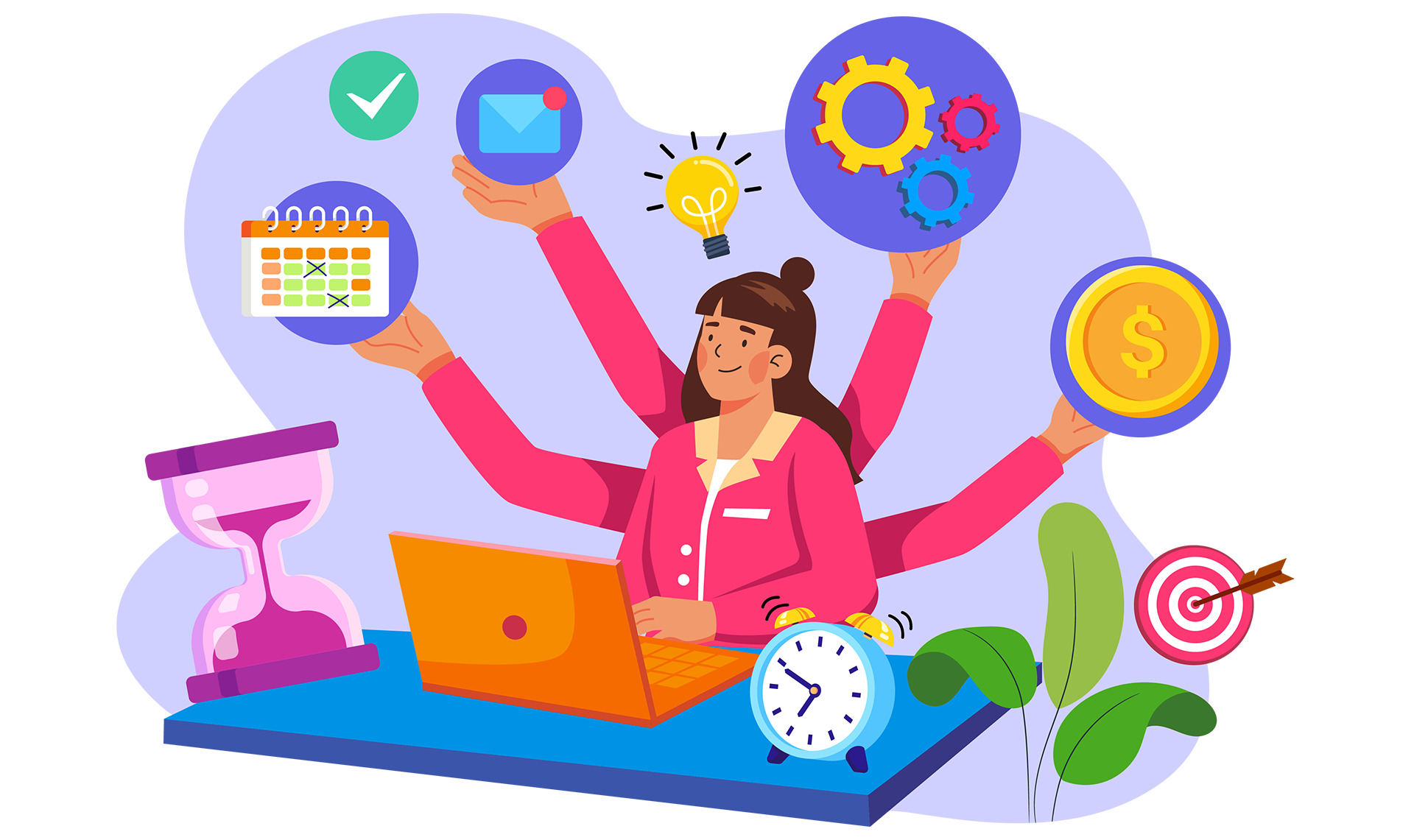 Strengthen Your Organization
Sales training increases sales representatives' skills and fosters teamwork and camaraderie. Proper sales training builds a sales team as an integrated unit, rather than as a series of individuals. Team members can recognize how their success is interdependent with each other through successful sales training. With a well-trained sales department, you'll increase sales across the board.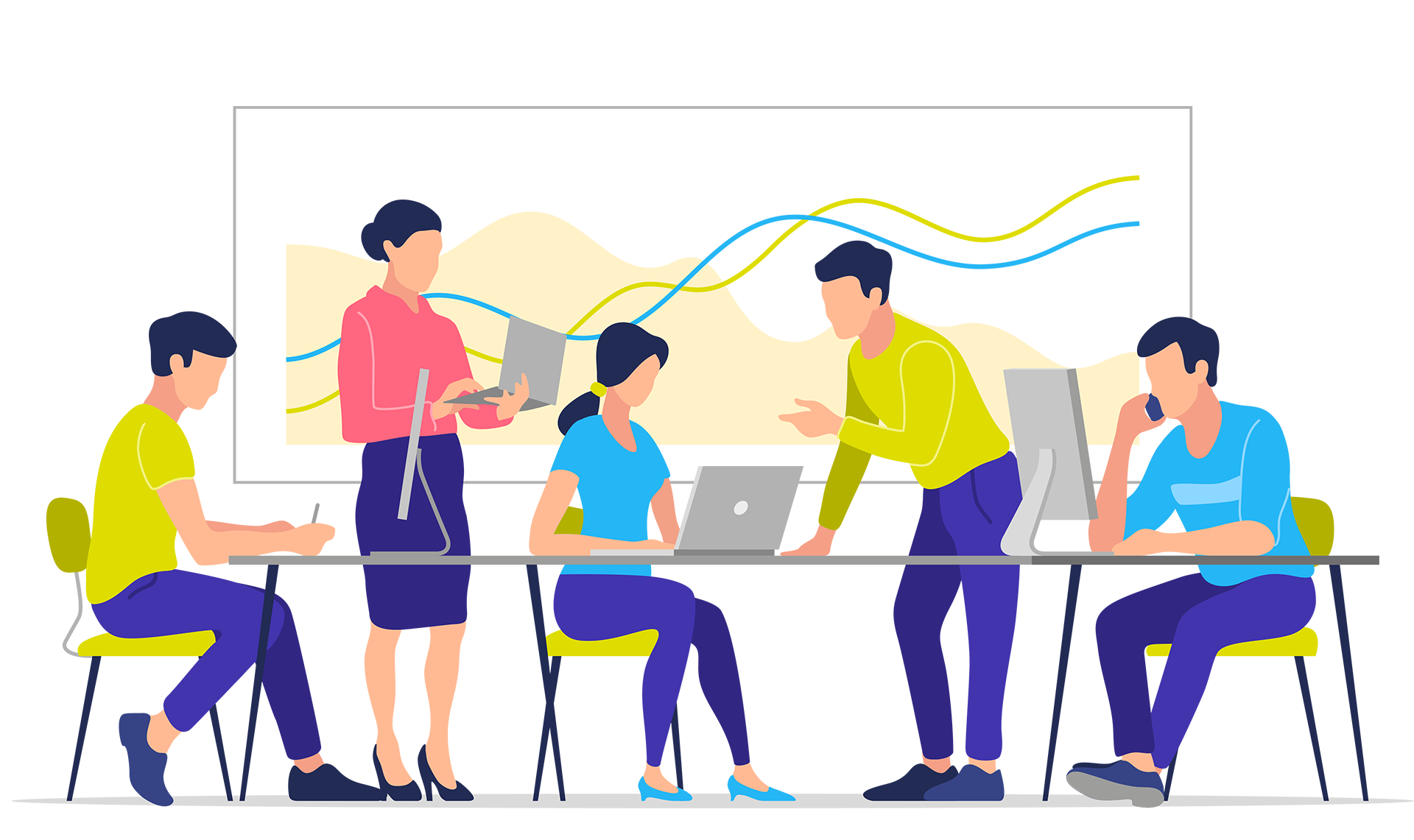 Retain Sales Talent
The more training employees receive and how much their employers invest in their overall development, the more likely they are to stick around. Your company benefits from retaining the best talent: these people are more likely to close lucrative deals and close sales, resulting in long-term profitability and success.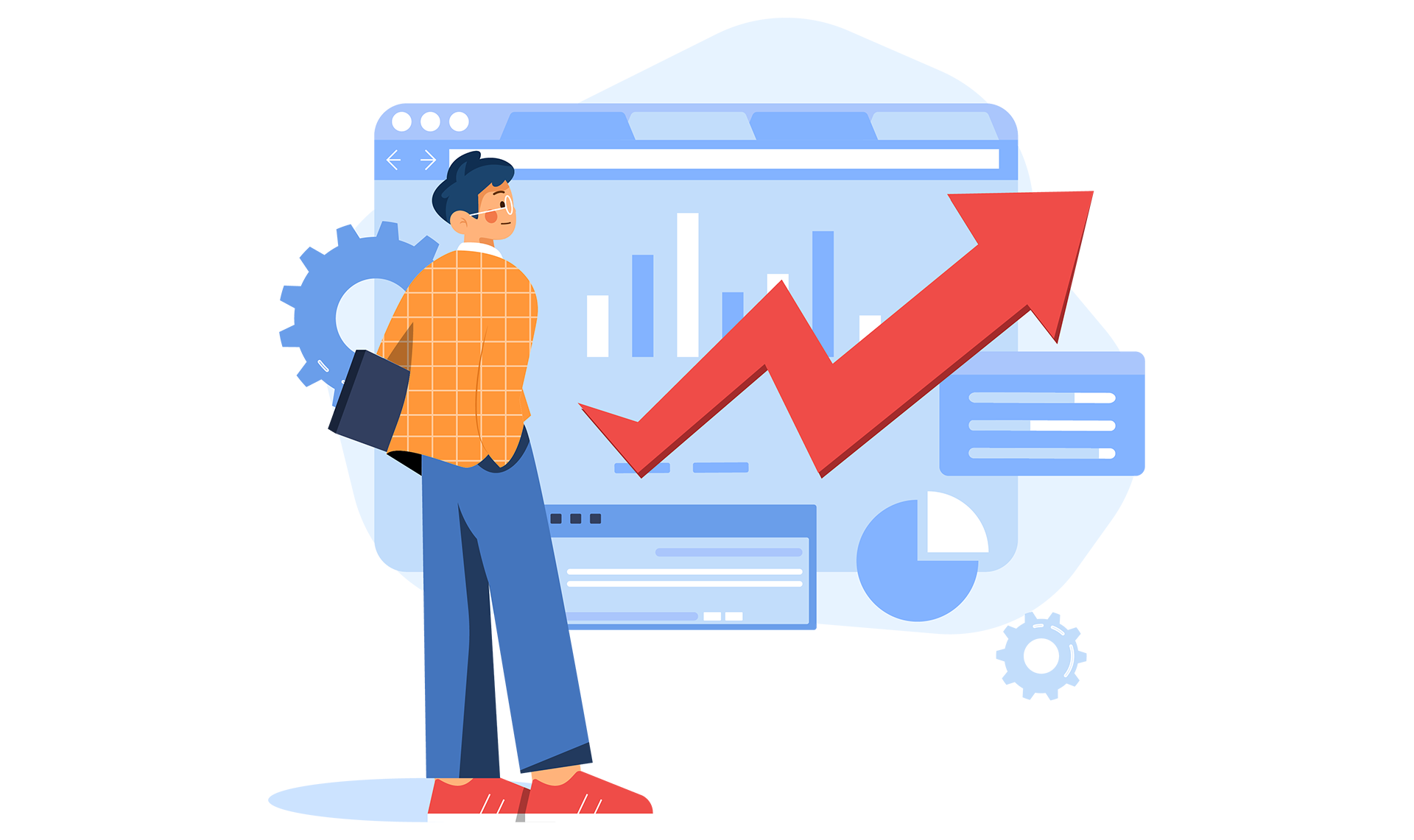 New Sales Techniques
Learning the latest sales techniques is an essential part of sales training. The goal of an effective sales training program is to introduce sales team members to strategies and practices they haven't encountered before. When sales team members receive effective sales training, they learn how to adapt these techniques to fit their clients' or customers' needs.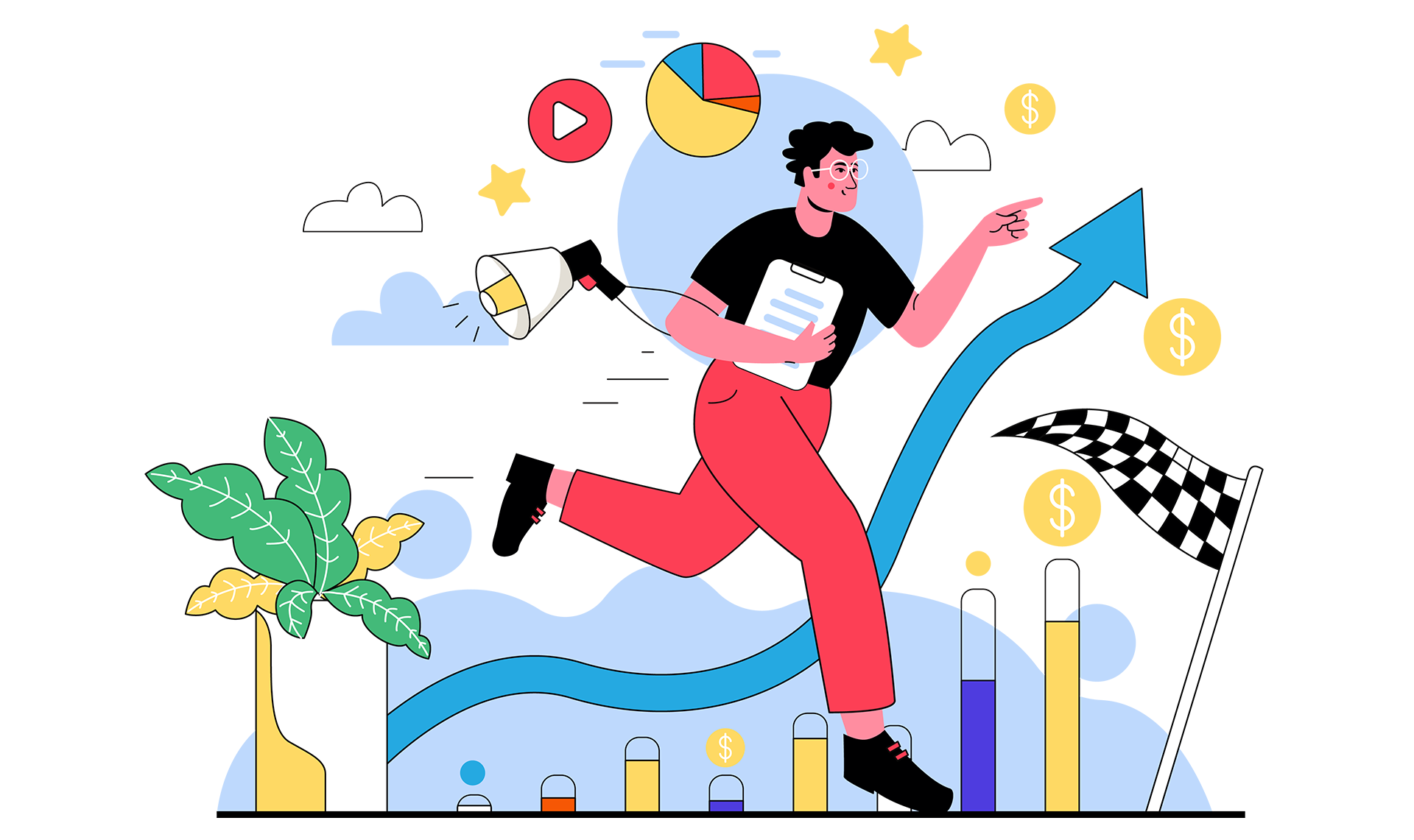 Testimonial
What They Say About Us
Over 100,000 customers use BrainCert to learn and teach online

Amazing

Enterprise LMS provides you with such a useful teaching platform that helped me interact with the students with ease. The best part is that whatever questions, doubts you may have the BrainCert team will assist you right away. They have been of great help from the beginning,since all this was new to me. They didn't hesitate to answer any of my questions and to be thorough with their answers and help. The tools VC has are simply fantastic and will make the learning process fun and easy for both teachers and students. Before opting for BrainCert I had three other options, and I have absolutely no regrets for choosing BrainCert. I definitely recommend it,especially because it is a great value for money. You will more than love it, in fact you will get addicted to it :)

Your Best Virtual Classroom

I like the completeness of its virtual classroom functions, the simple way to carry out the activities from a cell phone. Its platform is the best with online content management.



Best and most affordable LMS SaaS tool

I'd recommend this platform for both small and large businesses. The BrainCert team is deeply committed to ensuring that my users are satisfied with the Enterprise LMS platform and are committed to building in new innovative features to make their product better and easier to use.

Great product with optional bells and whistles!

Overall it met most of my needs, and was user friendly. I did create and demo the type of exam I would have used through this vendor. Creating the exam was easy, and adding the features I needed was no problem at all. So I would say ease of use was a huge benefit of this software.

User-friendly LMS helps us to get along with the platform very quickly. Course creation, conducting tests with the help of their Virtual Classroom, which helps in monitoring the students during exams, is handy. It is very simple to onboard students, create groups, and assign courses/tests. The virtual classroom allows us to interact with students, which helps us to stay in touch during COVID times. Overall a great experience with BrainCert LMS.

BrainCert - Learning management system (LMS)

We tested over 10 LMS platforms and settled with BrainCert Enterprise LMS product for their excellent Virtual Classroom software, courses, and assessment platform, which we use daily to deliver self-paced and live training. What we liked about BrainCert is the ease in which we can customize registration fields and onboard users without any pain points. We also like the ability to organize users in Groups and enforce specific permissions using Roles. BrainCert offers hundreds of valuable integrations to connect to our OneDrive, Google Docs, and CRM system. It stands out for visual collaboration using its interactive whiteboards and virtual classroom software to deliver webinars, team collaboration, and live customer training.
Ready to Get Started?
Get in touch with BrainCert to find out how we can assist you in achieving your training goals.