#1 LMS for Telecom Training
The most comprehensive online training platform to train your telecom employees in crisis management, compliances, safety, and latest technologies to ensure that your workforce keeps up with the industry's demands.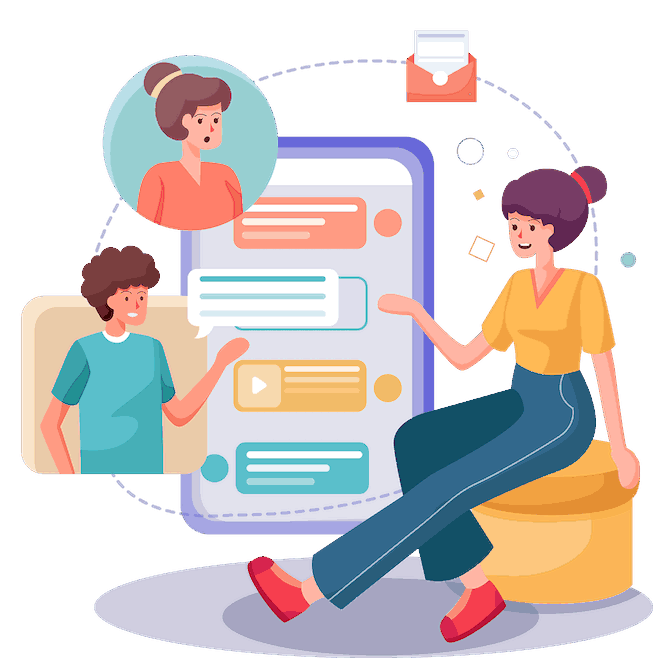 Benefits of Collaborative LMS for Telecom Training
With the telecommunication industry constantly evolving, there is a constant need of employee upskilling. Having an LMS for training your telecom staff will ensure that the training is completed on time and in a cost-effective manner.
Scalability

Telecom companies work in a centralized work environment which means that the traditional classroom training isn't a feasible training option. Having an LMS for training will make it easy to accommodate large, distributed teams for training.

Offers flexibility in learning

BrainCert is a device agnostic eLearning platform that allows learners to learn from their devices anytime, anywhere from a supported browser without the need for any downloads or installations.

Monitor learner progress

Powerful monitoring tools in the LMS will help instructors constantly track & monitor learner progress and ensure that their team members are staying on track with your organization's learning initiatives.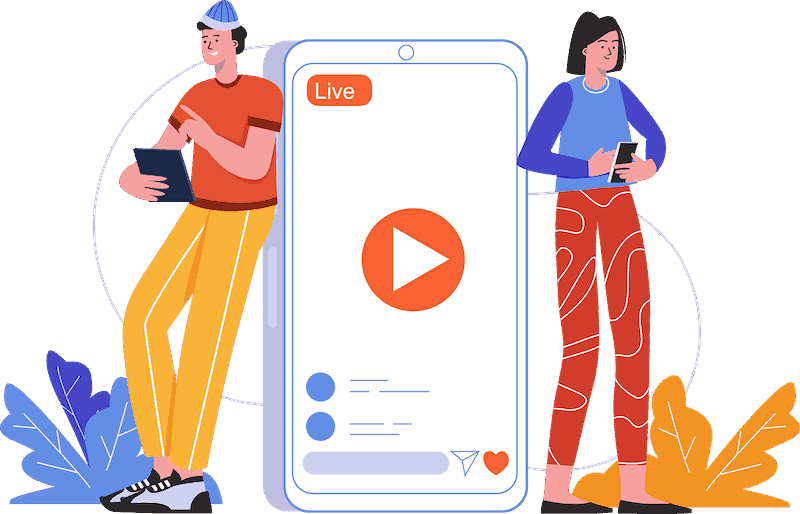 Features of Telecommunication LMS
Centralized Content Management
Telecom industry is rapidly evolving, meaning there are always changes happening in the products & procedures. With BrainCert LMS, you can update these training materials in a few clicks to ensure that your learners always have access to updated information.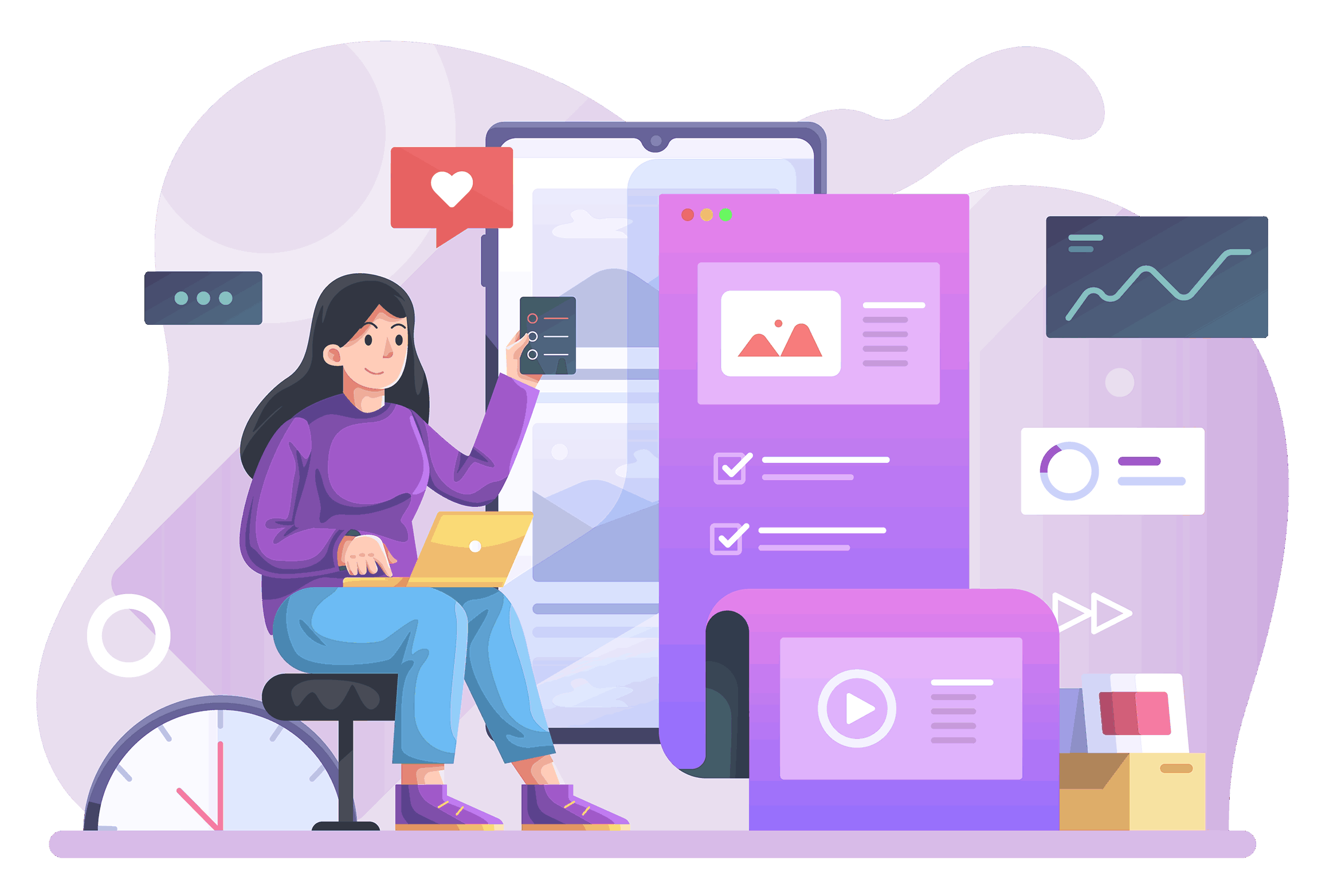 Make Data Driven Training Decisions
BrainCert online training platform comes out of the box with powerful reporting features and dedicated dashboards that help learning & development teams take decisions based on learner progress.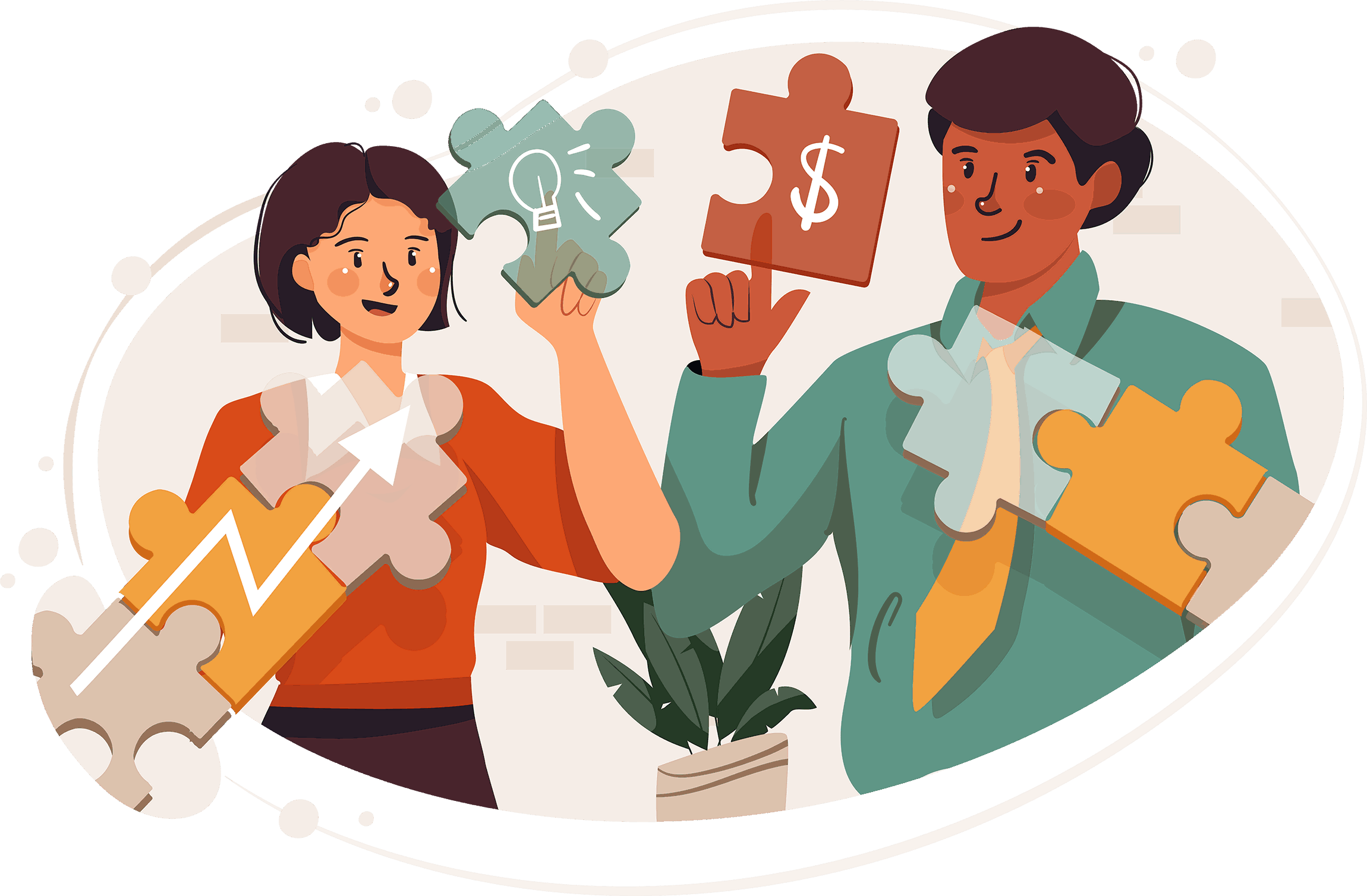 Connect Training to Business Goals
Using the dedicated dashboards in BrainCert telecommunication LMS, instructors can get a complete report on how the training programs are contributing to your business goals helping you increase the ROI on your training programs.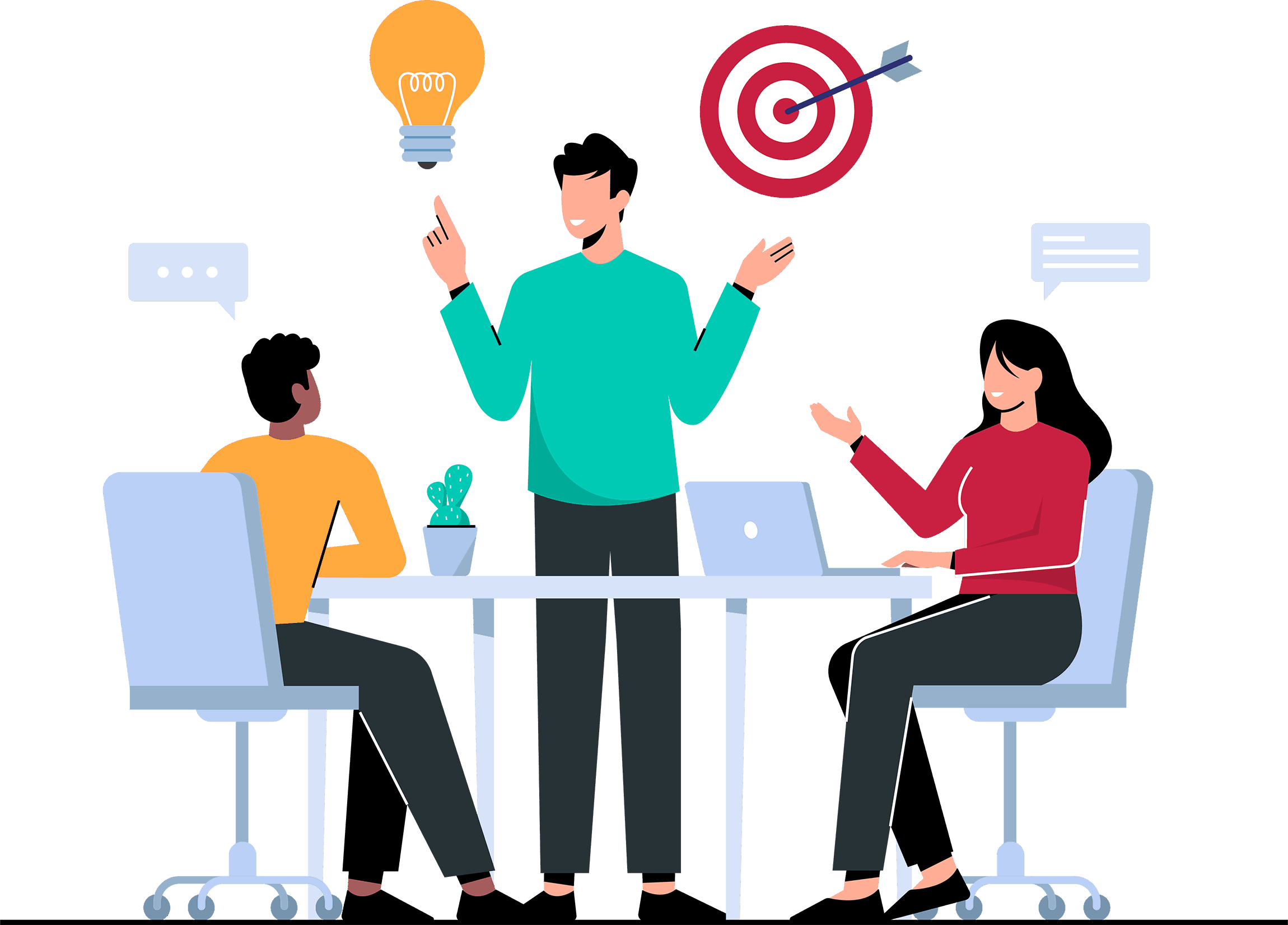 Streamline Onboarding & Training
Keep your onboarding & training content in a centralized repository so that the new hires won't have to waste time searching for relevant information. This will also help you have a productive employee on the floor at the earliest.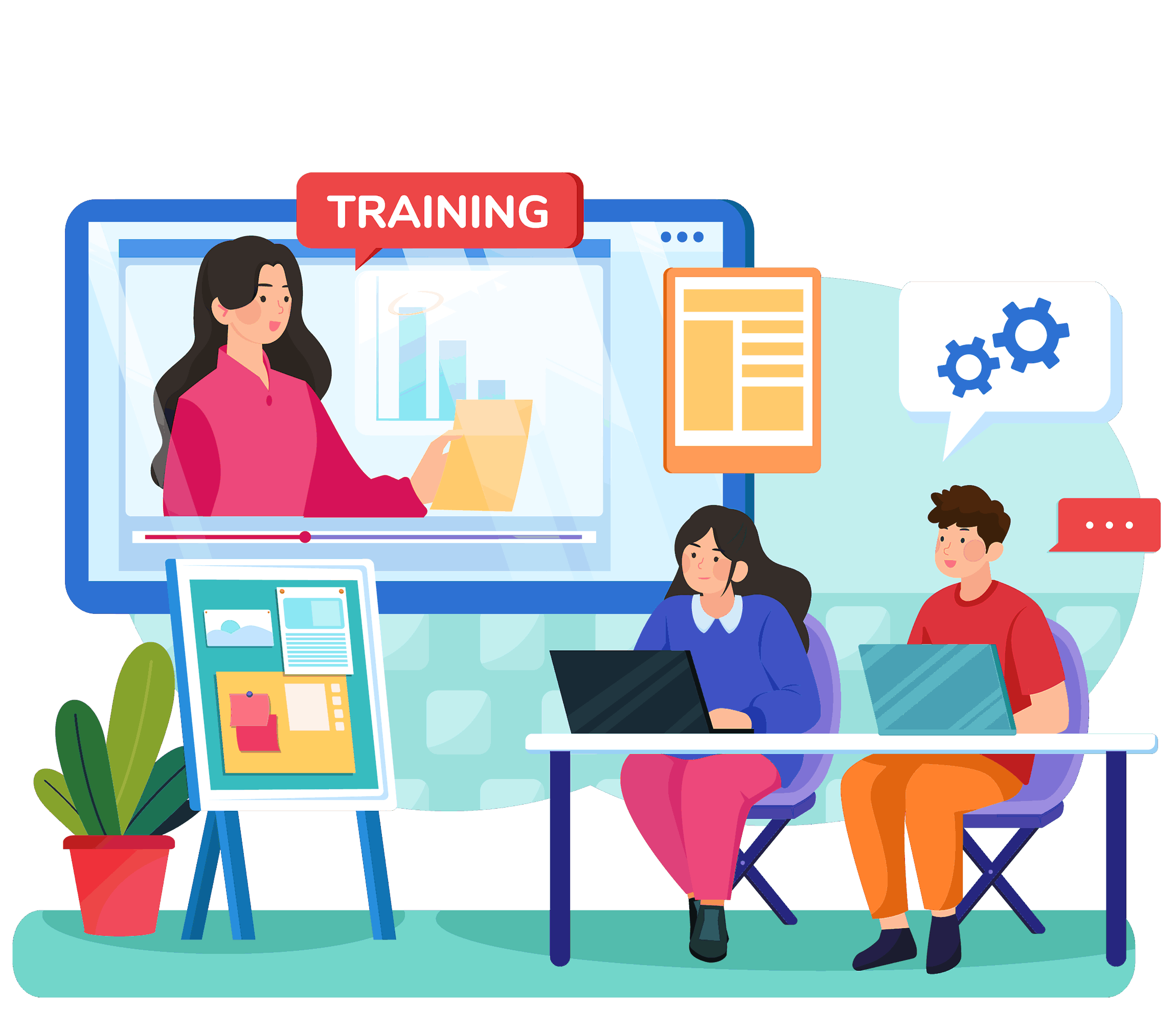 Why BrainCert LMS for Telecom Training

Sell your courses, tests and live classes for faster revenue and instantly collect payments through payment gateways including but not limited to PayPal, PayUmoney, stripe, and more.

Information & data security is of paramount importance to us and we have systems in place to endure that your data is safe while at rest or transit. We are ISO 27001:2013, SOC2 Type 1, and GDPR complaint.

Role based access control
Get role-based access control with granular security controls that lets users - from employees to instructors - focus only on data that is relevant to them.

Built-in virtual classroom
Built-in HTML5 virtual Classroom with collaborative features offering a collaborative learning environment in the cloud driving the change of future of workplace training.

Gamify your eLearning programs to increase learner engagement and to make learning as interesting as possible. The core gamification features in BrainCert incudes points, leaderboards, and rewards.


BrainCert comes with native support to a list of third-party applications and integrations like Zapier to integrate BrainCert LMS with 3000+ supported applications.
Quick Support
The Comprehensive Tool to Train Your Telecom Workforce.