#1 LMS for Educational Institutions
BrainCert is an all-in-one package to streamline the development, implementation and delivery of educational courses and assessments with real-time tracking of training results.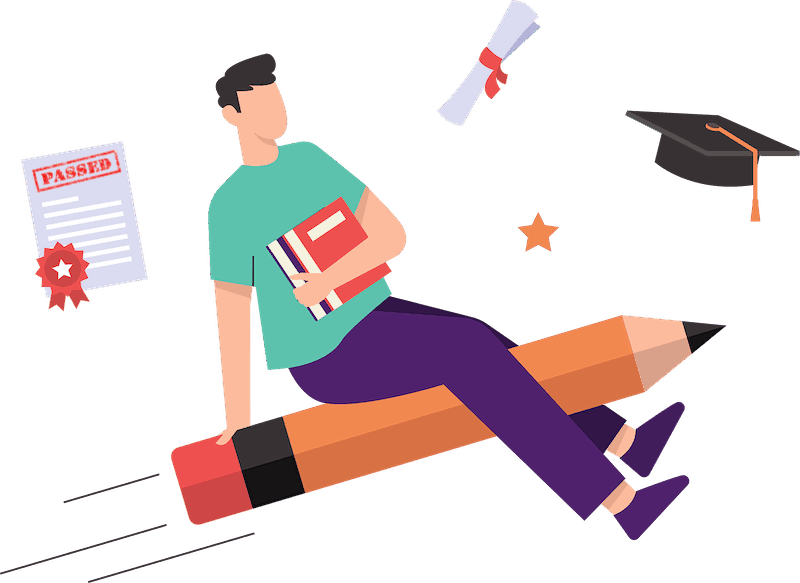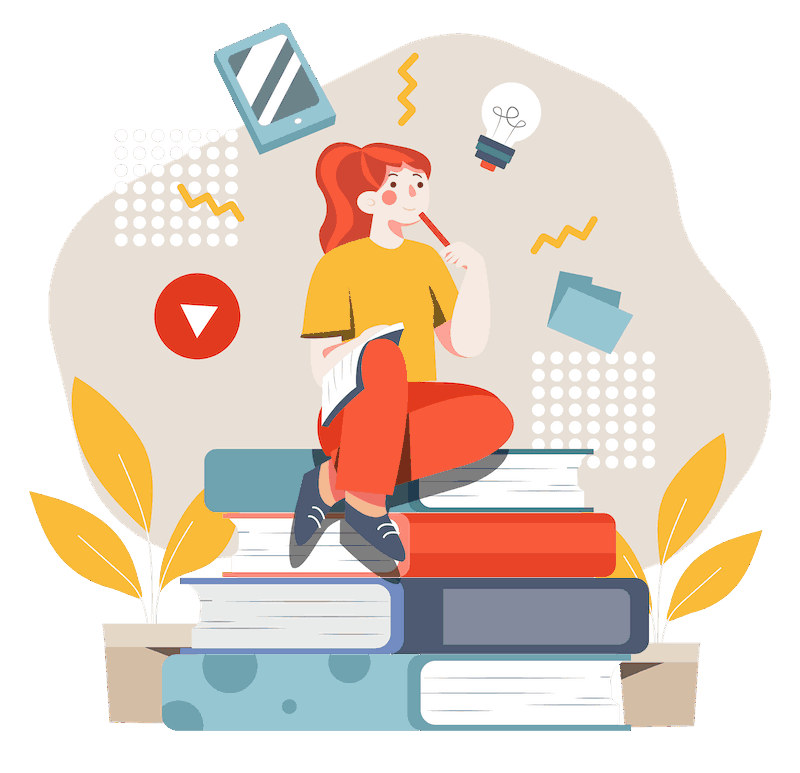 Benefits of Collaborative LMS for Educational Institutions
Using LMS in education offers teachers an easy way to create, manage & distribute eLearning content to your learners all while keeping the learners better engaged than in the traditional pedagogical models.
Efficient distribution of class materials

By distributing learning materials through an LMS, instructors can ensure that the materials are shared efficiently with students on time regardless of whether they are inside the campus or learning remotely.

Multiple assessment options

BrainCert LMS comes with multiple assessment options such as quizzes, polls, multiple choice questions, and video & audio questions giving instructors a freehand to choose the best assessment model for their learners.

Monitor learner progress

Track & analysis student assessment & engagement data to monitor learner progress and to give extra support to learners who need it.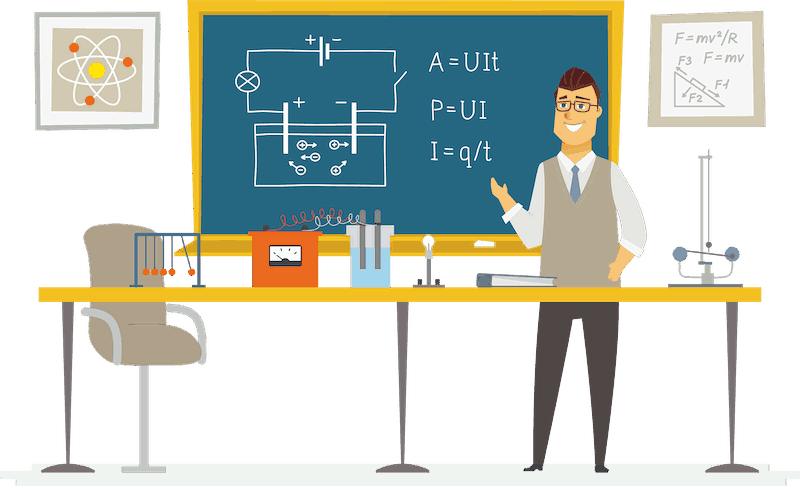 LMS for Educational Institutions
Use Cases
Foster A Collaborative Learning Environment
Because an LMS for educational institutions comes with a native support for collaboration tools, instructors can make use of these tools to build a collaborative learning environment in the cloud.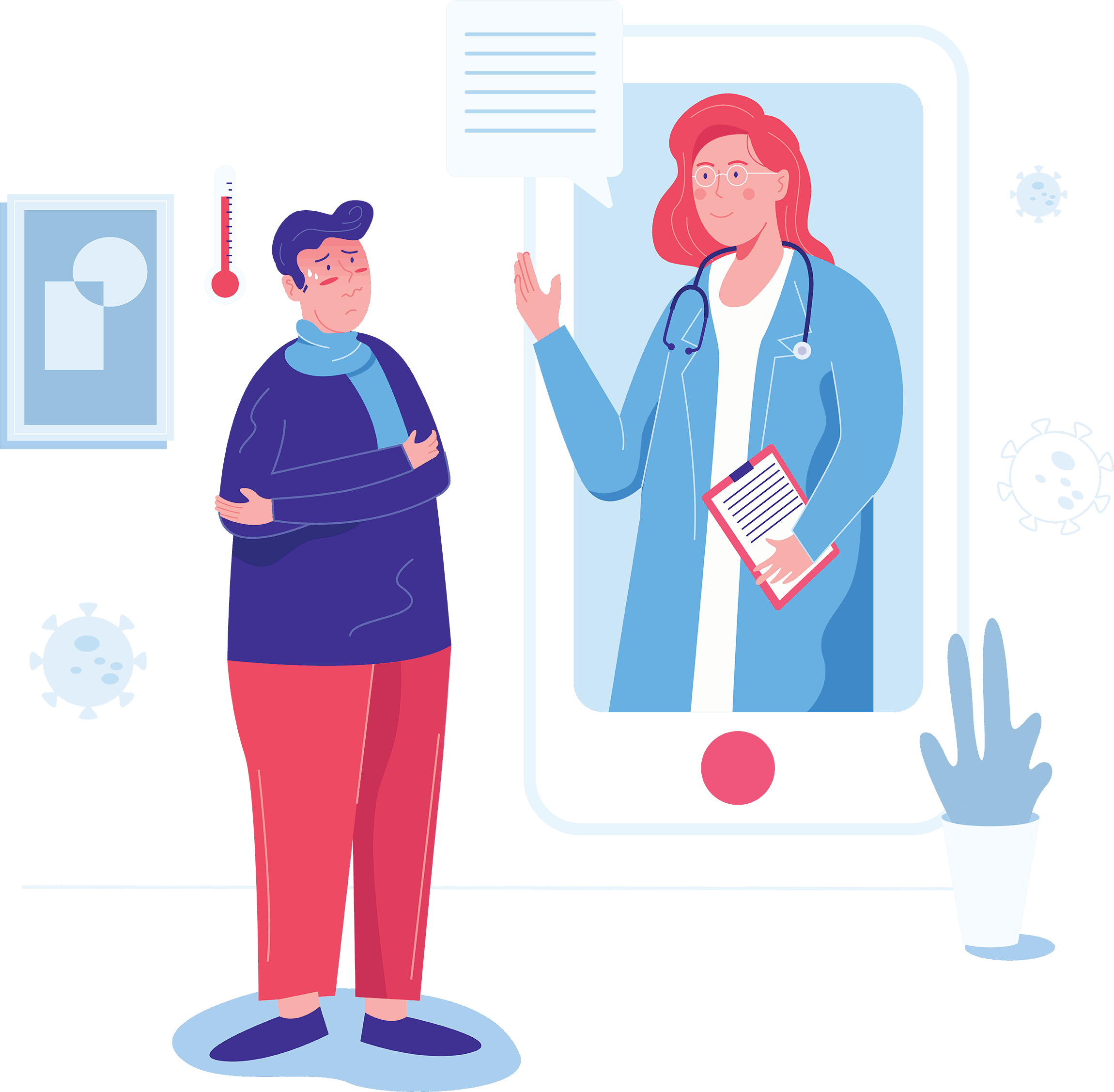 A Centralized Repository of Learning Materials
Having an LMS in an educational institution ensures that all learning materials can be stored in a centralized location and any changes to it can be made easily, saving time.
Efficiently Track Learner Progress & Reports
Implementing an LMS in an educational institution will make it easier to track & report learner progress including learner engagement level, course completion, knowledge gap, and time spent learning.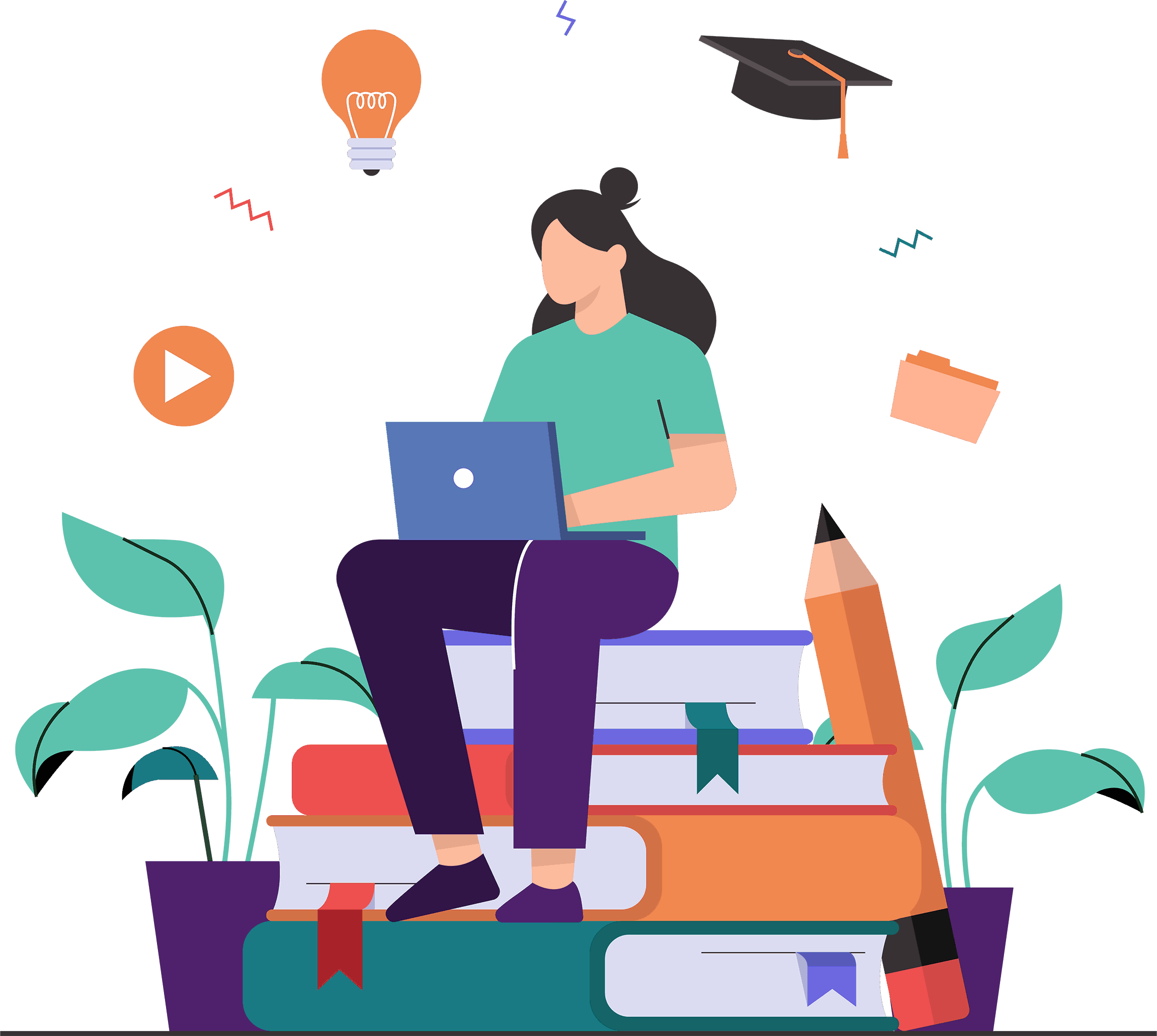 On Demand Access to Training Reports & Metrics

Get precise reports with learner activity & progress on demand at your fingertips. With BrainCert you get to track who enrolled for a course, when, and their current progress.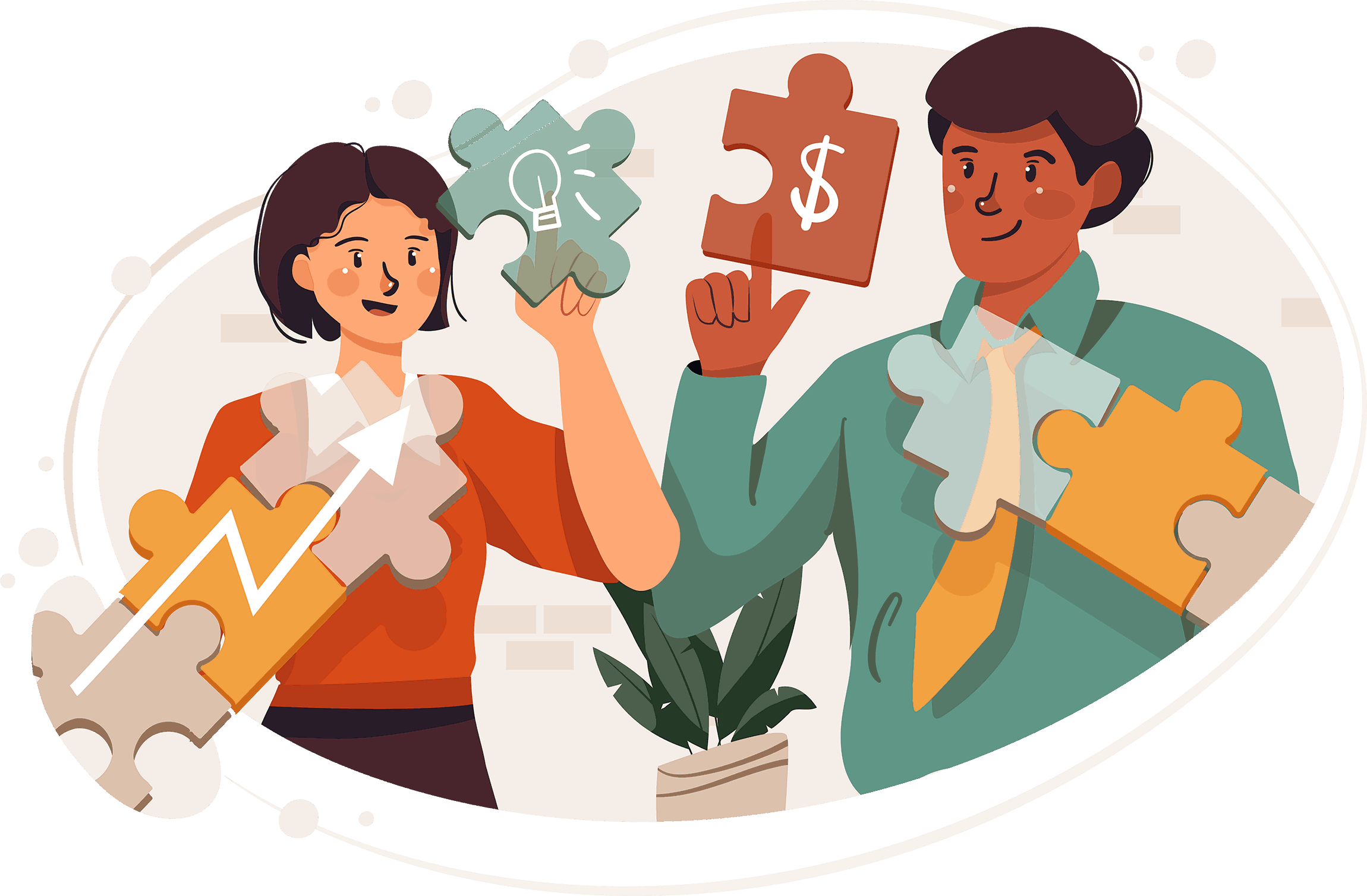 Why BrainCert LMS for Educational Institutions?

Powerful Reporting Features
You can measure and analyse the performance of students using the advanced tracking system in BrainCert. Our advanced tracking and reporting dashboard will give you a detailed report with interactive graphs helping you take data driven decisions.

BrainCert is hosted on AWS cloud and comes with advanced safety features & protocols that ensure the customer data is encrypted at rest and while in transit.


Integrated Assessment Platform
With the intuitive testing platform, educational institutions can create adaptive tests for skills assessment, certification preparation, and learner evaluation.

Integrated Virtual Classroom
BrainCert LMS comes with native support for a device agnostic and whitelabel HTML5 virtual classroom to foster a real time learning environment in the cloud.

BrainCert comes with native support for Gamification with features including custom badges, points, leader boards, and a reward system.


Users can easily import SCORM 1.2 and 2004 4th edition content packages and create interactive tutorials and use it as courseware using the content and media publishing tools designed for faster eLearning content delivery.
Start for free
Get in Touch Today!
Automate the delivery & tracking of training programs to your learners along with monitoring learning performance.