Integrated Email Marketing Tools
Send everything from enrollment notifications to payment reminders, marketing emails, progress notifications, and course updates. Automate using triggers.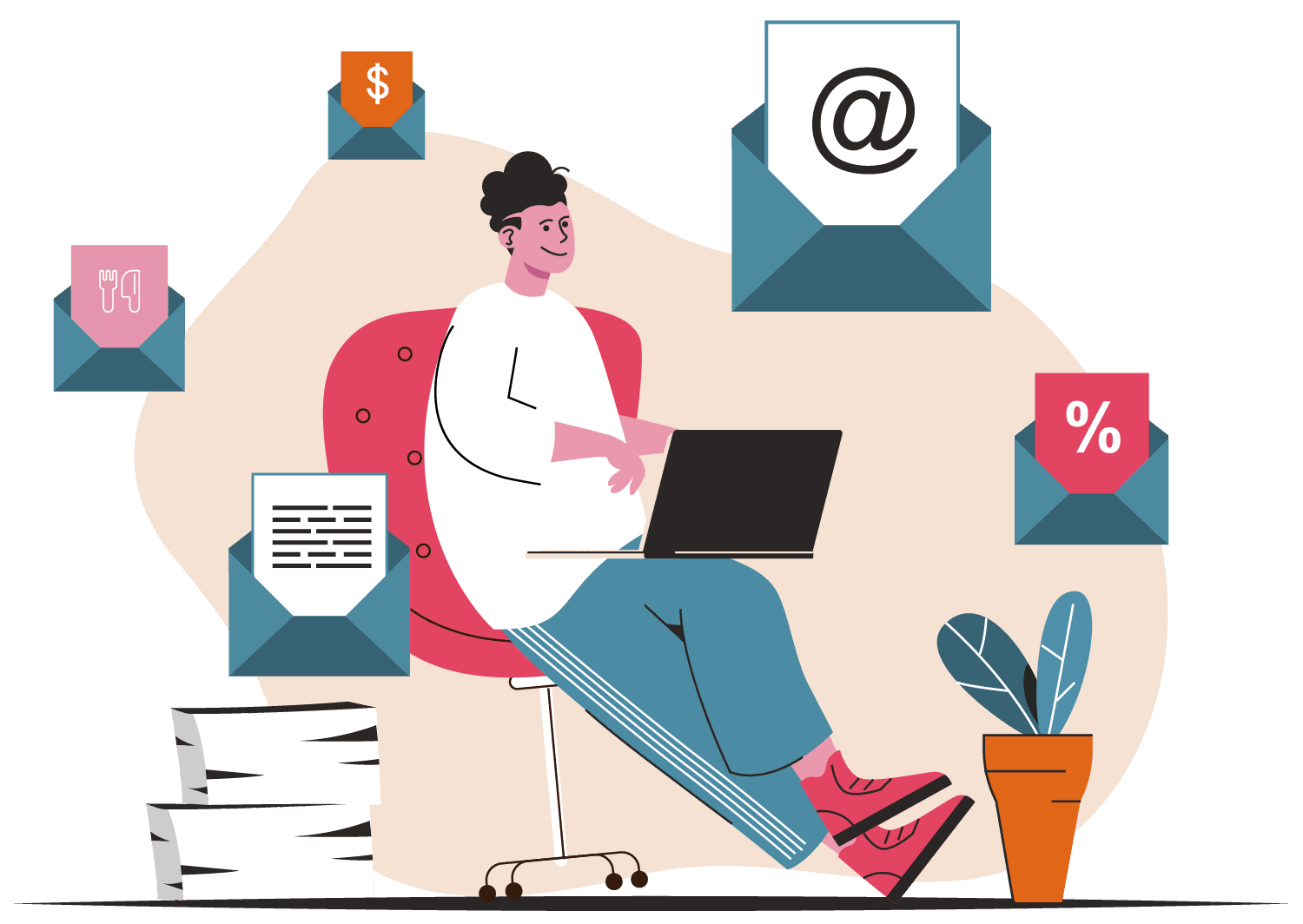 Send Automatic Enrollment Notifications
Send automatic email notifications to your learners when they enroll for courses, tests, or live classes, or when the discussion forum is made open for discussions.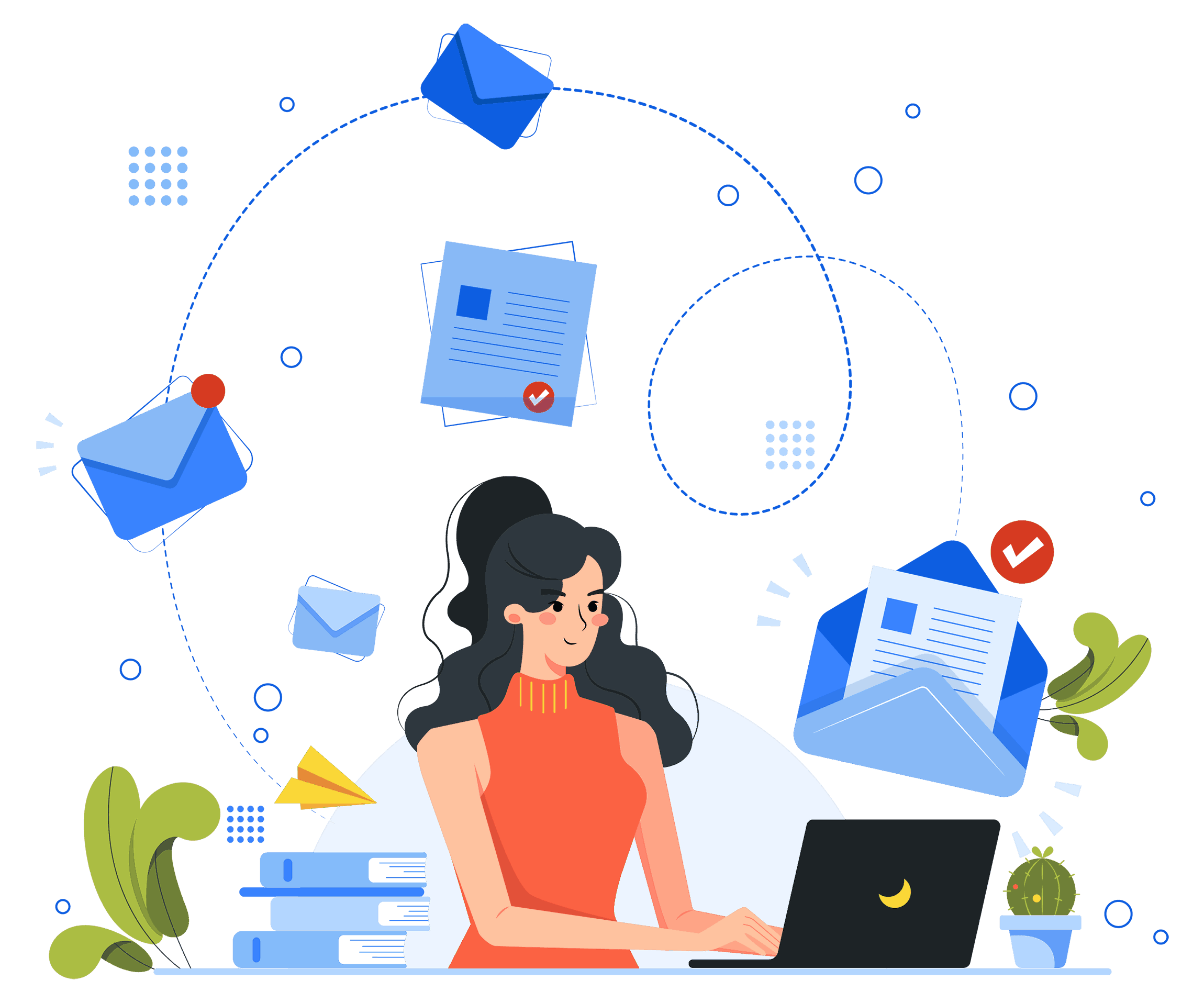 Schedule event-based notifications
With the powerful notification engine in BrainCert, LMS admins can set triggers and send out event- based email notifications to their LMS users as soon as a triggering action has been completed.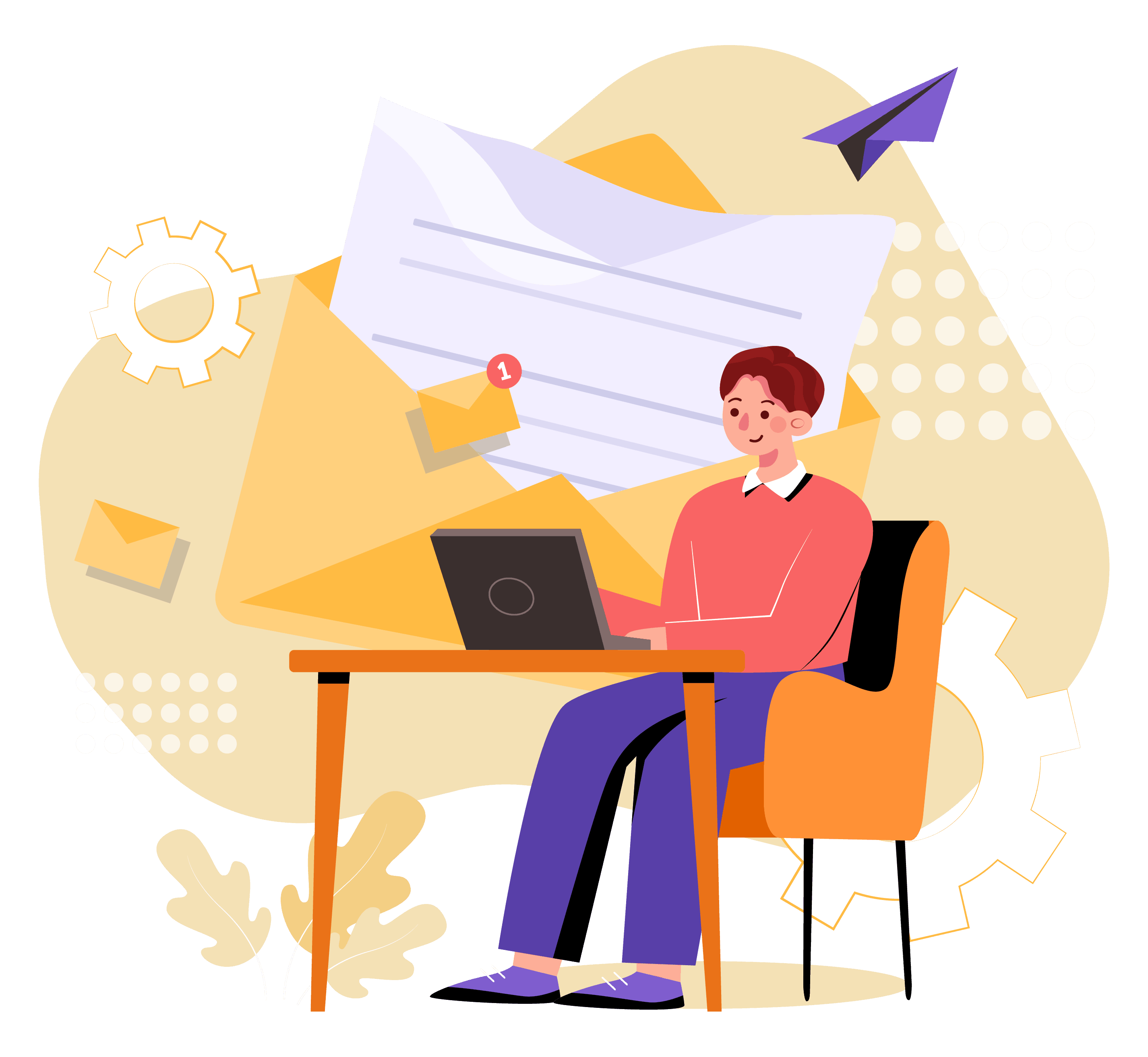 Built-in Email Marketing tools
Send marketing emails, promotional offers, discount codes, and more to your LMS users with the built-in email marketing tools and third party extensions to boost your revenue.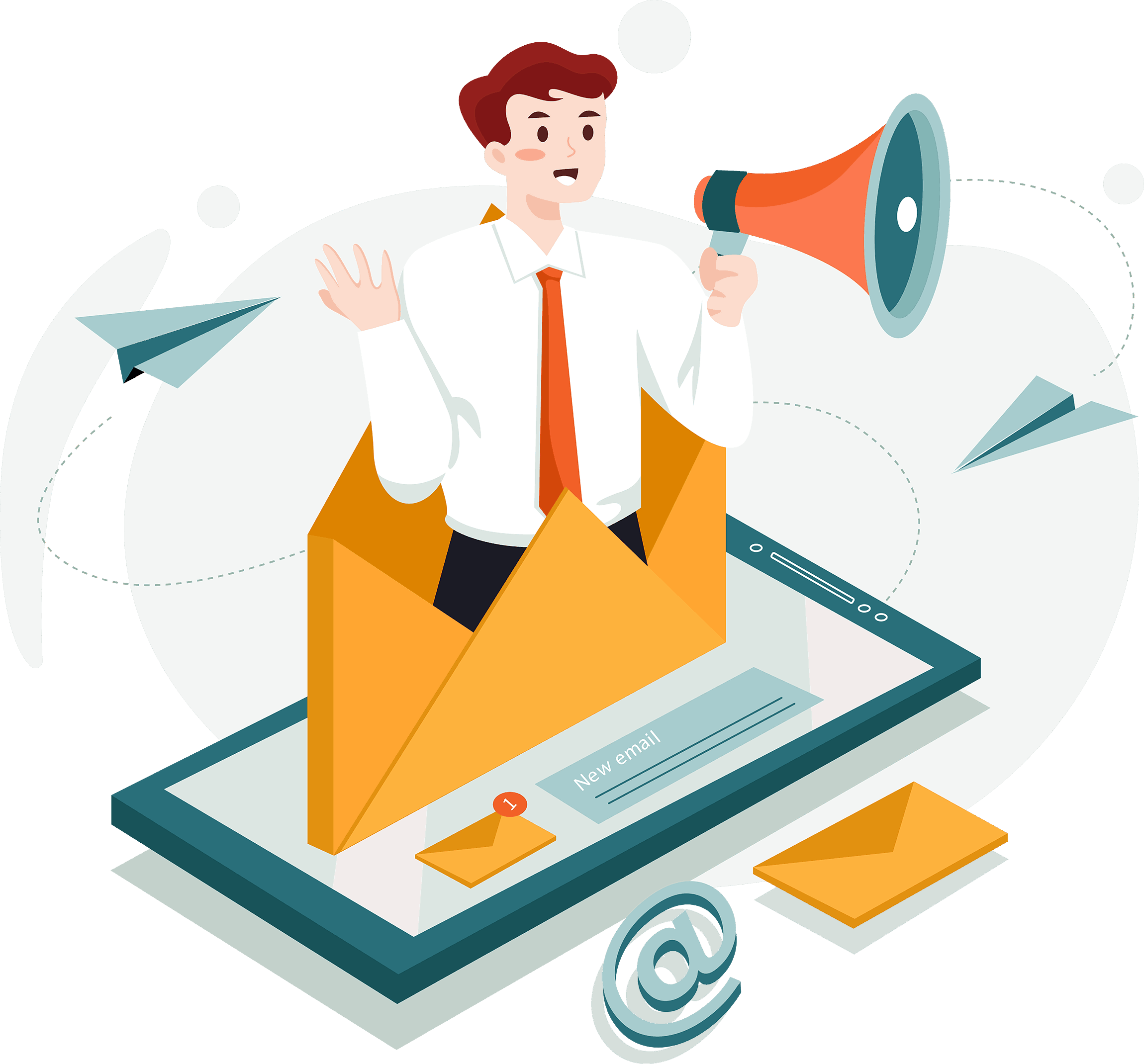 Robust Analytics
Robust email analytics to measure everything from the fundamental email marketing metrics such as open rate, bounce rate, unsubscribe rate, and click-through rate to email delivery status.
Core Features
The one stop solution to create a membership website and accept payments.
All The Tools You Need to Build Your Online Academy
Get access to all the tools you need to build an online academy in minutes