The importance of first impressions cannot be overstated
Onboarding is the process by which an organization introduces its new hires to their responsibilities. Onboarding allows new employees to learn more about their responsibilities, their colleagues, as well as the values of the organization.
Free 14-day trial

No credit card required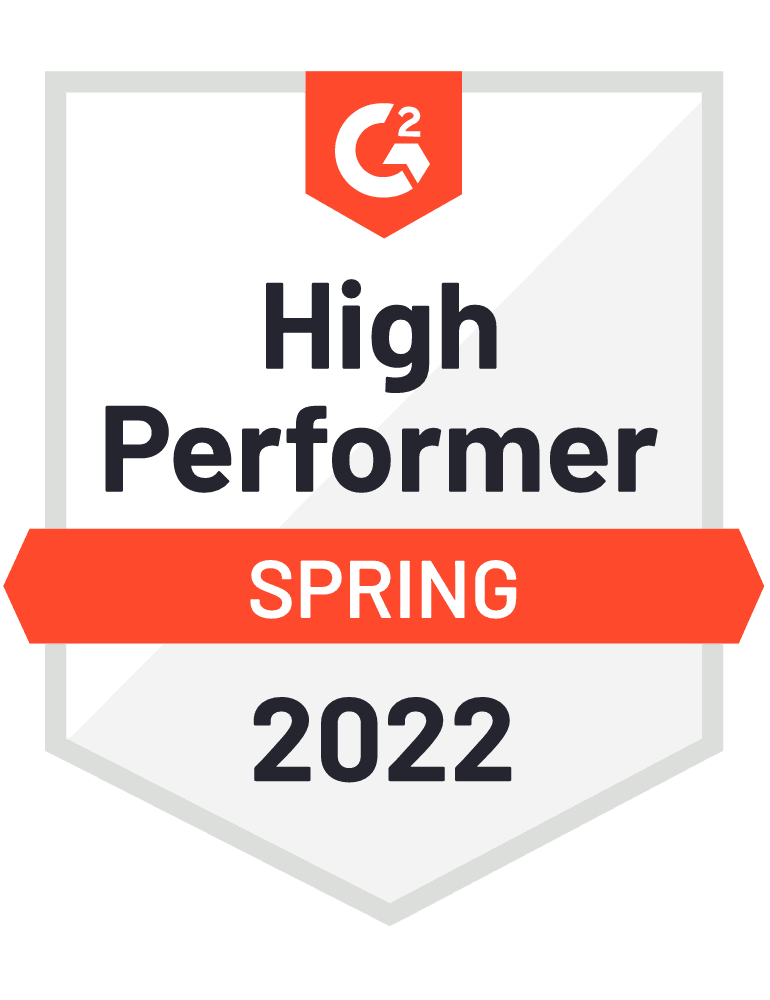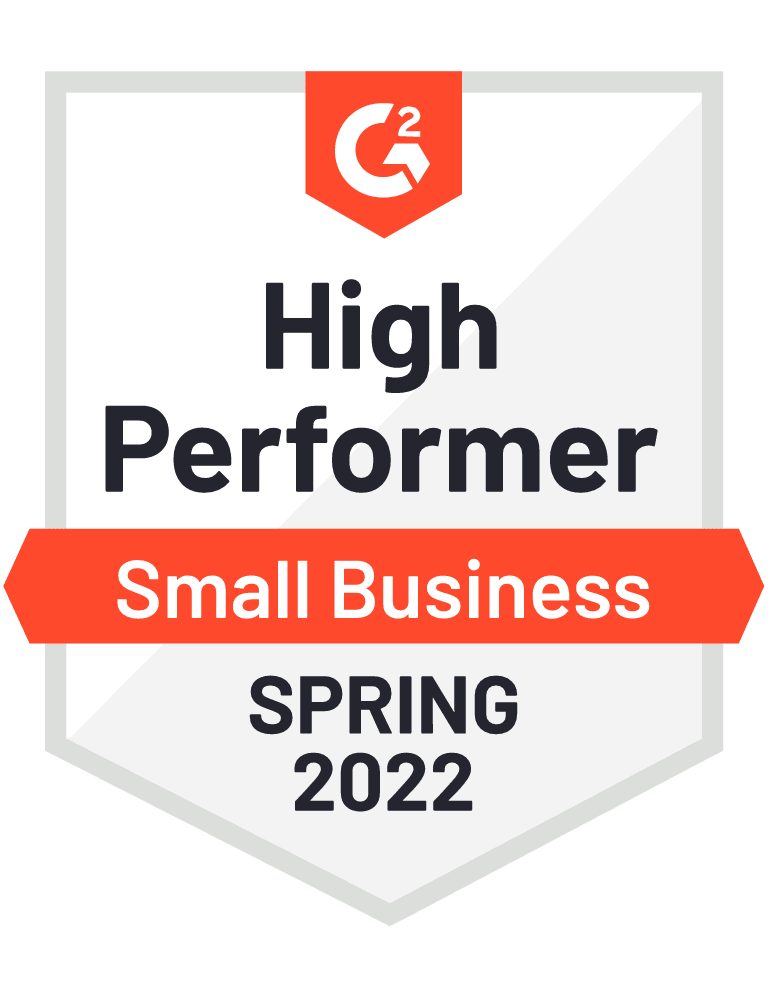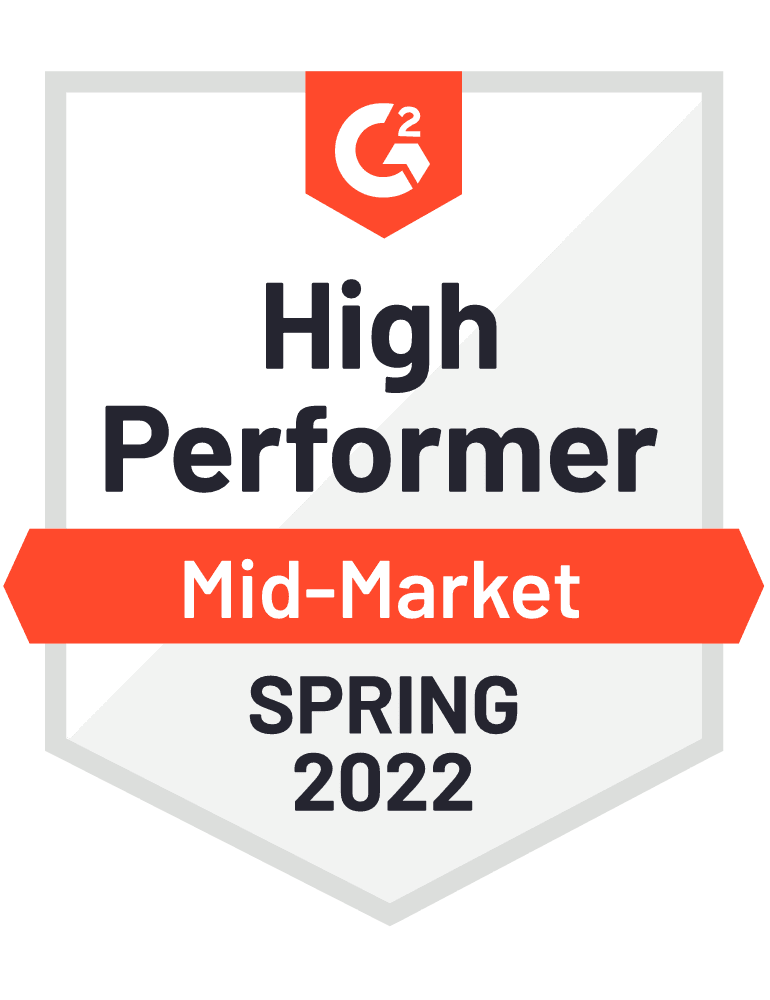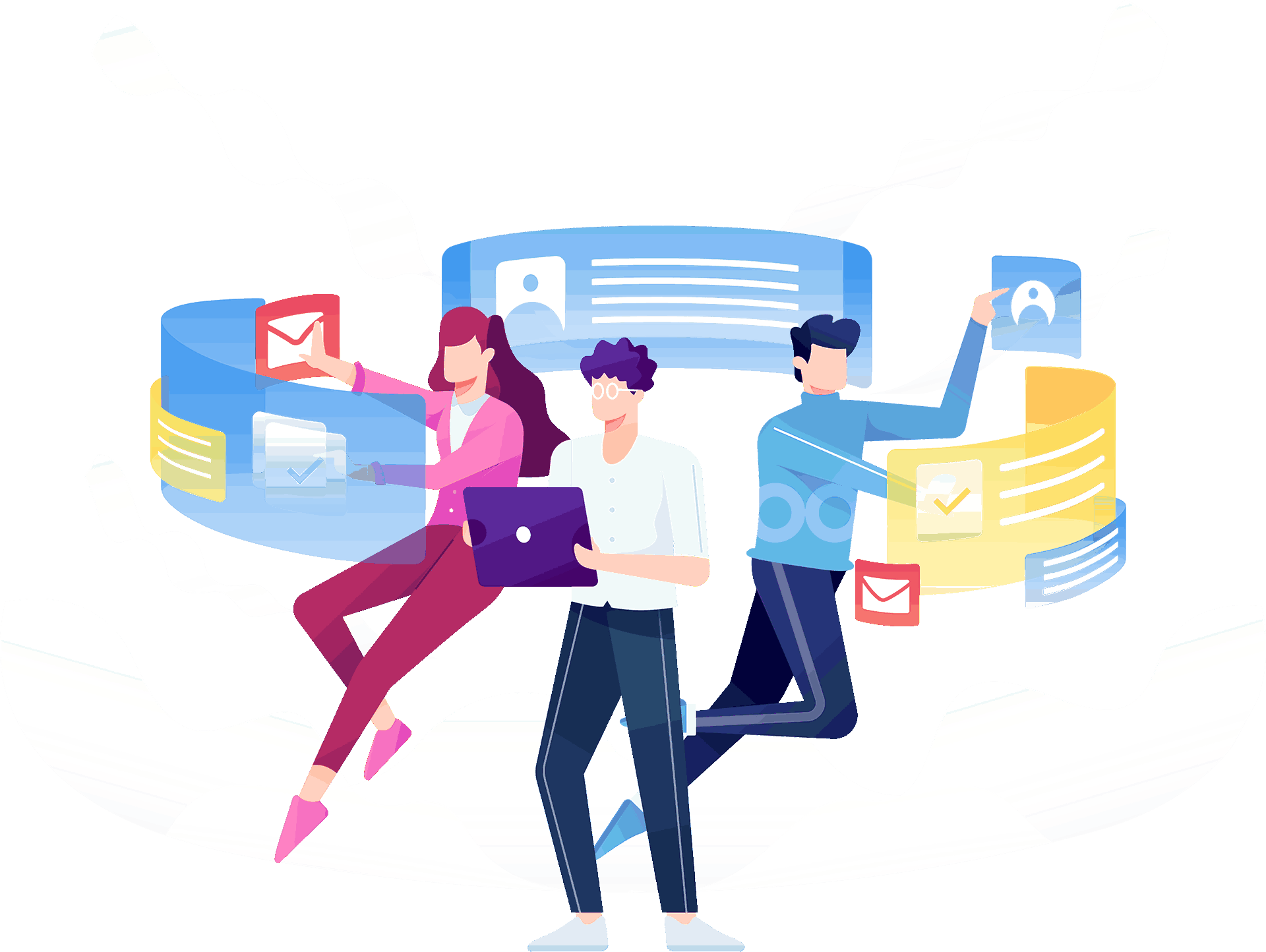 What is Onboarding Process?
Onboarding with a learning management system can be made easier for new employees for a variety of reasons, including timely delivery of materials, simplifying the delivery of materials, and a number of other benefits. As a result, your product or service will be more effective at serving your customers. They are your success.
Build a corporate culture
Make orientation meetings more efficient by organizing them in a more efficient way. Create engaging content that engages employees by using digital formats like text, video, audio, online collaboration, social media, quizzes, games, and more. You are also creating an inclusive environment through your onboarding process as a result of the diversity of content delivery.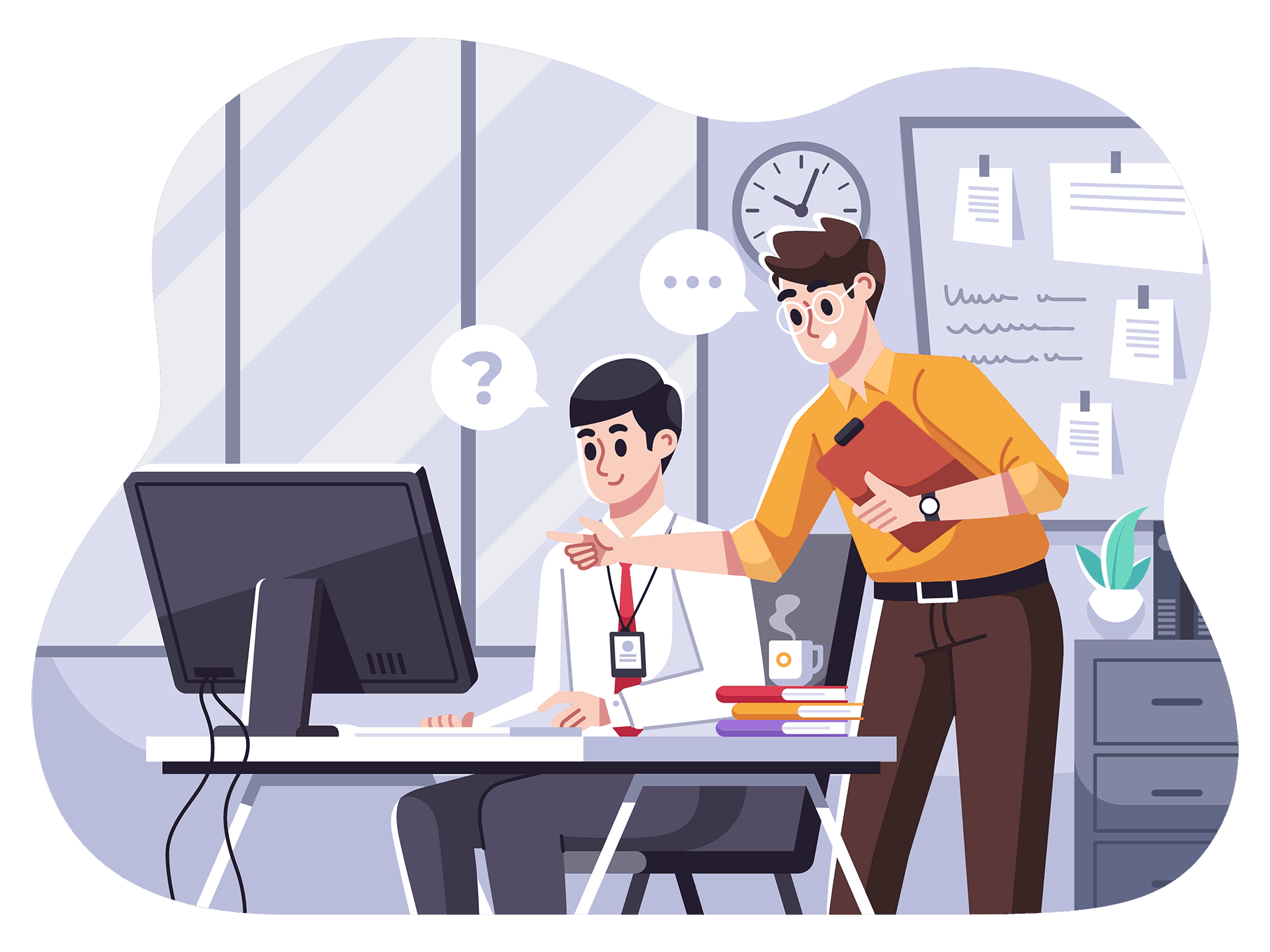 Quick start
The cloud-based learning management system is easier to set up and customize than traditional learning management systems. A clutter-free, intuitive interface is necessary for both trainers and learners to effectively facilitate onboarding without extensive training. Based on departmental preferences and employee types, different learning paths can be created.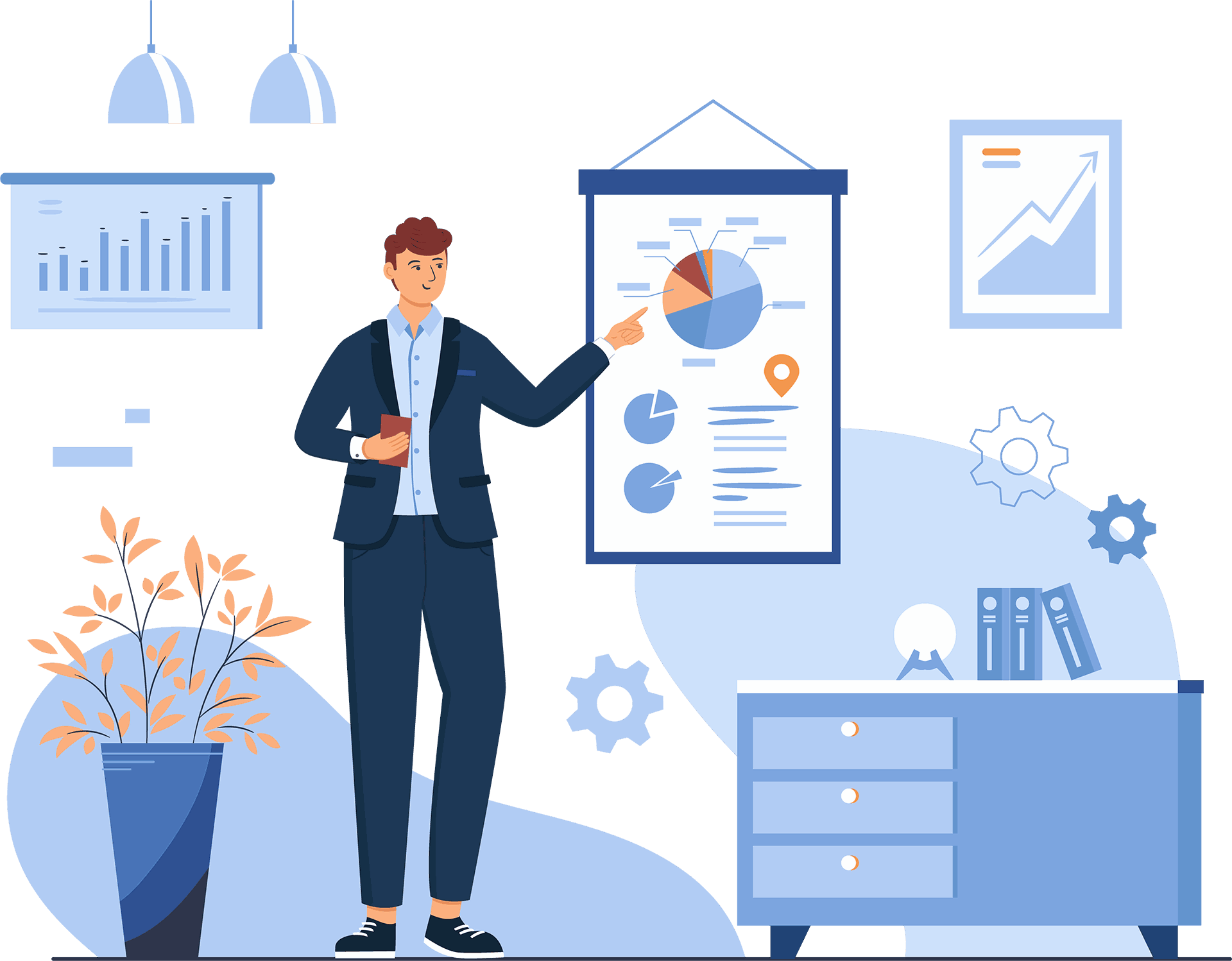 Saving Time and Money
Through this method, you can save on the cost of instructors and transportation, and avoid finding a time that works for everyone. Online learning is convenient and can be completed at any time and from anywhere. Your employees will be able to get back to work faster if you provide them with web-based classes available online and on demand.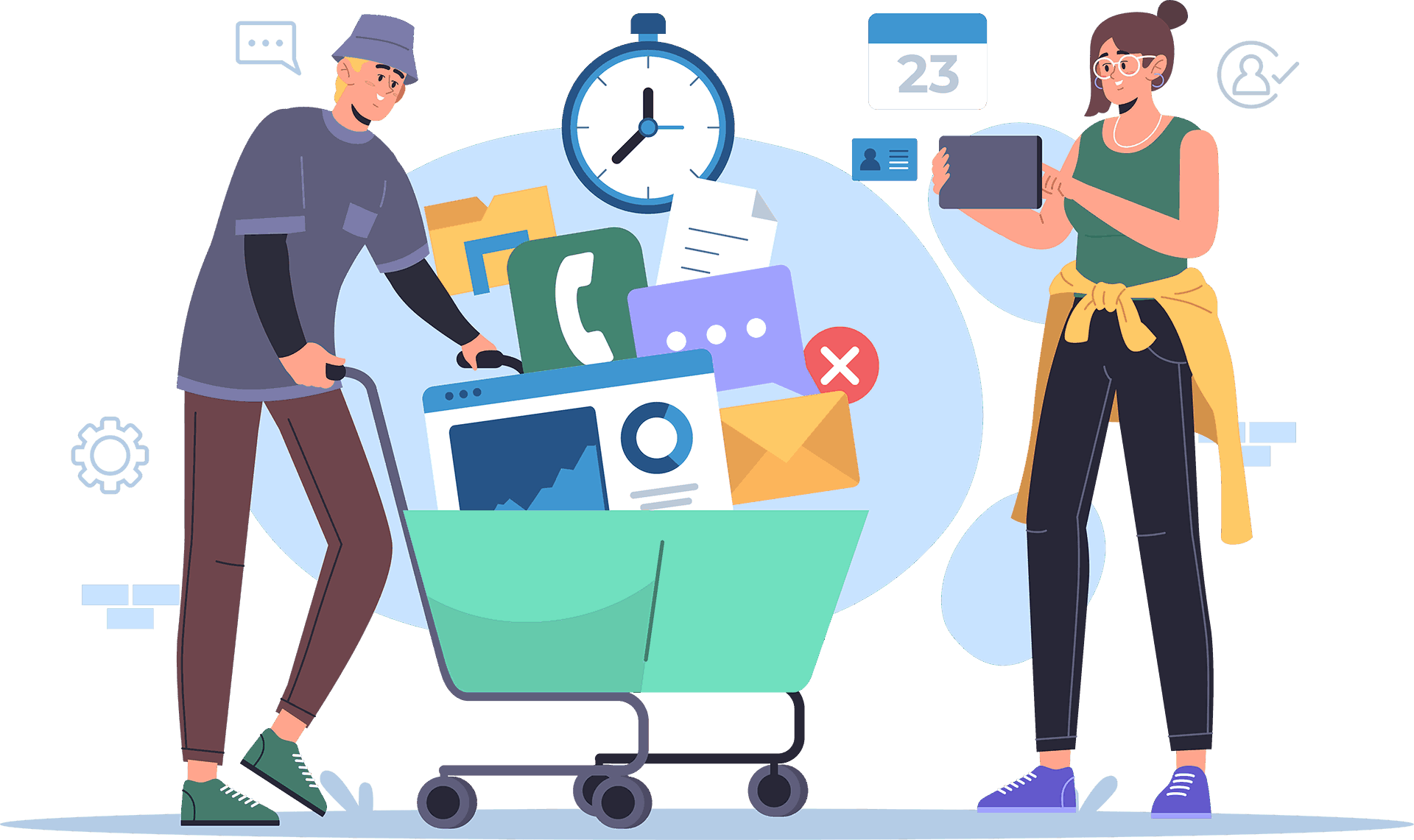 Support for various types of content
During an onboarding program, it is essential to utilize a variety of media and content types in order to engage employees. Additionally, the onboarding program may include a video with an introduction from the managing director, as well as a dialogue simulation describing how to report an issue to HR.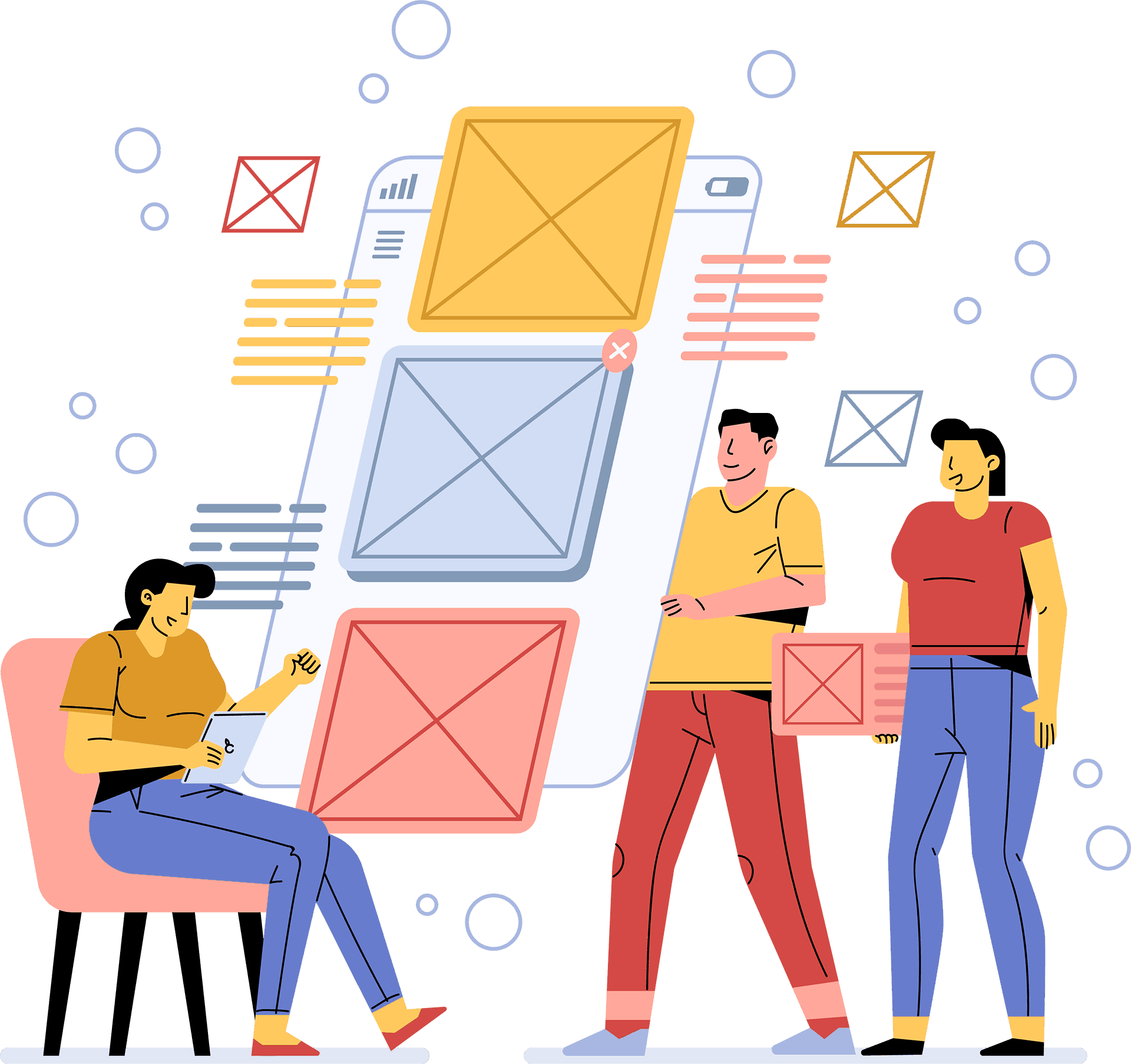 Testimonial
What They Say About Us
Over 100,000 customers use BrainCert to learn and teach online

Amazing

Enterprise LMS provides you with such a useful teaching platform that helped me interact with the students with ease. The best part is that whatever questions, doubts you may have the BrainCert team will assist you right away. They have been of great help from the beginning,since all this was new to me. They didn't hesitate to answer any of my questions and to be thorough with their answers and help. The tools VC has are simply fantastic and will make the learning process fun and easy for both teachers and students. Before opting for BrainCert I had three other options, and I have absolutely no regrets for choosing BrainCert. I definitely recommend it,especially because it is a great value for money. You will more than love it, in fact you will get addicted to it :)

Your Best Virtual Classroom

I like the completeness of its virtual classroom functions, the simple way to carry out the activities from a cell phone. Its platform is the best with online content management.



Best and most affordable LMS SaaS tool

I'd recommend this platform for both small and large businesses. The BrainCert team is deeply committed to ensuring that my users are satisfied with the Enterprise LMS platform and are committed to building in new innovative features to make their product better and easier to use.

Great product with optional bells and whistles!

Overall it met most of my needs, and was user friendly. I did create and demo the type of exam I would have used through this vendor. Creating the exam was easy, and adding the features I needed was no problem at all. So I would say ease of use was a huge benefit of this software.

User-friendly LMS helps us to get along with the platform very quickly. Course creation, conducting tests with the help of their Virtual Classroom, which helps in monitoring the students during exams, is handy. It is very simple to onboard students, create groups, and assign courses/tests. The virtual classroom allows us to interact with students, which helps us to stay in touch during COVID times. Overall a great experience with BrainCert LMS.

BrainCert - Learning management system (LMS)

We tested over 10 LMS platforms and settled with BrainCert Enterprise LMS product for their excellent Virtual Classroom software, courses, and assessment platform, which we use daily to deliver self-paced and live training. What we liked about BrainCert is the ease in which we can customize registration fields and onboard users without any pain points. We also like the ability to organize users in Groups and enforce specific permissions using Roles. BrainCert offers hundreds of valuable integrations to connect to our OneDrive, Google Docs, and CRM system. It stands out for visual collaboration using its interactive whiteboards and virtual classroom software to deliver webinars, team collaboration, and live customer training.
An easy-to-navigate onboarding resource
Use BrainCert to provide your team with the information they need and improve their performance.