Video Hosting
Unleash Your Creativity with Unlimited Video Storage, Unrivaled Security & Effortless Streaming – Elevate Your Content Today!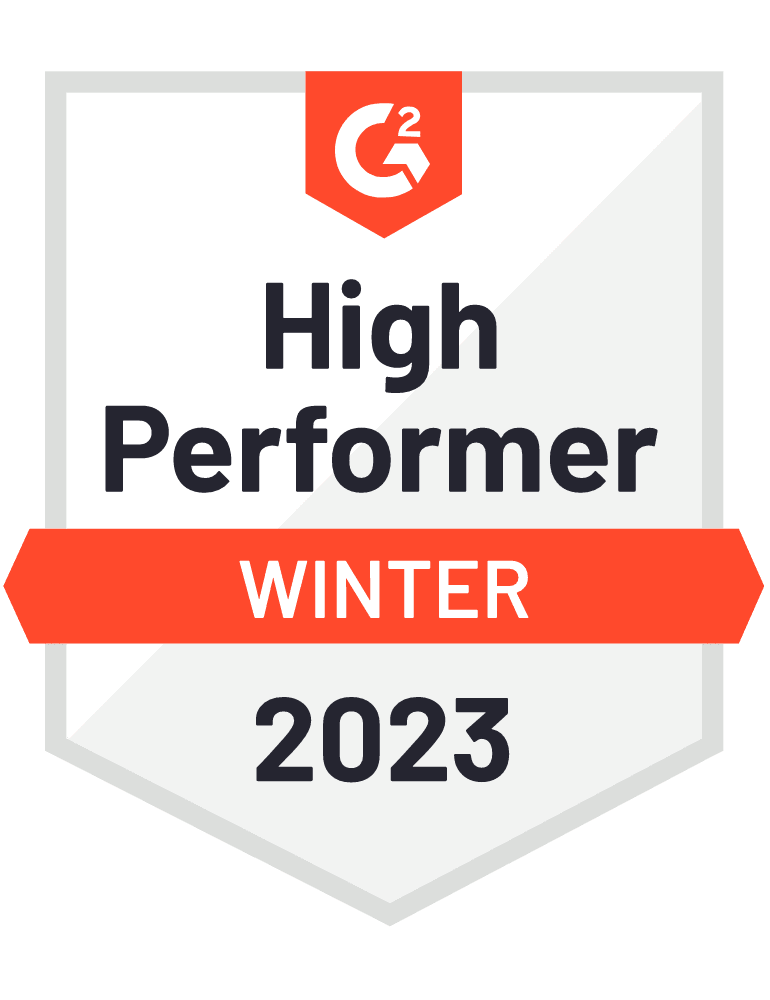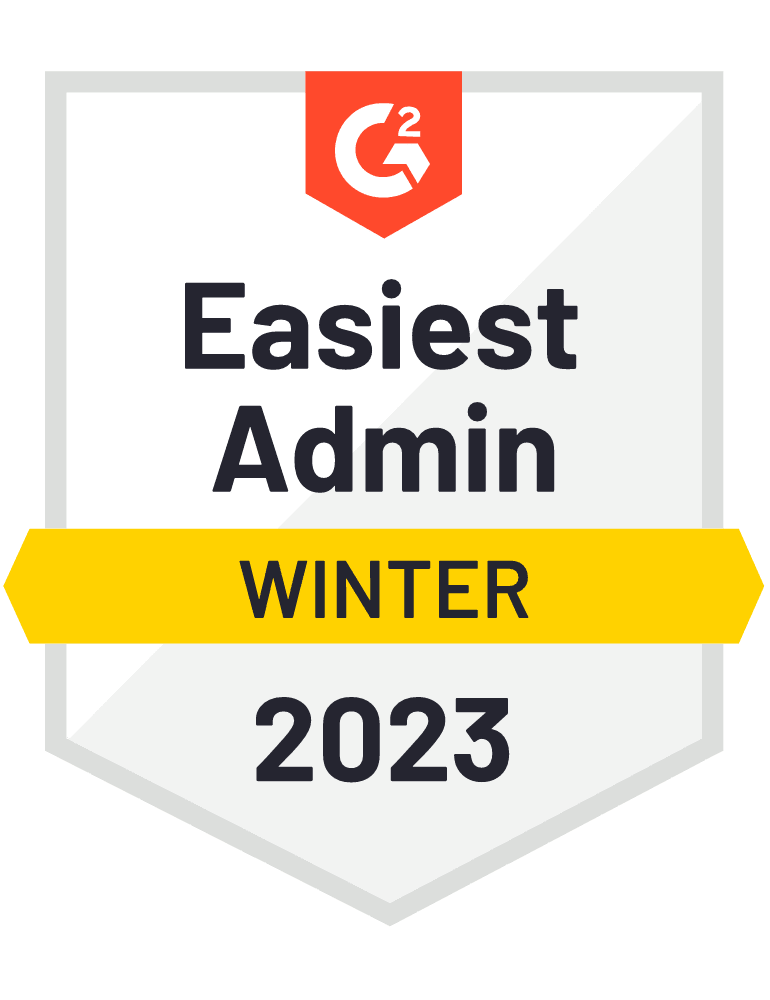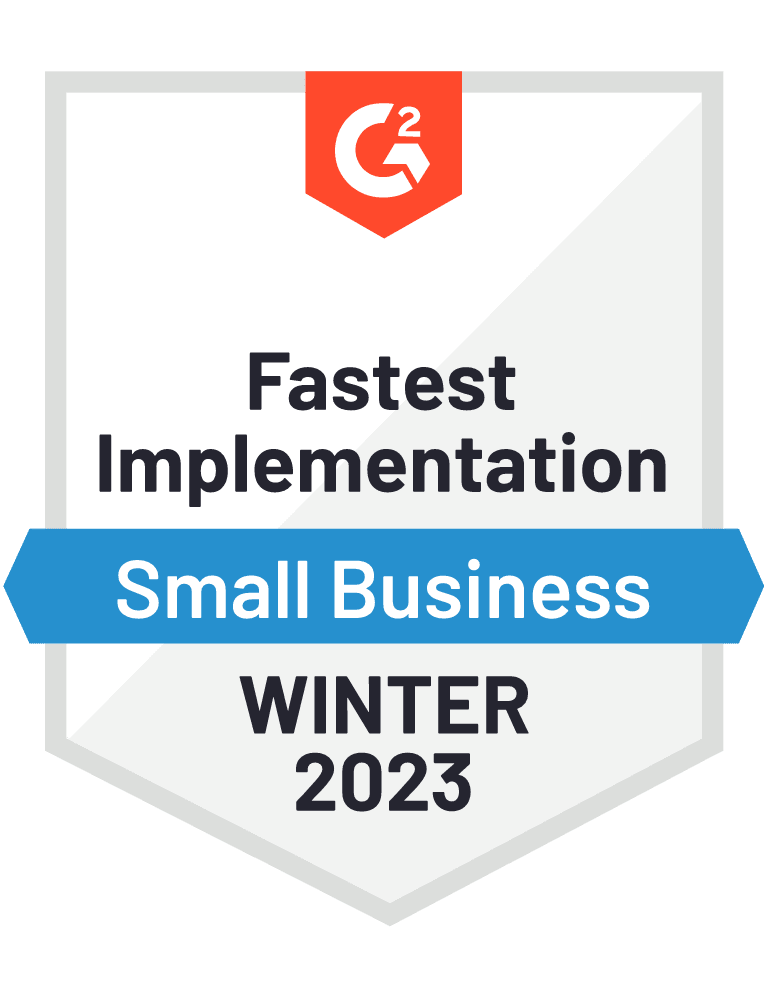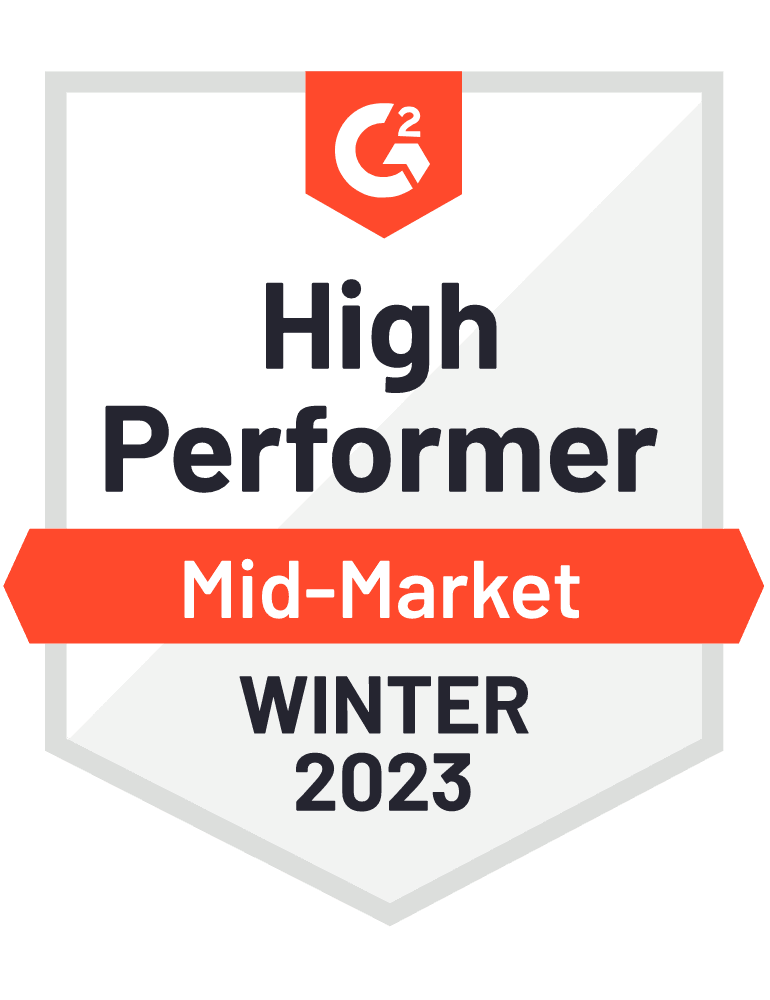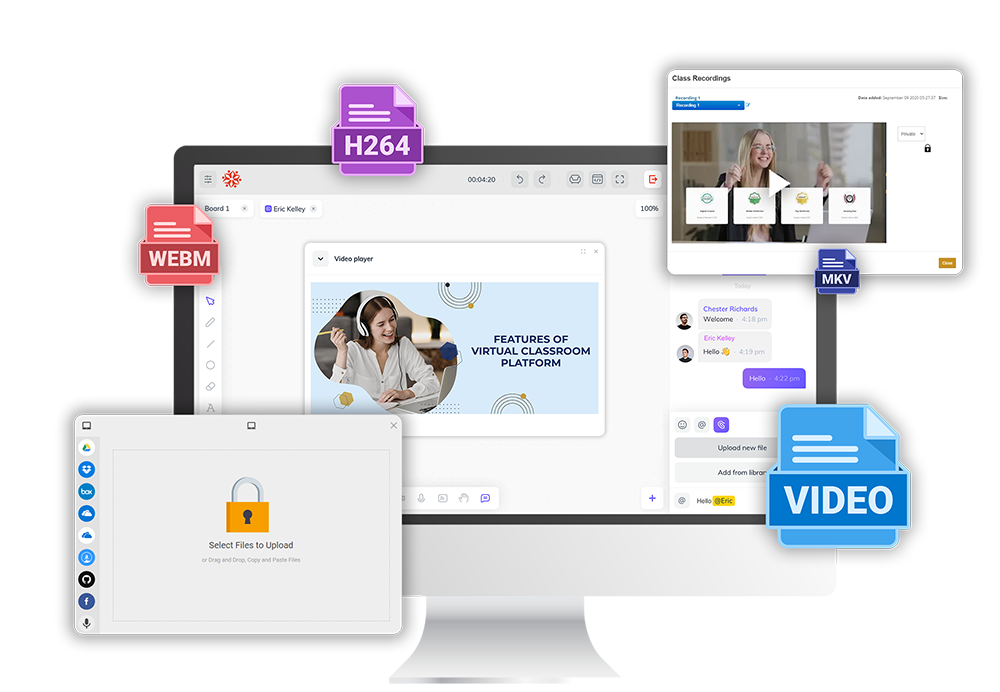 Cloud Media Player
Our ultra-fast HTML5 video player delivers uninterrupted, buffer-free course playback on any device.
Mobile/Tablet ready
BrainCert's responsive media player ensures a seamless viewing experience on any screen.
Scalable & Secure
Experience peace of mind with TLS-encrypted traffic and state-of-the-art storage protection.
HTML5 MEDIA PLAYER
Transform your video content with our high-performance video player featuring playback and speed controls. Captivate your audience with rapid loading, adaptive streaming, and flawless playback across all devices.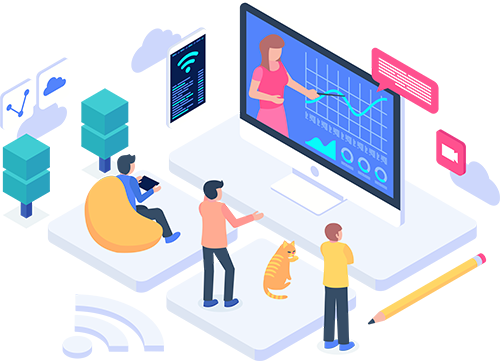 SECURE VIDEO HOSTING
Experience advanced video protection: shield your videos with time-limited signed URLs, allowing controlled access for limited periods. Enjoy added peace of mind with 256-bit SSL encrypted streaming, ensuring secure video playback.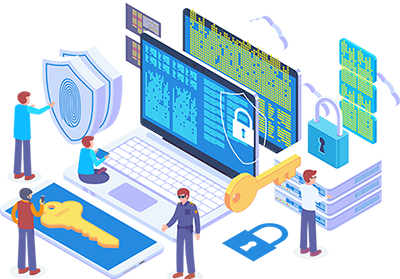 CLOUD STORAGE
All your contents are kept secured in Amazon's cloud storage which is designed for 99.999999999% durability and up to 99.99% availability. Reach learners worldwide with our video CDN for secure video streaming across the globe.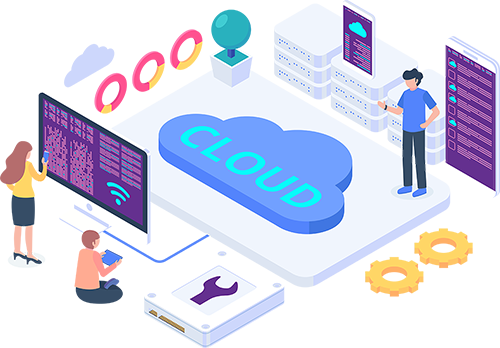 Join Now & Host Unlimited Video!
Leverage Our Expertise to Create a Reliable Platform for Hosting, Sharing, and Streaming Your Videos - Empower Unforgettable Educational Journeys!
Free 14-day trial

No credit card required

Support 24/7

Cancel anytime