Web conferencing powered by collaboration
tools with a fully branded personalized link.
Easy To Use, Easier To Manage
Learn, teach and collaborate all in one platform designed to fit the way you work. Connect instantly
with students and customers from virtually any device - mobile, web or tablet.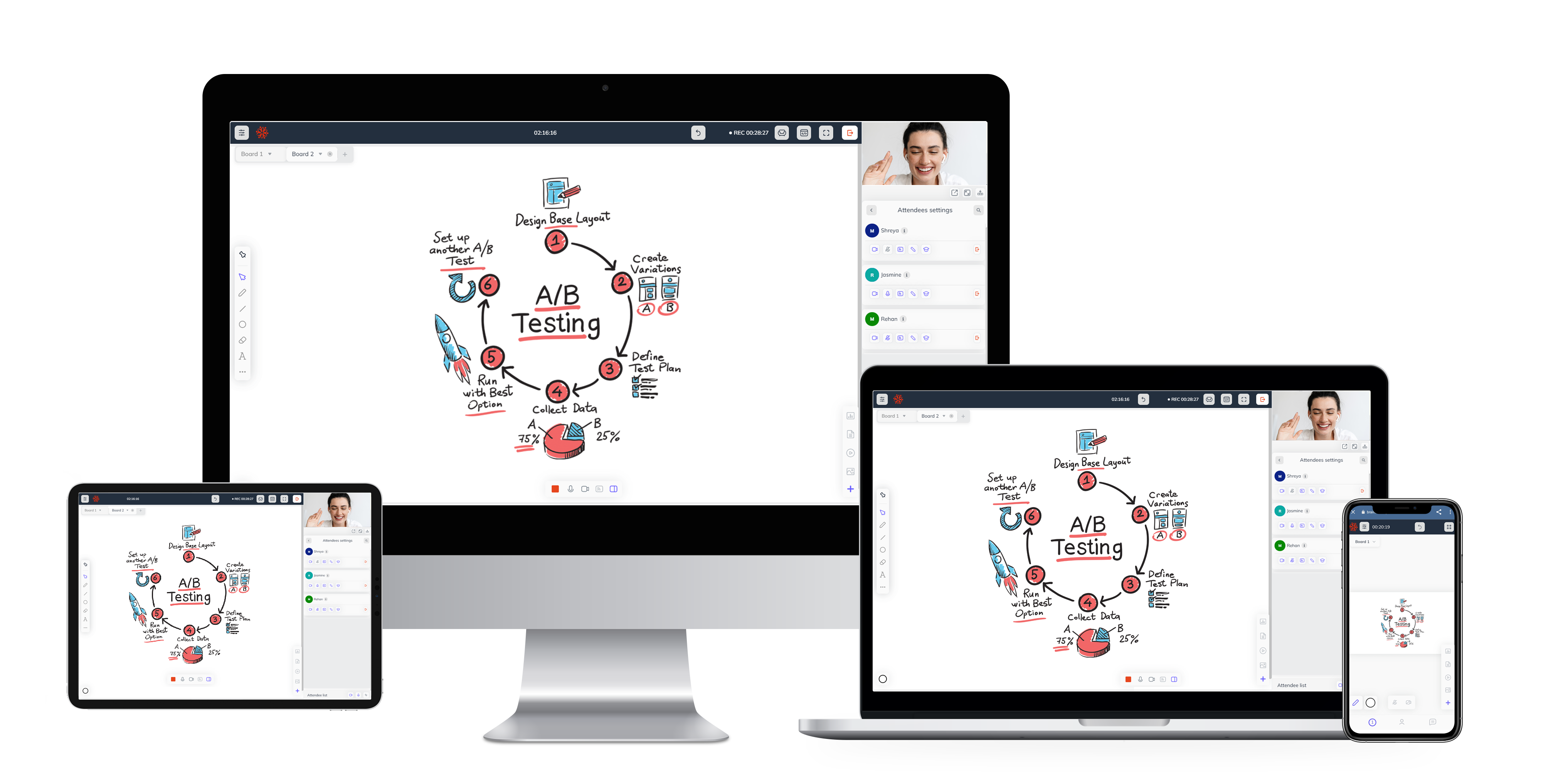 Why BrainCert Meeting Rooms?
---
HD Video and Audio
Collaborate face-to-face with your attendees in real-time high quality audio & video conferencing with automatic speaker detection. Video conference with up to 6 streams and no limit on audio streams.
Multiple Whiteboards
Every pixel of the Virtual Classroom has been completely redesigned to give you the power to write or draw effortlessly. True responsive whiteboard that looks the same in all devices - be it Mobile, Web or Tablet.
Group Screen Sharing
Group Screen Sharing in HD allows instructors and students to share their computer screens in a tabbed whiteboard interface. Instructor can switch between multiple screens that are color coded for easy identification.
Easy to Use
Host, join and launch video meetings with whiteboards from anywhere, on any device. Experience features you rely on everyday - audio, video, recording, and screen sharing.
Mobile/Tablet ready
Meeting Room's responsive interface is powered by WebRTC and HTML5 technology and optimized for almost any device - be it Mobile, Web or Tablet - BrainCert has you covered!
Attendance Reports
With BrainCert, you get precise room attendance results with full student activity - so you can build reliable reports. Track class attendance with time in & out and productivity percentile.
Video conferencing made simple
It's now easier than ever to personalize your BrainCert meeting room experience. Here's a quick
tour to get you started to brand meeting room your own.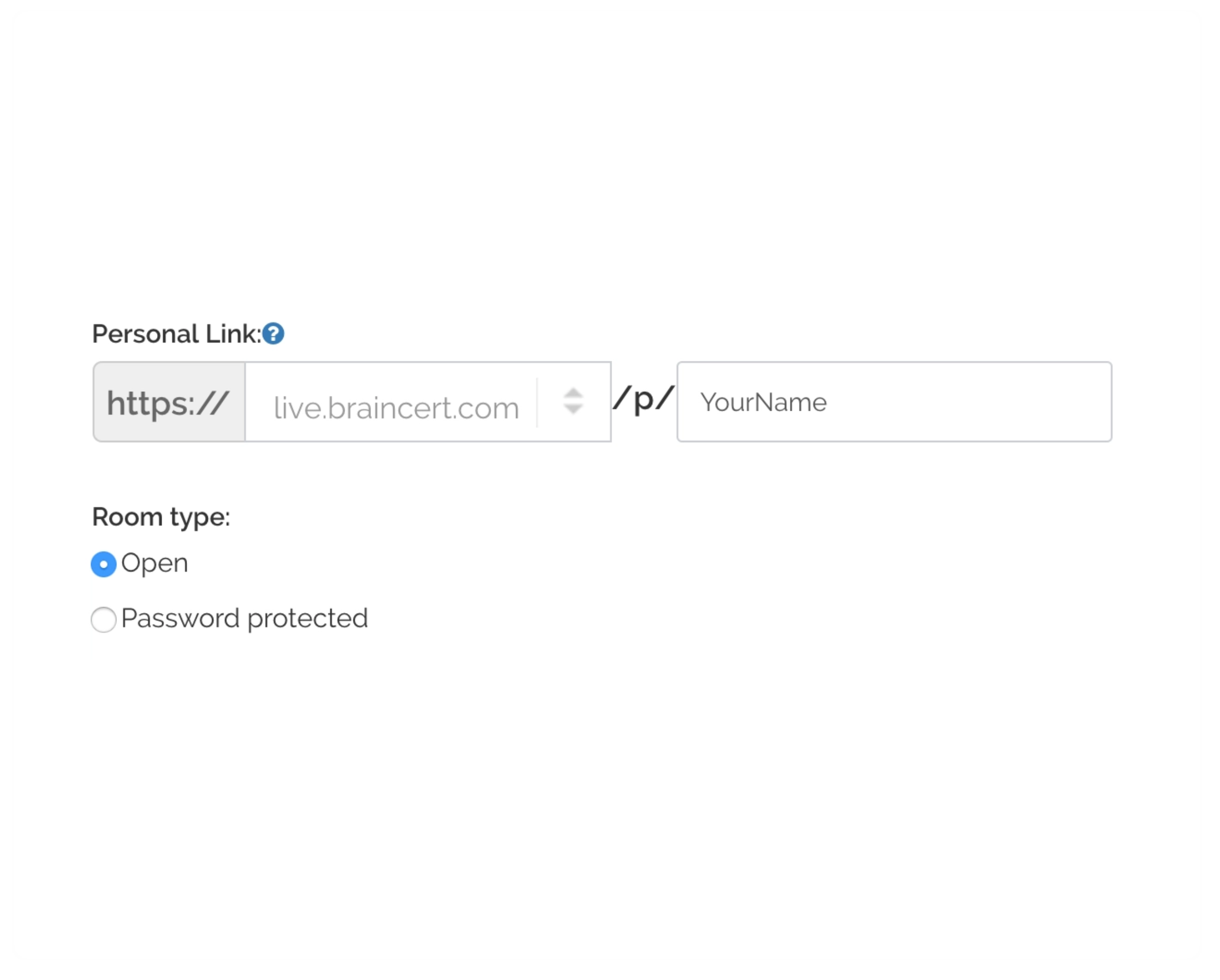 Personalized URL
Customize your meeting link URL to match your company's brand or to the meeting subject. Share this customized URL with your attendees for a quick and easy way to join your meeting.
---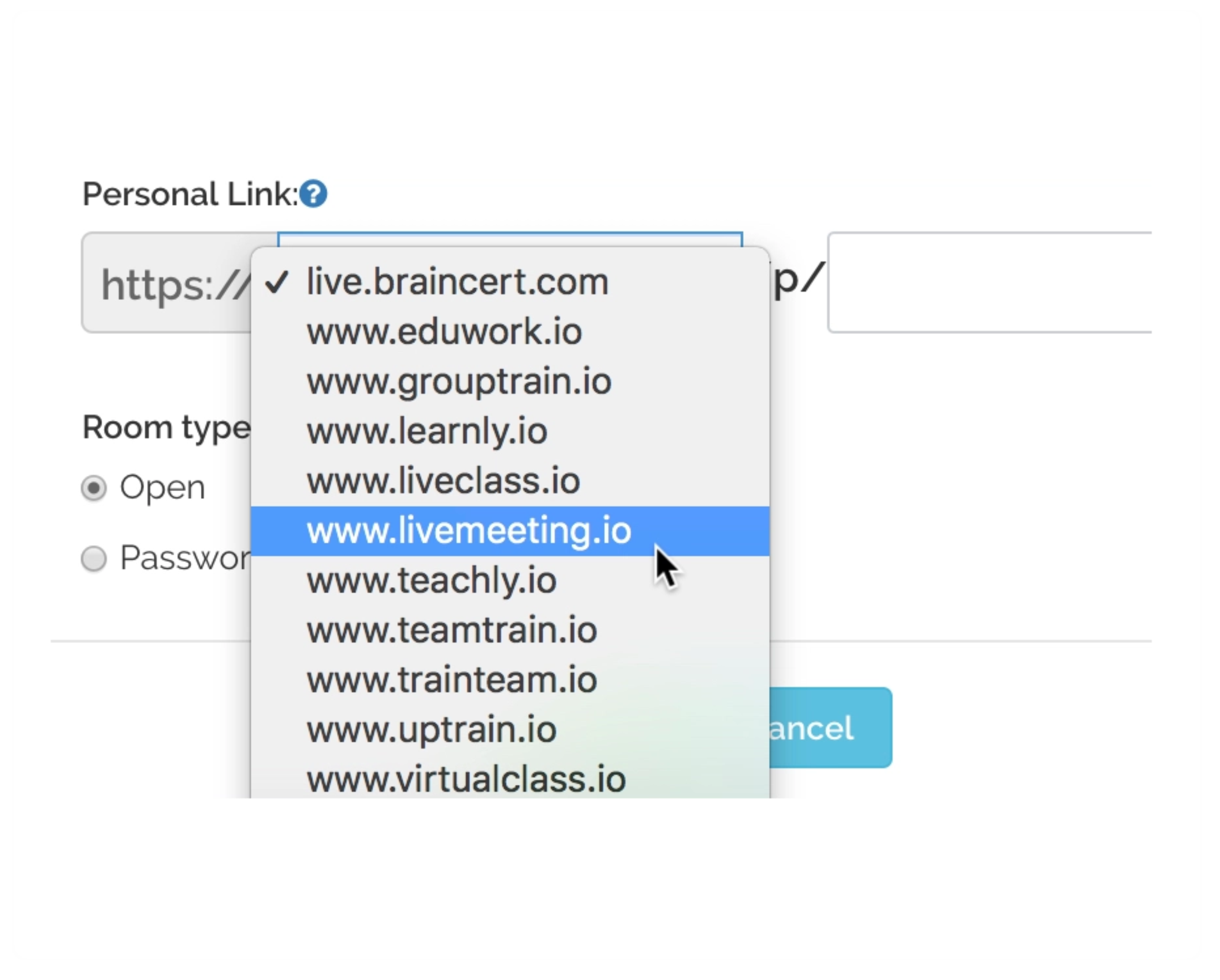 Vanity domains
BrainCert offers meaningful and unique vanity domain URLs to host your meetings. Vanity URLs makes it easy to remember, use, and share meeting links. Furthermore, you may also use your own custom hostname powered by our free enterprise SSL certificate.
---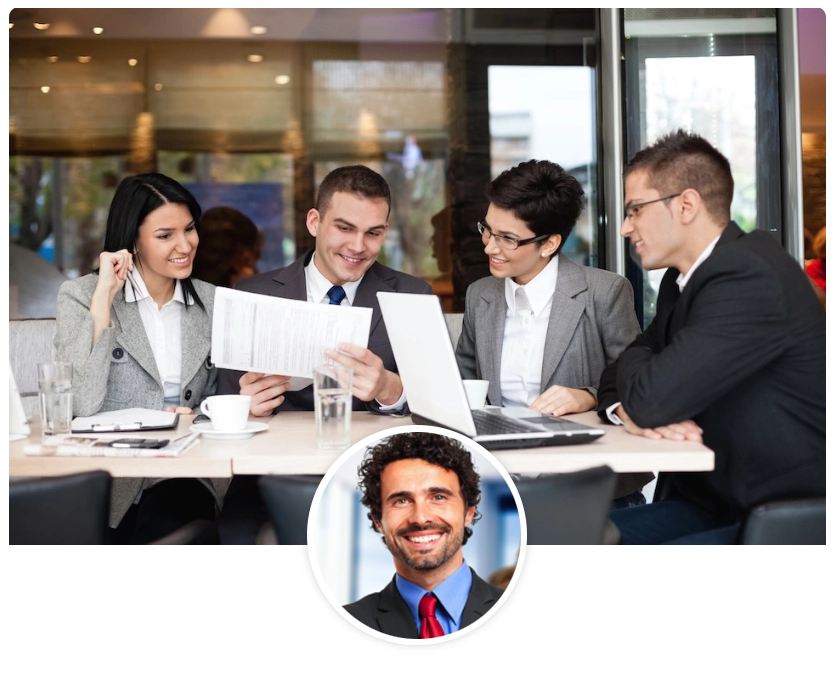 Customize meeting room
Meeting rooms let you have different backgrounds for each of your vanity URL. You can change the custom background anytime by selecting from our image library or upload your own. It's a great way to change up the look of your meeting room, and make it uniquely yours, it's oh so easy to use.
---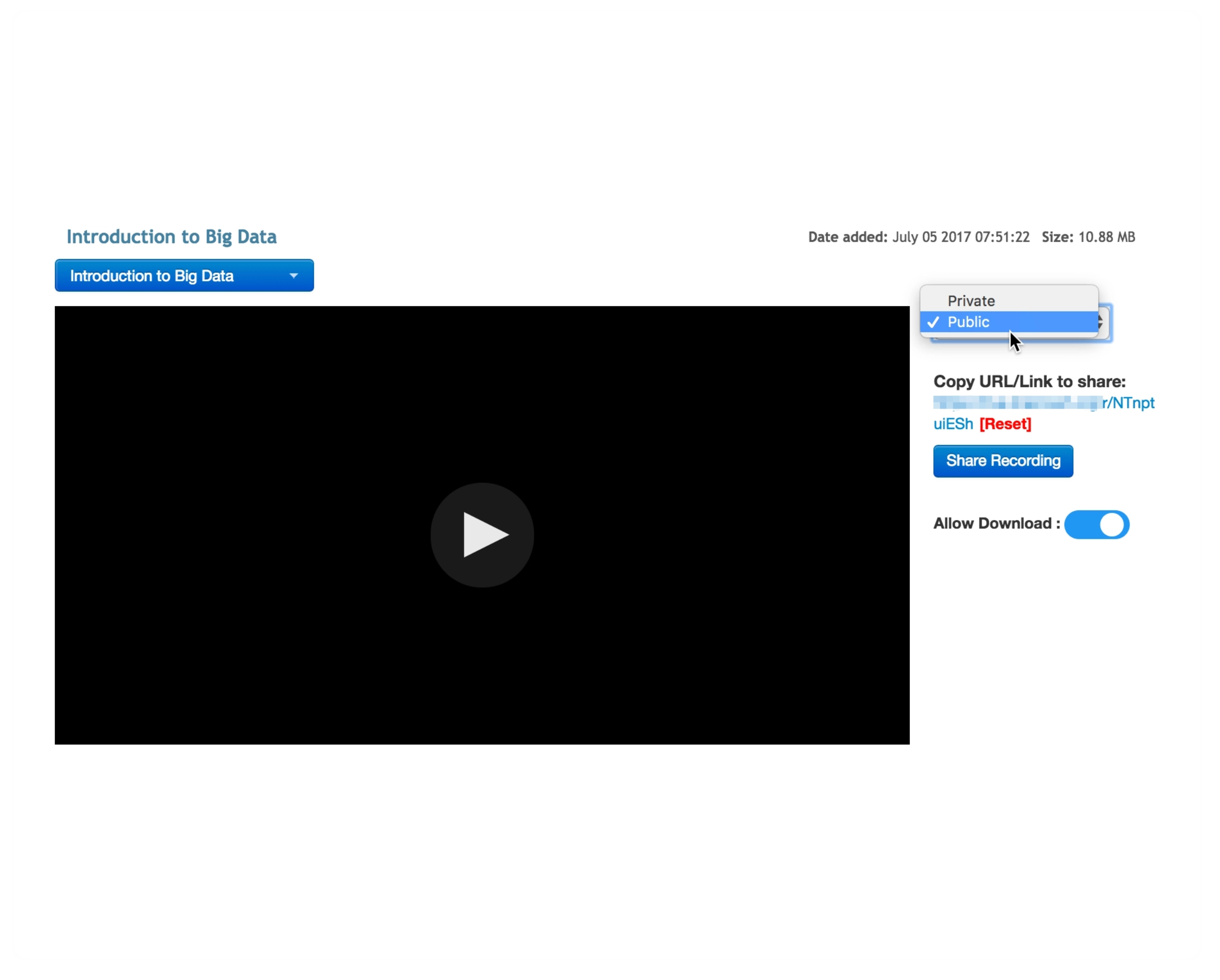 Record and Share videos
in one-click
Server-side HTML5-based session recording without the need to install any other software or browser plugins. Download recorded lessons in HD, create unique links and share with your attendees, and make it private for maximum security.
---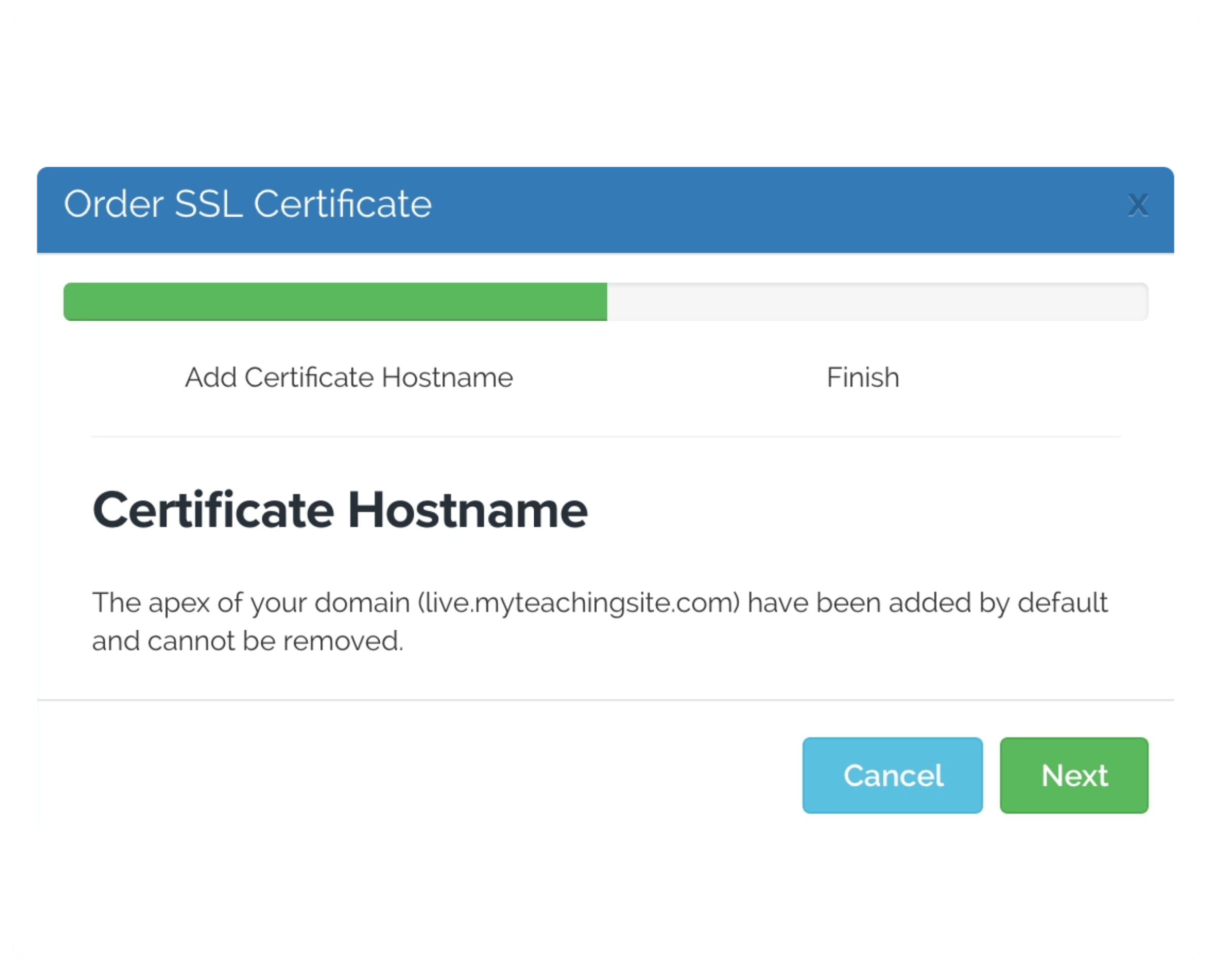 Custom hostname &
Free SSL Certificate
Want to use your own domain name? No problem. BrainCert provides a free enterprise-grade SSL certificate for your custom hostname. SSL certificates will be renewed automatically with no user intervention. Your room, your brand and your users.
---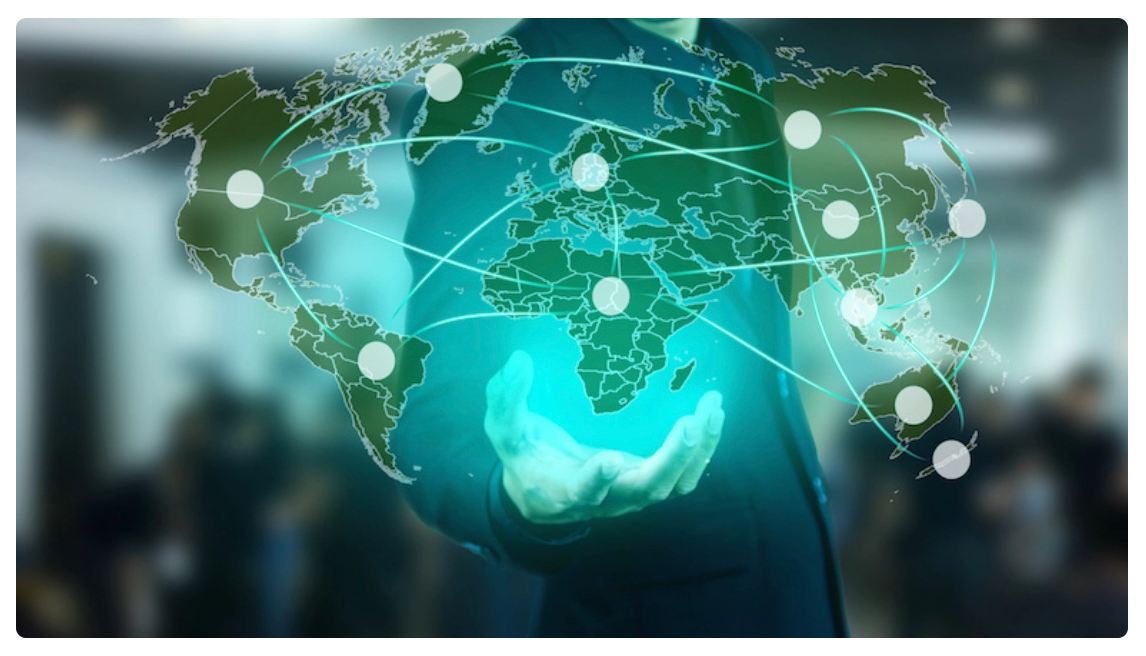 10 Low-latency
Datacenter Locations
BrainCert offers the largest secure global infrastructure, enabling you to launch your one-click live meetings no matter where you or your attendees may be!
10 Low-latency Datacenter Locations Worldwide!
BrainCert offers the largest secure global infrastructure, enabling you to schedule and launch live virtual classroom sessions no matter where you or your attendees may be!