Powerful Reporting Tools for Data Driven Decision Making
Leverage the benefits of the powerful reporting tools and dedicated dashboards to make data driven decisions throughout your training programs.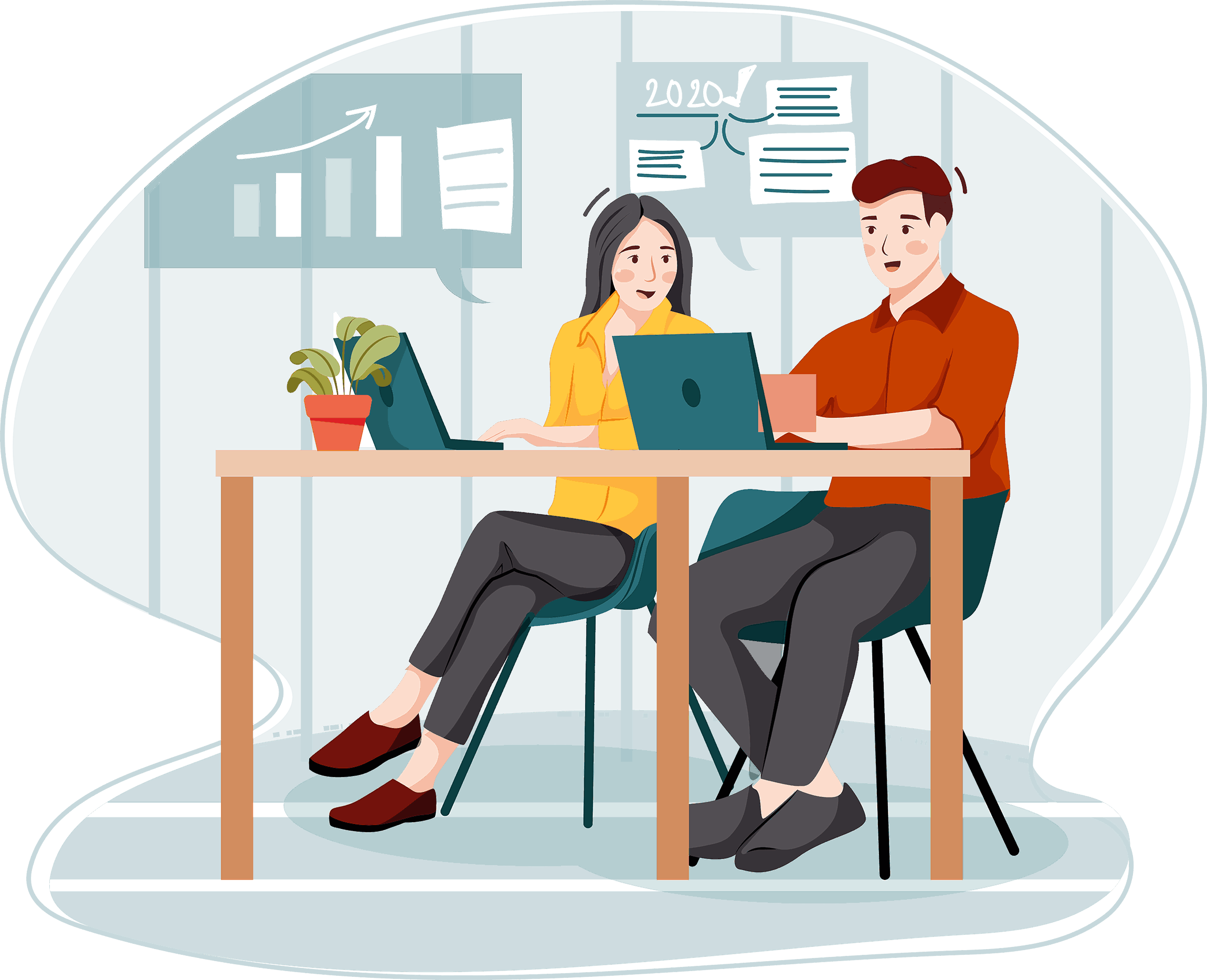 Data Rich Dashboards
WIth the intuitive and data rich dashboards in BrainCert, both LMS users and admins will have access to a high-performance decision support system. The intuitiveness of these dashboards will ensure that users have access to data on demand with ease.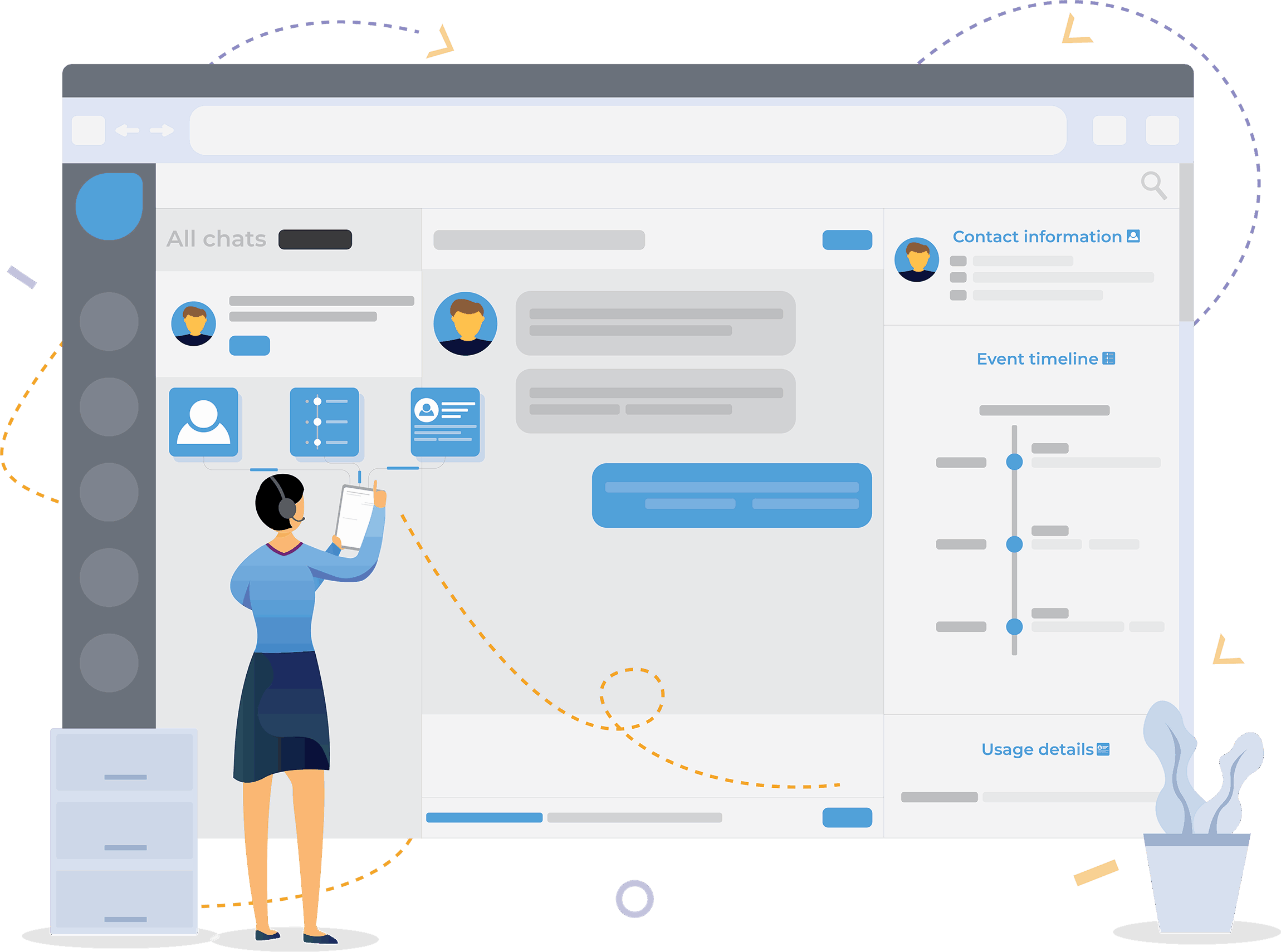 Get Granular Insights
Get precise course results with full student engagement details including student enrollments, current progress and certificate numbers. The platform also lets administrators create detailed and custom reports.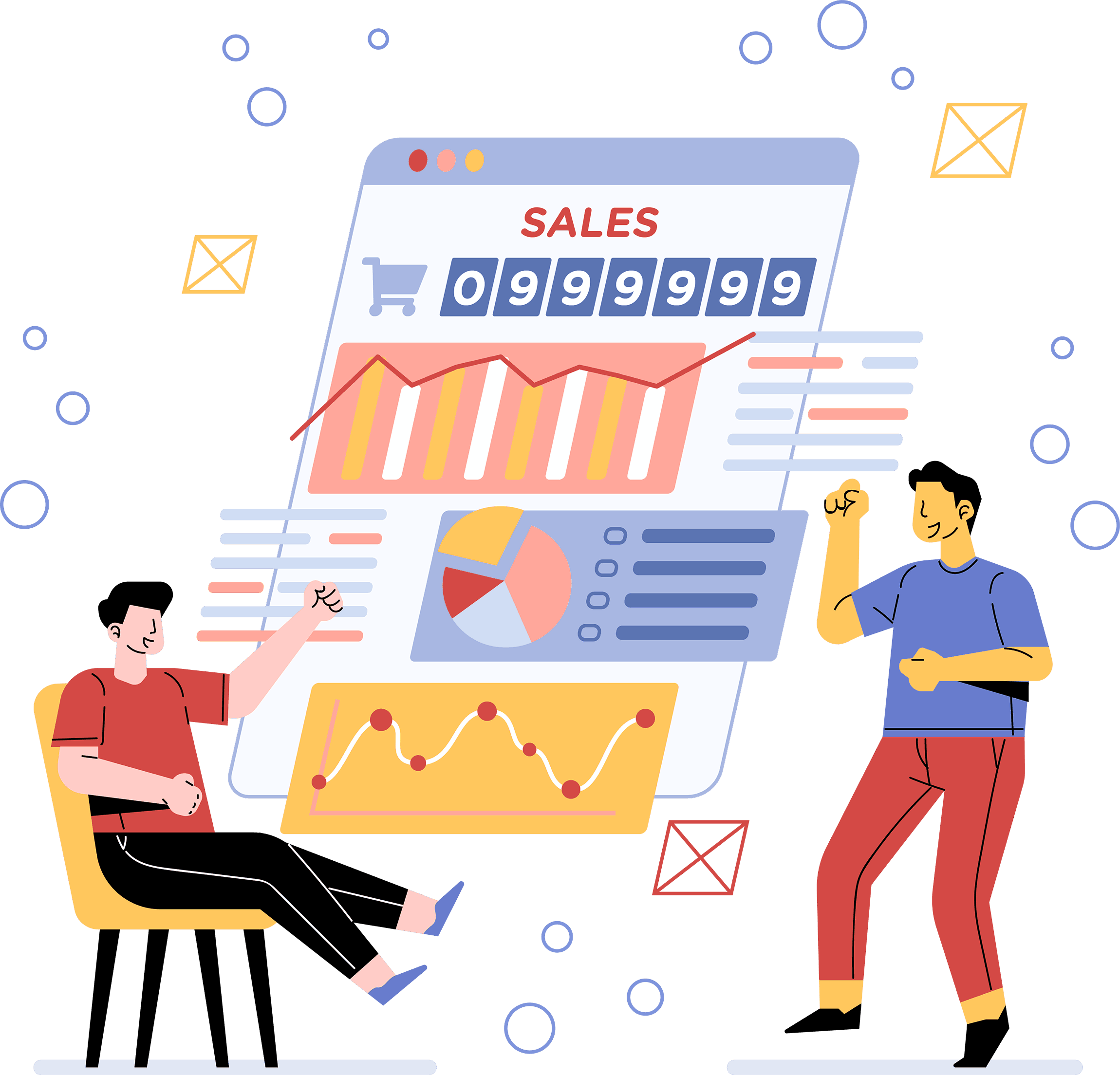 Reports on Demand
Get access to various reports including learner progress, course completion, and learner engagement at your fingertips and check whether you are succeeding in your training efforts.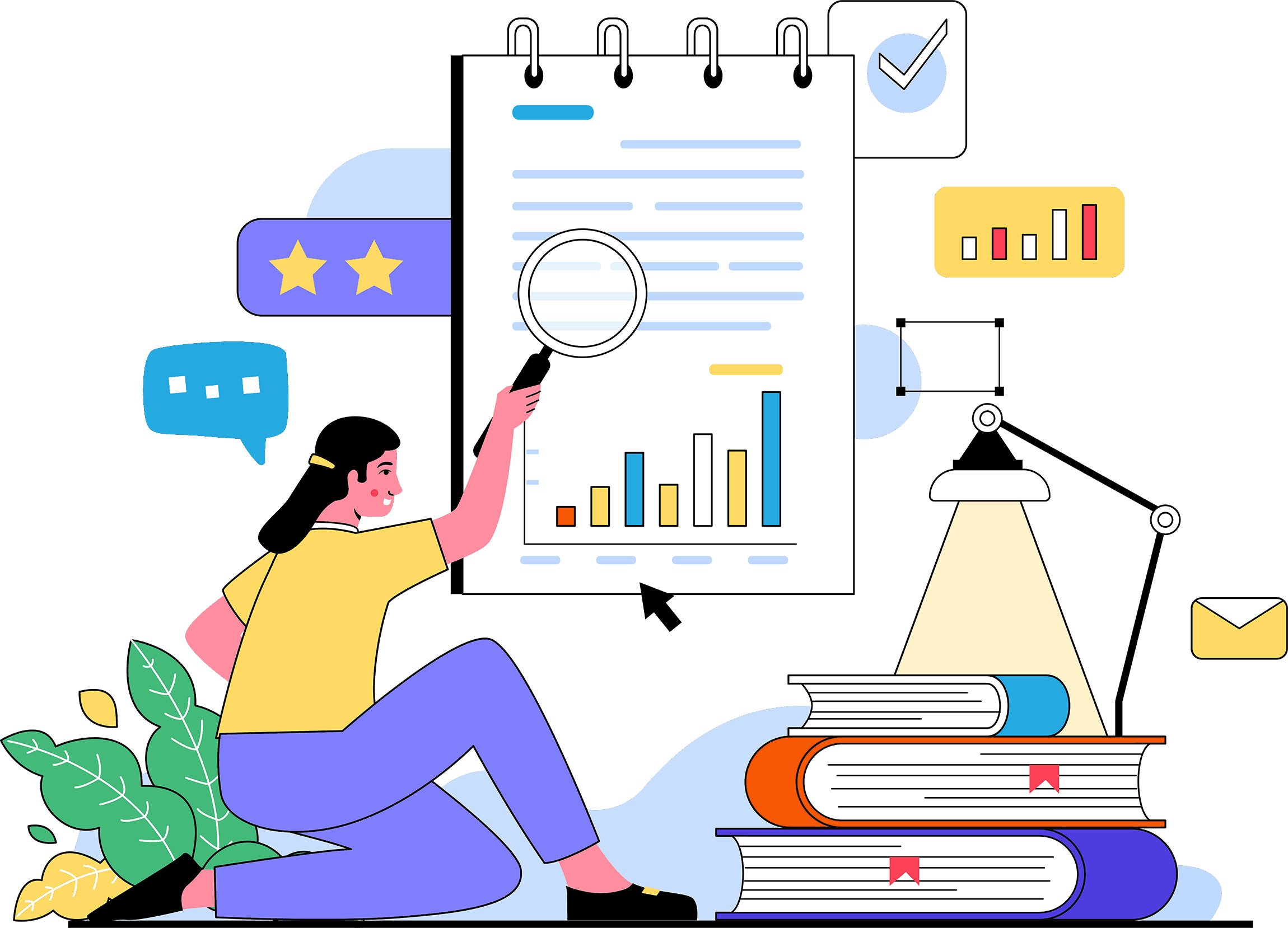 Give Individual Attention to Learners
Keep track of individual learner progress, assessment performance, and engagement rates to give your learners that extra motivation they need to succeed.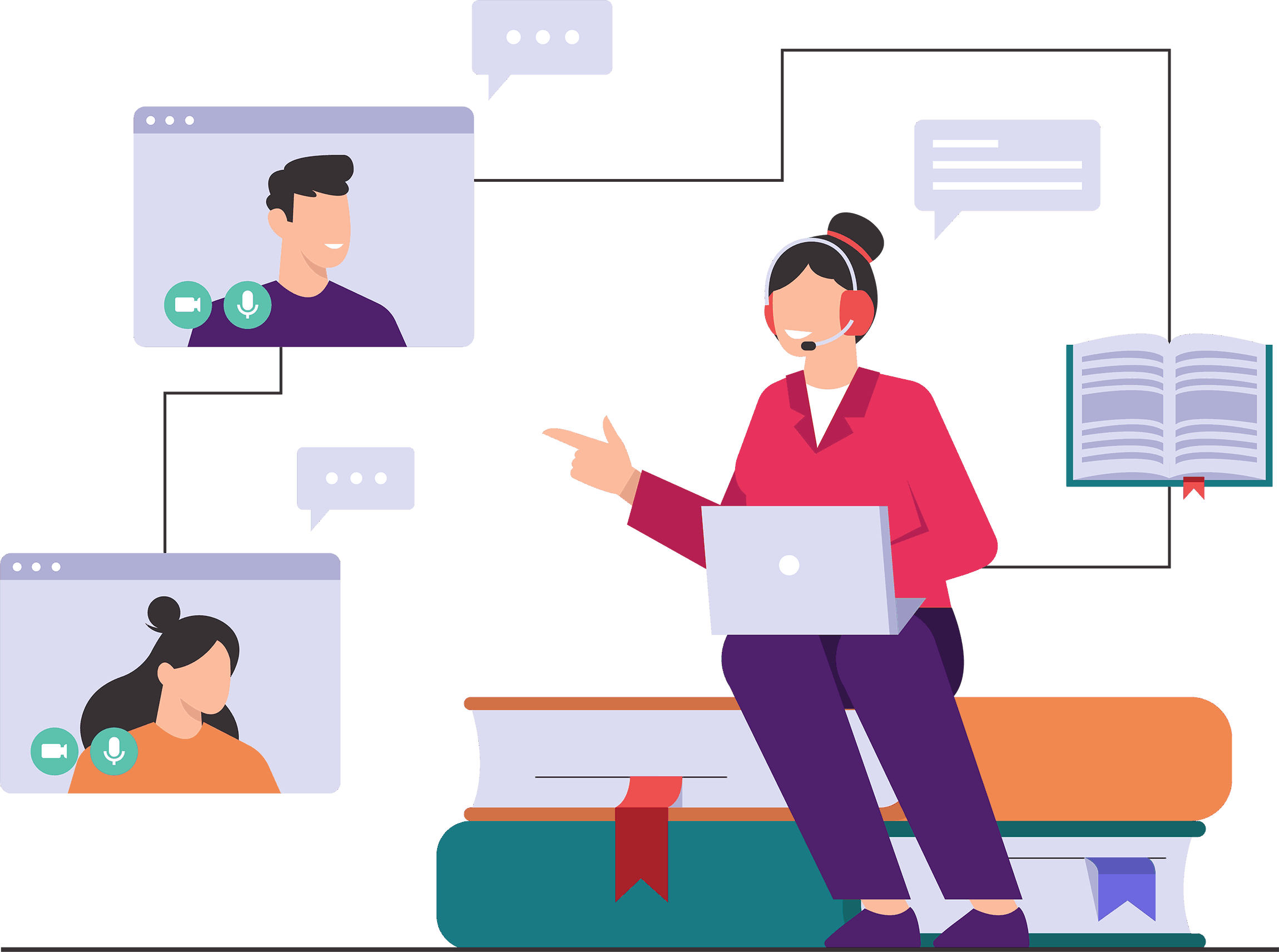 All the Features You'd Ever Need
BrainCert has been designed to be a comprehensive online learning platform that comes with all the necessary features to create a collaborative learning environment in the cloud.