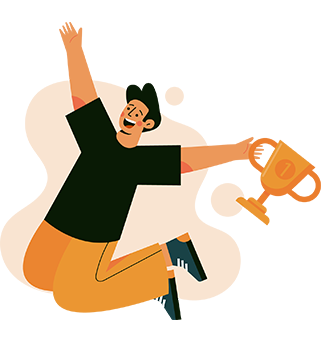 Launch your own fully branded online academy
Easily create a white-labeled online academy or school with your own branding, domain, and users. Sell digital products online and collaborate using built-in Virtual Classroom.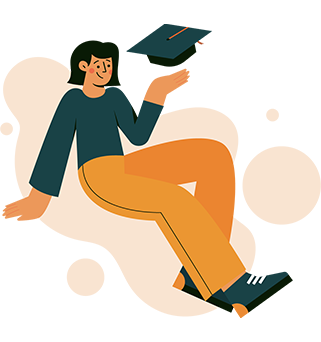 Sell Online Courses, Assessments, and Live Classes
With BrainCert, entrepreneurs can sell not only online courses, but also assessments, shippable products, and live classes all under one roof. Want more? All your digital products can be packaged into a 'Course Bundle' and sold with one-time or recurring subscriptions.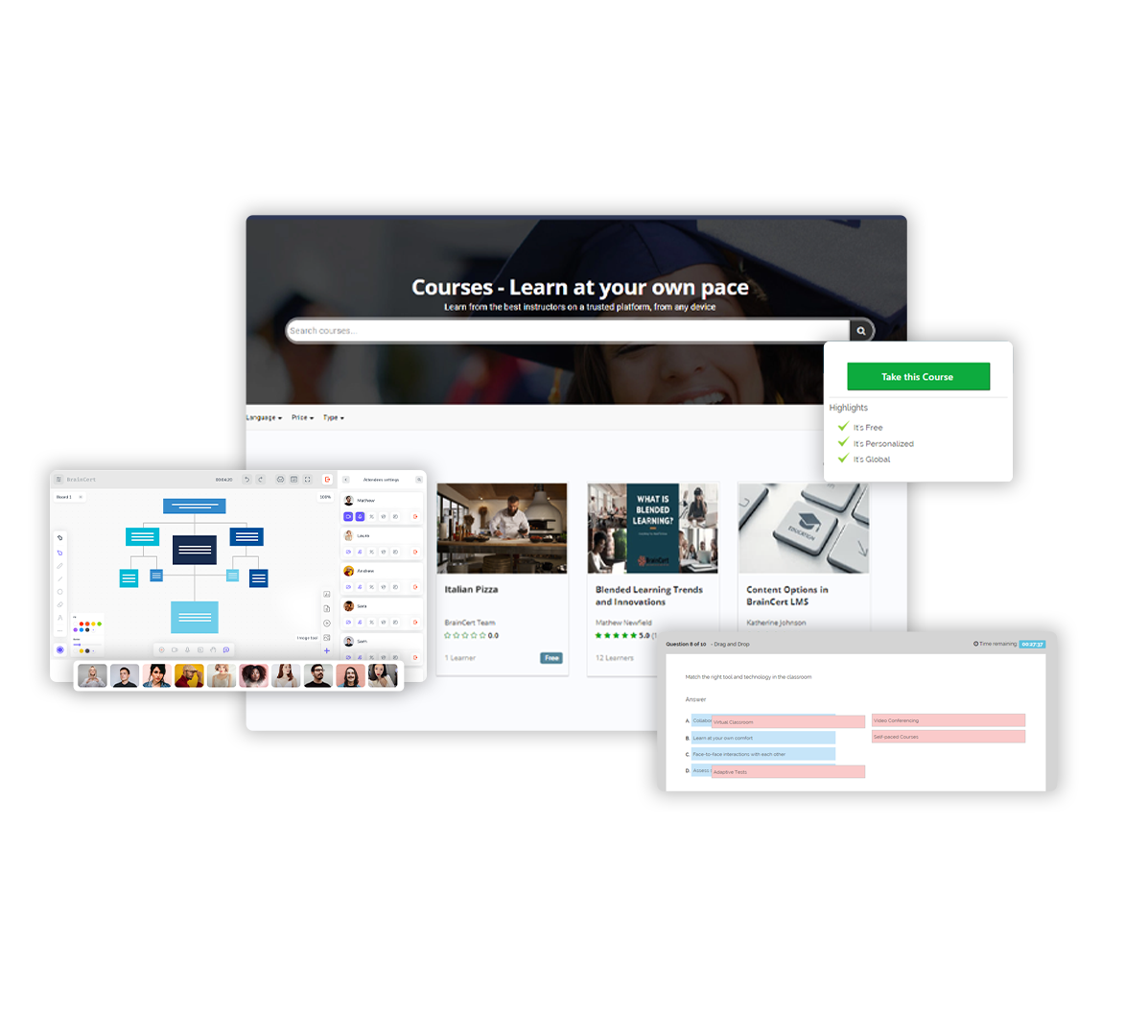 Build Landing Pages
The site builder tool at BrainCert provides a variety of targeted, well-crafted, and responsive landing page templates that can be easily customized based on the buyer's needs. The use of landing pages makes it easy and successful for website visitors to become customers as well as generate sales from the same place.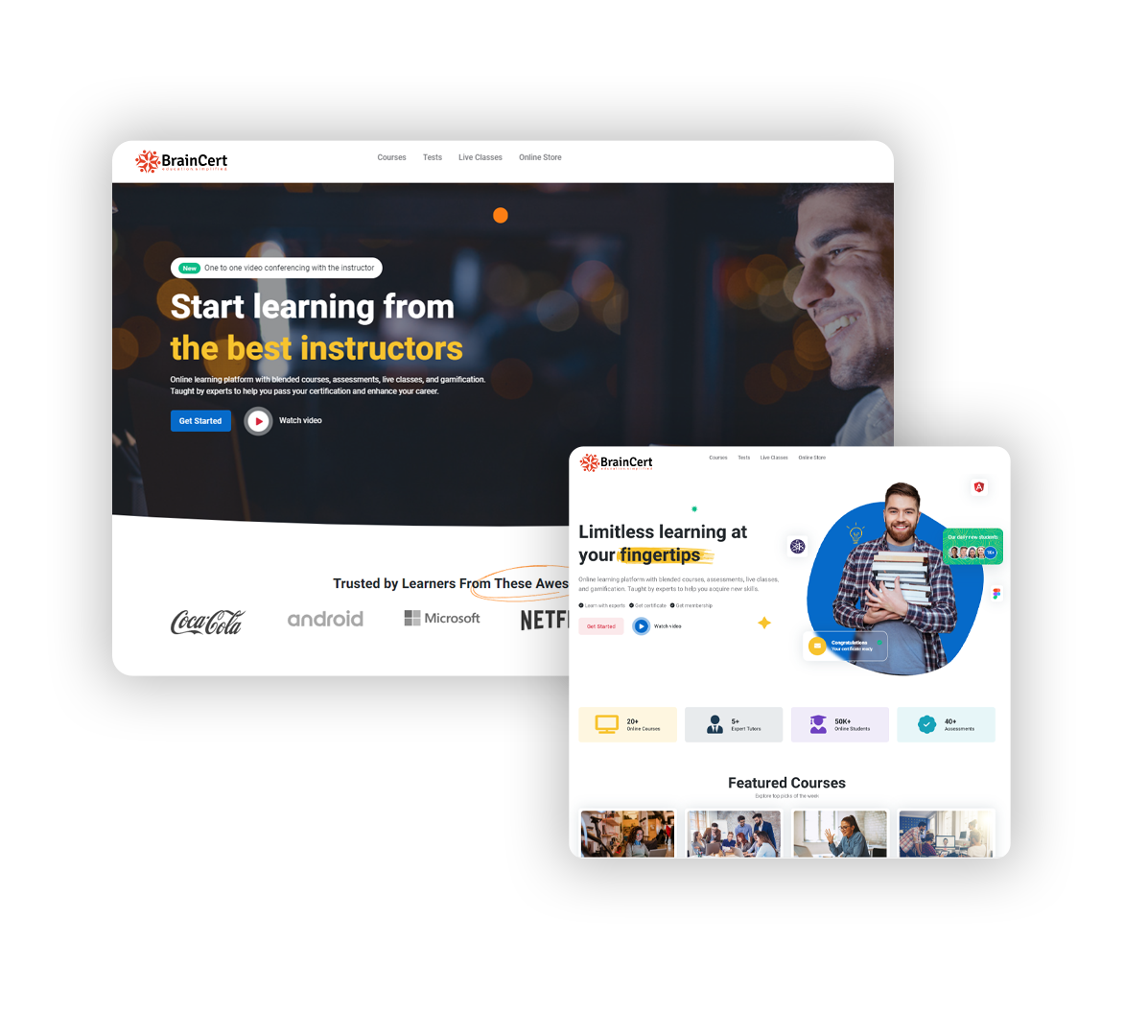 Real-Time Collaboration
With the integrated Virtual Classroom, you can teach any subject online, run engaging workshops, brainstorm with your team, connect with your customers, and deliver live meetings & webinars - anytime, anywhere!
Integrated E-Commerce
Whether you are selling digital products, shippable products, or collaborating over video conferencing and whiteboards, BrainCert is the easiest way to bring all your digital ecosystem in one place and start selling online.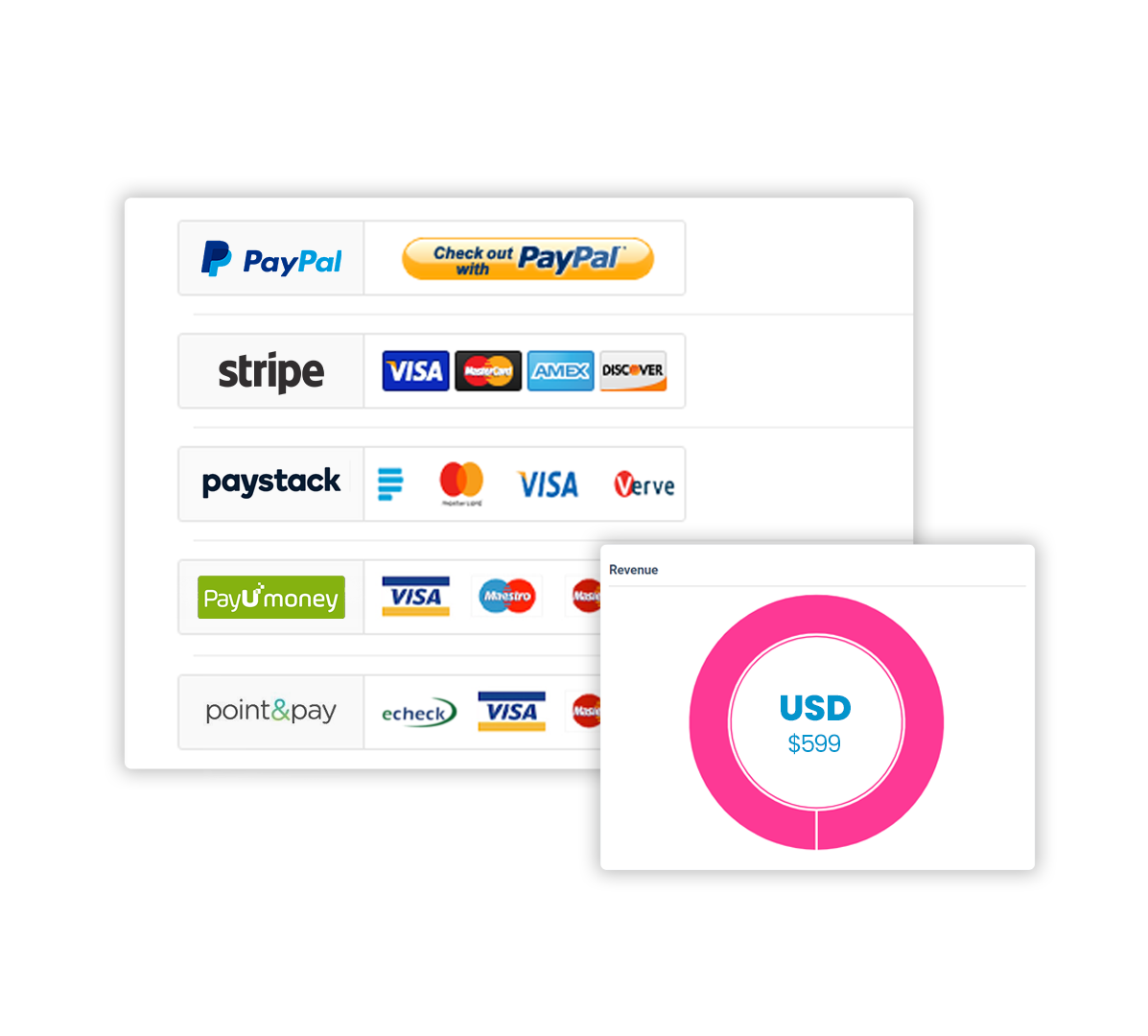 Enterprise-Grade Security
We have enterprise-grade security, SOC 2 Type II & ISO 27001 certification, GDPR & HIPAA compliance, and extensibility to deliver bespoke solutions on a single unifying platform.
See our Security & Compliance page for more info.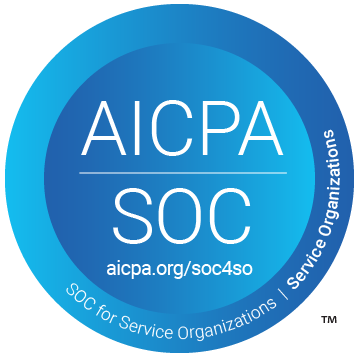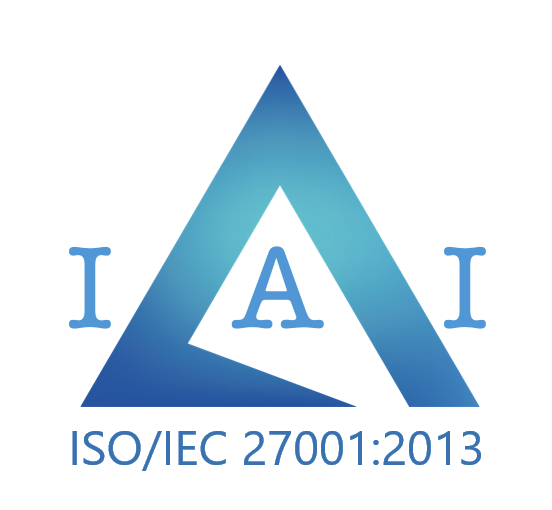 Testimonial
Don't just take it from us
BrainCert solved our problems we faced to continue our classes, conduct exams, and monitor our student activities. Student attendance report in a virtual classroom; assignments in LMS helped us to track student strength and weakness, gamification a significant feature we used to build the competition between students to improve learning pace.
I am a big fan of the extend of customization possible in BrainCert LMS. The platform lets us easily set learning paths for our learners, track strengths & weaknesses, and measure learning outcome. Also, the built-in virtual classroom platform with recording features was an added advantage for us.
BrainCert platform has great features including the ability to offer courses, rather than simply host videos. Content is easily uploaded and organized. The price is reasonable. BrainCert has allowed me to offer the I-75 CPA Review Course which is fast becoming a disruptive force in the CPA Review Industry. Very important, BrainCert listened to me when I told them that I needed a speed up button for video playback. This is something that my students asked for and BrainCert responded! BrainCert shares the CPAexamTutoring.com philosophy of continuous improvement in real time. I highly recommend BrainCert!