#1 LMS for Coaches & Trainers
Take your online coaching business to the next level with BrainCert with all the tools you need to succeed. Schedule classes, engage learners, collaborate face-to-face online, and track results - all in one place.
Watch a demo
Get started free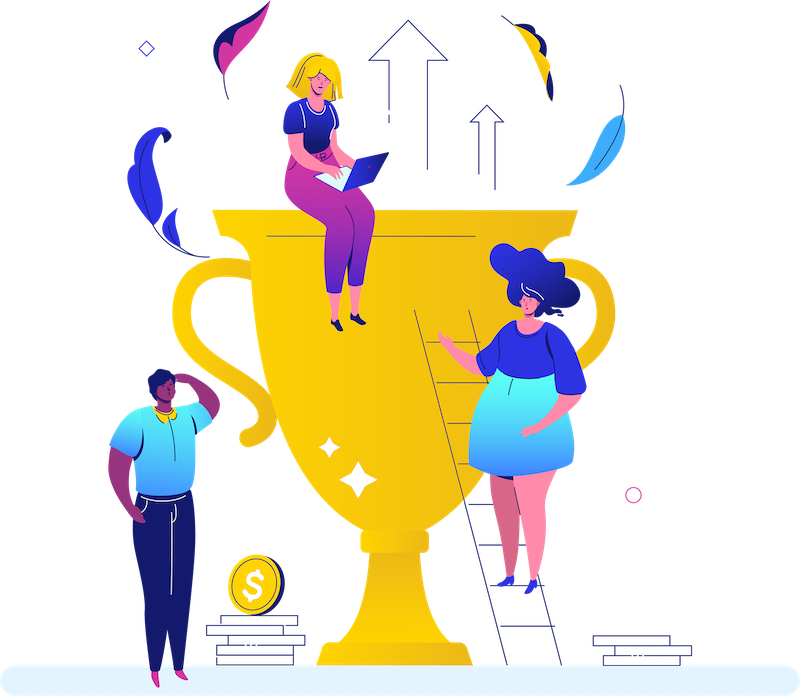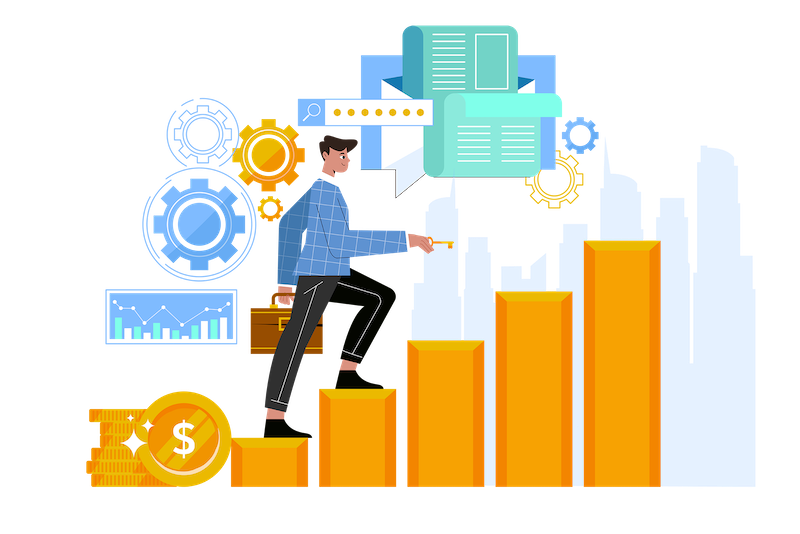 Benefits of Collaborative LMS for Online Training
Blended Learning

Having an LMS will allow online instructors to combine instructor led training programs with online training to get full control of their training programs. Supplement your learners with self-paced learning courses to improve learner retention.

Centralized Storage of Training Materials

An LMS will act as a centralized repository of your training materials enabling learners to access your eLearning materials. This also enables the eLearning materials to be quickly updated.

Advanced Reporting

Foster an outcome-based learning environment with the dedicated dashboards with role-based access control that ensure both instructors & learners have access to real-time data in a granular format.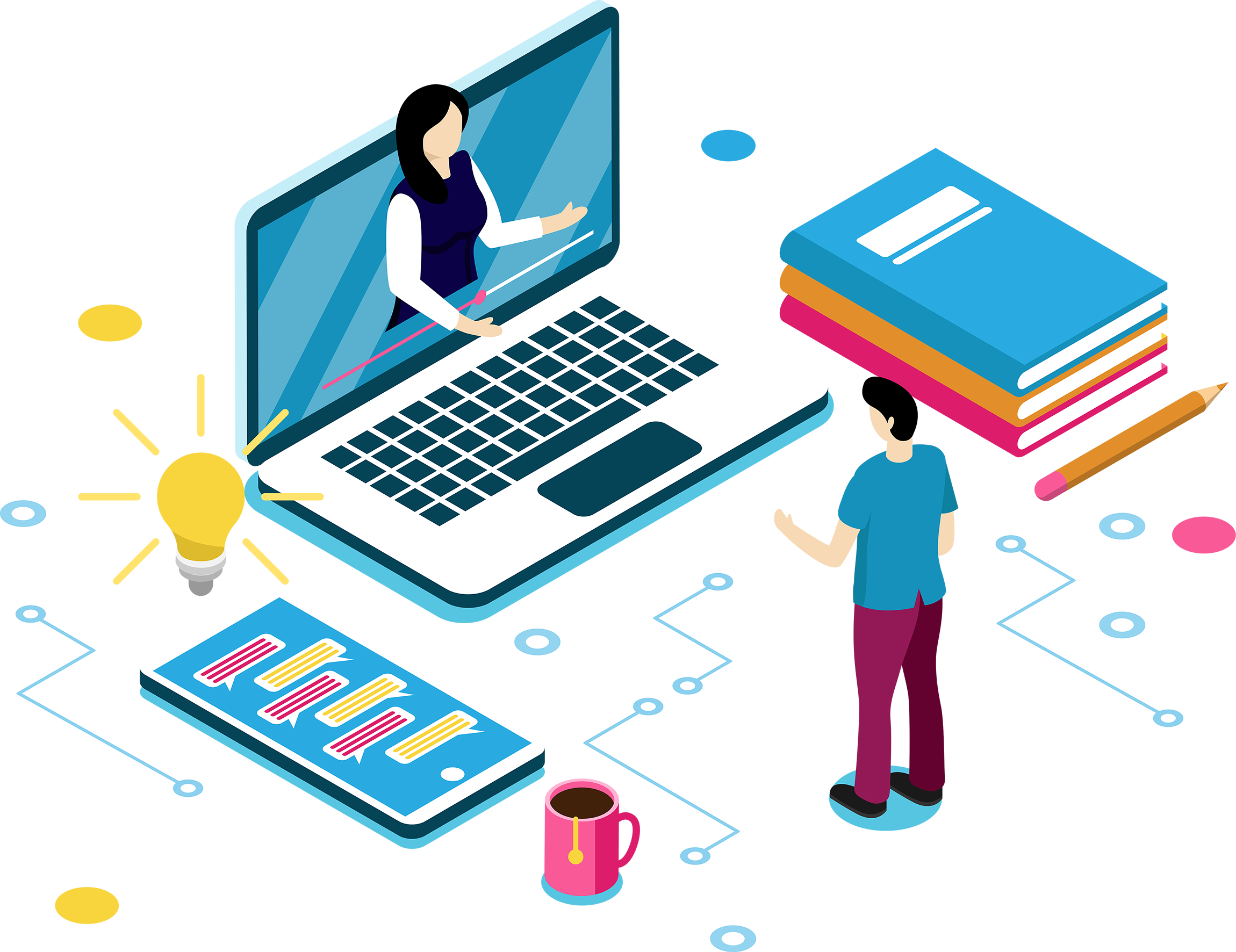 Integrated Courses Platform
With the courses platform that comes integrated with BrainCert, users can create, sell and market highly interactive, themed, and blended courses online. The platform also comes with an intuitive drag and drop course builder tool with amazing courseware creation capabilities.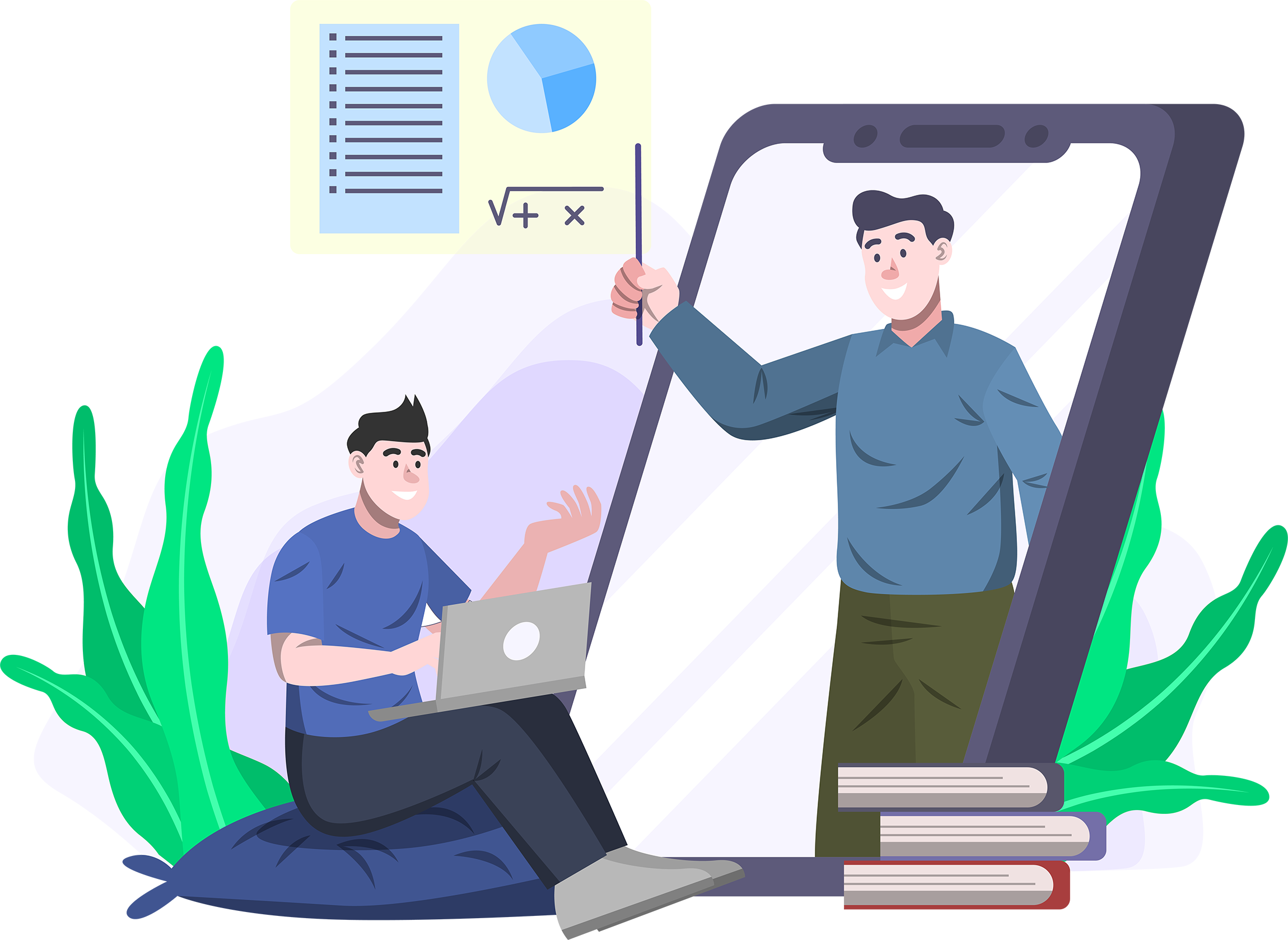 Integrated Testing Platform
Create and deliver assessments for academic and certification needs, workplace skills improvement, proctored exams, and pre-hire tests online securely. With the intuitive testing platform, users can create adaptive tests for skills assessment, certification preparation, and more.
Integrated Shopping Cart
BrainCert integrates seamlessly with PayPal, Stripe, Paystack (Africa), and Payumoney (India) to collect payments directly for faster revenue and there is no middleman. You can easily create one-time or recurring subscriptions and sell your course using our awesome shopping cart system.
Single Sign On (SSO)
BrainCert Enterprise LMS comes with an SSO extension that allows you to set up your SAML providers to work with your LMS portal so your users can sign in to the LMS site with SAML. Some of the supported SAML providers include Okta, OneLogin, ADFS, Centrify, Azure AD, and Google Gsuite.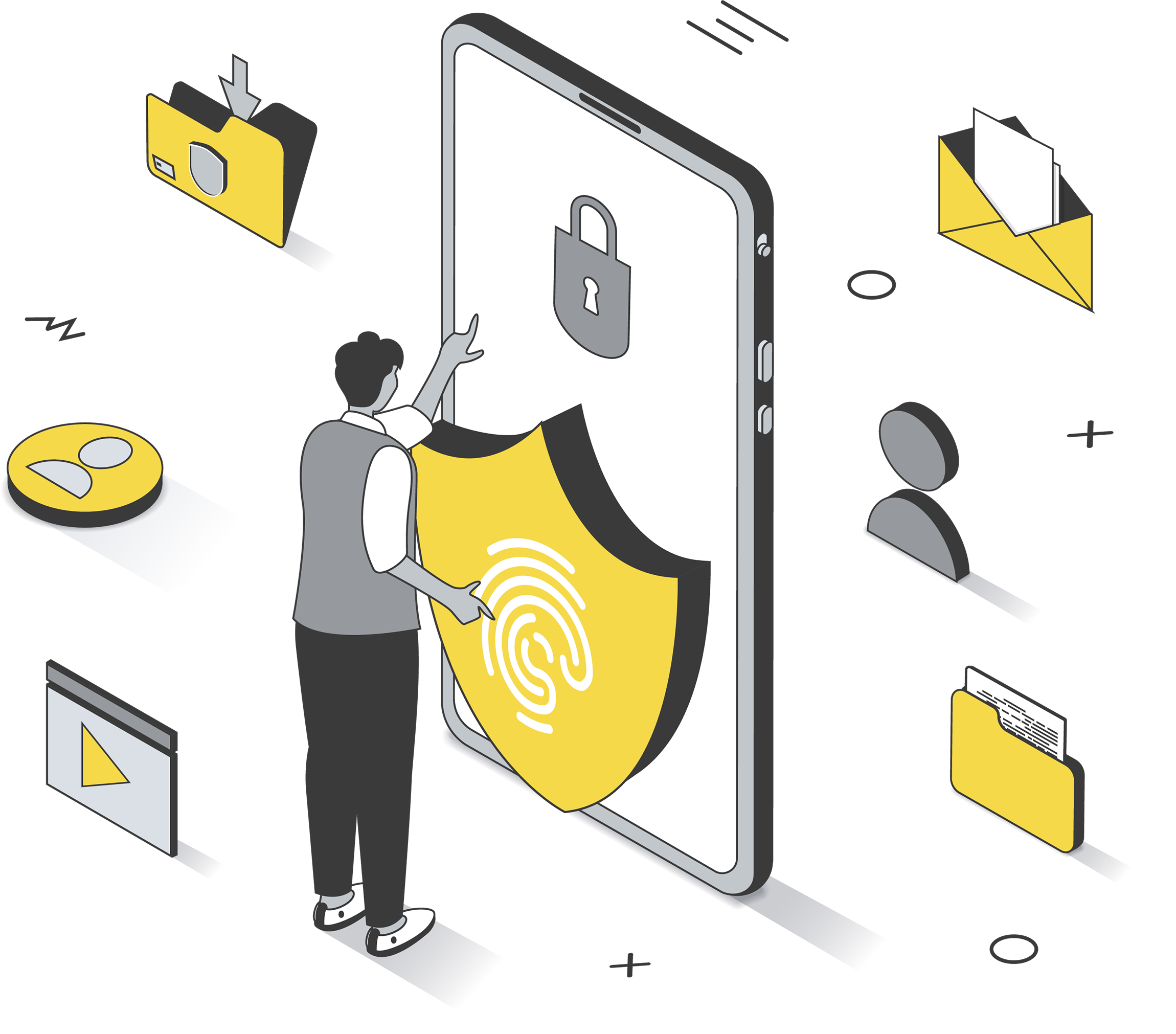 Quick Support
Get in Touch Today!
Proactively deliver training to your remote learners with the award-winning LMS platform.