#1 LMS for Hospitality Training Online
Meet the training needs of the hospitality industry and provide impeccable customer service. Keep learners up-to-date with knowledge training based on job function and track progress with standard & custom reports.
Watch a demo
Get started free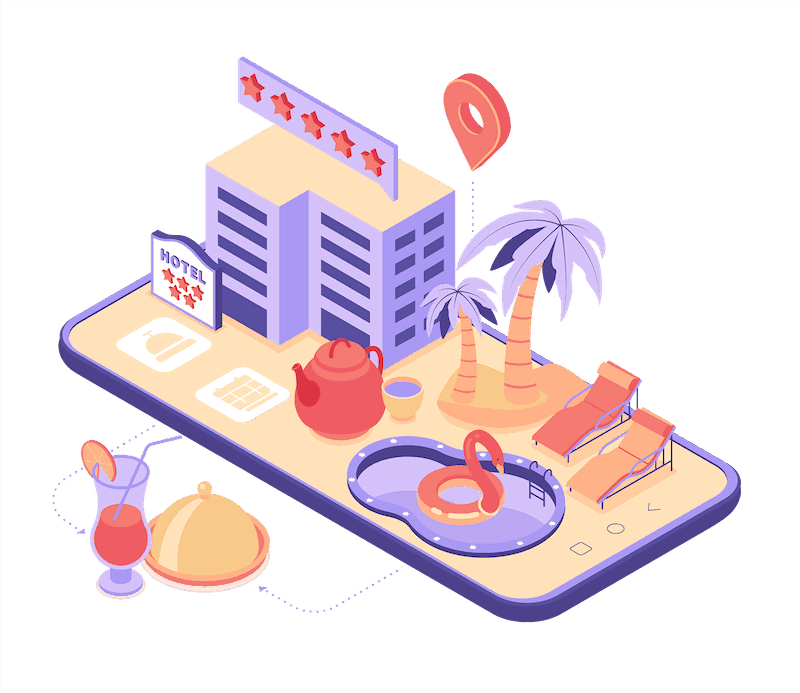 Benefits of Collaborative LMS for Hospitality Training
Increase Workforce Efficiency

Streamline your process and make it easier for an employee to act within and increase the efficiency.

Risk Management

Minimize risks by providing effective training needed for an employee to stay updated with industry regulations.

Reduce Overhead Costs

An LMS helps you to reduce unnecessary cost incurred in renting a physical space, also reduce your unnecessary travel expenses and hiring trainers.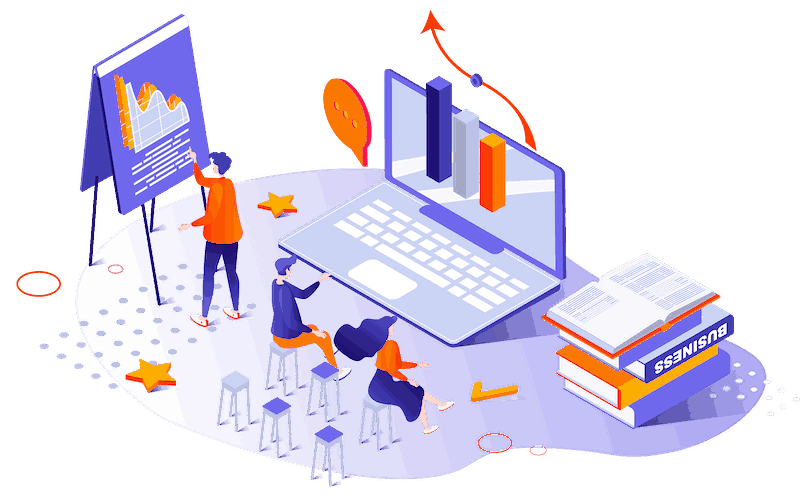 Streamline Training & Onboarding
BrainCert LMS provides a centralized learning platform to deliver employee onboarding and training to employees across every facet of company. As it support role based access control it helps to dramatically reduce manual tasks.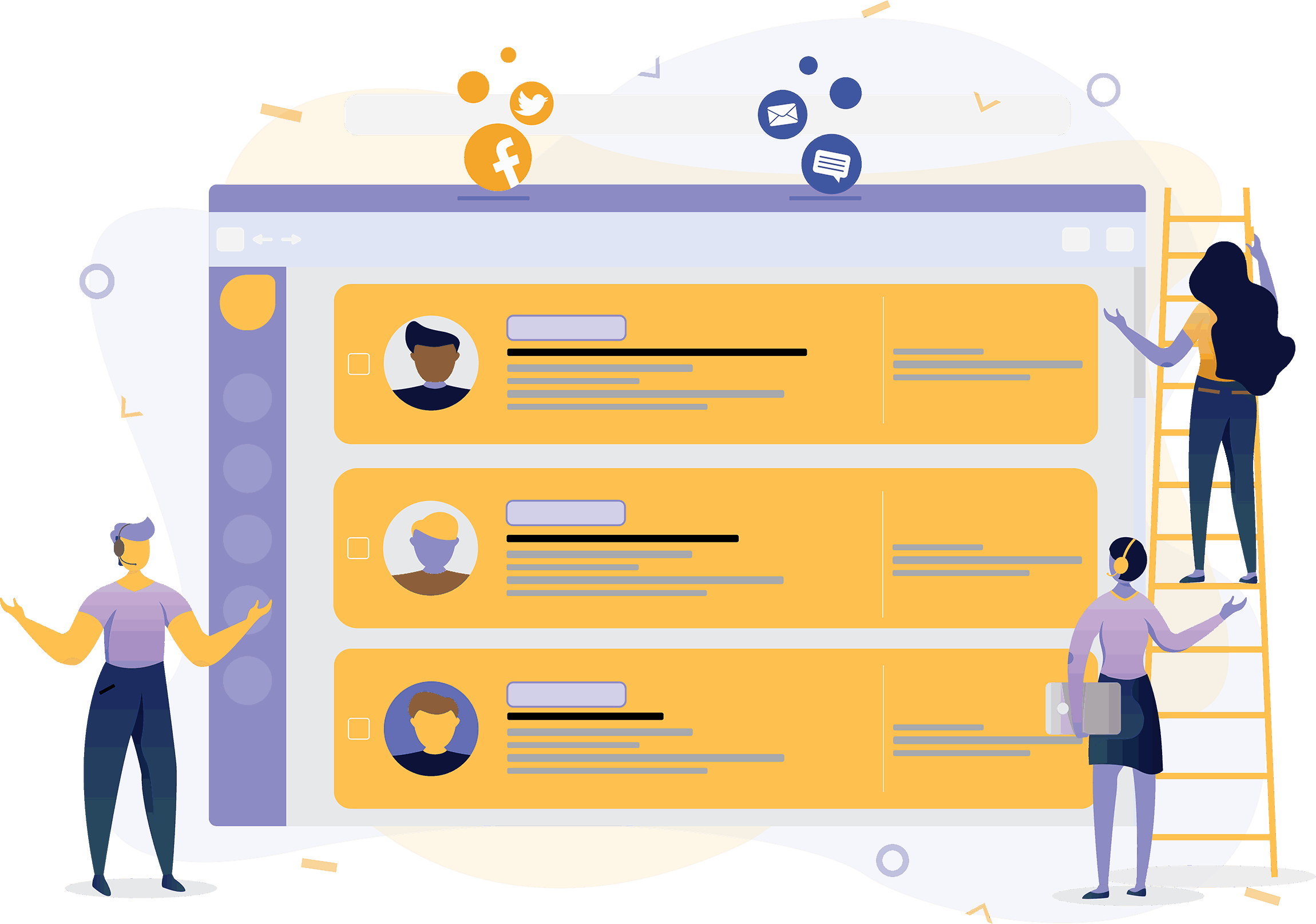 Tracking & Reporting
Track employees training activities, learning progress, and measure the success of the training program with the built-in tracking reports.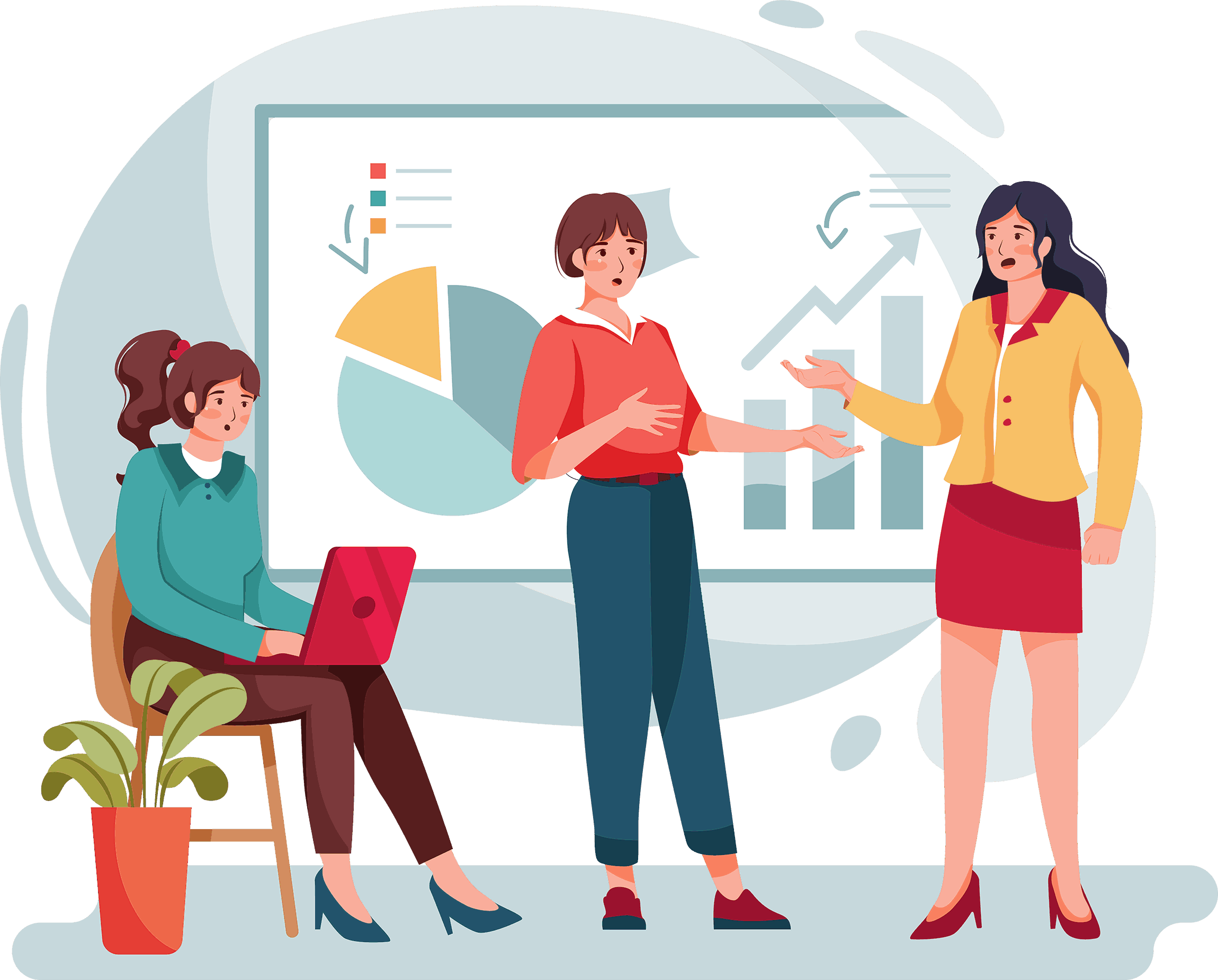 Flexibility in Learning
Deliver training to your staffs without worrying about scalability or flexibility. Let your learners do the learning at their own pace and time.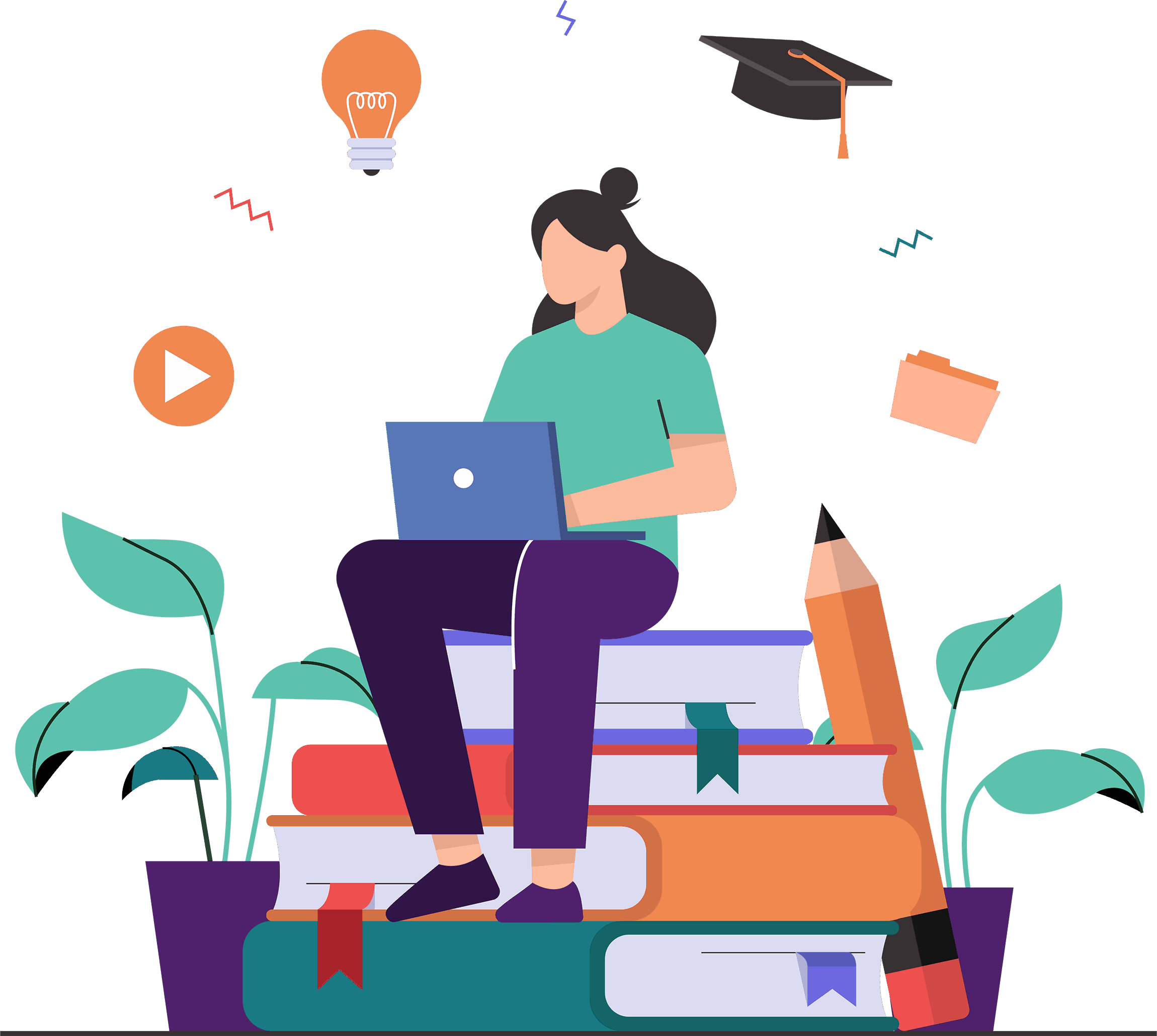 Custom Branding
Complete white-label solution which you can easily rebrand with your own logo, theme, domain and custom themes matching your brand.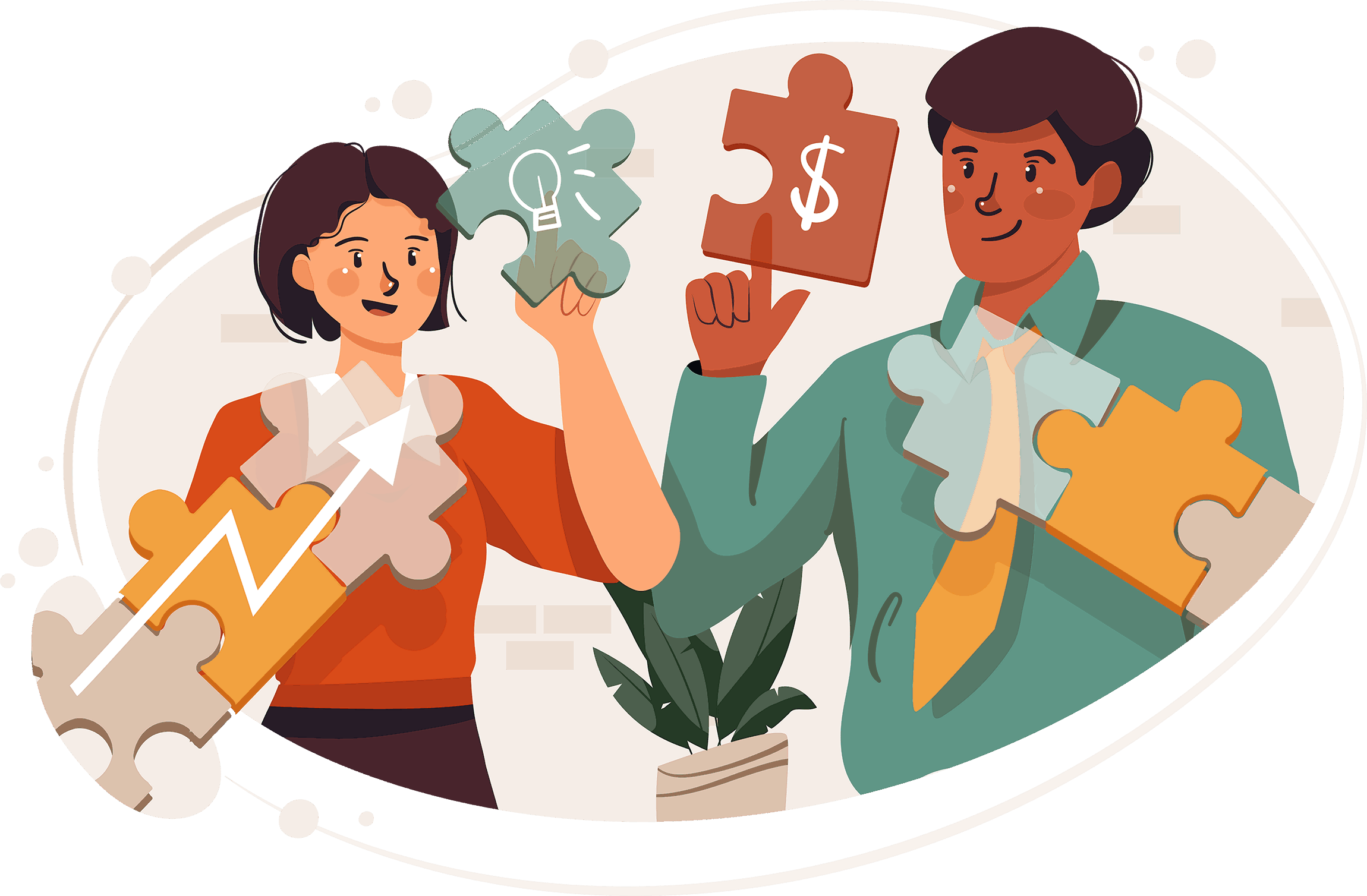 14-Day Free Trial
Build Strong, Capable Teams With The Skill to Serve Customers
Get started for free with a Customized Trial.