#1 LMS for Software Teams
Standardize and automate your training process across your dispersed work force. BrainCert offers all the essential building blocks to deliver collaborative learning and helps automate L&D with increased adoption and retention.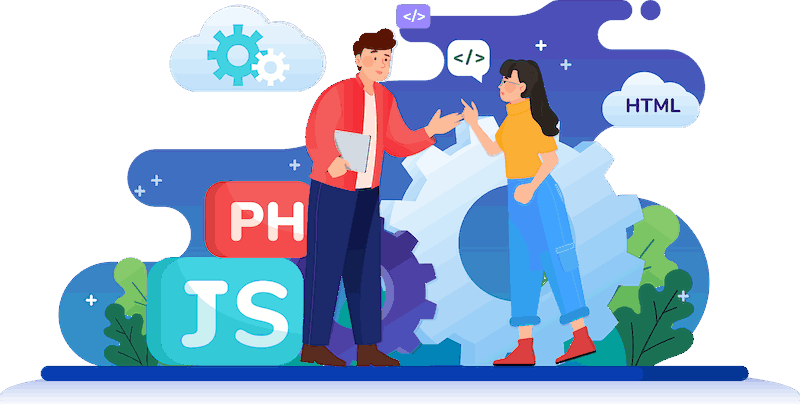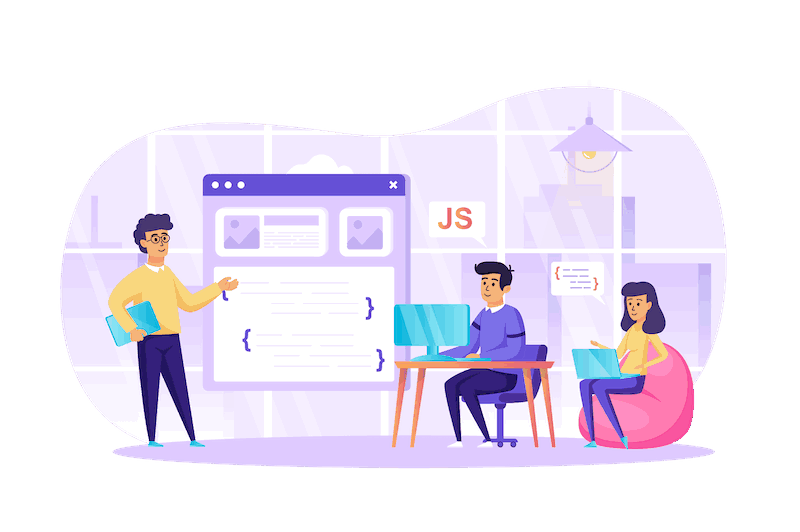 Benefits of Collaborative LMS for Software Companies
Scalability

Using a good and affordable LMS will always be scalable and cost effective to your company. It is more reliable and help drive more progress in employees training programs.

Standardization

Training programs can be standardized using a good LMS. Choosing a best LMS helps to create a trackable access to centrally managed content.

Evaluation

The process of users can be monitored and analysed at all levels. The tracked data can be analysed to make sure that learning objectives are being met.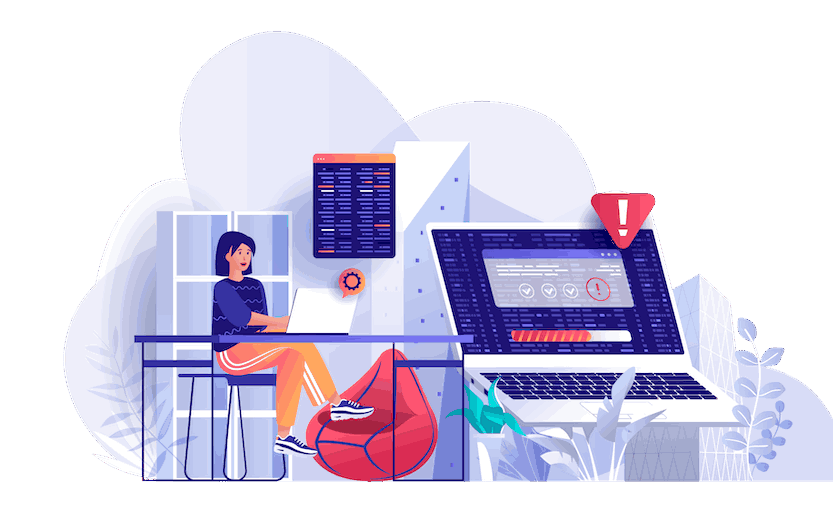 Streamline Training & Onboarding
Streamline onboarding & training of new staffs by automating the process of training on compliances & regulatory standards, and organizational rules & regulations.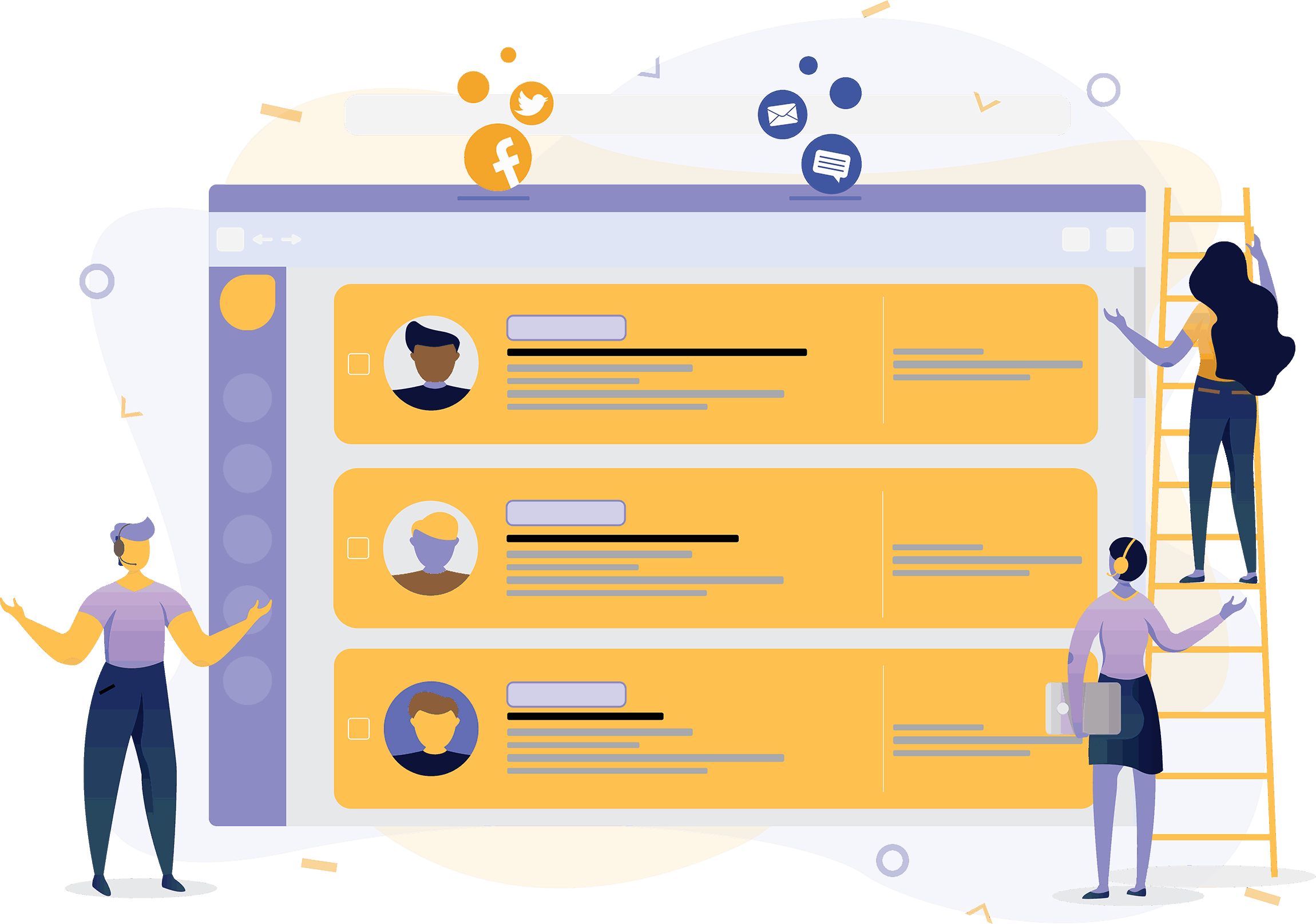 Powerful Reporting
Track employees training activities, learning progress, and measure the success of the training program with the built-in tracking reports.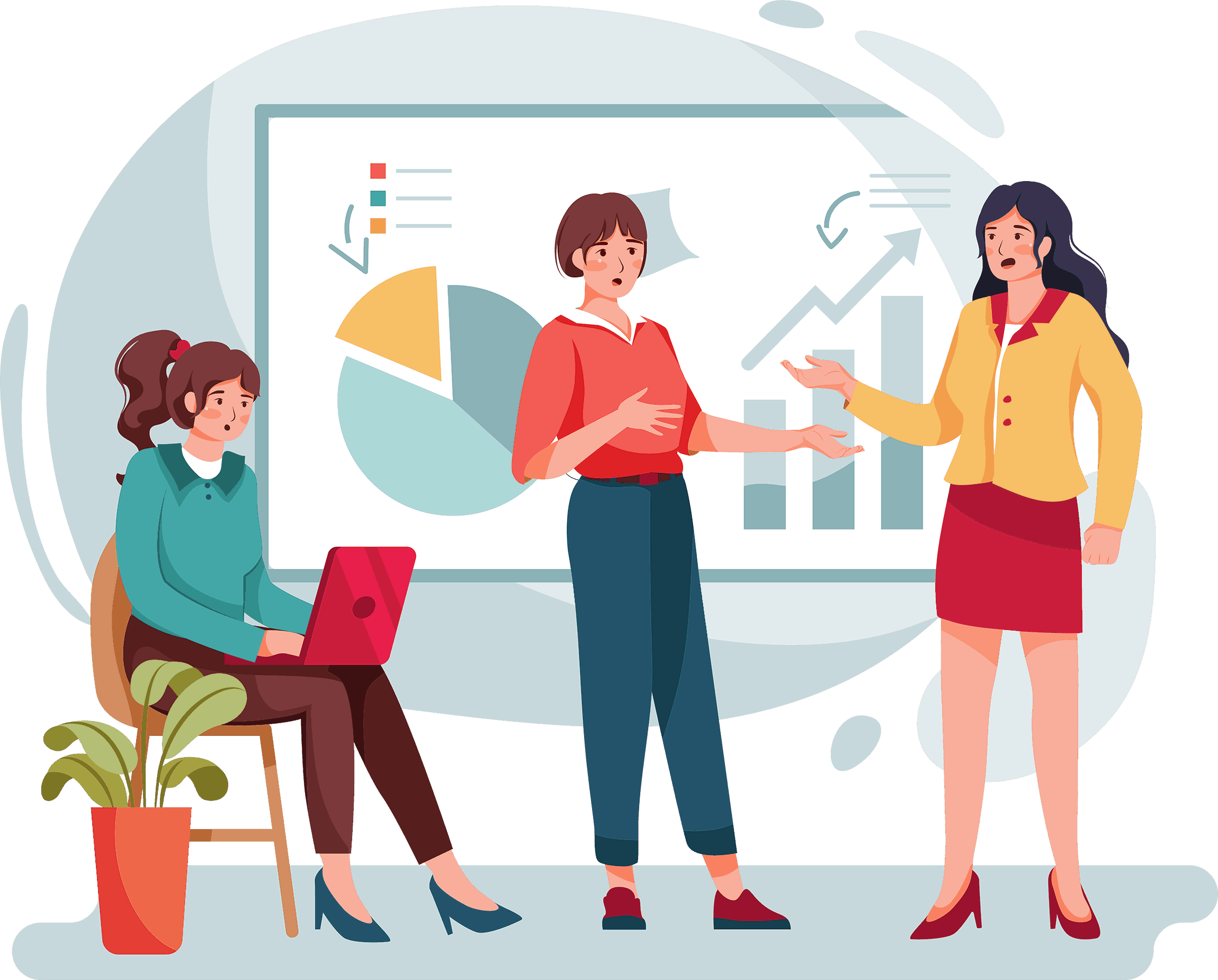 Flexibility in Learning
Deliver training to your staffs without worrying about scalability or flexibility. Let your learners do the learning at their own pace and time.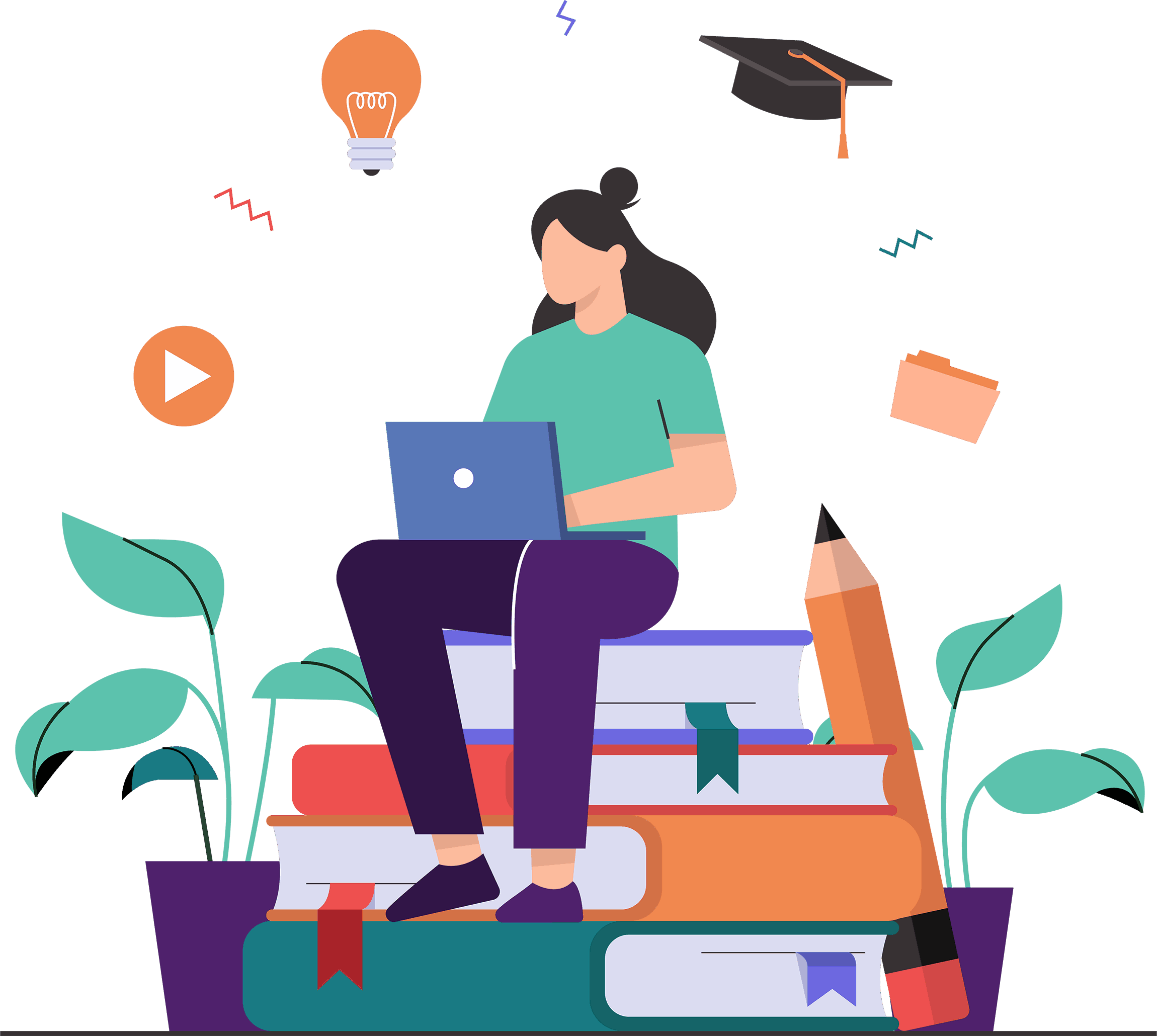 Mobile/Tablet ready
Our intuitive, modern and clean user interface is super responsive and optimized for almost any device - be it Mobile, Web or Tablet .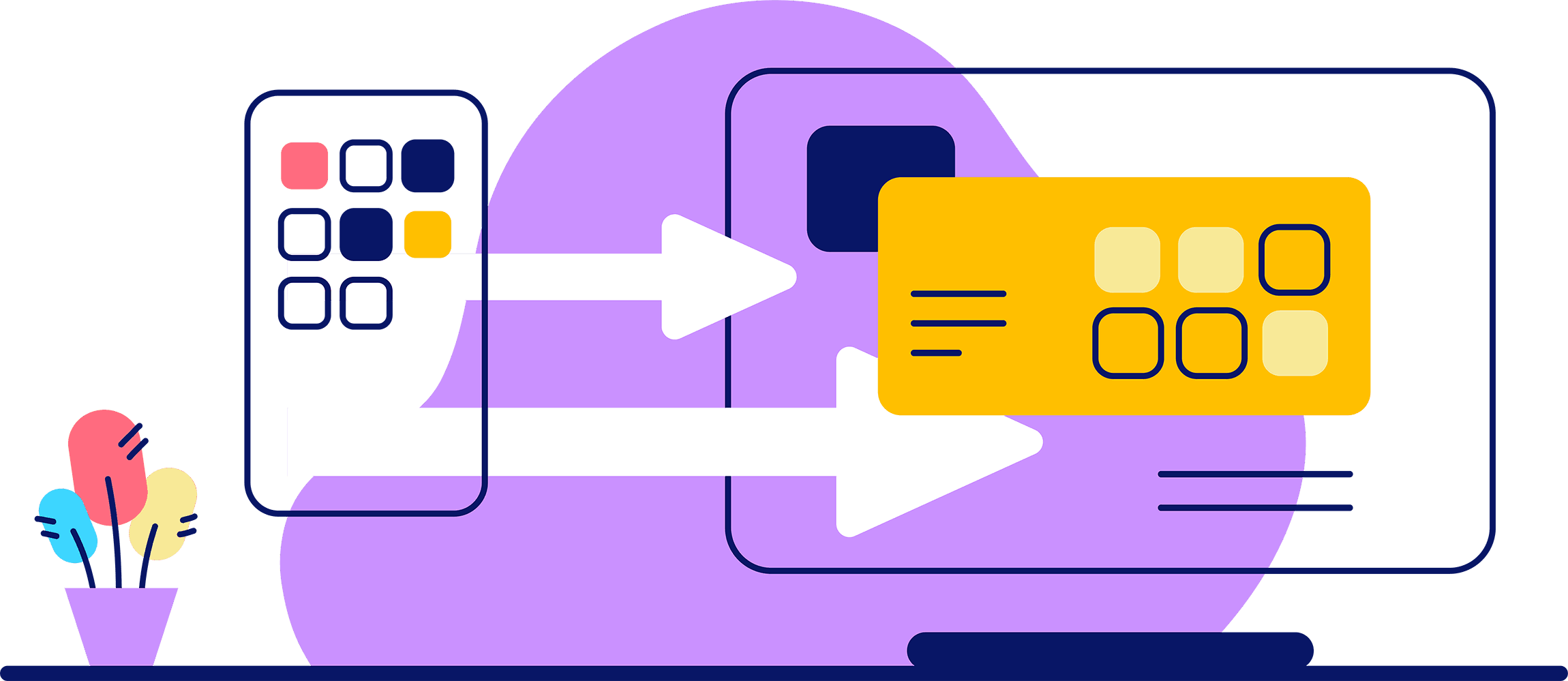 14-Day Free Trial
#1 LMS for Software Training.
Onboard, Assess, and Train your employees for better performance & profit.