Online Assessment Platform to meet compliance & learning needs at scale
Create and deliver assessments for academic and certification needs, workplace skills improvement, proctored exams, and pre-hire tests online securely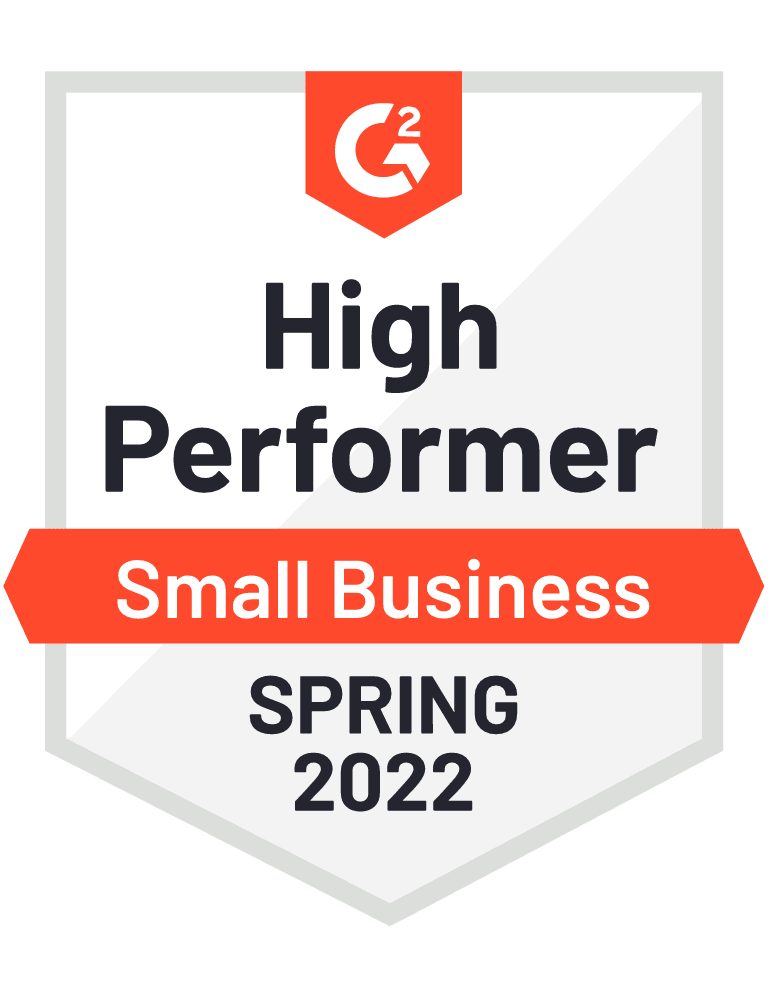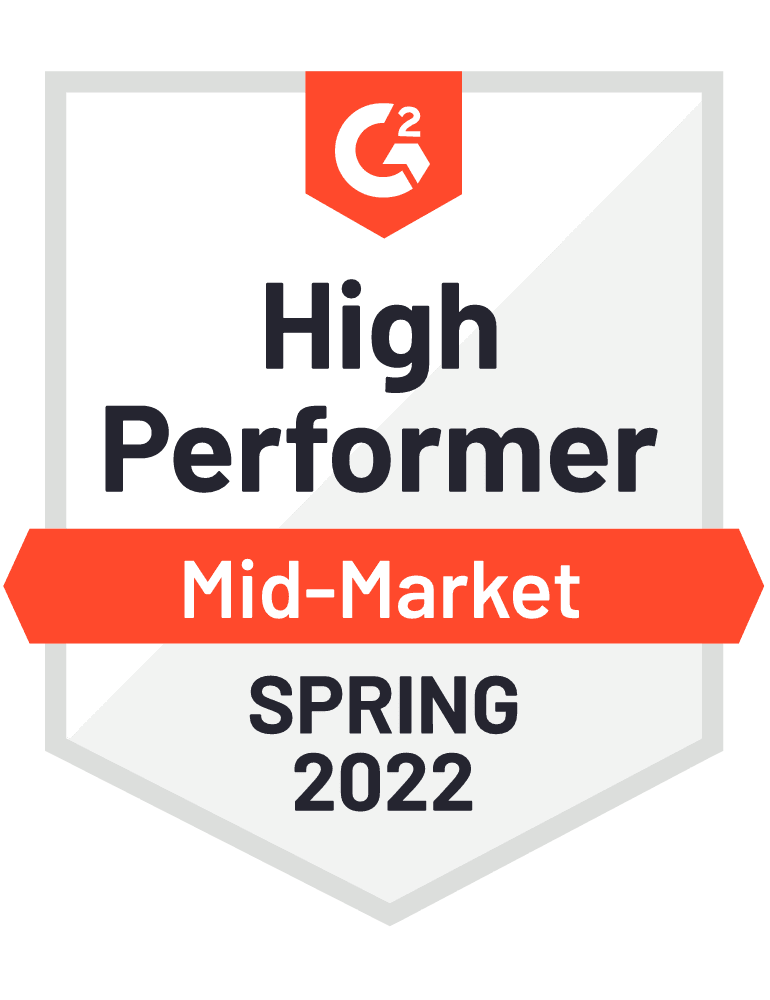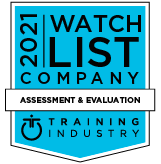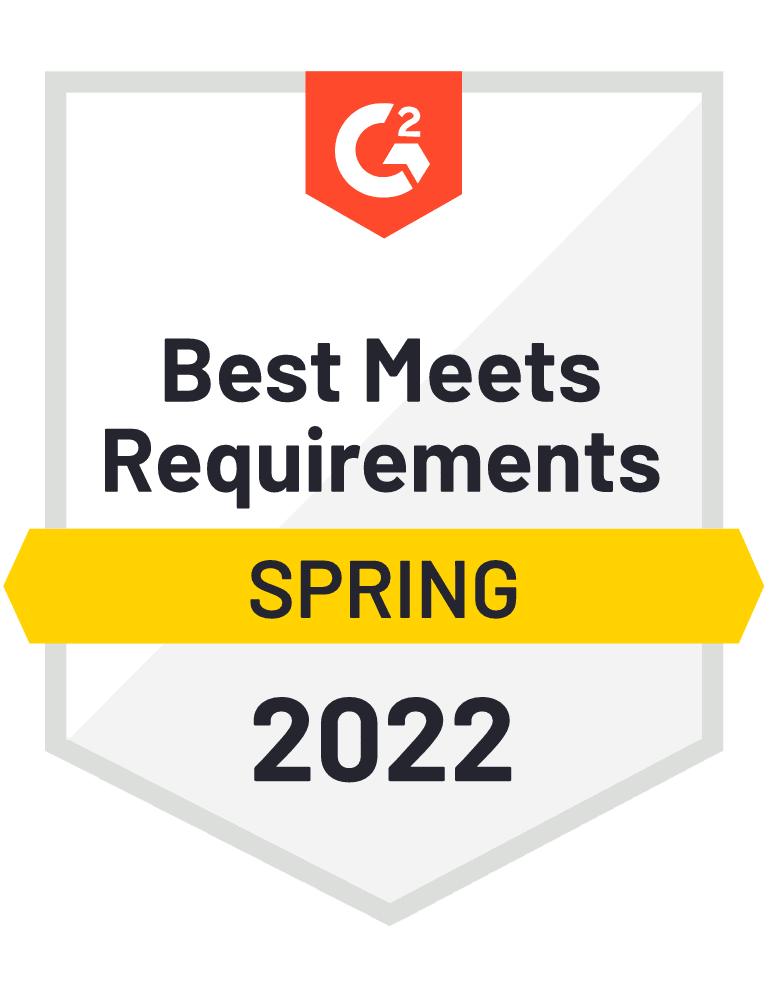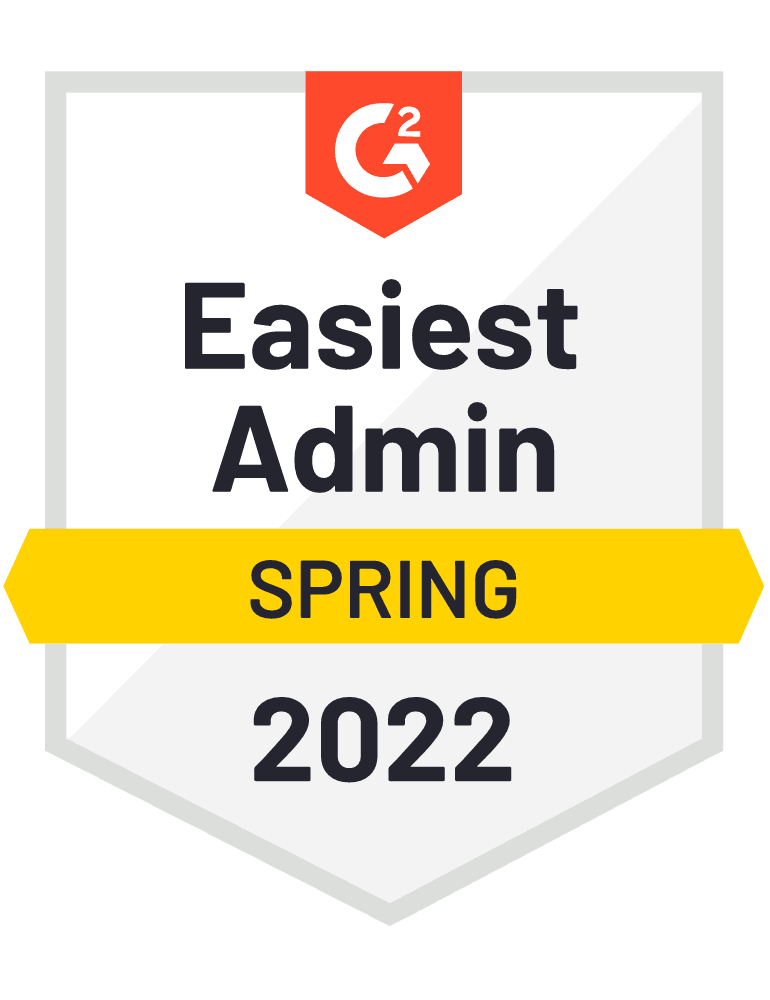 Assessments done right
Cloud-based assessment platform designed to deliver academic, pre-hire and post-hire tests to accurately
pinpoint the strengths and weaknesses of the candidate.
McAfee Enterprise-Ready™
McAfee evaluates cloud services that fully satisfy the most stringent requirements for data protection, identity verification, service security, business practices, and legal protection, and presents the McAfee Enterprise-Ready seal to only those services that have the highest CloudTrust™ rating possible.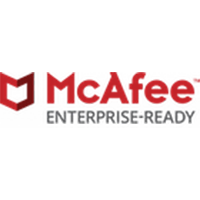 Your tests deserve the right delivery platform
Get your own pre-hire testing, employee evaluation, and skills measurement tool. Use data and analytics to accurately pinpoint the strengths and weaknesses of the potential candidates or employees.
An Enterprise-Ready Solution
BrainCert platform is built on Amazon Web Services (AWS) cloud that is designed to scale based on demand, audited and secure to meet compliance requirements.

All assessment data is encrypted in transit and at rest.

We are also GDPR compliant so you can rest assured that your data is safe.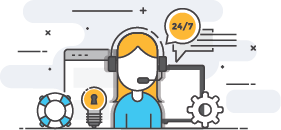 Online Proctoring
With WebRTC powered HTML5 based built-in Virtual Classroom, remote online proctoring is now possible for anyone to conduct safe and secure exams conveniently. With end-to-end and secure cloud-native live video streaming, authenticity of the test taker can be verified to ensure cheating-free exams. Proctors can monitor live and along with session recording ensures post-test reviews. No software downloads or browser plugins needed.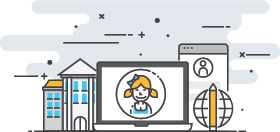 Advanced Question Types
BrainCert supports both open and close-ended questions including several advanced question types including multiple choice, multiple answer, drag & drop, fill in the blanks, true or false, audio or video questions, essay types, multiple true/false questions, and advanced scenario questions to evaluate candidates' knowledge.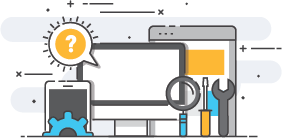 Robust Assessment Engine
Get your own pre-hire testing, employee evaluation, and skills measurement tool. Automate the pre-hiring process and recruit the best talent, or simply measure the effectiveness of your employees or learners. The test results are sent to your email directly (or can be viewed online). Final score is populated immediately and accurately pinpoints the strengths and weaknesses of the test taker. It's that simple!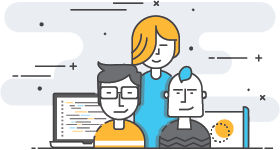 Sell Tests & Assessments
Sell your tests securely and start accepting payments instantly using our integrated payment gateways - PayPal, Stripe, Payumoney, Paystack and more. With built-in intuitive shopping cart system, it is now super easy to create and sell one-time and recurring subscriptions.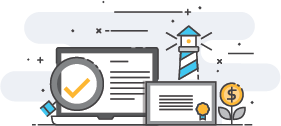 Question Analysis Feature
AI/ML powered analysis engine measures all the questions and data points, and provide reports on overall performance, assessment quality, and recognize questions that might be poor discriminators of student performance. The detailed report also highlights the performance and quality of the questions in an assessment along with recommendations on whether or not a question needs to be reviewed.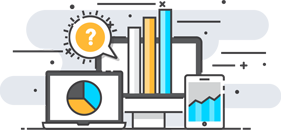 Core Features
A comprehensive assessment platform with all the features to create and deliver assessments for academic and certification needs, workplace skills improvement, proctored exams and pre-hire tests.
Customizable Test Delivery

Manual & Automatic Scoring

Award Digital Certificates

Advanced Scenario Question
Testimonial
What They Say About Us
BrainCert for adding an e-learning component to your training programs

Best priced enterprise solutions with Webinar integration, custom certification, and shareable testing. Moodle's Open Source and Server based option meant a high degree of maintenance that would be a greater cost than using a service. Teachable is good, but at a similar price I can get a much larger and comprehensive enterprise solution.
Real Estate School Review

BrainCert customer service has been very helpful throughout the setup process as well as moving forward with using the program. They are very quick to respond. Overall we are very please with the ease of use and the features. Tests were easy to create. Courses were easy to create. Video capability is a must for us and BrainCert makes that possible. The program had the features we absolutely had to have.
BrainCert - Learning management system (LMS)

We tested over 10 LMS platforms and settled with BrainCert Enterprise LMS product for their excellent Virtual Classroom software, courses, and assessment platform, which we use daily to deliver self-paced and live training. What we liked about BrainCert is the ease in which we can customize registration fields and onboard users without any pain points. We also like the ability to organize users in Groups and enforce specific permissions using Roles. BrainCert offers hundreds of valuable integrations to connect to our OneDrive, Google Docs, and CRM system. It stands out for visual collaboration using its interactive whiteboards and virtual classroom software to deliver webinars, team collaboration, and live customer training.
Start With a Free Trial
One Stop Solution to Assess Learner Performance.
Carryout skill gap analysis, certification exams, proctored assessments, and more.
Free 14-day trial

No credit card required

Support 24/7

Cancel anytime