#1 LMS Designed for Modern Enterprises
Your own custom branded, easy-to-use, and cloud-ready unified training platform for your organization with real-time tracking of training results.
Free 14-day trial

No credit card required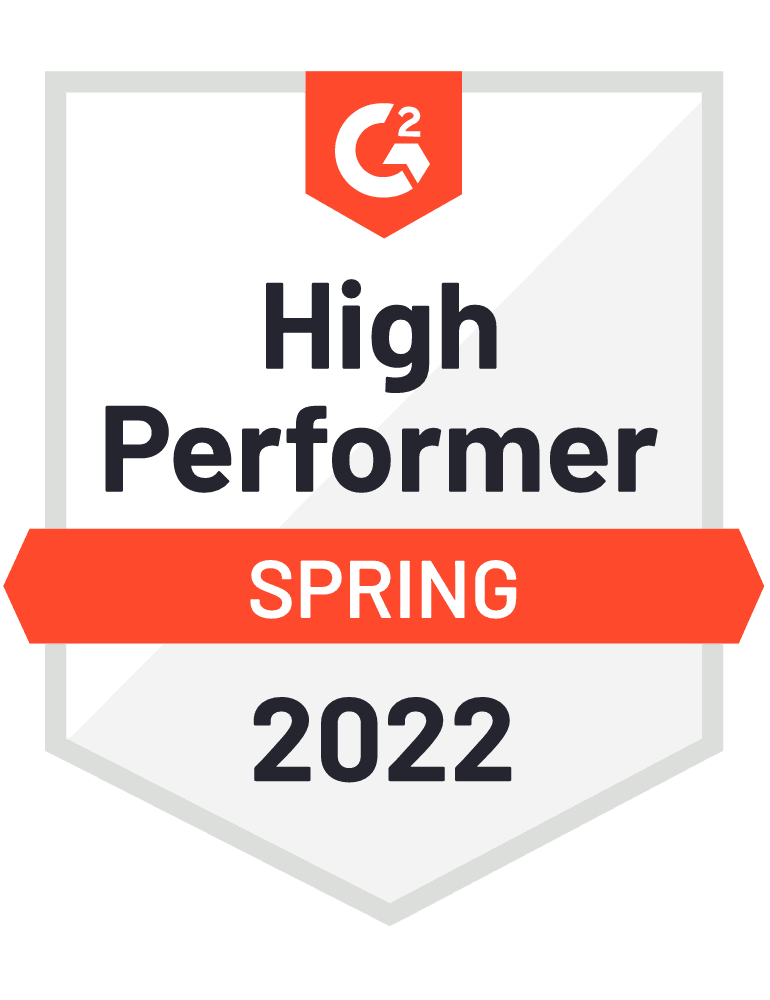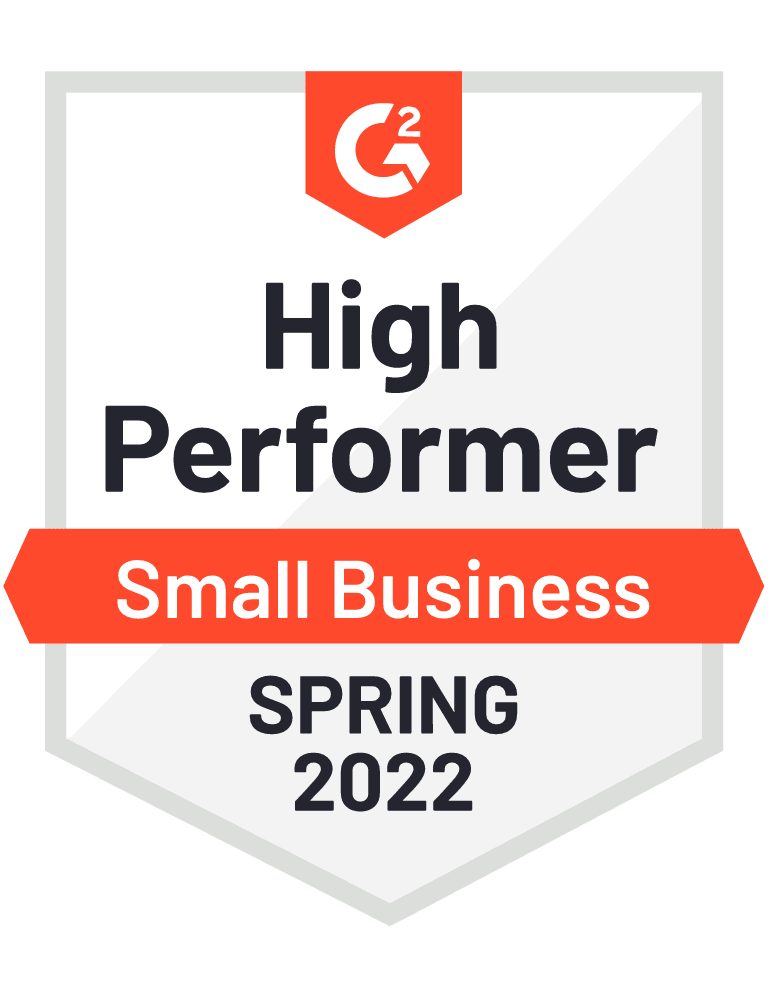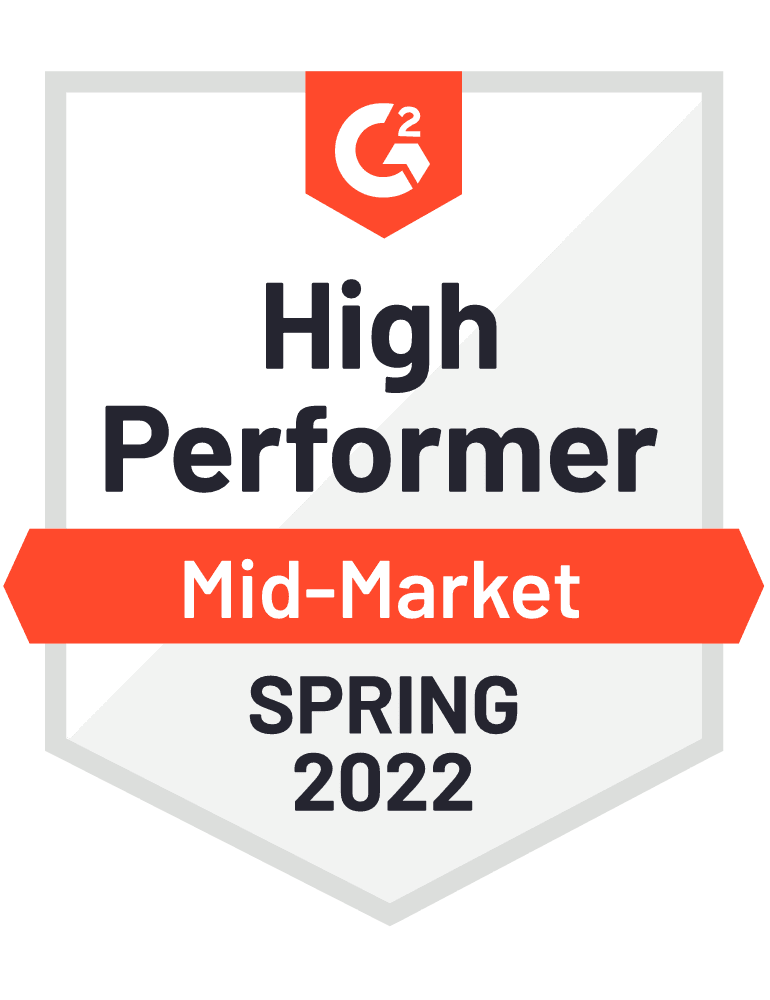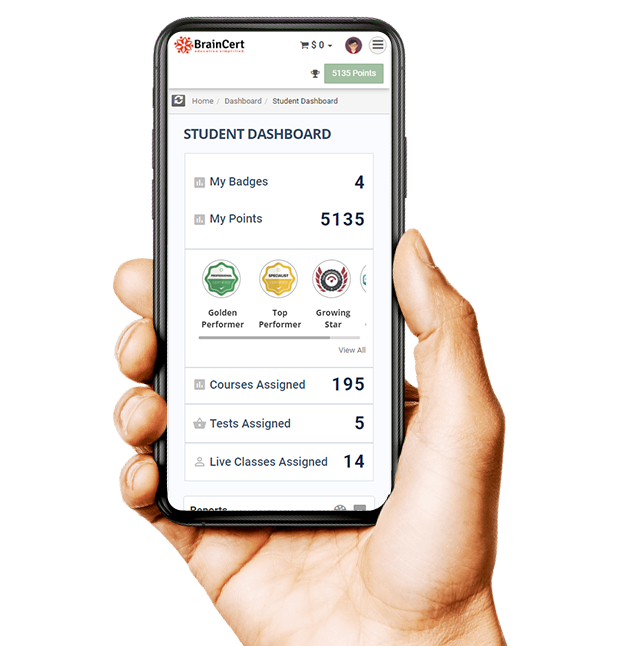 Easily on-board, engage, collaborate, and retain your customers with role-based access control
Deliver corporate training without worrying about scalability, performance and security posture.
Onboard Like a Pro
Standardize onboarding process with custom registration data and group enrollments. Set learning path to measure usage and track training results
Promote Increased Adoption
Engage learners with dynamic content and real-time collaboration to increase user experience after the onboarding process has been completed.
Grow Exponentially
Achieve greater revenue predictability with built-in e-commerce tools and use automated triggers to actively monitor student engagements and growth.
Mobile/Tablet ready
BrainCert's modern, clean and responsive LMS platform is optimized for almost any device - be it Mobile, Web or Tablet. Join live class sessions from Android and Apple iOS based devices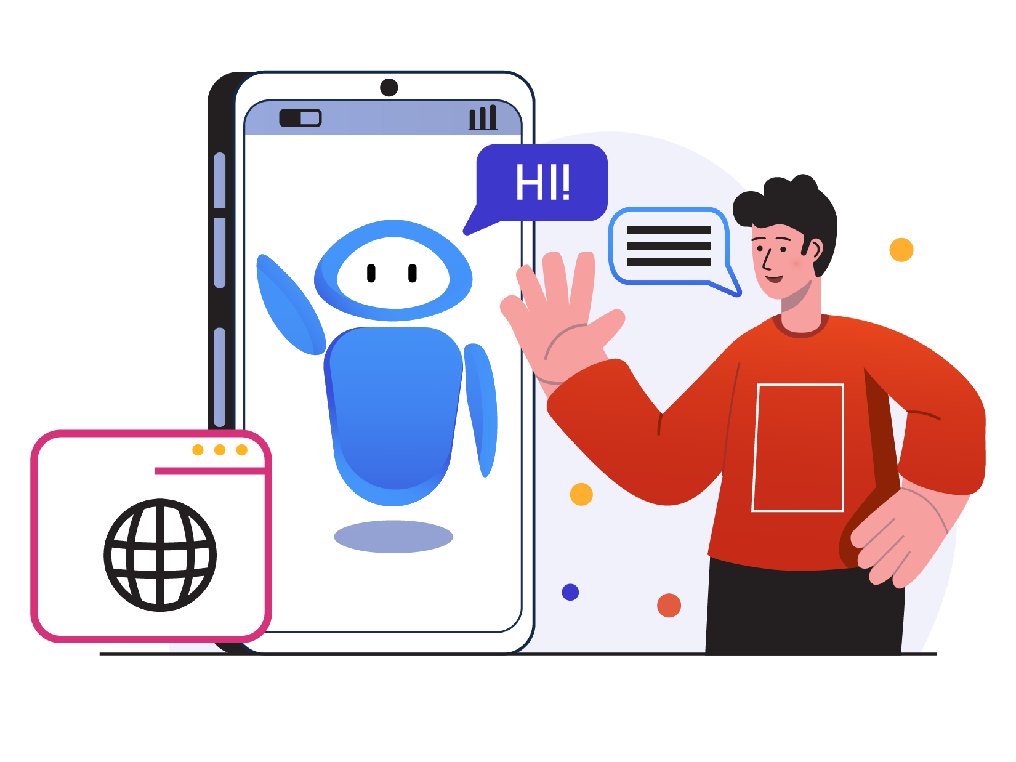 Role-Based Access Control
With role-based content with granular security controls, BrainCert enables users - from employees and customers to partners and suppliers - to focus exclusively on data relevant to them.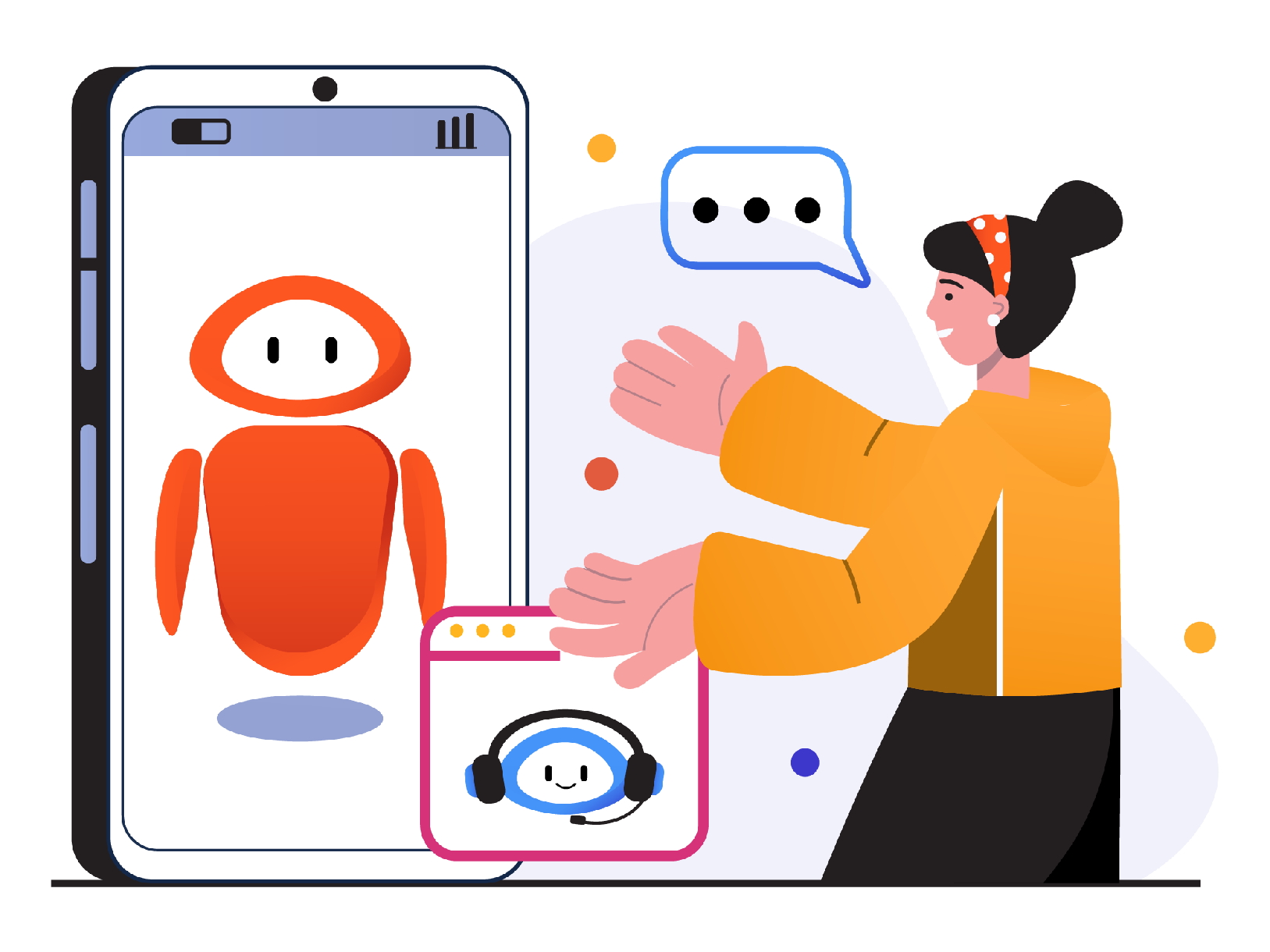 Online Training Made Easier
Enterprise LMS is a feature-rich learning, and teaching platform to run a versatile online training and collaboration program for your students, employees, partners, or customers with real time tracking of training results.
All-In-One Training Platform

Comes integrated with 4 core platforms in one unified solution - courses platform, online testing platform, virtual classroom, and content management system.

Custom Branding

This complete white-label solution allows you to easily rebrand the LMS with your own logo, domain, users, look & feel, language and theme.


Built-in Virtual Classroom
Award-winning WebRTC powered Virtual Classroom with ultra low-latency connectivity in five continents. No need for external conferencing systems. Supports 50 languages.
Real-time Collaboration

Real-time collaboration layer for seamless synchronous and asynchronous collaboration capabilities between presenter (teacher) and attendees (students).

Low-latency Network

BrainCert offers the largest secure global infrastructure, enabling you to schedule and launch live virtual classroom sessions no matter where you or your attendees may be!.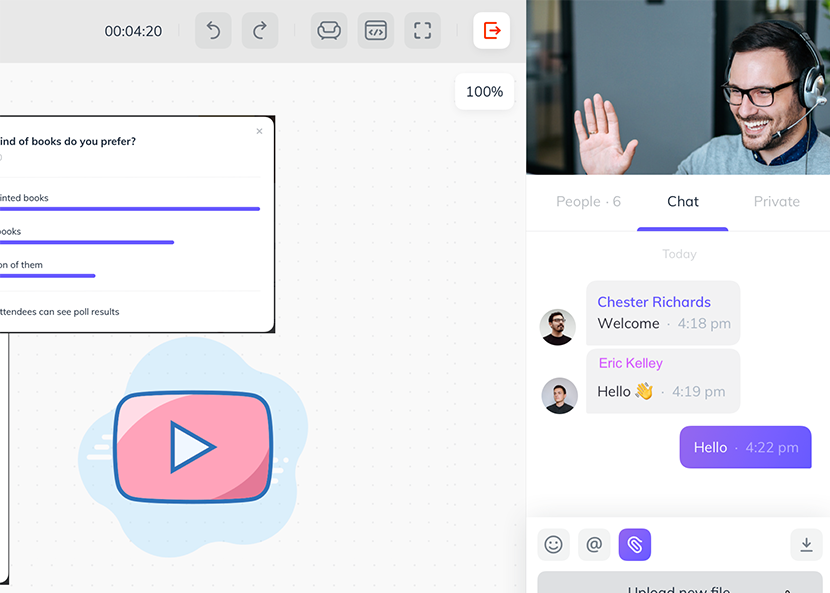 Integrated Testing Platform
Create and deliver assessments for academic and certification needs, workplace skills improvement, proctored exams and pre-hire tests online securely.
Skills Measurement

Easily customize and deliver any form of tests and assessments with support for open-ended and close-ended questions. Create adaptive tests for skills assessment, certification preparation, pre-hire testing, and employee evaluation.

Advanced Question Types

Effortlessly create different types of questions - multiple choice, multiple answer, audio question, video question, fill-in-the-blank, true or false, drag-and-drop, essay questions, Free text questions and more.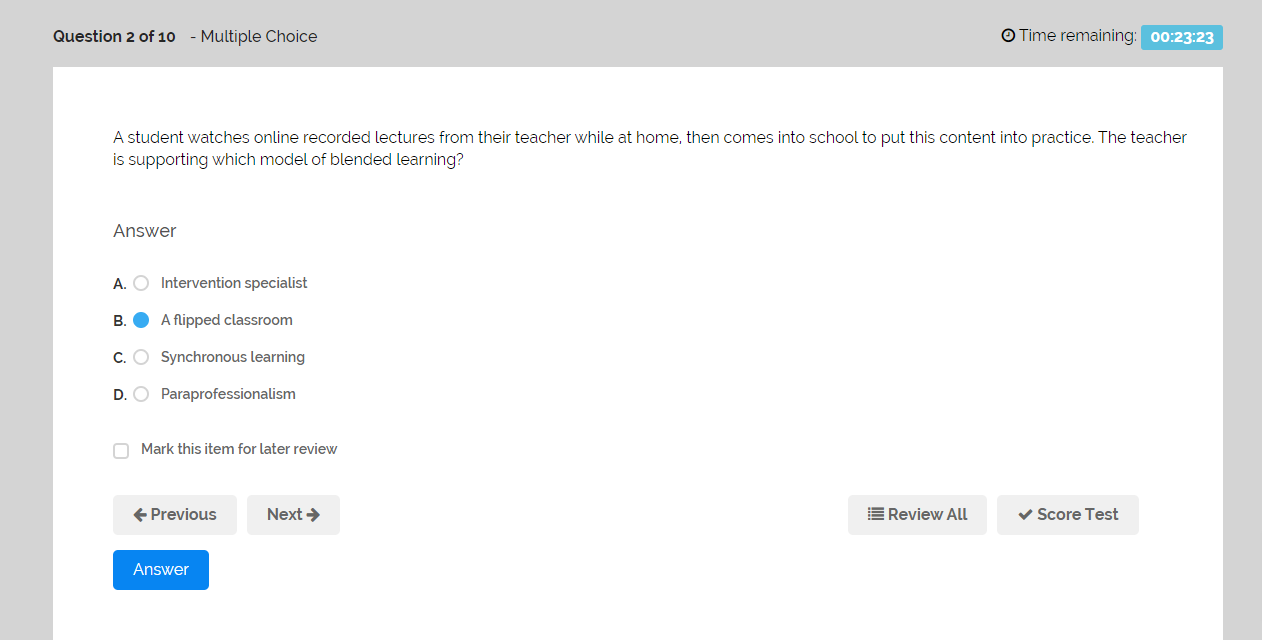 Integrated Courses Platform
Create, sell and market highly interactive, themed and blended courses online.
Blended Learning

Enhance your live online training with our integrated Virtual Classroom. No software downloads or installations necessary.

Get granular insights

With BrainCert, you get precise course results with full student activity - so you can build reliable reports. Track who enrolled what, when, and current progress.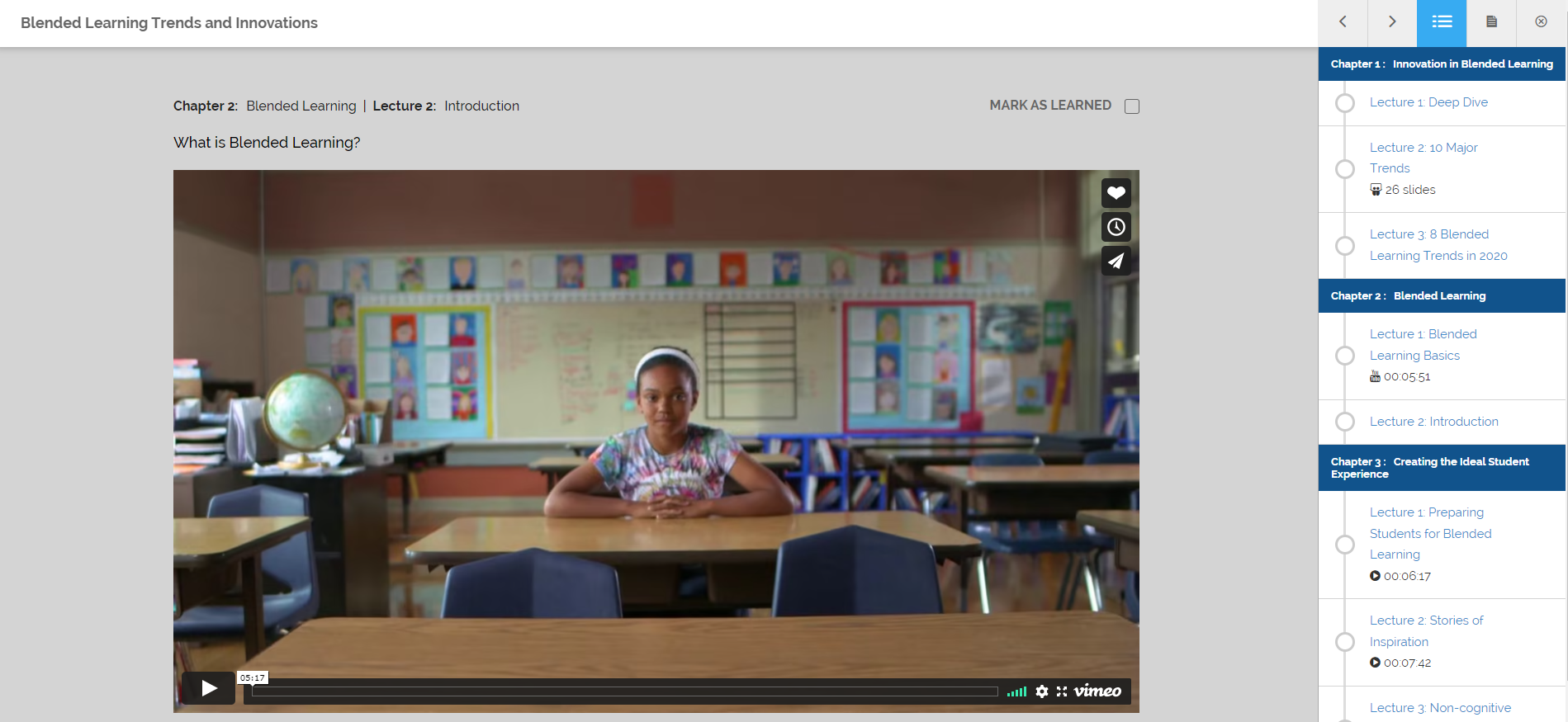 Testimonial
What They Say About Us
Over 100,000 customers use BrainCert to learn and teach online

Amazing

Enterprise LMS provides you with such a useful teaching platform that helped me interact with the students with ease. The best part is that whatever questions, doubts you may have the BrainCert team will assist you right away. They have been of great help from the beginning,since all this was new to me. They didn't hesitate to answer any of my questions and to be thorough with their answers and help. The tools VC has are simply fantastic and will make the learning process fun and easy for both teachers and students. Before opting for BrainCert I had three other options, and I have absolutely no regrets for choosing BrainCert. I definitely recommend it,especially because it is a great value for money. You will more than love it, in fact you will get addicted to it :)

Your Best Virtual Classroom

I like the completeness of its virtual classroom functions, the simple way to carry out the activities from a cell phone. Its platform is the best with online content management.



Best and most affordable LMS SaaS tool

I'd recommend this platform for both small and large businesses. The BrainCert team is deeply committed to ensuring that my users are satisfied with the Enterprise LMS platform and are committed to building in new innovative features to make their product better and easier to use.

Great product with optional bells and whistles!

Overall it met most of my needs, and was user friendly. I did create and demo the type of exam I would have used through this vendor. Creating the exam was easy, and adding the features I needed was no problem at all. So I would say ease of use was a huge benefit of this software.

User-friendly LMS helps us to get along with the platform very quickly. Course creation, conducting tests with the help of their Virtual Classroom, which helps in monitoring the students during exams, is handy. It is very simple to onboard students, create groups, and assign courses/tests. The virtual classroom allows us to interact with students, which helps us to stay in touch during COVID times. Overall a great experience with BrainCert LMS.

BrainCert - Learning management system (LMS)

We tested over 10 LMS platforms and settled with BrainCert Enterprise LMS product for their excellent Virtual Classroom software, courses, and assessment platform, which we use daily to deliver self-paced and live training. What we liked about BrainCert is the ease in which we can customize registration fields and onboard users without any pain points. We also like the ability to organize users in Groups and enforce specific permissions using Roles. BrainCert offers hundreds of valuable integrations to connect to our OneDrive, Google Docs, and CRM system. It stands out for visual collaboration using its interactive whiteboards and virtual classroom software to deliver webinars, team collaboration, and live customer training.
Quick Support
Get in Touch Today!
Proactively deliver seamless core competencies with scalable. Completely fabricate transparent paradigms.