Host Instructor Led Training Programs With BrainCert
Enhance learner experience by conducting virtual instructor-led training sessions as a part of your eLearning programs using the built-in virtual classroom platform.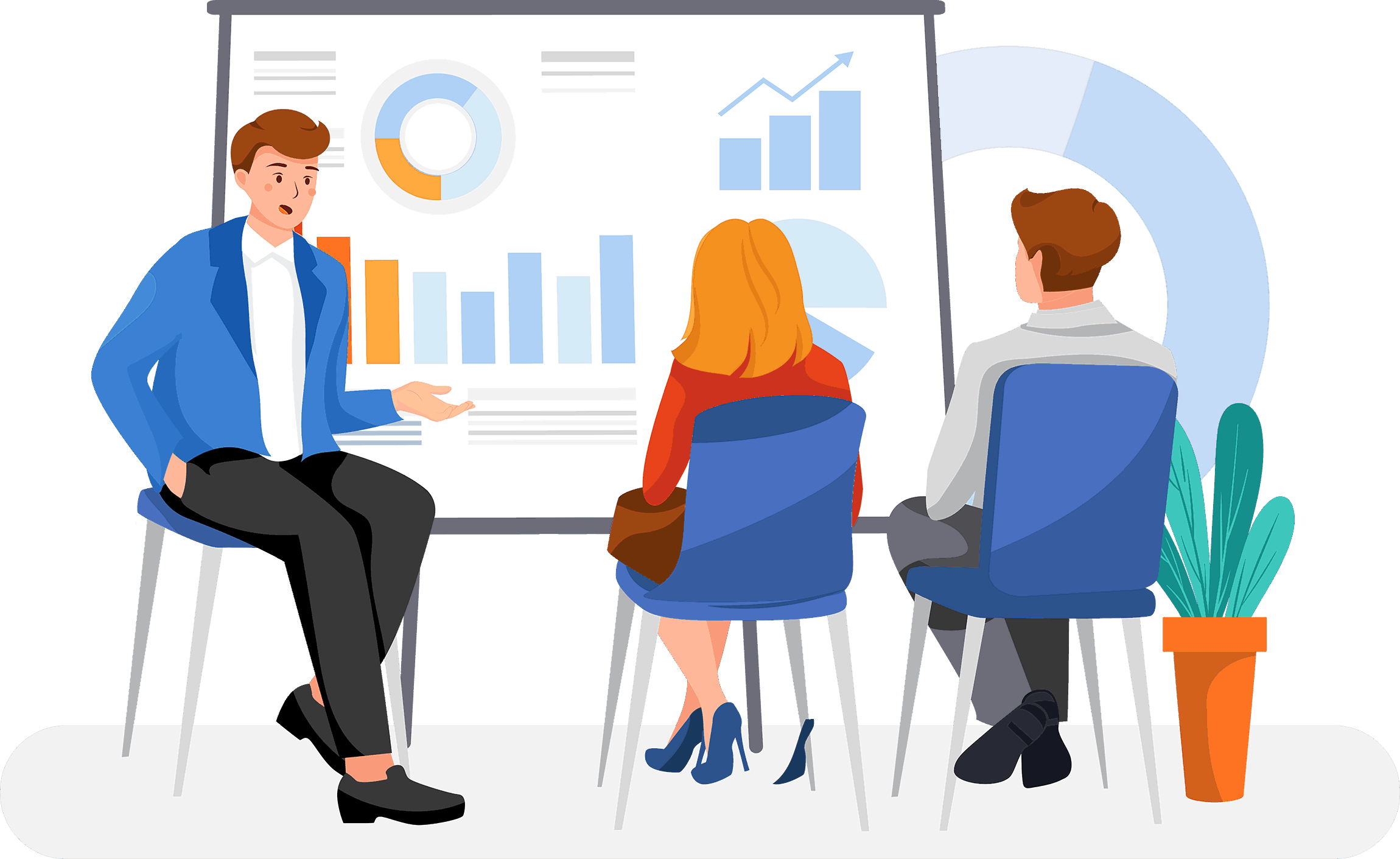 Customize the Webinar Interface
BrainCert is a fully whitelabel platform that lets users customize the webinar interface to resonate with your brand.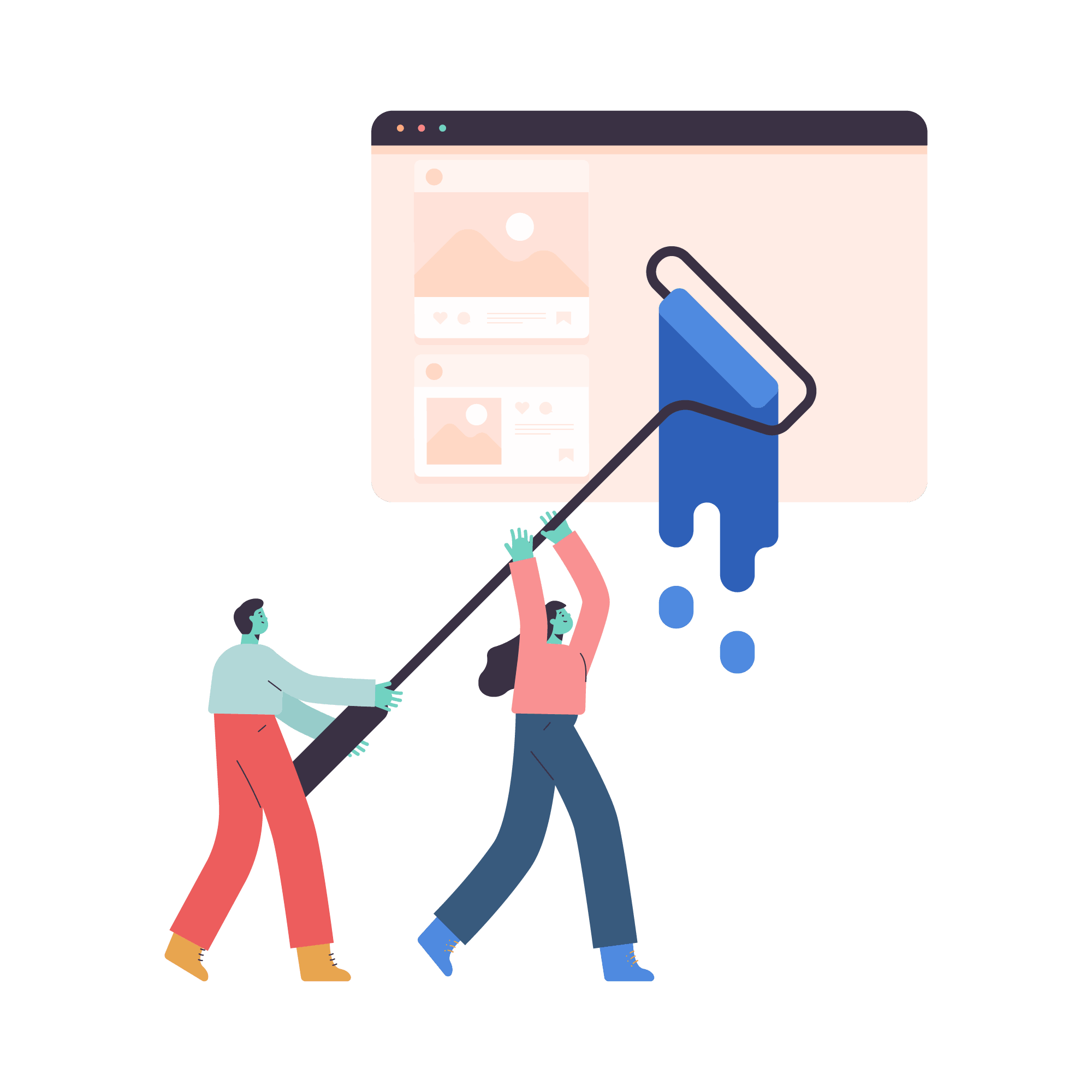 Record Your Webinars Without 3rd Party Plugins
BrainCert virtual collaboration platform comes with a server-side session recording & sharing feature that lets instructors record webinar sessions in HD without having to install any third party applications.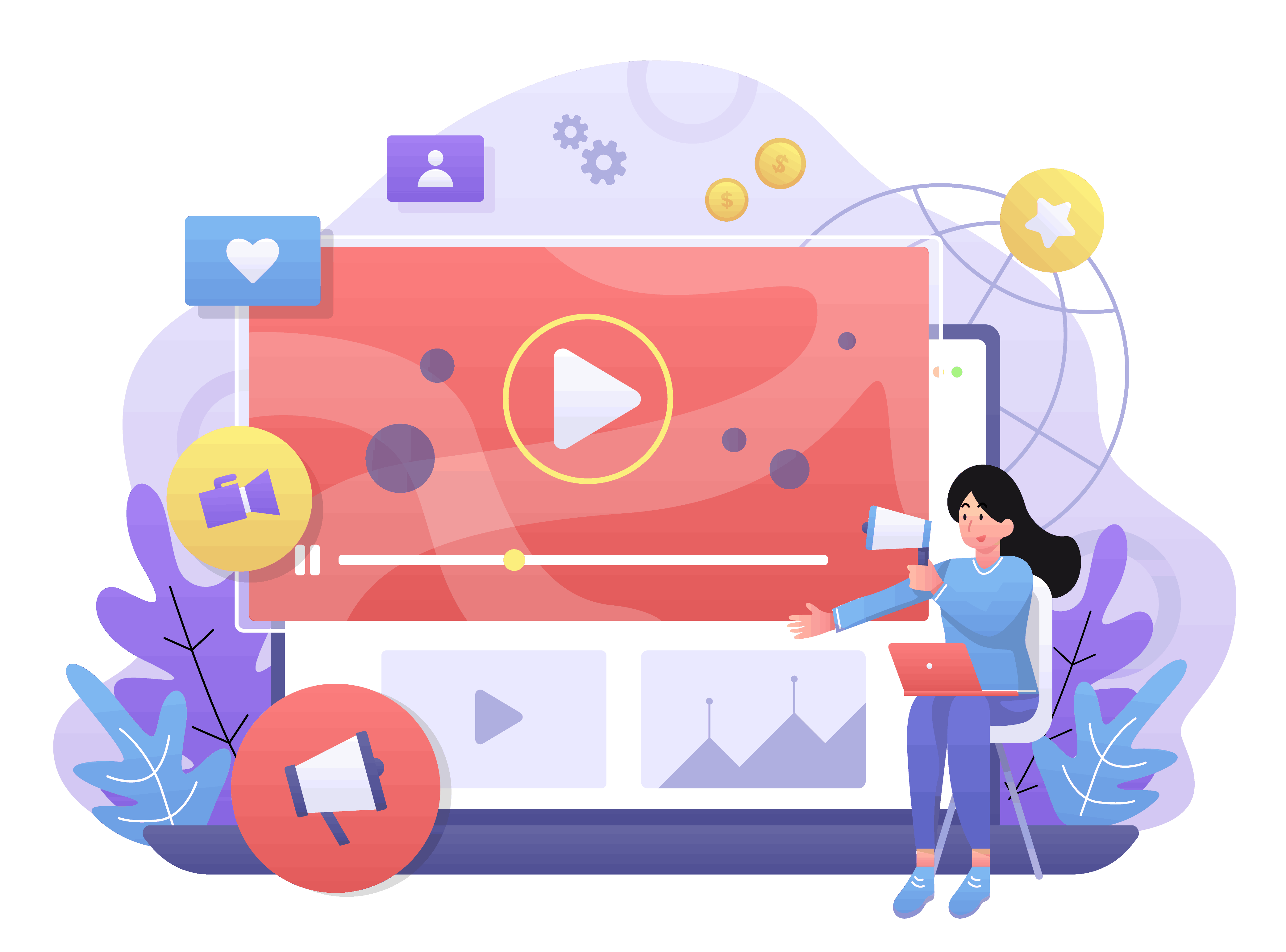 Interactive Whiteboard
Every pixel of the fluid whiteboard canvas on BrainCert has been designed to give you the power to write or draw effortlessly along with an option to share interactive media including photos, graphs, maps, illustrations, or videos.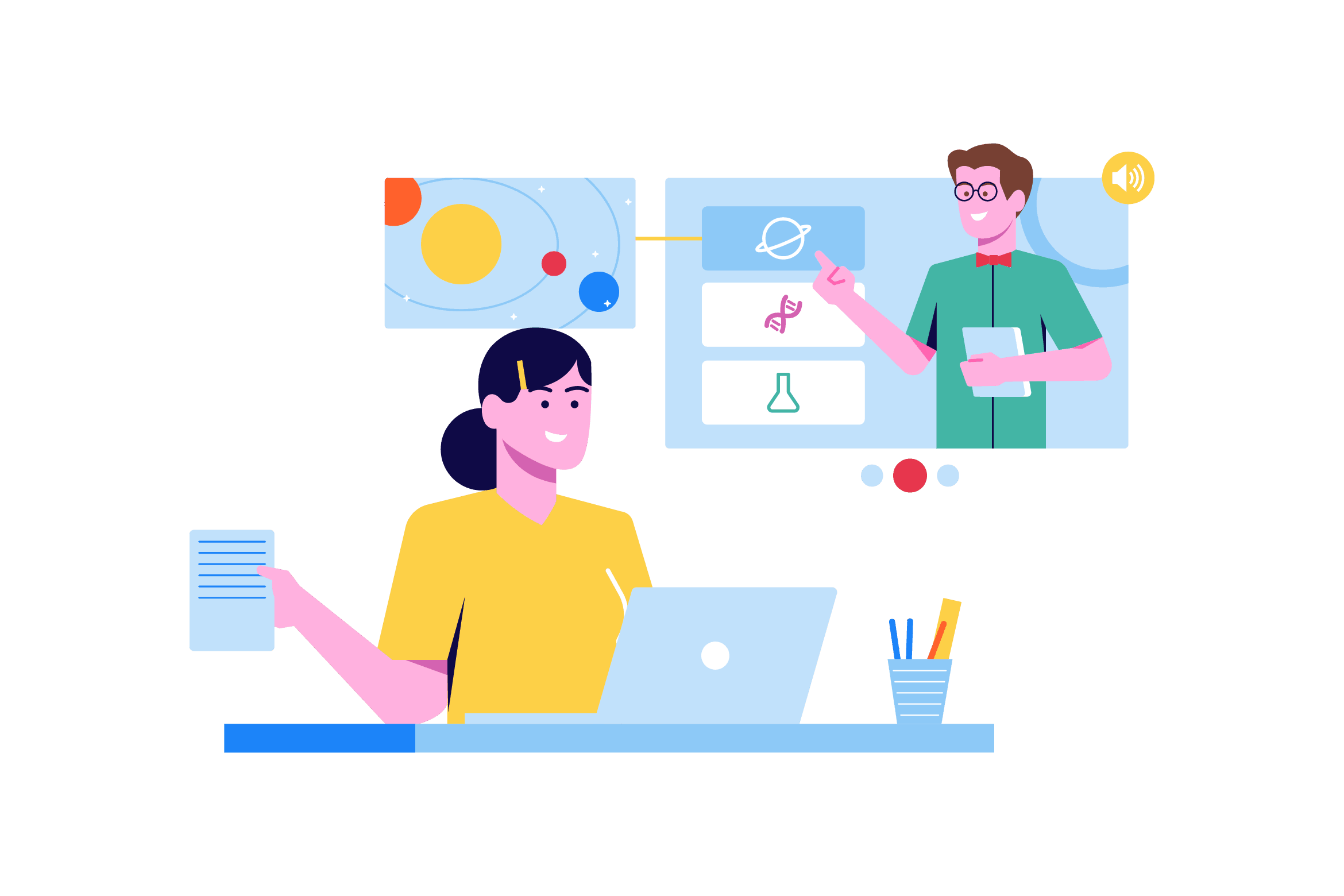 Mobile/Tablet Support
With BrianCert webinar attendees can join sessions from Android and Apple iOS based devices using a supported browser without installing any app. Full support for WebRTC based audio and video conferencing and responsive whiteboard experience.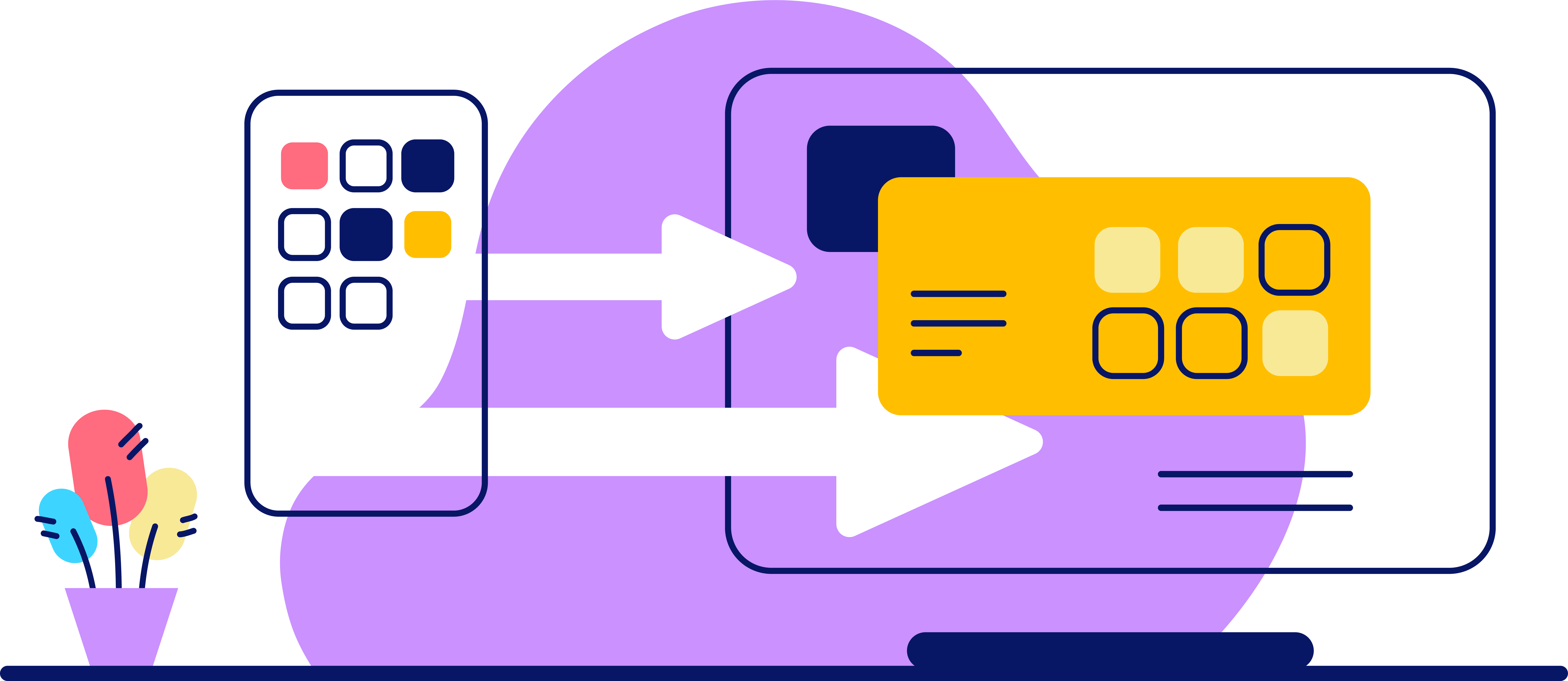 Core Features
Designed to join & host live classes in minutes
Best

Quality Audio Streams

Full Screen Video Conferencing

Attendance

Report at Your Fingertips

Foster a Collaborative Environment

Concatenate Recorded

Files
An All-in-one Platform for Virtual Collaboration
With it's built-in tools & features, BrainCert has everything you need to host amazing learning experiences in the cloud.