50,000,000+
real-time classroom minutes delivered and counting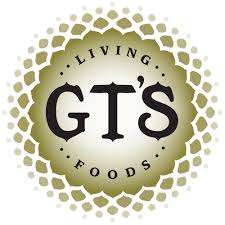 Secure cloud infrastructure trusted by over 100,000+ customers
Data encrypted at rest and in transit
Highly scalable, secure and cost-efficient
Built-in Web Application Firewall (WFA) for each customer domain
Virtual Classroom As a Service (VCaaS)
BrainCert delivers easy to use learning engagement platform to collaborate real-time and developer friendly APIs
to integrate with your own website, LMS, CMS or app.
---
BrainCert SD-SWN
BrainCert's Software-Defined Smart WebRTC Network (SD-SWN) offers the lowest latency, high availability, stable connectivity and guaranteed 99.995% uptime.
Adaptive Simulcast
With Simulcast, BrainCert provides optimal viewing experience by intelligently maximizing the video quality by adapting to varying bitrate and network conditions.
WARP Technology
BrainCert's WARP technology intelligently analyze the network congestion and optimize the routes in real-time and provide reliable, stable and consistent connectivity.
Testimonials
---
Implementation was quick and smooth, and the BrainCert team was responsive, knowledgeable and highly-skilled. By choosing BrainCert, we have been able to create a Student learning platform which sets up our students for great success in the use of Carewin classes and lessons, for their entire tenure with us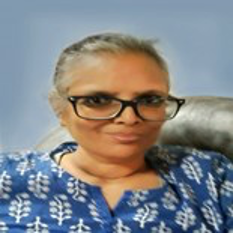 Bharathi Krishnamurthy Carewin
It's time we rethink online training.
BrainCert is redefining the way people learn, teach & collaborate online.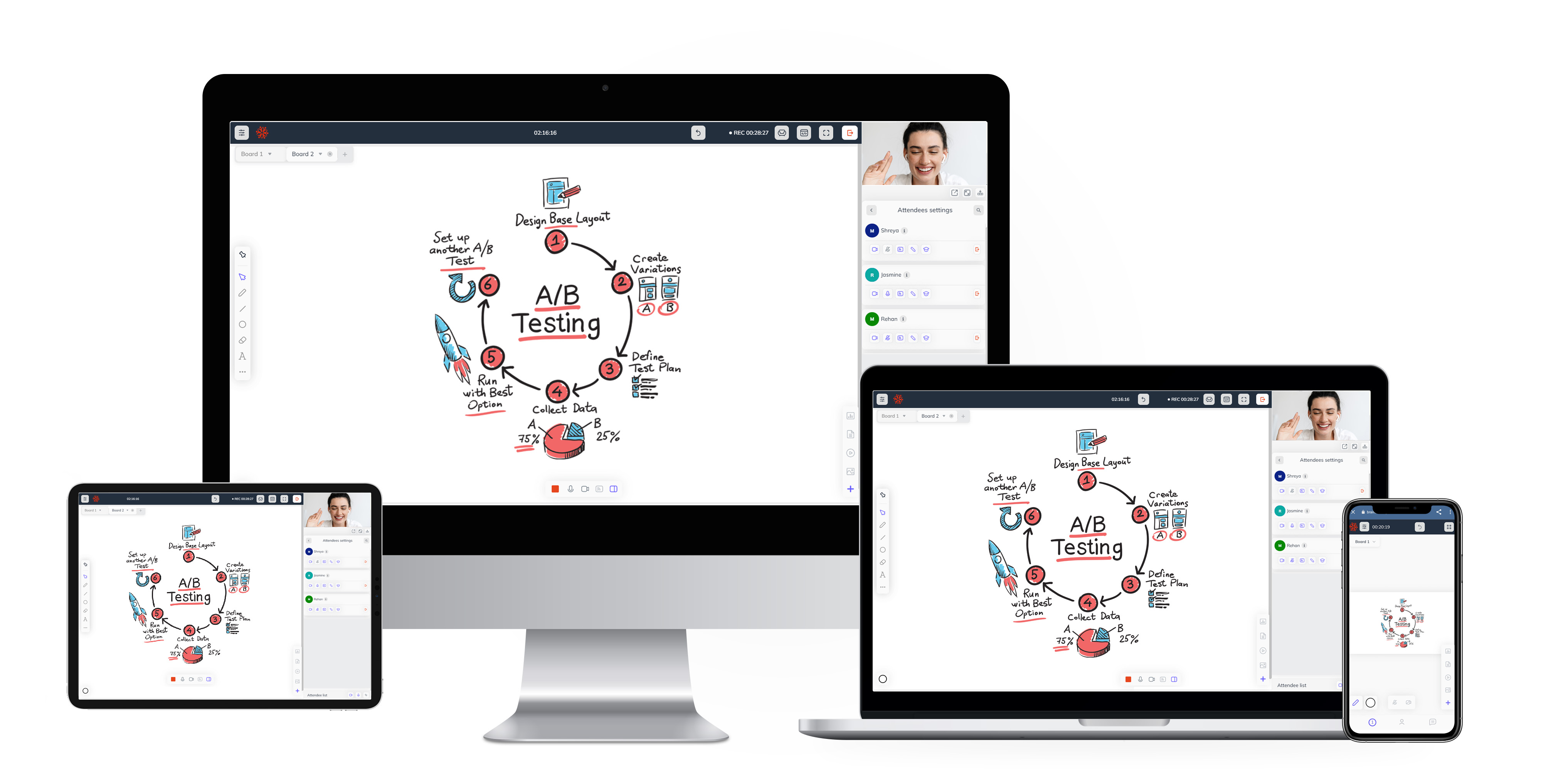 10 Worldwide Edge
Datacenter Locations
Virtual Classroom sessions can be hosted in 10 low-latency edge locations worldwide, spanning North America, Europe, Asia and Australia.
18+ Global STUN/TURN
Geo-DNS Locations
Geolocation aware STUN and TURN network distributed across five continents is designed to offer low-latency network traversal service.
165+ Anycast Global
CDN Locations
BrainCert's Content Delivery Network (CDN) powered by Cloudflare's Global Anycast Network improves overall performance, security and reliability.
Built with HTML
.
Powered by
Tailor-made to deliver live classes, meetings, webinars, and conferences to audience anywhere!
---
Video Conference in HD
WebRTC based Ultra HD video conferencing with great resiliency and multiple full HD participants in real time without having to install additional plugins.
High Quality Voice Over IP (VoIP)
WebRTC based Full Duplex Audio supports crystal clear live audio streams over any protocol without the need to change any firewall rules or network configuration at your end.
Interactive Whiteboards
The staple of all classroom instruction is the digital whiteboard that supports drawing tool, LaTEX math equations, draw shapes & symbols, save snapshots, and share documents in multiple tabs.
Group Chat
Group text chat is available to interact with instructor and students in real-time. Collaborative chat for everything from discussing class aspects, to sharing useful info.
Group HTML5 Screen Sharing
Highly intuitive HTML5-based Group Screen Sharing in HD allows instructors and students to share their computer screens in tabbed interface and allows instructor to easily switch between multiple screens.
Record Sessions in HD
Server-side HTML5-based session recording without the need to install any other software or browser plugins. Record and download lessons instantly, share and play online for attendees.
---
GET STARTED FOR FREE
A Powerful, Enterprise-Ready WebRTC Platform
HTML5 Virtual Classroom functions in nearly the same way as a traditional physical classroom and it comes integrated in both E-Learning Platform and Enterprise LMS product offerings. Developer API available.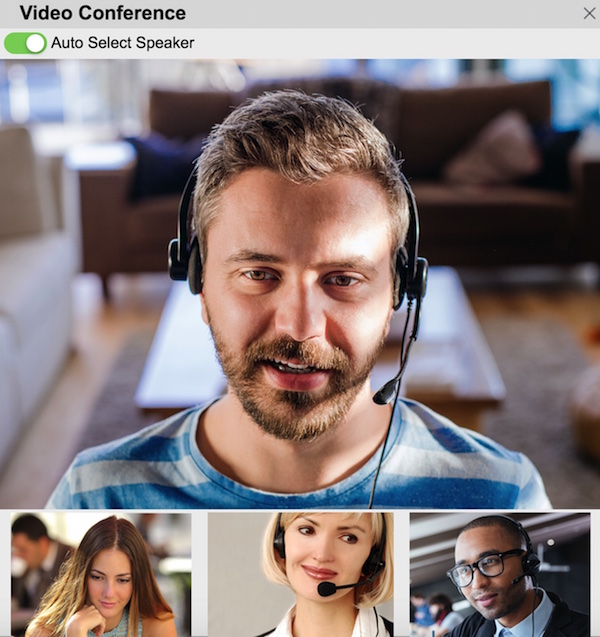 ENLARGED VIDEO CONFERENCE
Collaborate face-to-face with your attendees in real-time enlarged video conference mode with automatic speaker detection and low CPU usage. Enlarged conference mode supports up to 10 concurrent video streams and virtually no limit on audio streams.
---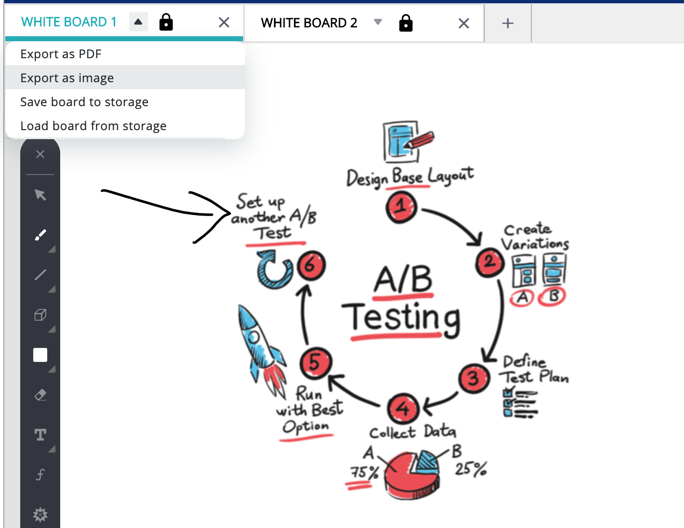 INTERACTIVE WHITEBOARD
Every pixel of the fluid whiteboard canvas has been designed to give you the power to write or draw effortlessly. This true 16:9 aspect ratio of the responsive whiteboard makes it possible for the content to appear on the same position and pixel across all viewing devices - be it Mobile, Web or Tablet.
---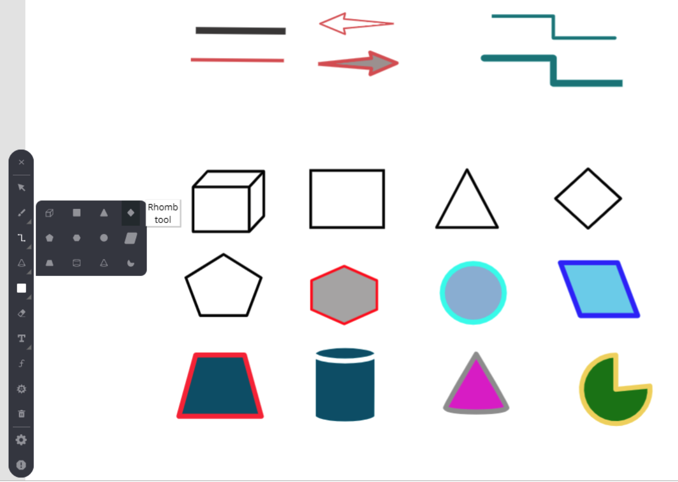 LINE TOOLS AND SHAPES
Powerful line tools and advanced shapes such as triangle, rhombus, pentagon, hexagon, cylinder, cube, cone and other shapes in the whiteboard makes it easy to deliver any type of creative and educational training online.
---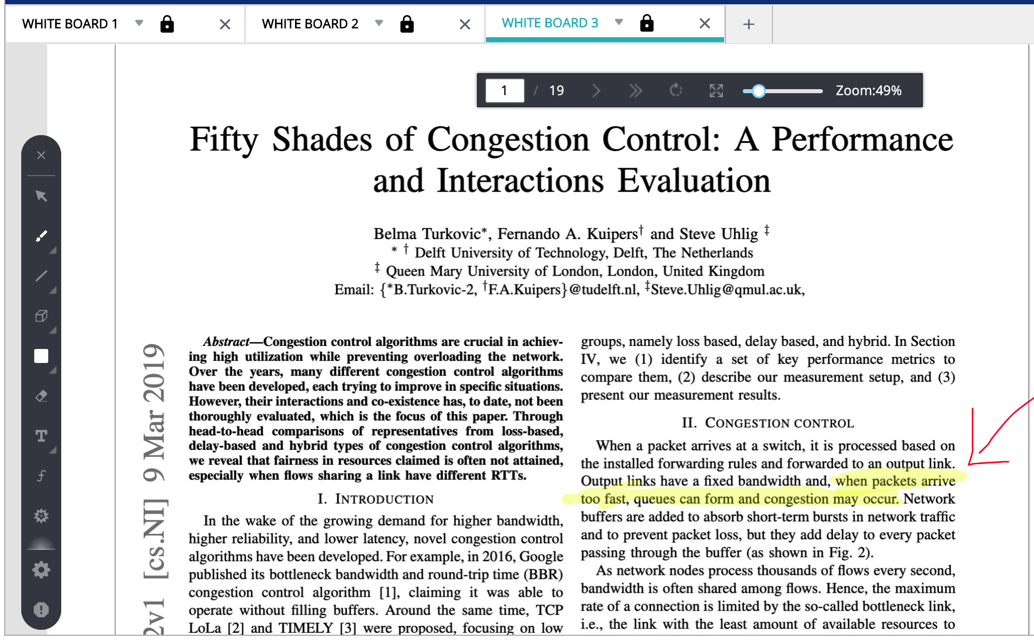 DOCUMENT READER AND ANNOTATION TOOLS
Now you have full control over showing your presentations and documents in whiteboard. Rotate, annotate, highlight - all the essential document tools to engage your attendees.
---
CLOUD MEDIA PLAYER
Instructor can control the Play, Pause, and Seek controls when streaming a video or audio file or give back the controls to attendees to control it on their own. Your videos are streamed securely using 256-bit SSL encrypted connection.
---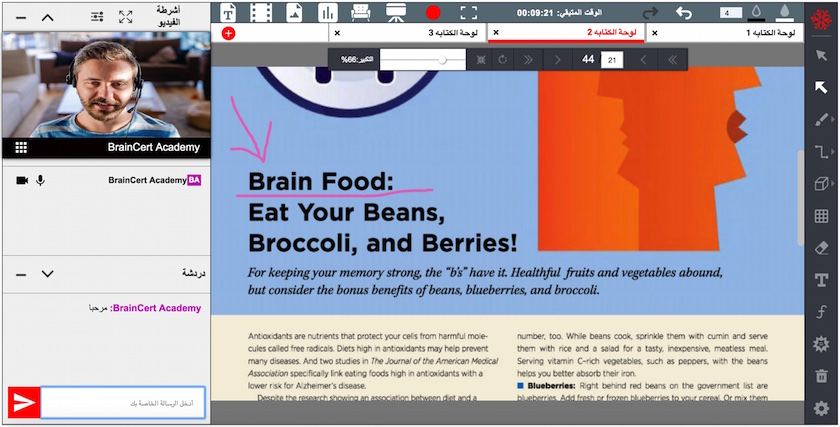 RTL SUPPORT
Added support for languages written in a Right-To-Left (RTL) direction such as Arabic, Persian, Urdu, and Hebrew. RTL support gives your live classes a voice for the entire globe.
---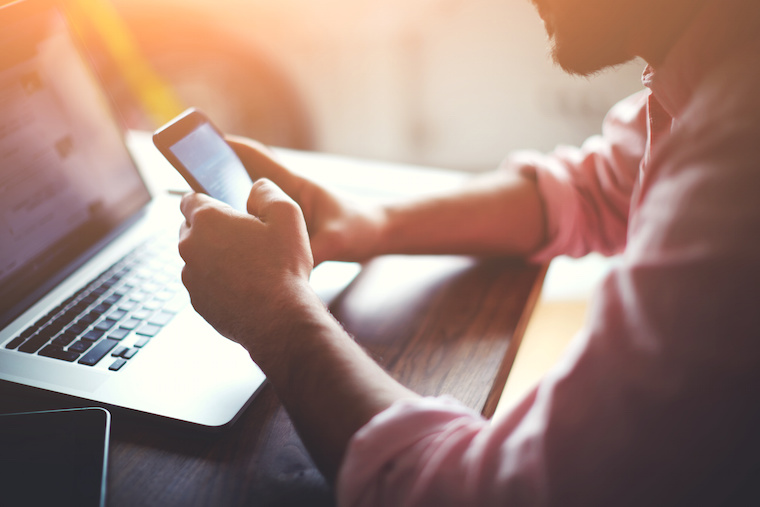 MOBILE/TABLET SUPPORT
Join Virtual Classroom sessions from Android and Apple iOS based devices using a supported browser without installing any app. Full support for WebRTC based audio and video conferencing and responsive whiteboard experience. See this KB Note for browser support details.
---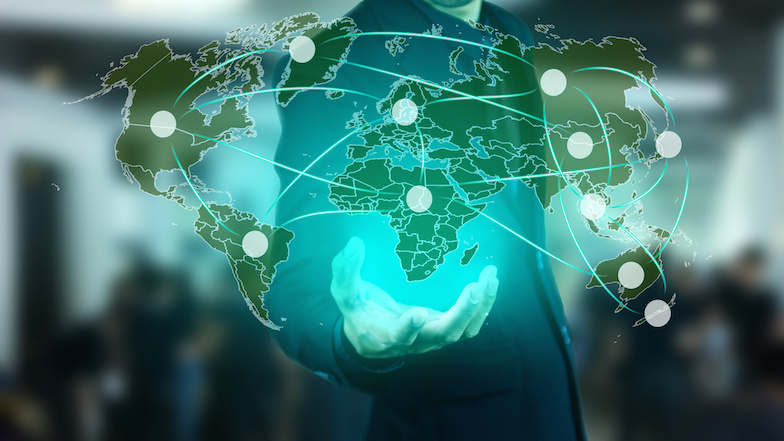 NETWORK TRAVERSAL
Our newly upgraded network traversal capability to the HTML5 Virtual Classroom software is quintessential for corporate people behind enterprise firewalls. This works transparently in the background keeping your users connected all the time even if they are behind strict firewalls and NATs.
---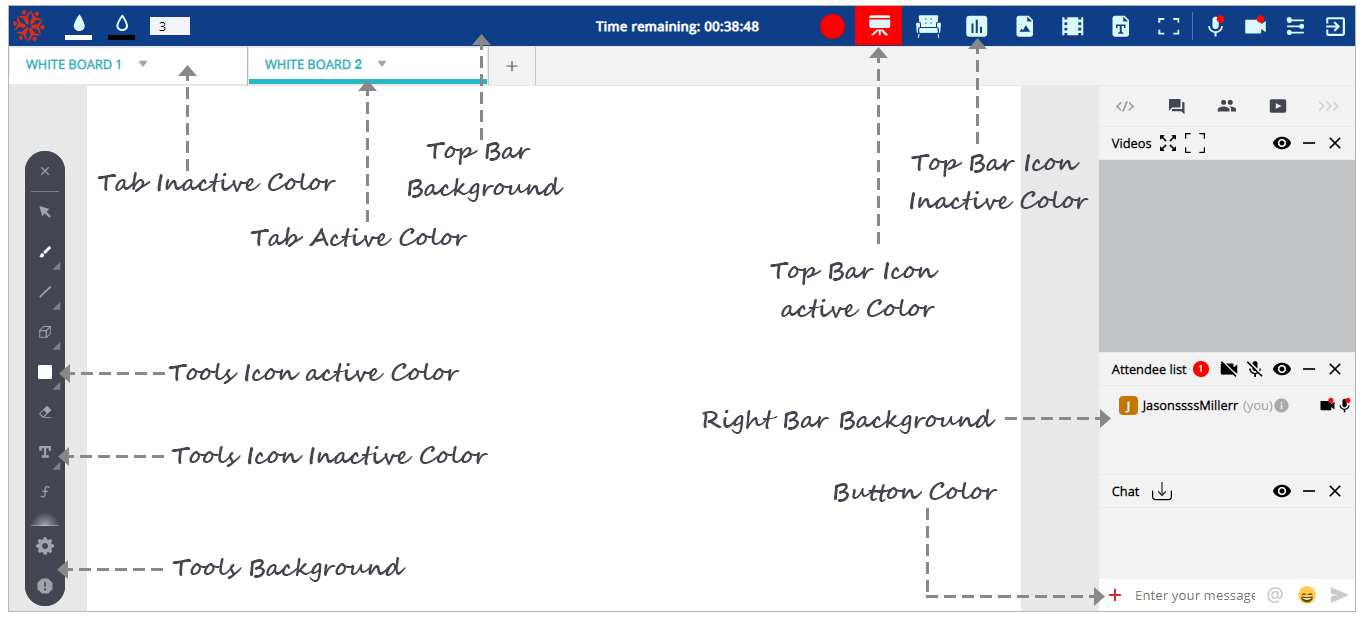 CUSTOM THEME AND BRANDING
Customize your virtual classroom theme and colors by using the easy-to-use color picker tool. Brands and color are inextricably linked because color offers an instantaneous method for conveying meaning and message without words.
---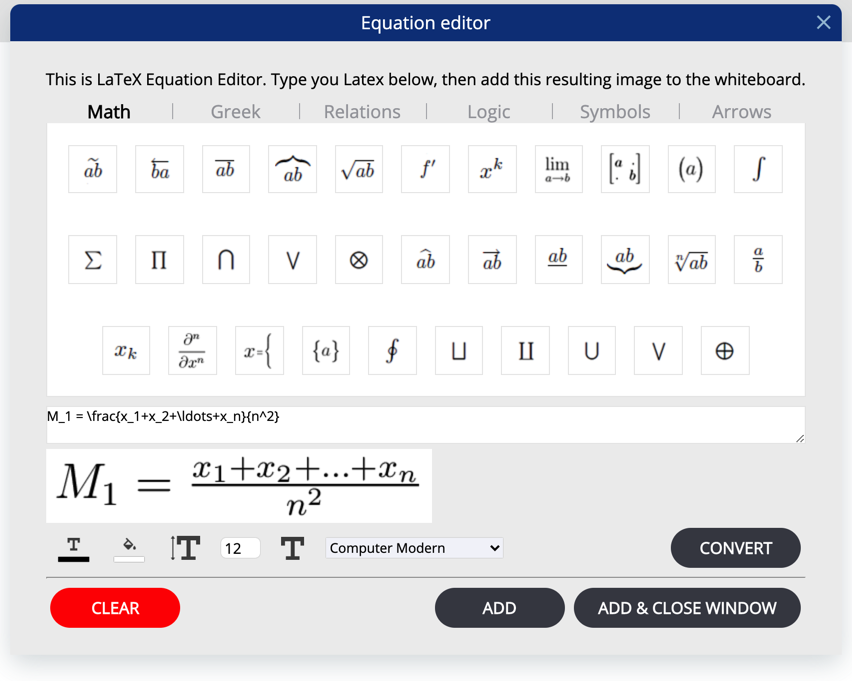 LATEX EQUATION EDITOR
With the built-in interactive LaTeX Equation Editor, it is now incredibly easy to create and display complex LaTeX mathematical equations inside whiteboard using a graphical UI without typing any LaTex code.
---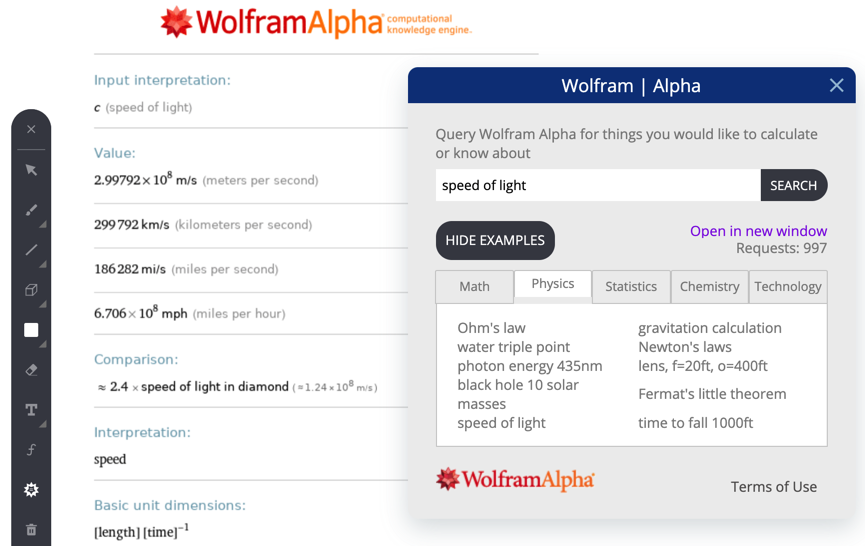 WOLFRAM|ALPHA
Wolfram|Alpha is a computational knowledge engine that gives you access to the world's facts and data, and calculates answers across a range of topics, including science, nutrition, history, geography, engineering, mathematics, linguistics, sports, finance, music... all right inside the whiteboard.
---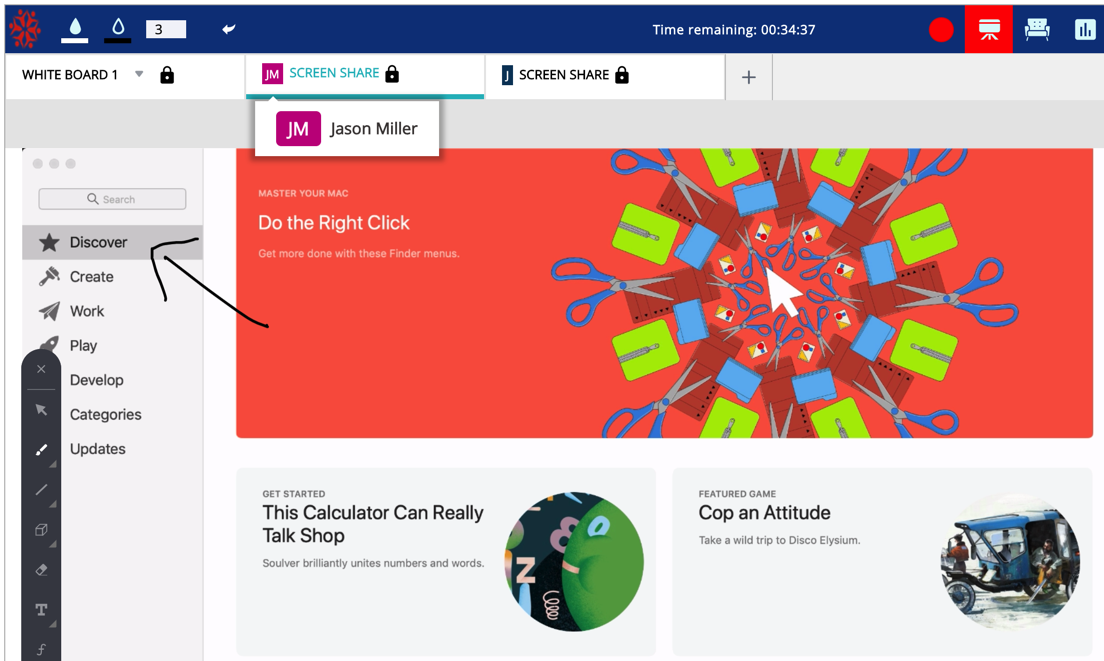 GROUP SCREEN SHARING
Highly intuitive HTML5-based Group Screen Sharing in HD allows instructors and students to share their computer screens in tabbed whiteboard interface and annotate on top of shared screens. Instructor can easily switch between multiple screens that are color coded for easy identification.
---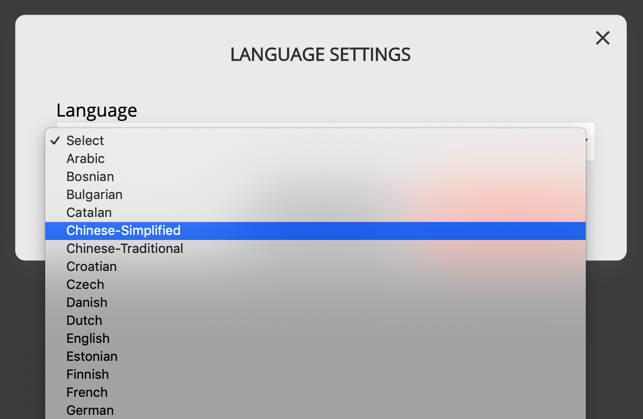 MULTIPLE LANGUAGES
Force interface language in specific language to all the attendees or allow attendees to personalize the virtual classroom interface with over 50 human translated languages based on their own preference with a click of a button. This intuitive language engine is designed for easy collaboration with global teams.
---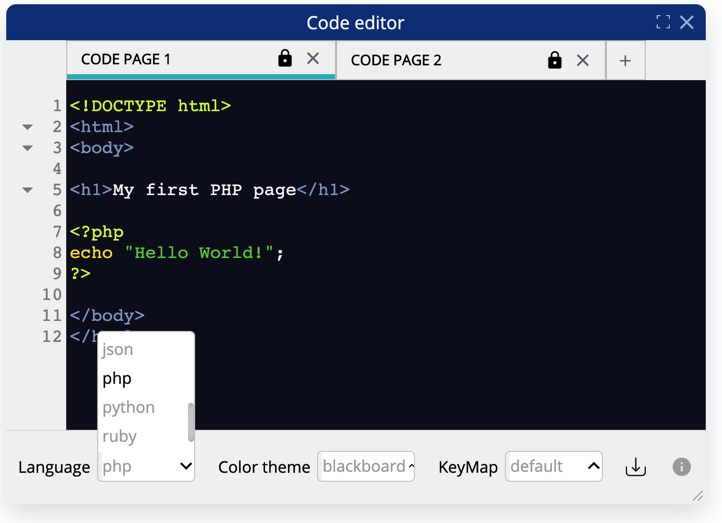 CODE EDITOR
Our online Code Editor is created with an emphasis on sharing code. It lets you to teach programming and collaborate with learners showing how to code in real-time. Lock or unlock code editor to teach coding one-to-many or code online collaboratively.
---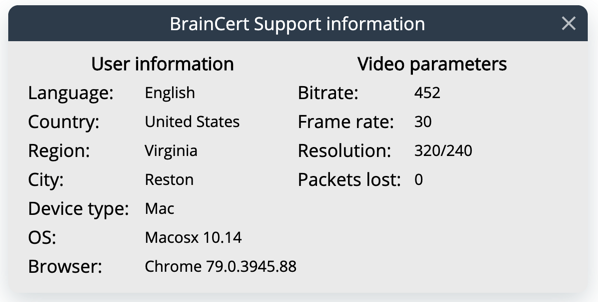 ENHANCED REAL-TIME INFO
This nifty info popup shows real-time video parameters such as video bitrate, frame rate, resolution and packets lost in addition to the attendee's user and browser specific information. This is very helpful when troubleshooting and monitoring connectivity issues of students.
10 Low-latency Datacenter Locations Worldwide!
BrainCert offers the largest secure global infrastructure, enabling you to schedule and launch live virtual classroom sessions no matter where you or your attendees may be!