Gamify Your eLearning Programs with BrainCert
Feature rich gamification engine for eLearning instructors to battle poor learner engagement & course completion rates.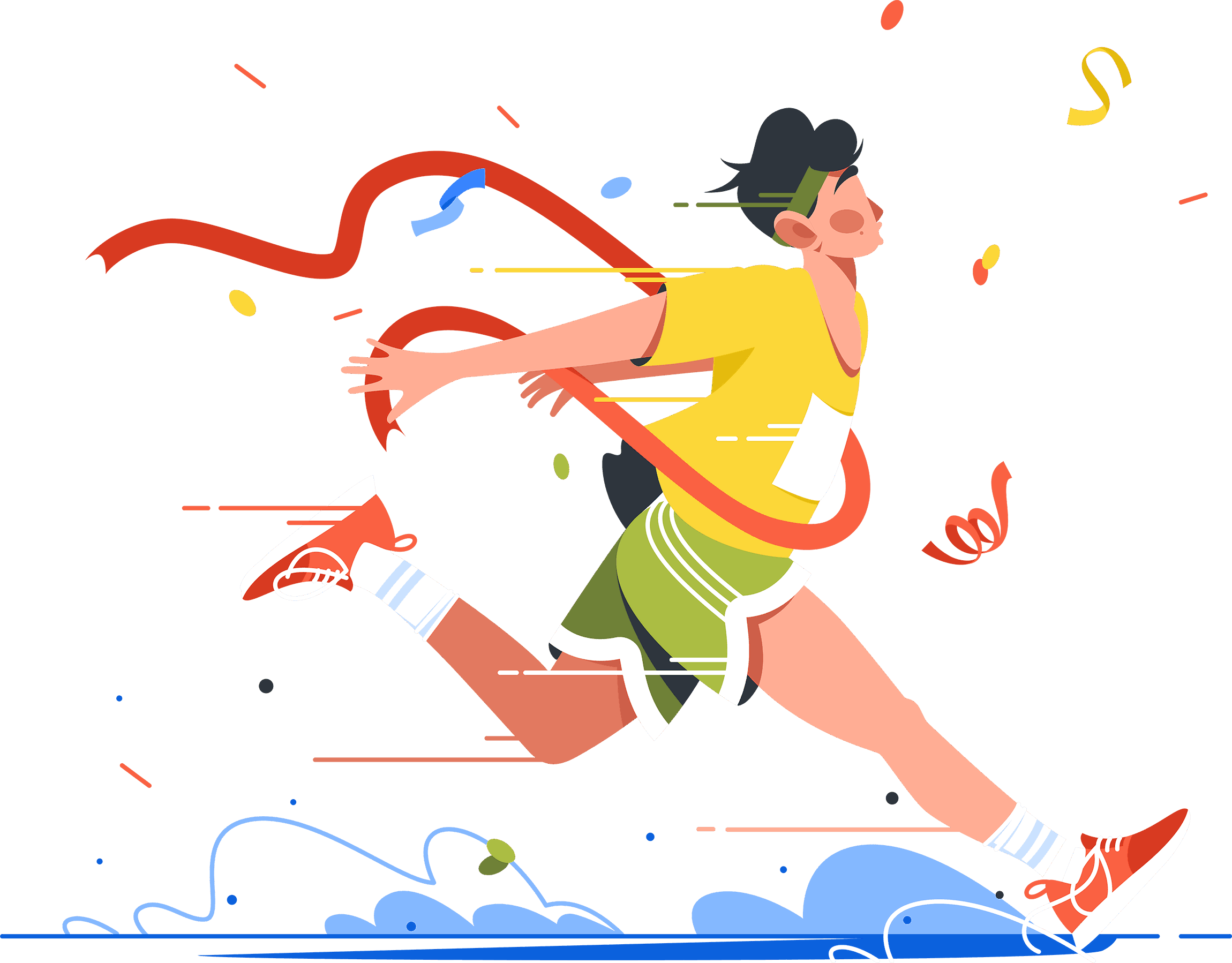 Reward Learners With Points
Automatically give points to your learners for each milestone they complete in their learning & development journey such as completing a lesson, submitting an assignment, clearing an assessment, participating in discussions, and more.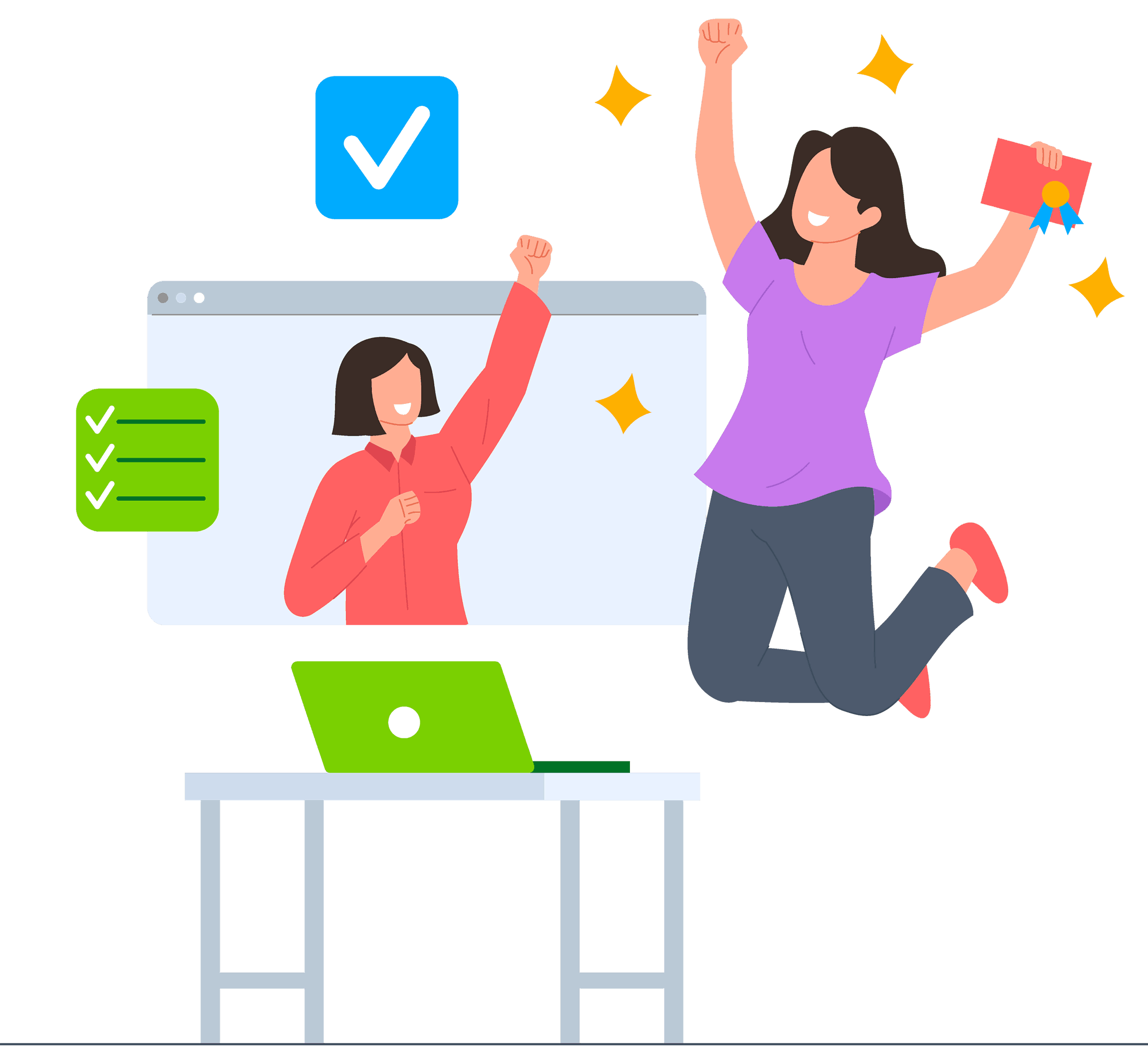 Award Badges to Motivate Learners
Motivate your learners/employees to achieve more and to push themselves by awarding badges to your learners to let them know that their success is noticed and appreciated. With BrainCert you can create custom badges or choose from a list of preloaded badges.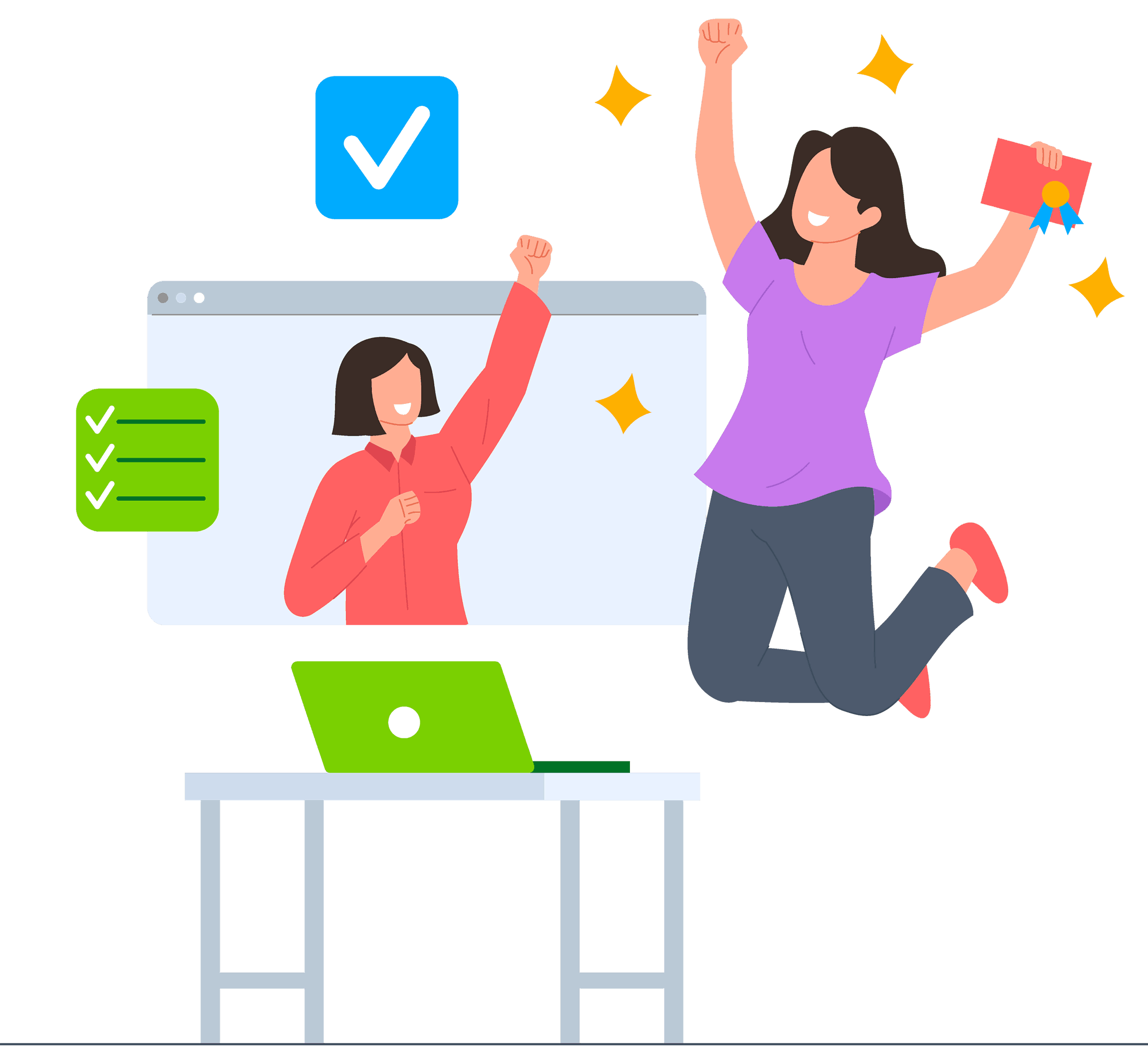 Show Learner Progress in Leaderboards
Showcase learner progress in leaderboards and create a healthy competition among your learners to perform better.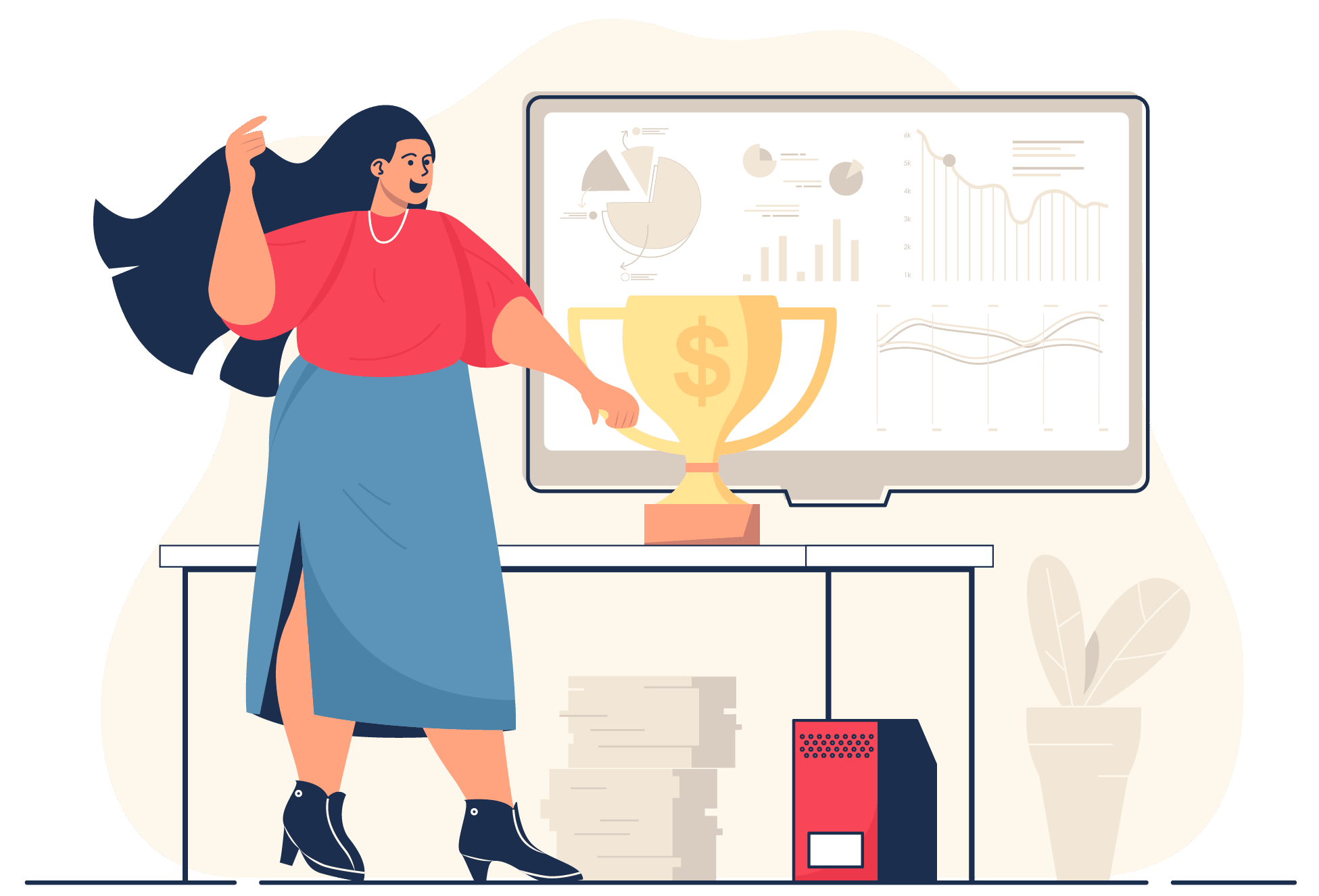 Increase User Engagement & Retention
Solve the issue of poor learner engagement & retention using intelligent gamification features like leaderboards, group tournaments and challenges, rewards, and more.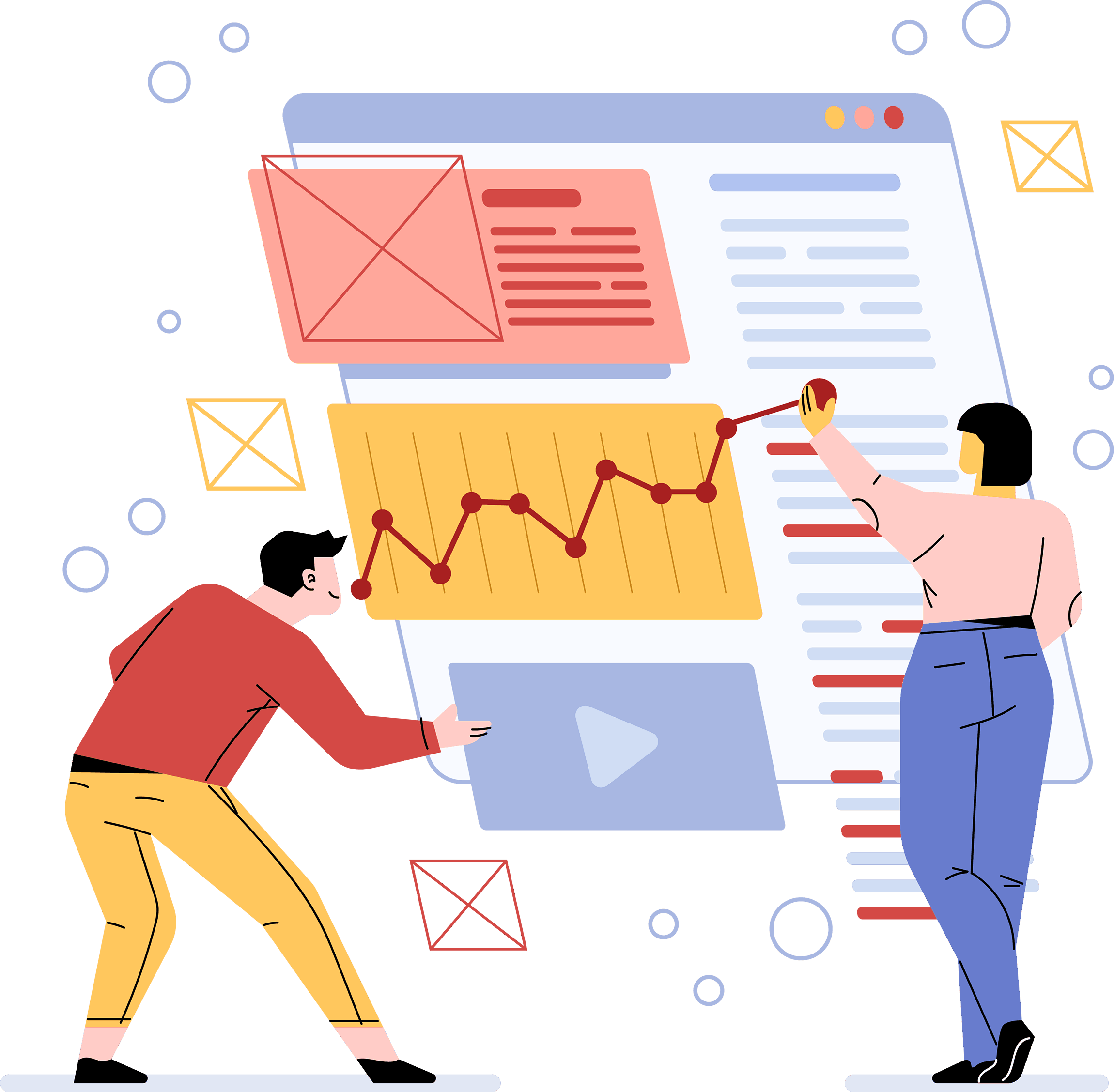 Core Features
Loaded with features to battle low learner engagement.
Customizable Gaming Mechanics

Intuitive

Reporting Dashboards
Create Your Online Academy in Minutes
BrainCert has been designed to be a comprehensive online learning platform that comes with all the necessary features to create a collaborative learning environment in the cloud.